Our fourth 'How I got into playing' post where we as part of our 'Learn the Orange Way' campaign, offer free guitar lessons for all Orange users (more on that here), and share a series of quotes from some of our artists on why how they got into playing.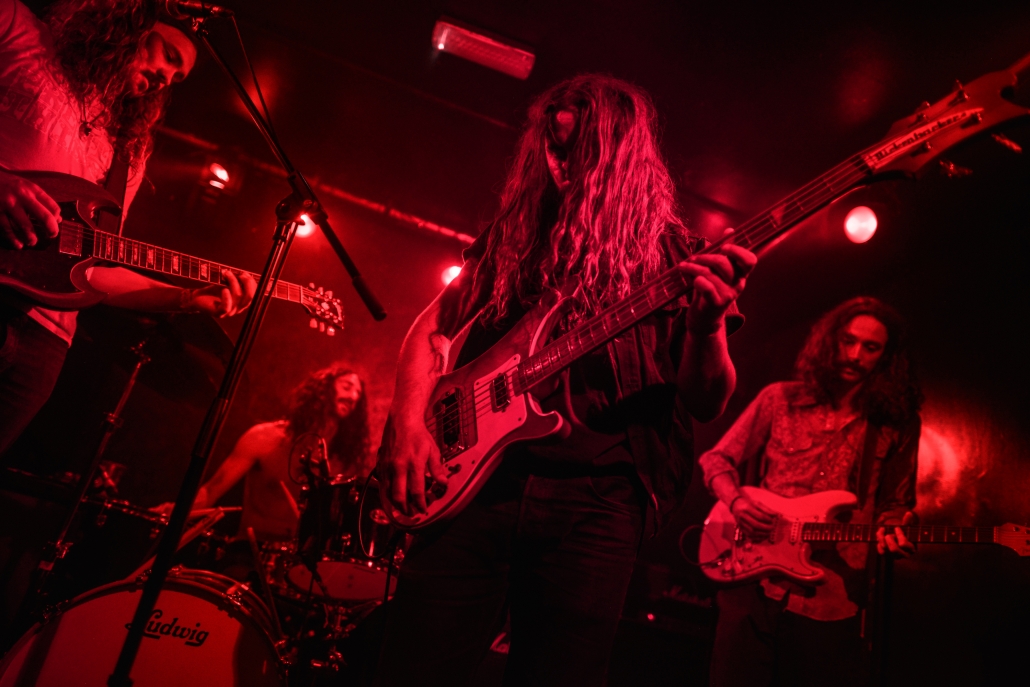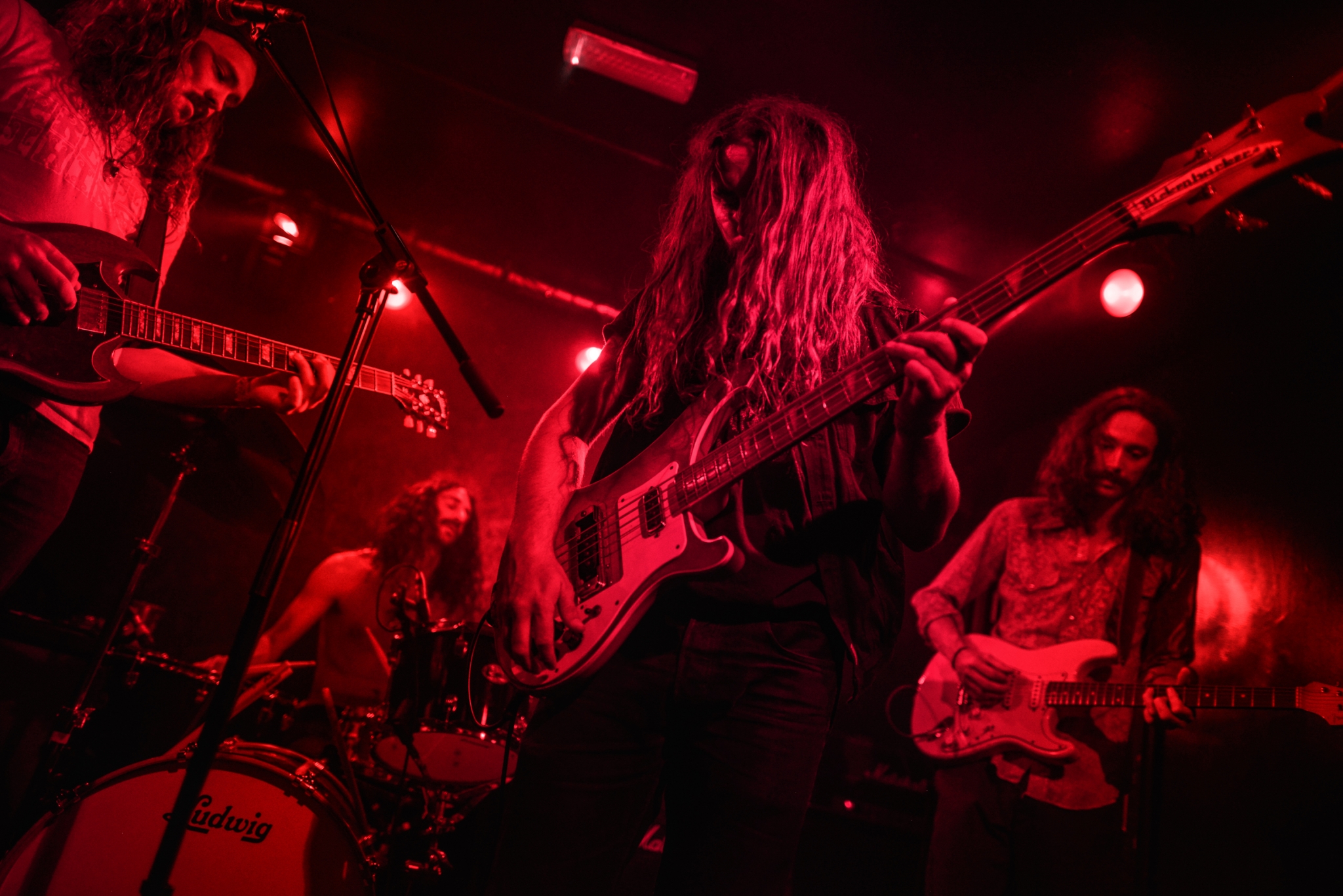 A lot of the people I grew up jamming with is really fucking good at the guitar, so I decided to look into playing the bass as I'm influenced a lot by it rhythmically and I've always appreciated good bass players. I started playing it more myself and realised how much fun it was and stuck with it. We used to have jam sessions three or four times a week when I was younger, and when we started Sacri Monti I bass was what I wanted to play.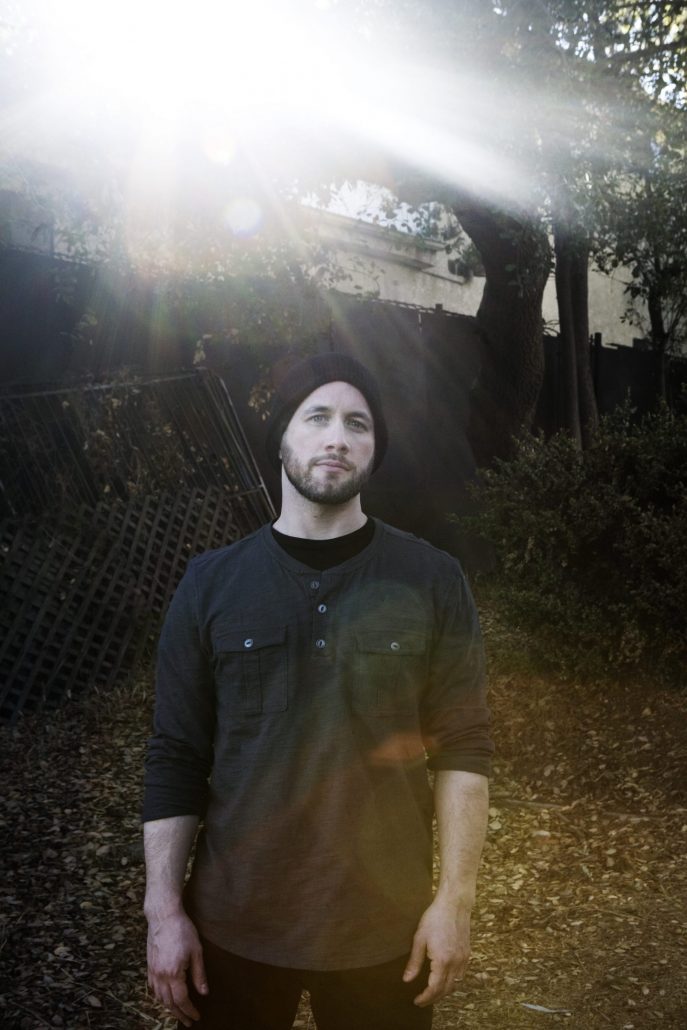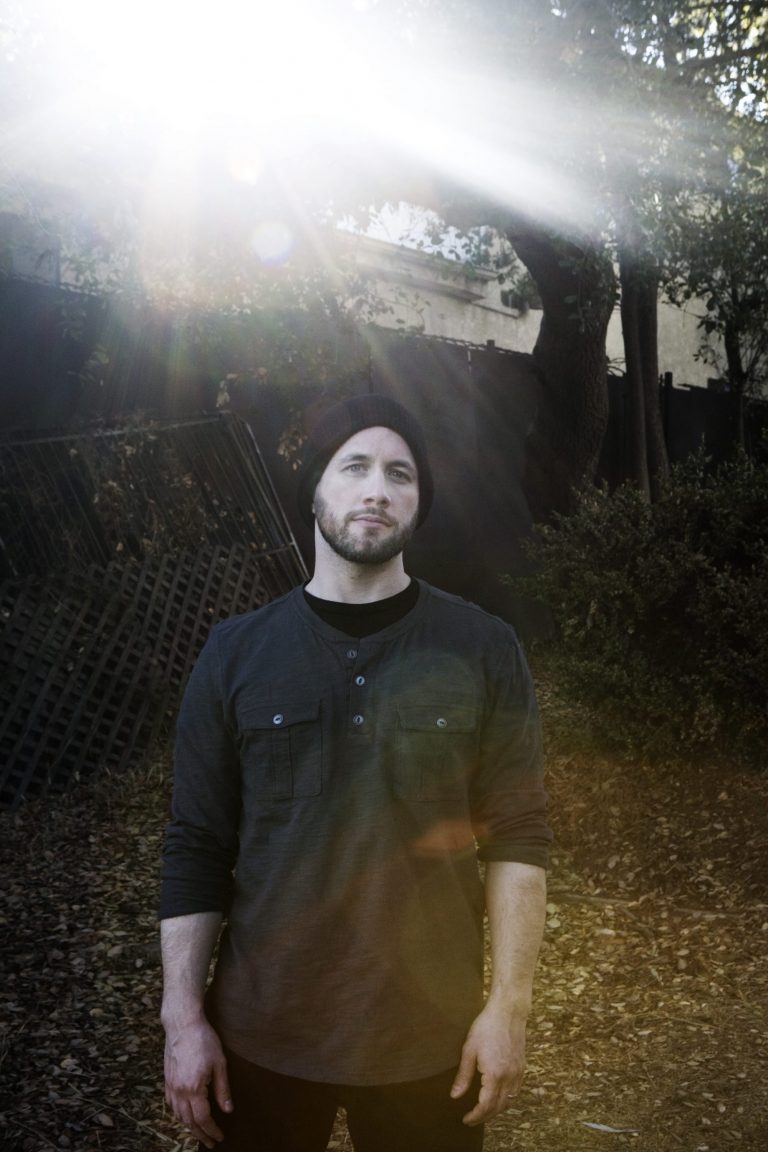 My parents introduced me to rock 'n' roll music when I was a little kid, and I remember hearing The Beatles and I just connected immediately – hearing John Lennon's voice was just like 'Ok, I get this, and I really like it.' My mum would always sing around the house and play a little bit of piano and my dad plays the accordion – you can't really rock out with an accordion, although Dropkick Murphys figured out how to do. I guess people in my family were always into music and would play at least a little bit. I started playing bass when I was 12 years old, and I dont know what it was or why, but I just fell in love with it.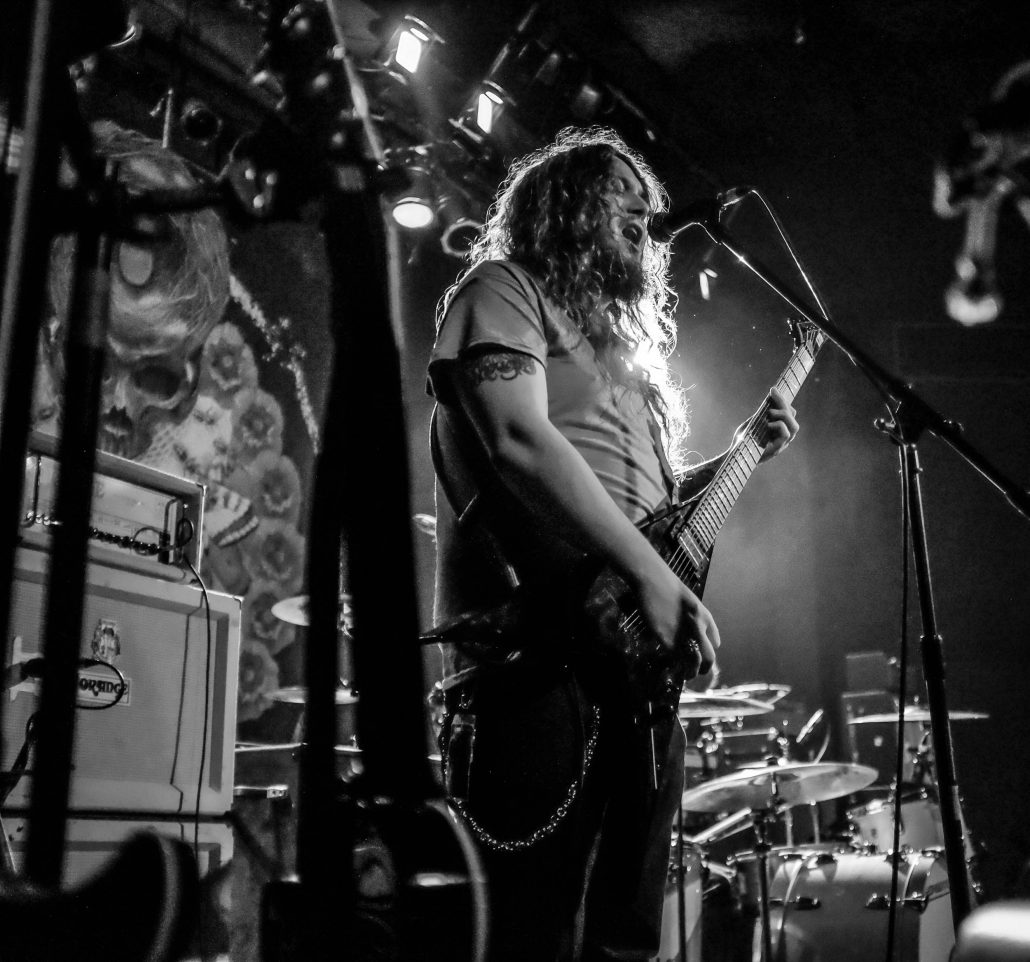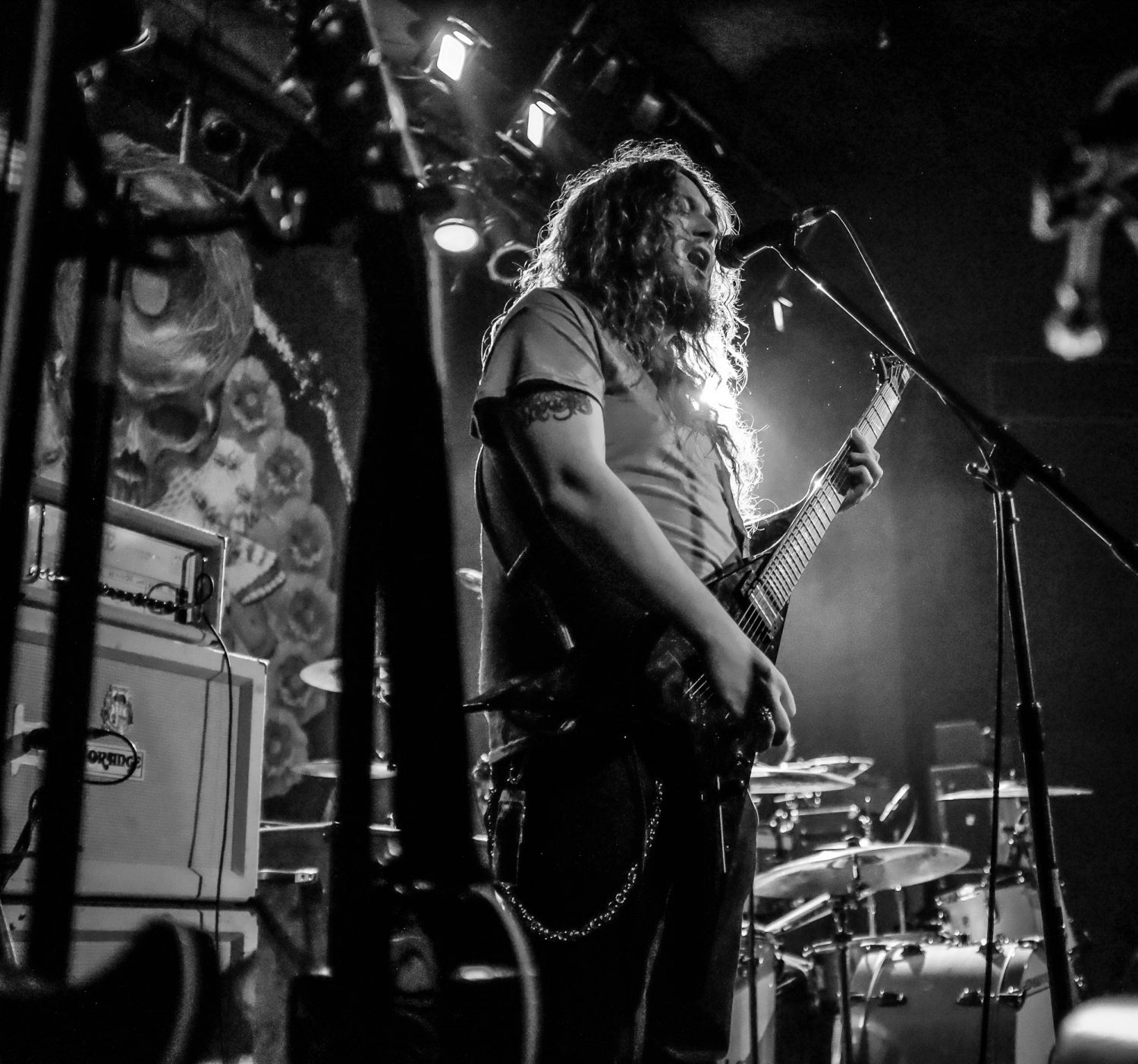 The first band I ever fell in love with was Nirvana. I remember reading about Kurt early on, and discovered that he'd loved both the Beatles and Black Sabbath. So I checked them out, and ended up sharing his admiration for both. It was around this time that I first picked up a guitar, and it's been a wild ride since then.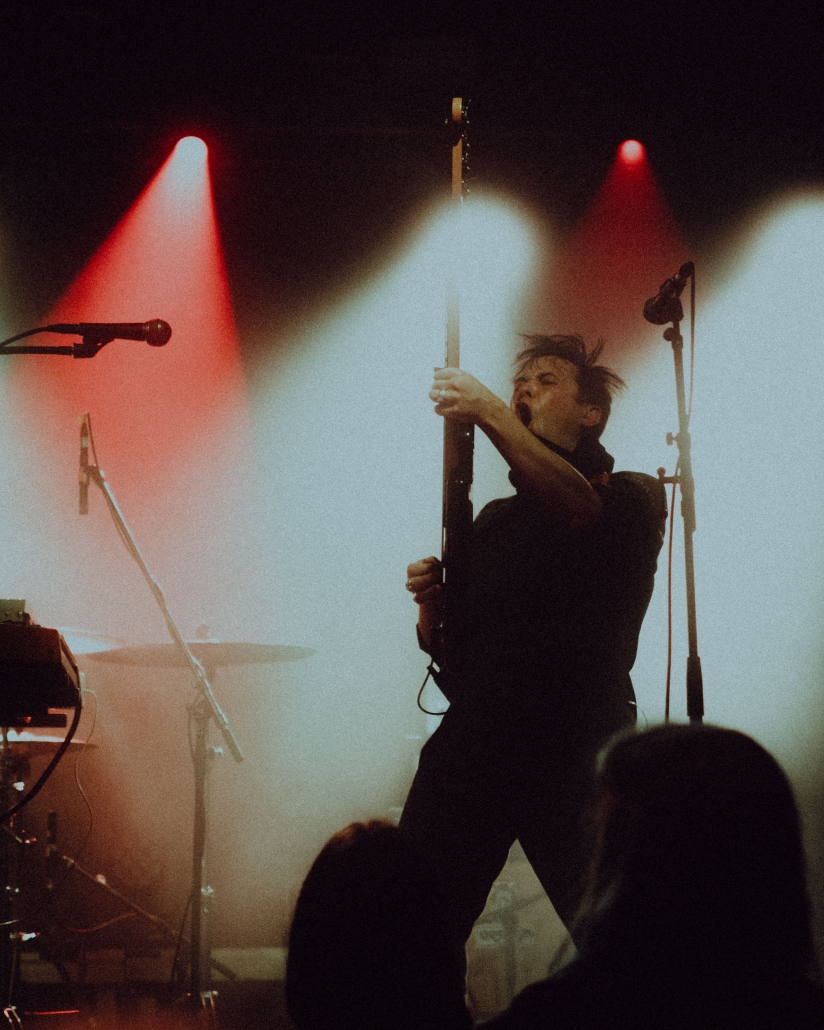 https://orangeamps.com/wp-content/uploads/2020/03/18-july-2019-20-scaled.jpg
1708
2560
Ella Stormark
https://orangeamps.com/wp-content/uploads/2018/04/Orange-Pics-logo-307px-279x103.png
Ella Stormark
2020-04-09 08:00:00
2020-03-19 14:58:20
"How I got into playing" PT. IIII