The Orange Rock Guitar Course with guided lessons.
If you want to learn rock guitar, this course:
Allows you to work at your own speed either on your own or with a tutor
Offers fun and easy to follow Learning Material
You can take an exam online to make it an official qualification (learn more here)
Includes access to Online Lessons and Tuition videos which can be watched anytime, anywhere, multiple times and stopped and re-watched to nail a key point
Developed to provide everything a student needs to learn to play rock guitar either for fun or to pass music exams
The Orange Rock Guitar Course is the only one to link directly to the first ever Online Accredited Guitar Exams.
Just 3 courses – Foundation, Intermediate, Advanced
Guideline study time per course – 78 Hours
Includes downloadable course materials, teacher videos, backing tracks, sheet music & quizzes
UK & EU Accredited
RQF AND EQF accredited through TLM
WHY SHOULD I LEARN GUITAR?
Orange Ambassadors explain why.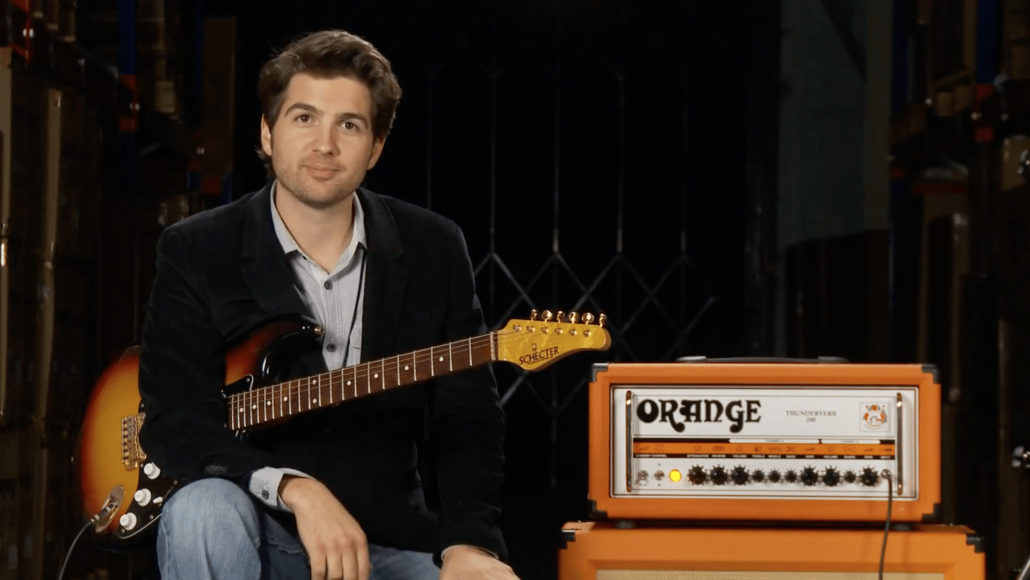 Sergio Montebello
Guitar Teacher
Sergio has been teaching Rock guitar for over 15 years as well as being an accomplished session guitarist. We picked Sergio after seeing first hand, his teaching style and enthusiasm for teaching guitar and we knew that his patient and methodical approach would prove as much of a success online as it did with his many students offline.
Orange Amps
BRAND NEW FOR 2020
Get Live Help From Qualified Tutors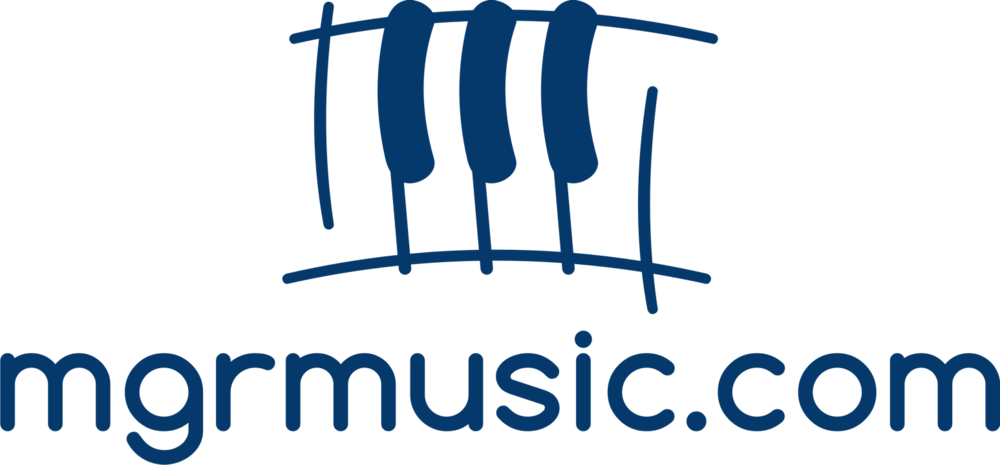 We've Partnered With MGR Music
MGR Music is a community of music teachers from around the world. If you're in need of help at any point during your time Learning the Orange Way, simply click on the Need Help? Button and you'll be able to ask a qualified tutor in real time.
Orange Amps
Finally, a grade syllabus worth studying. Orange ticks all the boxes here and have created a methodical and practical approach that guitarists can use in the real world, no need for separate theory books as they have it covered, as a teacher this is awesome.
When I picked up my Orange Crush Mini and saw the sticker about a free guitar course, I thought, "Oh, that's cool, probably a few chords and videos maybe?" Little did I know you were offering a legit, well-done, musically serious effort! Bravo and thanks so much for the inspiring work.
Woh! That was intense! Again a great value Orange product. Thanks guys!
The course is so well written and takes you on a journey! It is so cheap for what you get it's ridiculous.