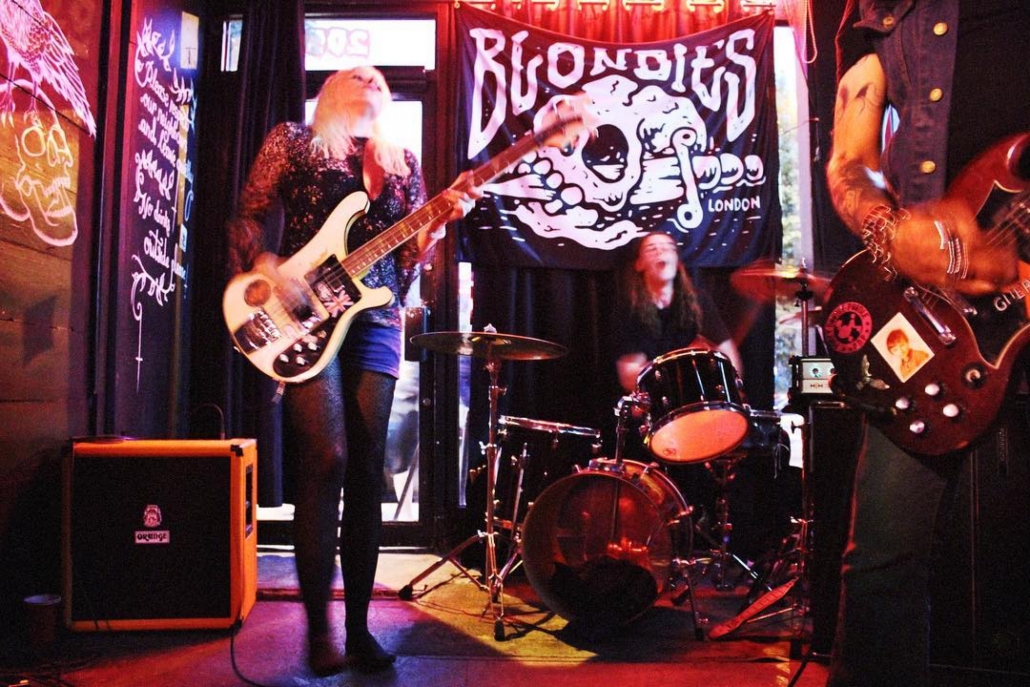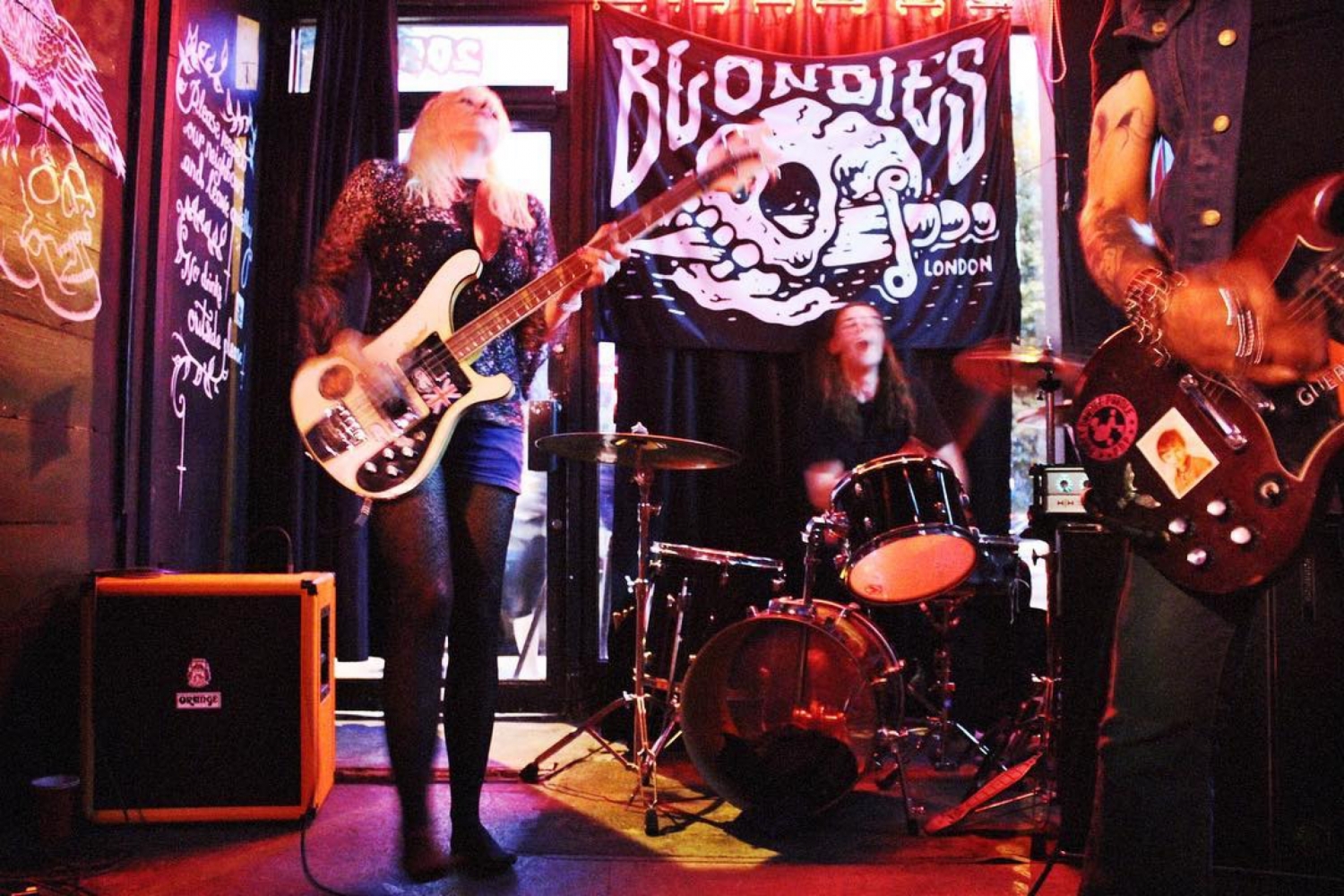 The year's almost to an end and so is our 2019 'Voice of' campaign. Throughout the year, we've taken a look at a variety of artist and genres we work with through 'Voice of Clean', 'Voice of Rock', 'Voice of Blues', 'Voice of Acoustic', 'Voice of Bass' – you get the idea.

As we've now entered December it's time for the grand finale, 'The Voice of the World'. Orange is, as many of you know, quintessentially British, and was back in the day hard to come across outside the UK. It wasn't actually until the early 2000s that we broke into the US market and got picked up by a lot of metal and punk bands, something we can probably thank Slipknot for – so, thank you, Slipknot!. We've since seen Orange grow in Europe, as well as expanding globally to Asia. For 'Voice of the World', we've decided to shine a light on a few artists inspired by their home country or culture, starting with my very own Bergen hometown heroes, Enslaved.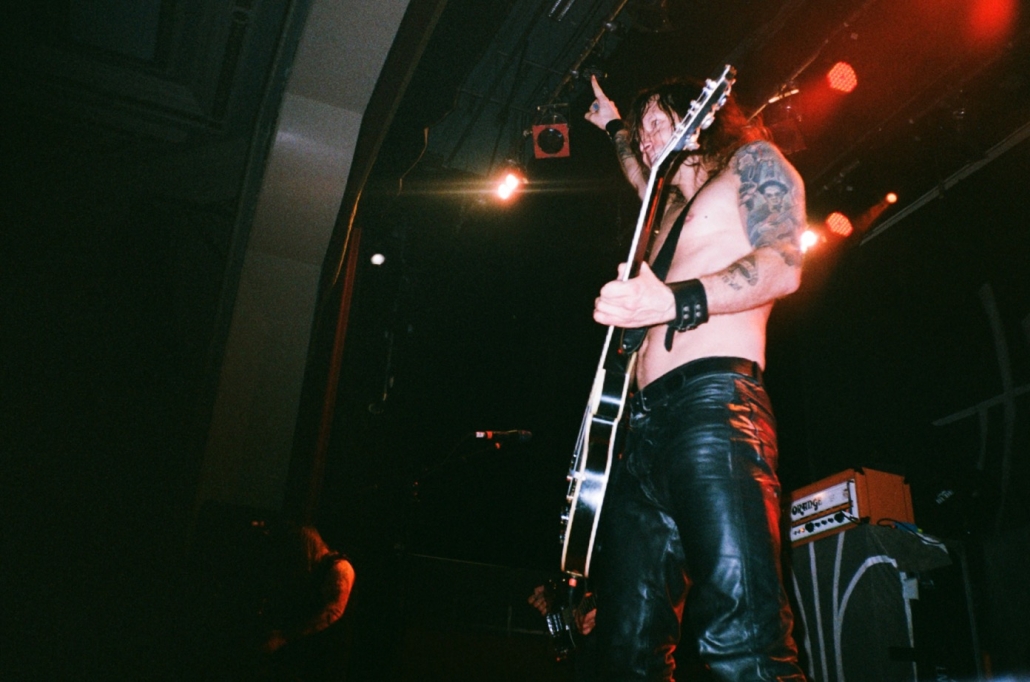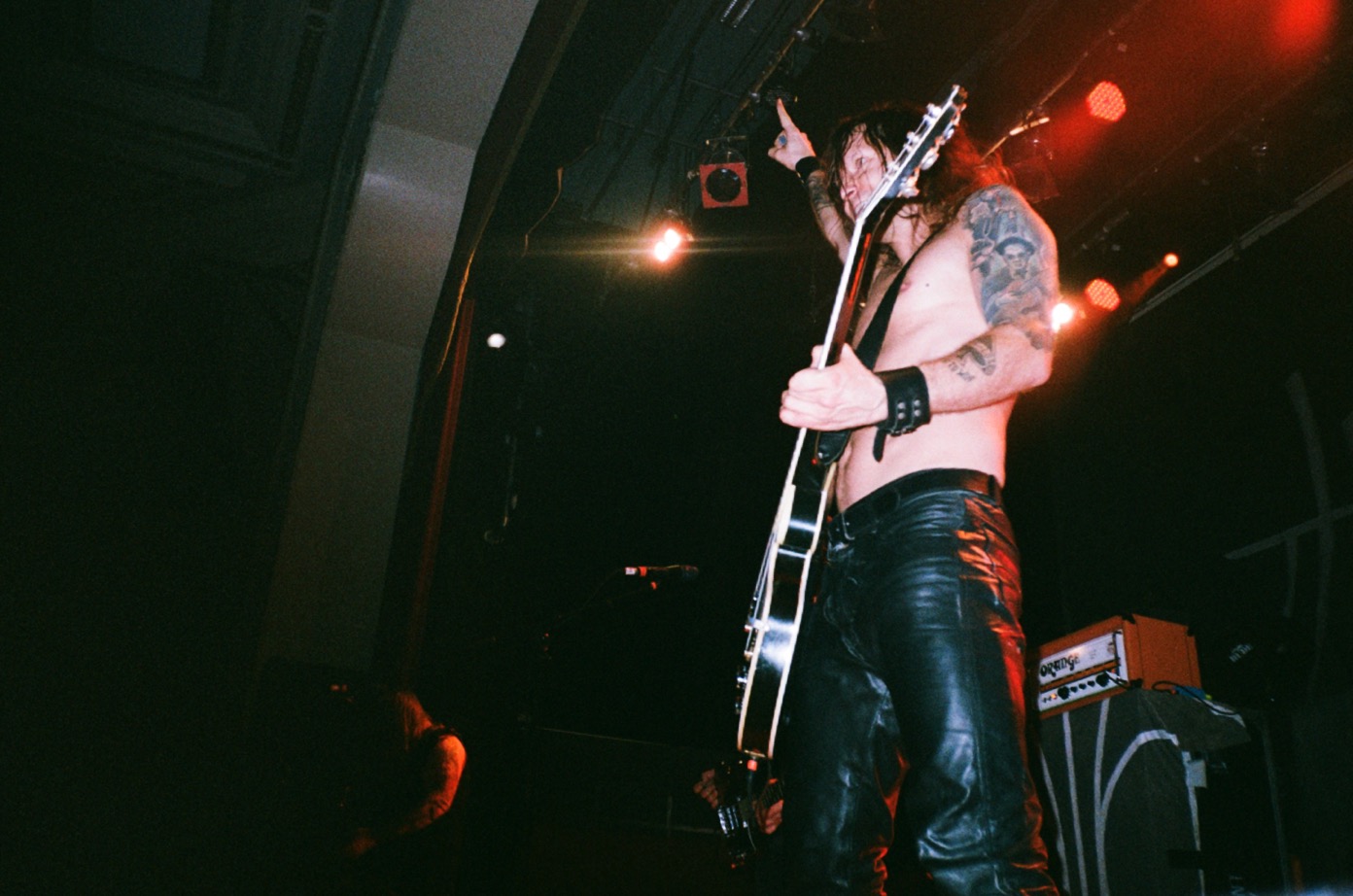 Terror Bass
AD200 MK3
OBC410

Since the formation of the band in 1991, Enslaved have released 14 albums, and made a name for themselves internationally on the black metal scene. Taking inspiration from Norse mythology, vikings and their Norwegian heritage, Enslaved is the picture perfect 'Voice of Norway', which is in many ways the black metal capital of the world – so much so, that guitarist Ivar Bjørnson was commissioned by the Norwegian government alongside Einar Selvik of Wardruna, to create a musical piece celebration the 200 year anniversary of the Norwegian constitution back in 2014. Hell yeah Norway!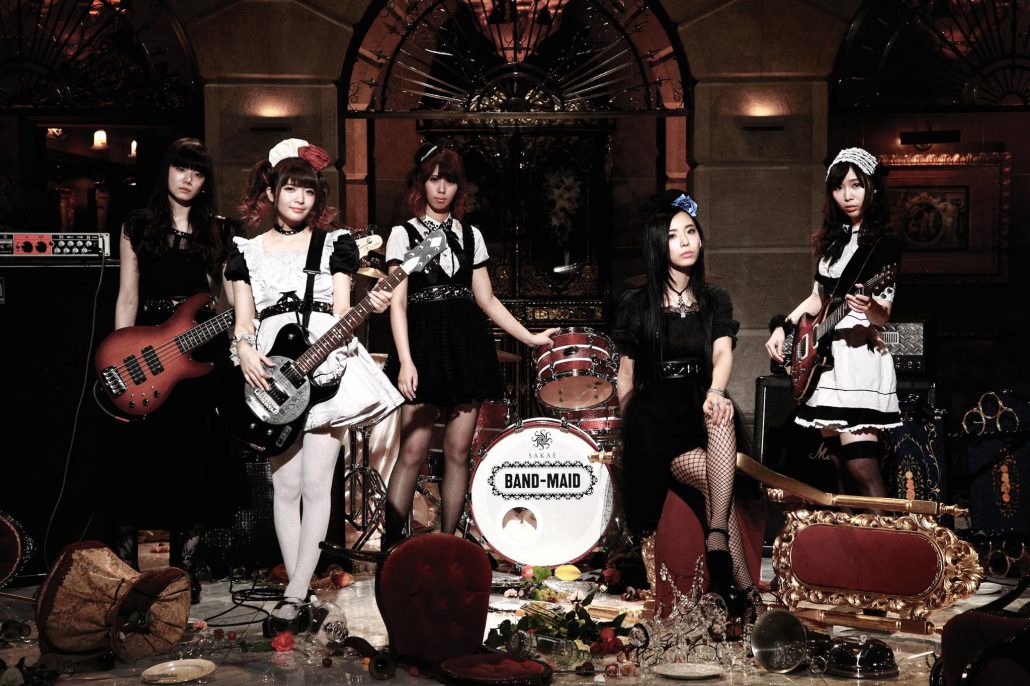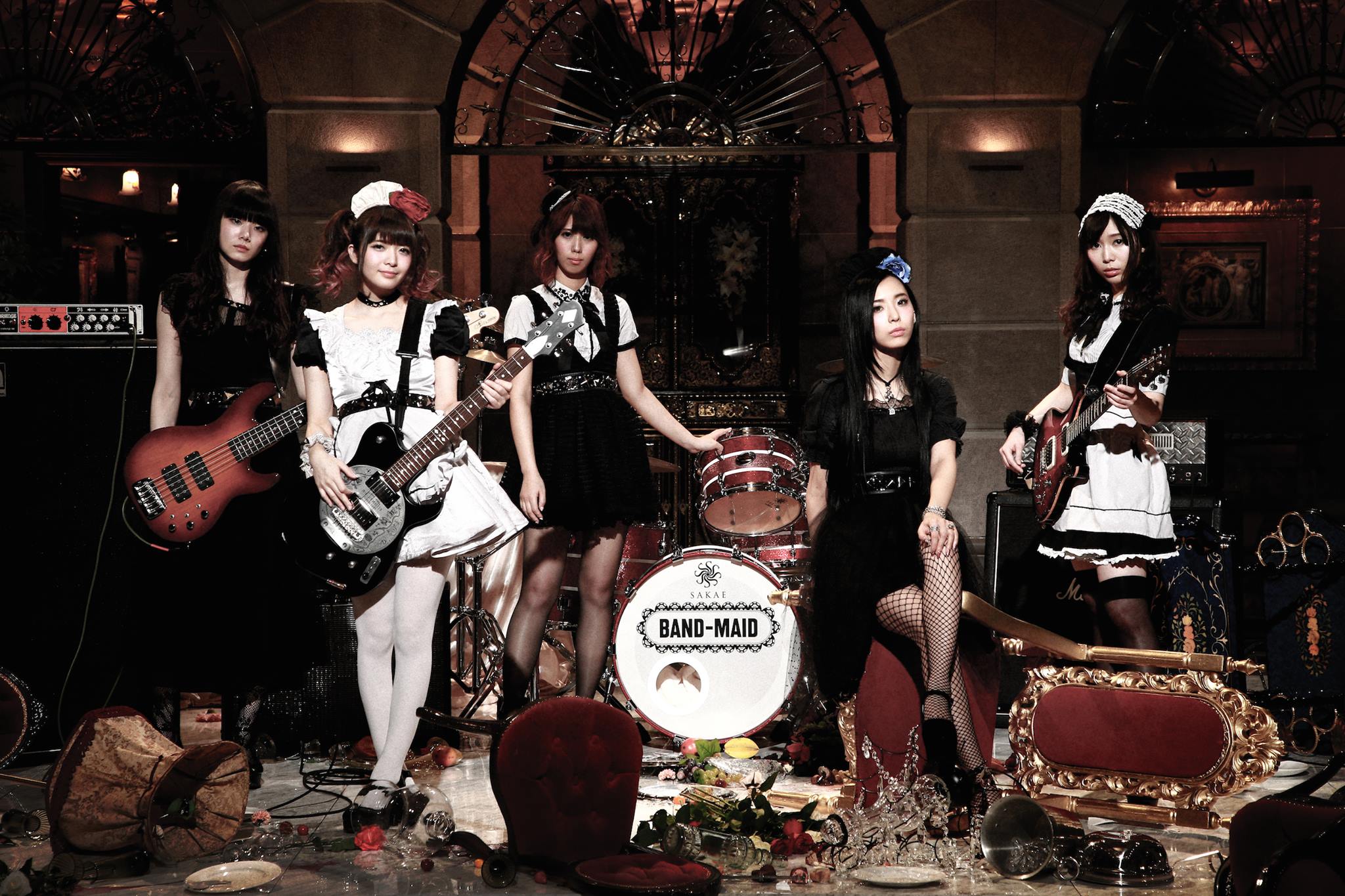 In recent years, 'maid cafés' have become somewhat of a thing in Japan, and the concept is simple; In these cafés, the staff, or waitresses, are dressed as maids, and asked to treat their customers as their personal master and mistresses. The idea behind BAND-MAID came from founding member Miku Kobato who'd previously worked at a maid café. BAND-MAID's built their image around it the concept of the cafés, with each band member's maid costume being fitted to their personality, as they refer to their fans as 'masters' and 'princesses', with a submissiveness that creates a huge contrast to their aggressive way of playing. Only in Japan..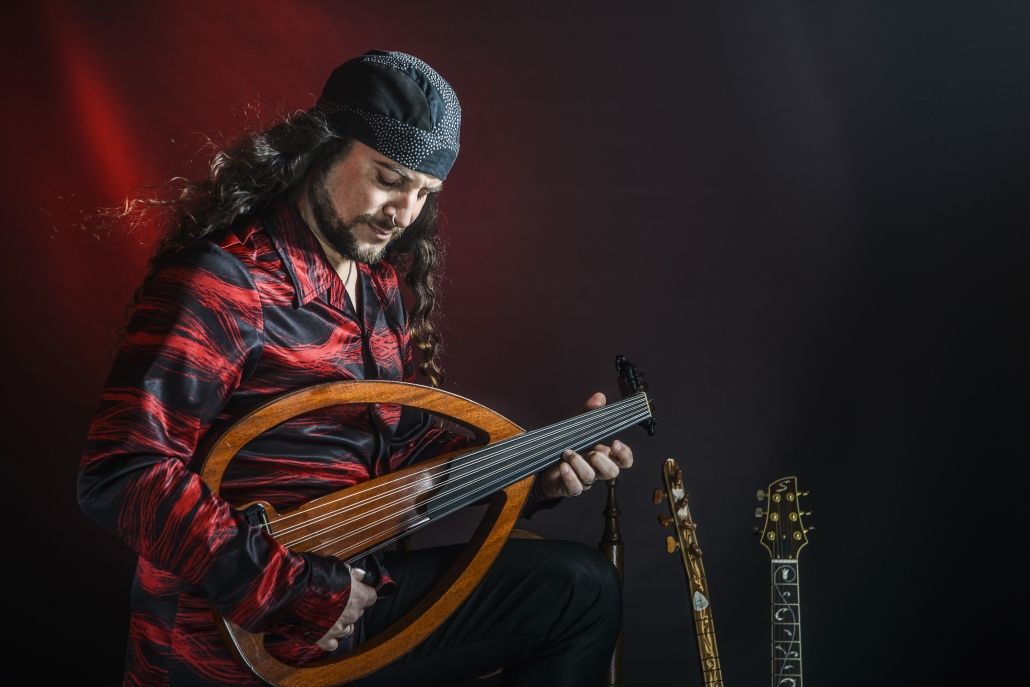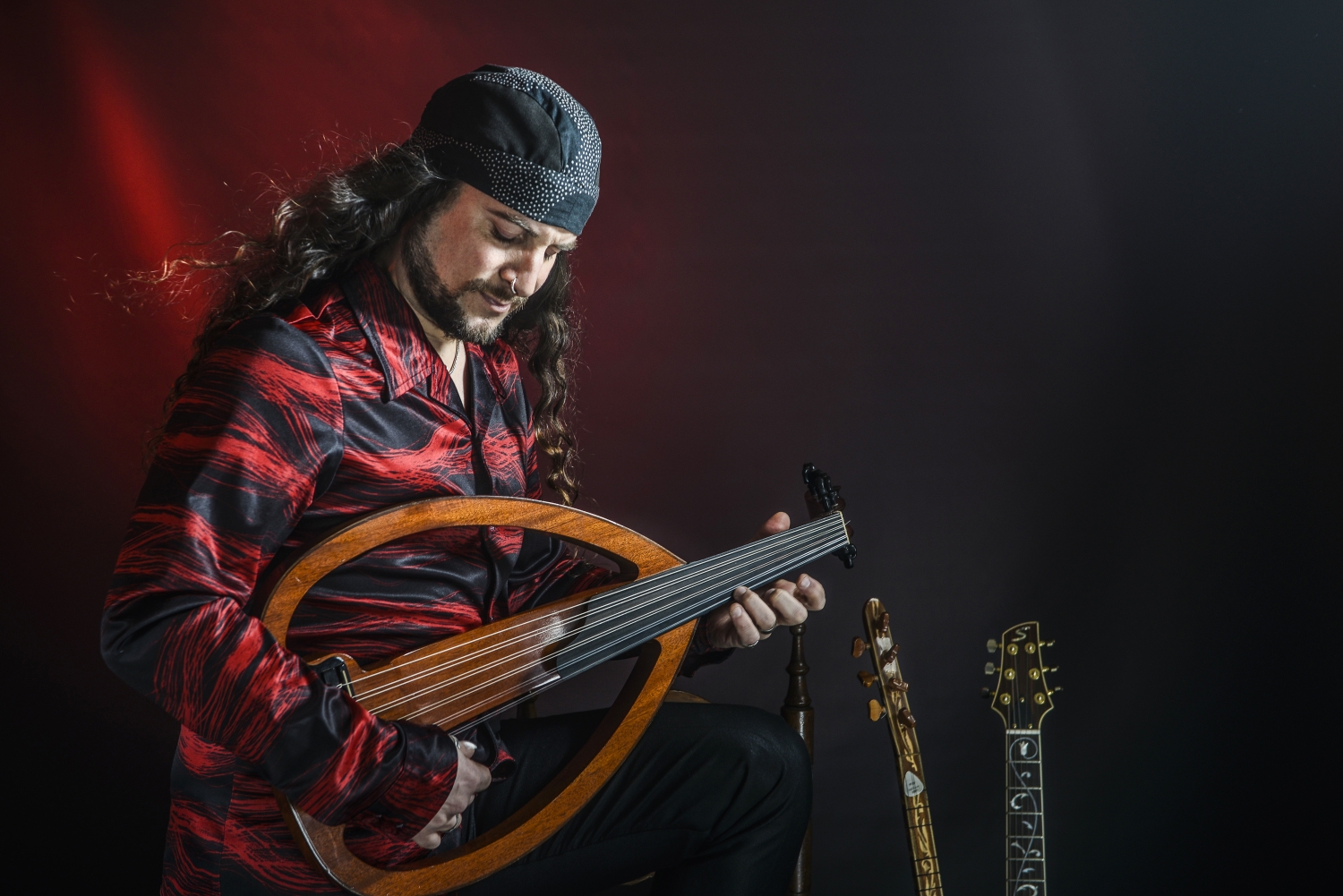 Crush Acoustic 30
Acoustic Pre

Some of you might have read the recent interview we did with El Amir – if not, let's recap; El Amir is a German-Spanish flamenco guitarist and multi instrumentalist, currently on the road with Hans Zimmer's show, 'The World of Hans Zimmer'. Hans Zimmer might be known to most as a film score composer, as he has done the music for films such as The Lion King, Inception, Pirates of the Caribbean, The Dark Knight – and the list goes on. While on the road with the Hans Zimmer show, El Amir is in charge of electric as well as acoustic guitars, ukulele and the Greek instrument bouzouki. El Amir started playing flamenco at the age of 8, and first performed publicly at the age of 12. As an adult, he played oud, bouzouki and guitar for Radio Tarifa for nearly a decade, and has played venues such as the Royal Albert Hall, Barbican Centre and Royal Festival Hall, all in London alone.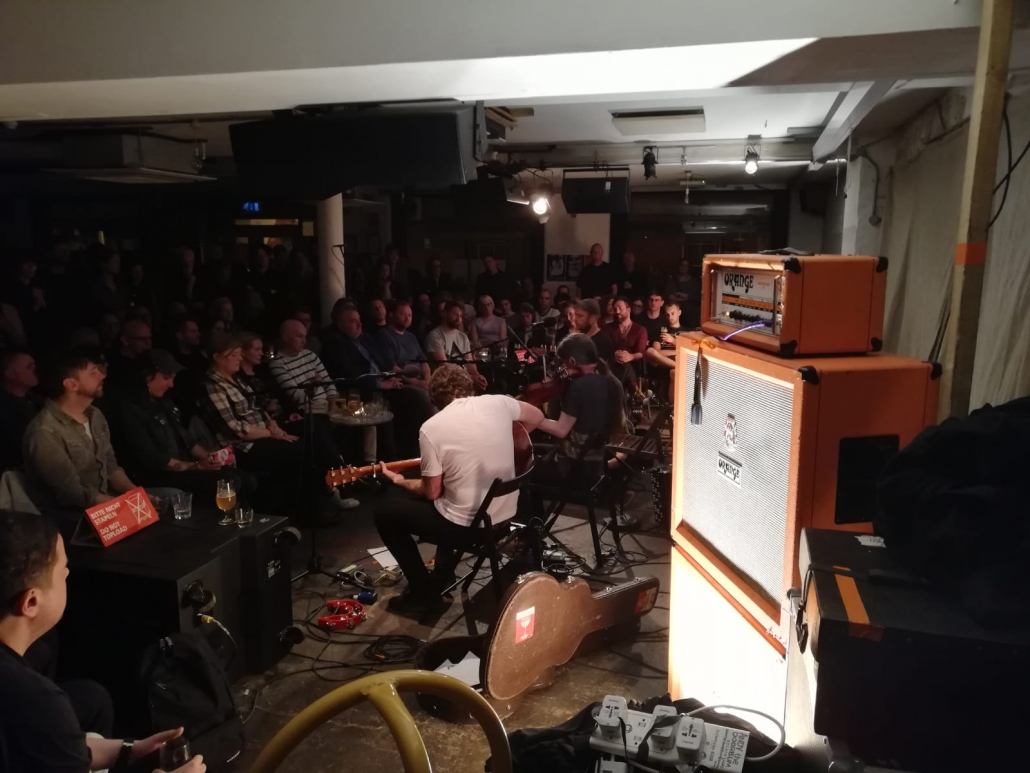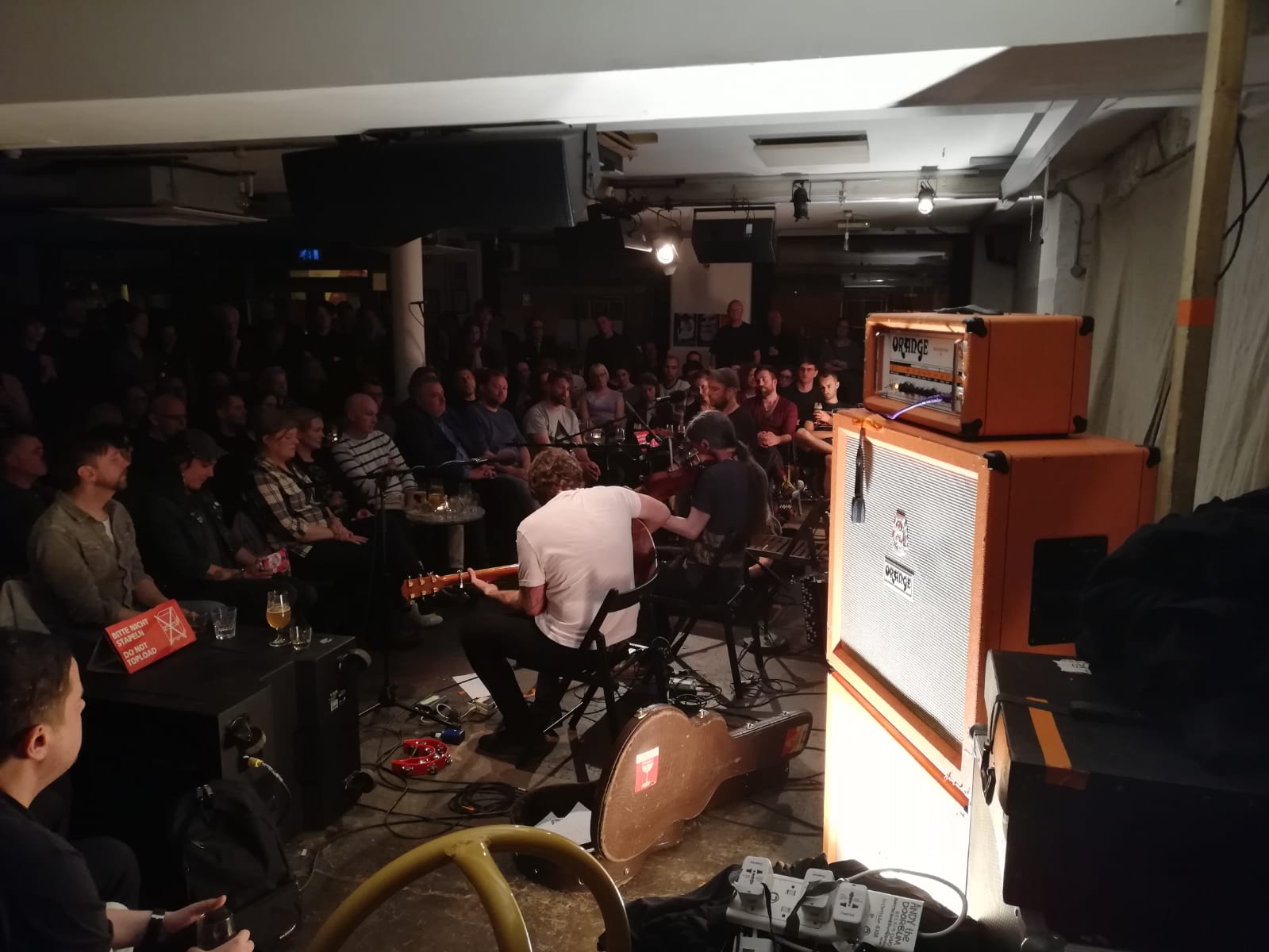 Rockerverb 50 MKIII
PPC412

Kudos to the Irish for making Irish folk music not just acceptable to play at pubs and bars, but something people gets genuinely stoked about hearing in bars – who doesn't love a shanty when you're ten pints deep?! GUILTY! Now, Lankum might not be your typical drunken Irish shanty band, but they play Irish folk nevertheless, and beautifully so, if I might add. Having been described as "a younger, darker Pogues with more astonishing power", Lankum mixes elements of classic Irish folk music with the ambience and emotion of Bon Iver and textures of Sunn O))). They initially named the band 'Lynched' after band members and brothers Ian and Daragh Lynch, but changed it to Lankum to avoid associations with the practice of lynching, announcing in a statement that "We will not continue to work under our current name while the systemic persecution and murder of Black people in the USA continues."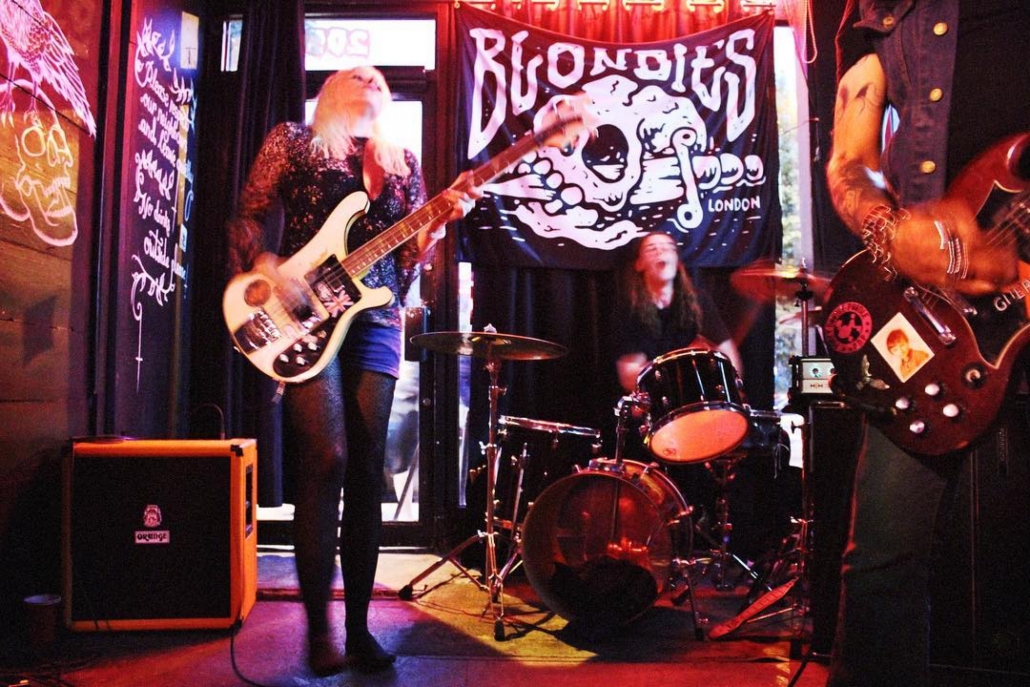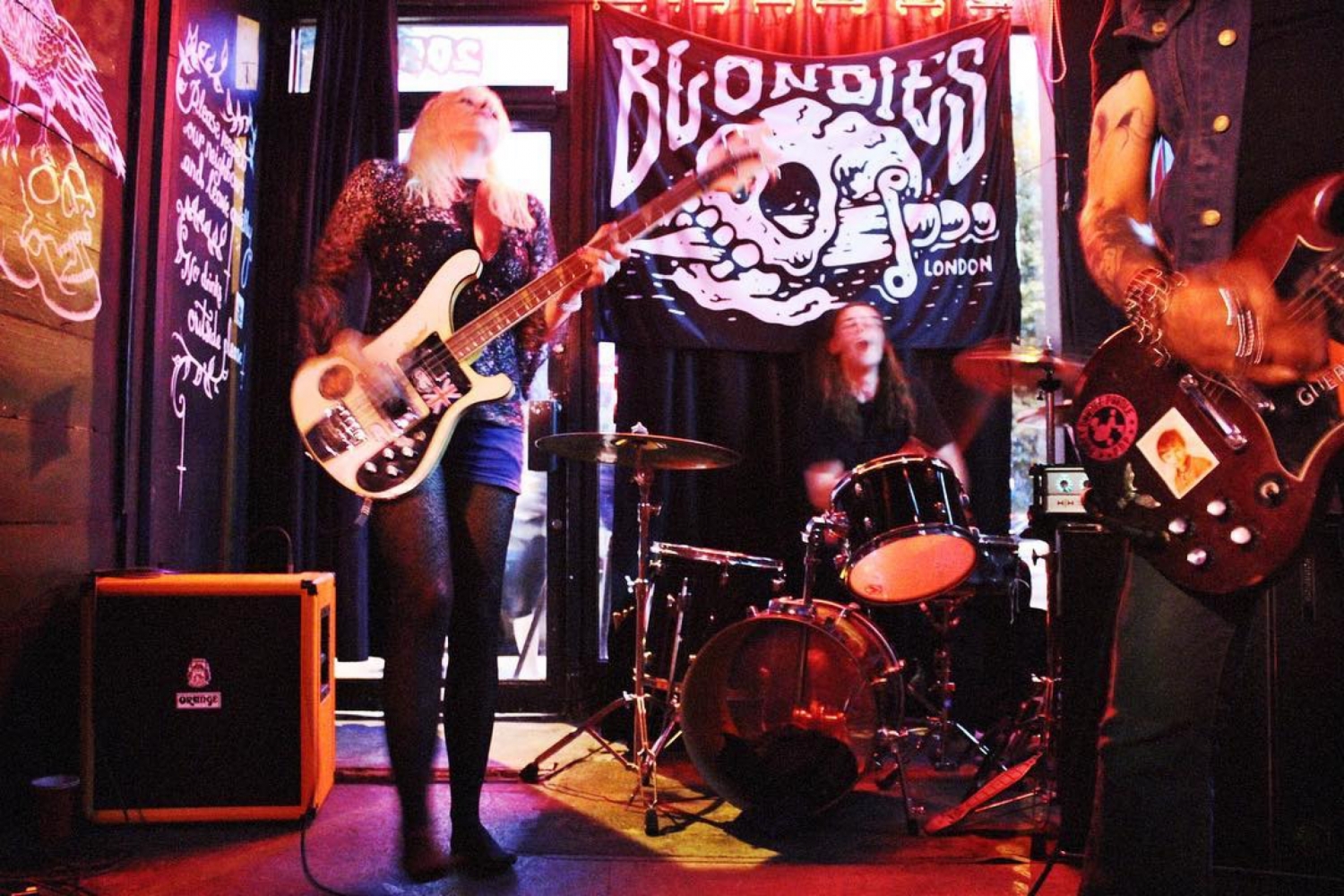 Terror Bass
Crush Bass 100
PPC412

Now, this list wouldn't really be complete without a British artist on it, would it? Representing good ol' England and London on this list is one of our most recent endorsed artists, Gorilla bassist Sarah Jane. Inspired by great British bands such as Black Sabbath, Jethro Tull, Motörhead and The Who, Sarah Jane picked up the bass after dabbling with the guitar for a couple of years and got sucked in as "we all know bass is obviously the most important part of a bands sound…". She's been playing high paced and heavy rock 'n' roll with Gorilla for two decades now, and is currently promoting their latest album 'Treecreeper' out on Heavy Psych Sounds. Sarah Jane's got quite the collection of Orange gear, just check out the interview we did with her earlier this year.
https://orangeamps.com/wp-content/uploads/2019/11/IMG_2571.jpg
922
1392
Ella Stormark
https://orangeamps.com/wp-content/uploads/2018/04/Orange-Pics-logo-307px-279x103.png
Ella Stormark
2019-12-01 09:00:25
2019-12-12 20:53:49
The Voice of the World