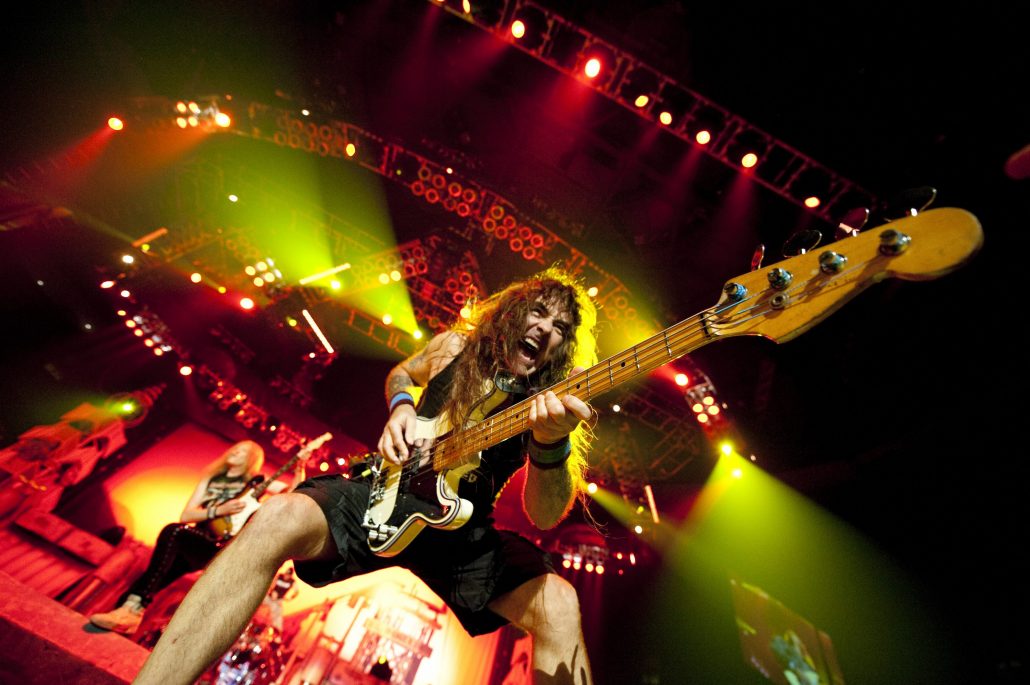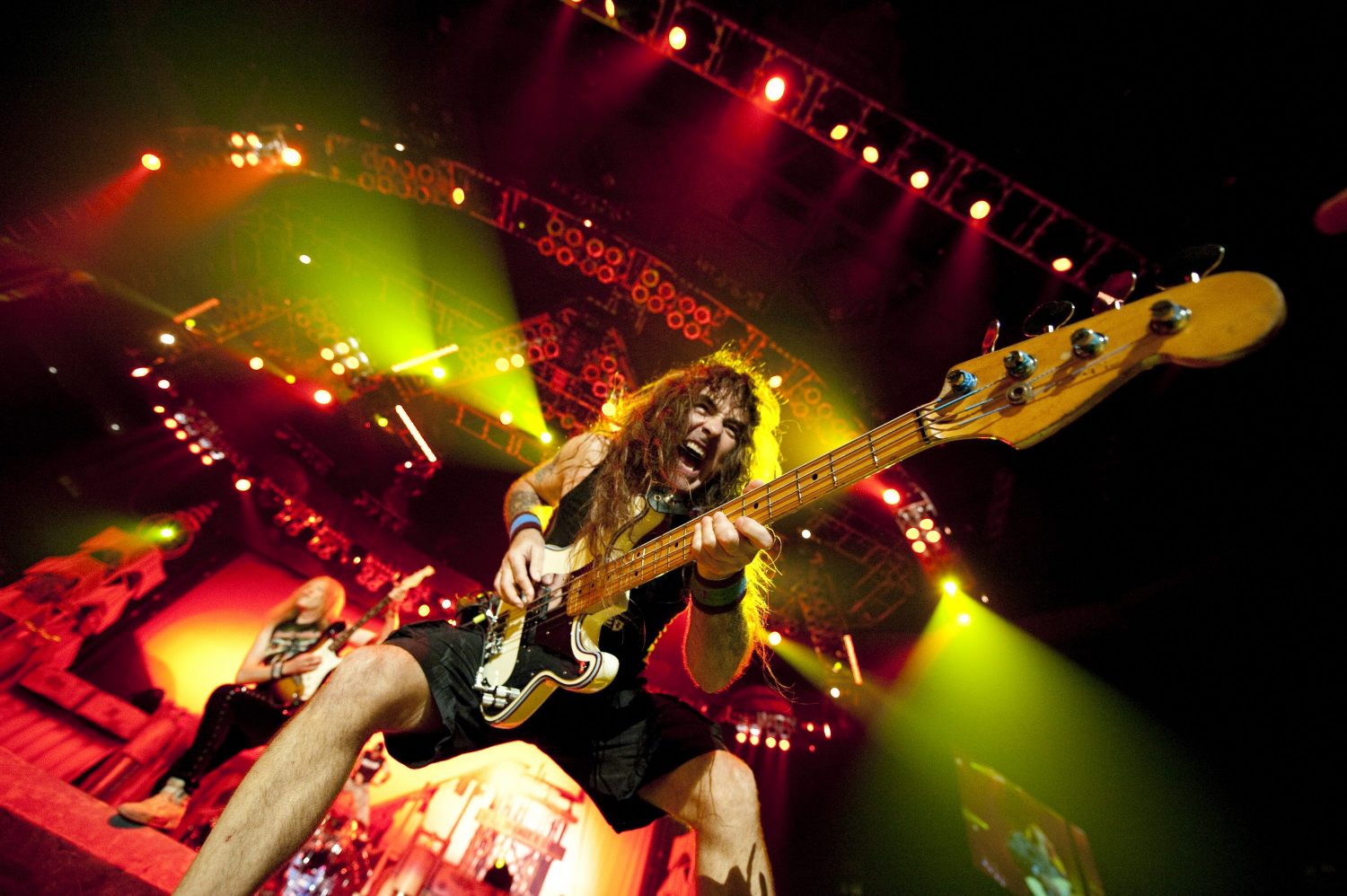 Steve Harris, where do we begin with Steve Harris? The only constant member in legendary British hard rock band Iron Maiden alongside guitarist Dave Murray, and is also the primary songwriter of the band. Since the formation of Maiden in East London's Leyton in 1975 the band has released sixteen studio albums, toured the world a countless time in their own airplane flown by singer Bruce Dickinson and made their mark as one of the biggest heavy metal bands in history. Steve Harris has developed a recognisable way of playing such as the "gallop". Paired with drummer Nicko McBrain and his unexpected clever ways, three guitarists and Bruce Dickinson sprinting and jumping across the stage throughout every single Iron Maiden show, and let's not forget, fights Maiden mascot Eddie on a regular basis, their shows are nothing but spectacular. In addition to his bass playing and songwriting, Steve Harris has also produced and co-produced their albums, directed live videos and played keys for the band while in the studio. A Jack of all trades, so say the least.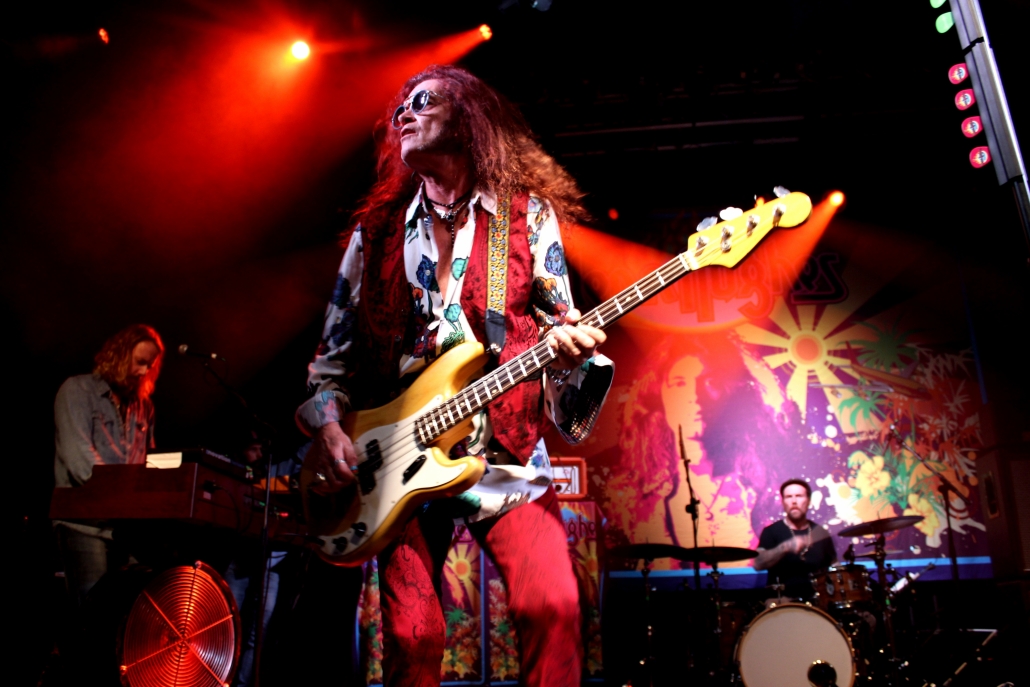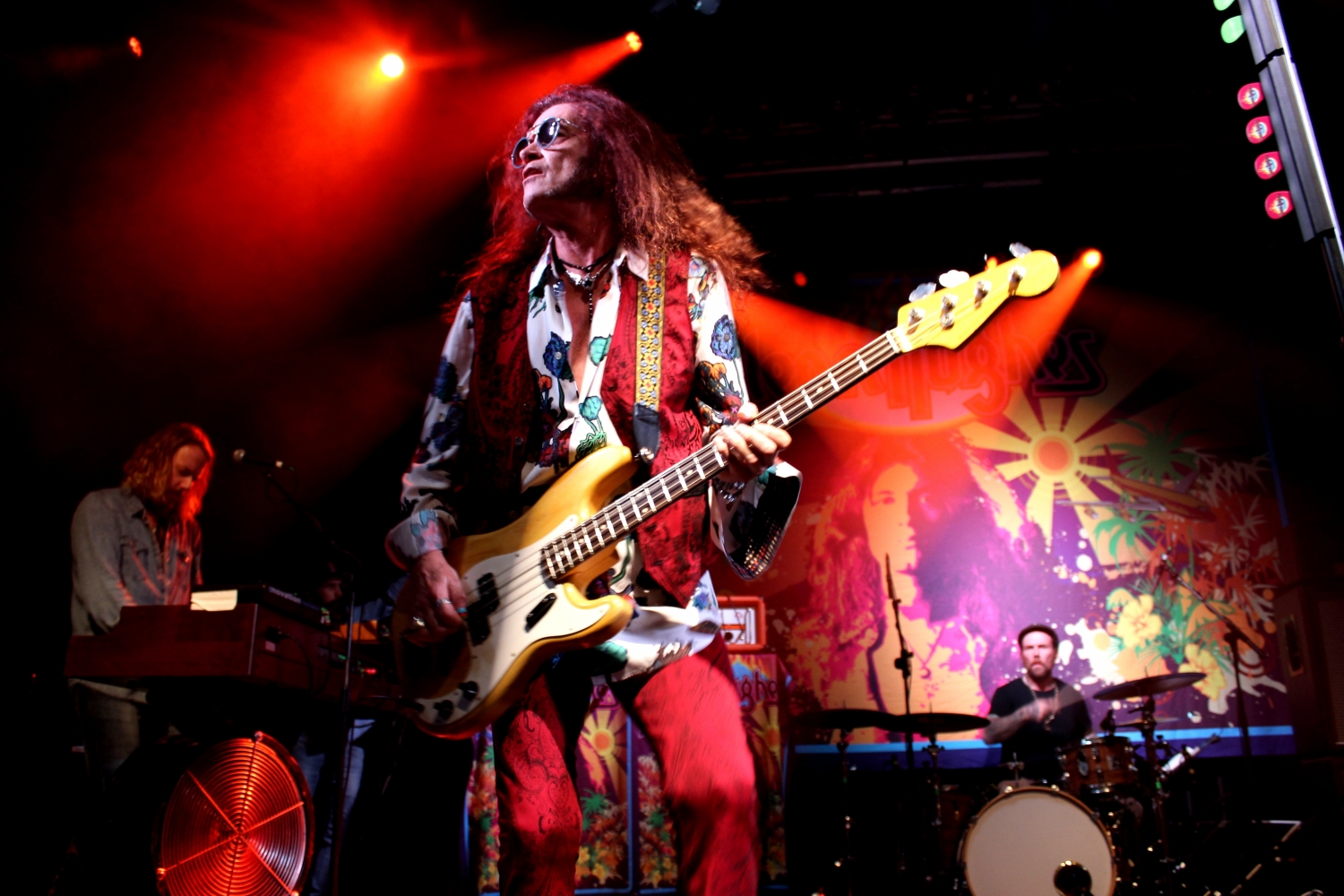 Crush Bass 100
AD200 MK3 Head
OBC810 8×10 Bass Speaker
Glenn Hughes is not just an incredible bassist, but a remarkable singer with the most astonishing vocal range. He first made a name for himself while in Trapeze, before joining Deep Purple in 1973 where he shared vocal duties with David Coverdale, and brought the funkiest bass lines to the band. With Deep Purple MK III he released "Burn" and "Stormbringer", before Ritchie Blackmore left the band and Tommy Bolin was brought in on guitar for Deep Purple MK IV. They released "Come taste the Band" in 1975, before all going their separate ways the following year. Since then, he's released a one of album with Pat Travers' guitarist Pat Thrall, recorded with Gary Moore and fronted Black Sabbath briefly in the 80s. In more recent years, he released a one off album with his short lived band 'California Breed' with Jason Bonham on drums and guitarist Andrew Watt, as well as playing in Black Country Communion with Joe Bonamassa, Derek Sherinian and again, Jason Bonham on drums. His latest venture is touring the world, twice, as "Glenn Hughes plays Deep Purple", bringing back to life all the songs from way back when.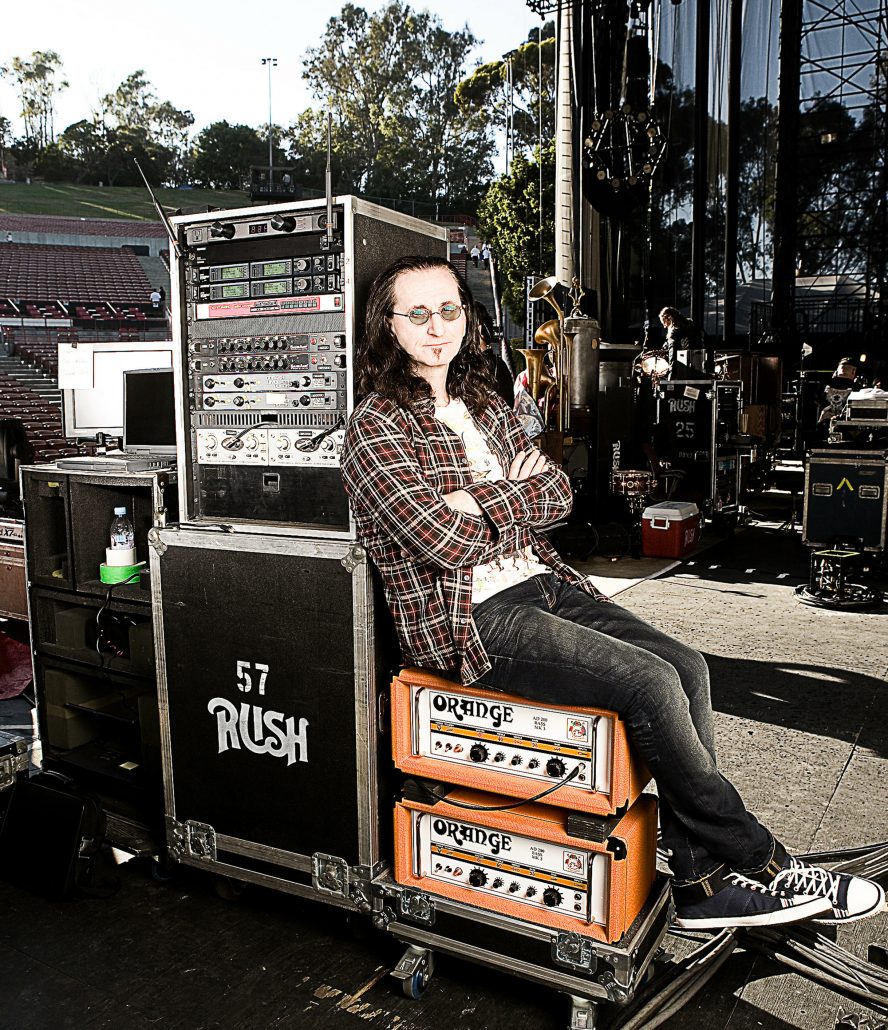 AD200 MK3 Head
OBC410 4×10 Bass Speaker
OBC810 8×10 Bass Speaker
Rush have over the past forty years pioneered progressive rock with their unusual compositions and musical craftsmanship, with each member repeatedly being listed as some of the most proficient players of their instruments. This has led to Rush being somewhat of a 'musician's favourite band, and they have been highly influential within their genre, although that has changed slightly over the course of the career. Geddy Lee first started playing music when he was around 10 years old, and got his first acoustic guitar at 14. Before this, he played drums, trumpet and clarinet. However, it wasn't until he was introduced to popular music at the time and some of the great Brits such as Cream, Jeff Beck and Procul Harum, and cited Jack Bruce as one of his first and early influences.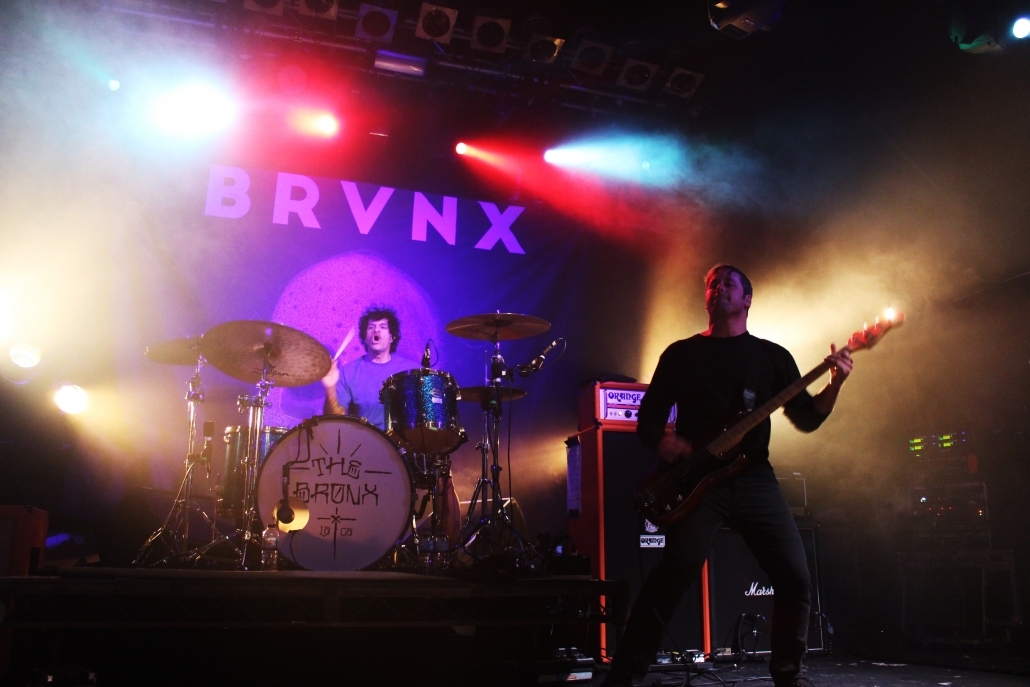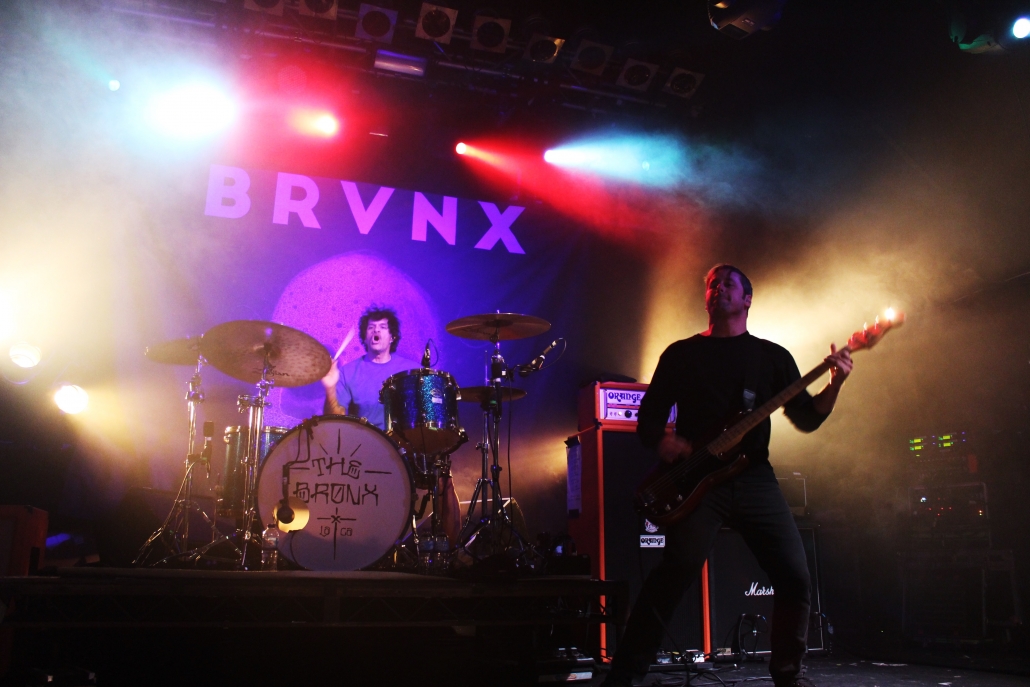 It wasn't until in recent years that Bronx bassist Brad Magers got his hands on his first Orange and we are stoked to now have him as one of our artists. He's got a few different set ups consisting of either the 4 Stroke, or an AD200, which he describes as: "A monster of an amp, it's just such a simple set up but exactly what it needs to be. I hate when all these amps have all these annoying tweaks on them as there's just a few things you really need. As long as there is gain I'm pretty much good to go – you set it up in like two seconds and then you're just there like: "Well, that's the best sound I've ever heard!" When Brad isn't busy with the Bronx, he puts on his mariachi suit and picks up the trumpet with side project Mariachi El Bronx. Rumour has it that there might be a surf band in the works as well, but we can't say for sure – yet..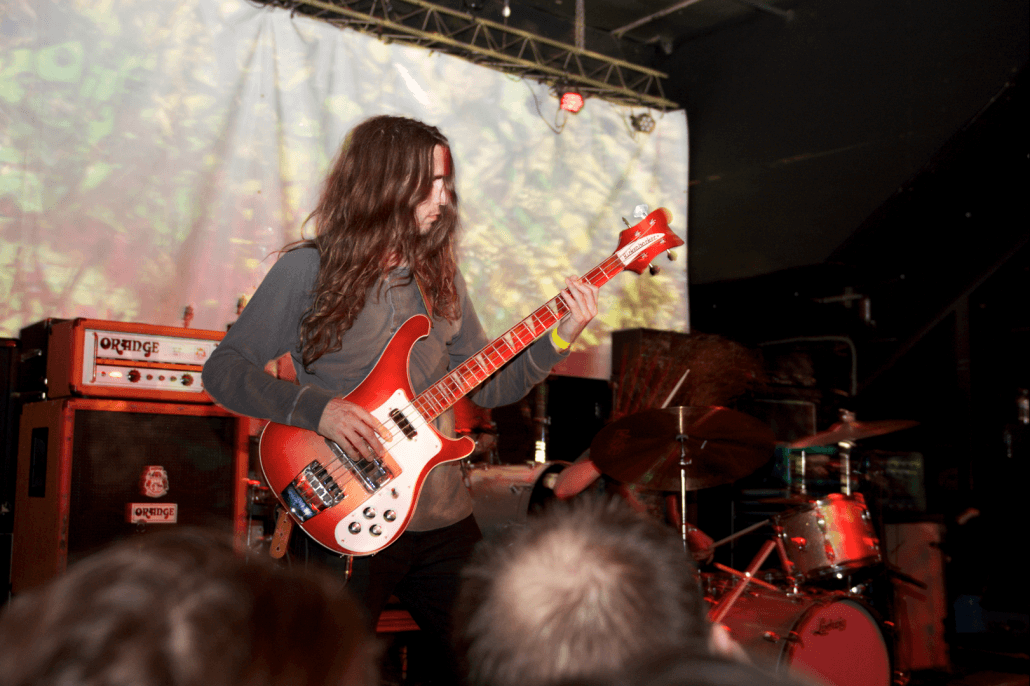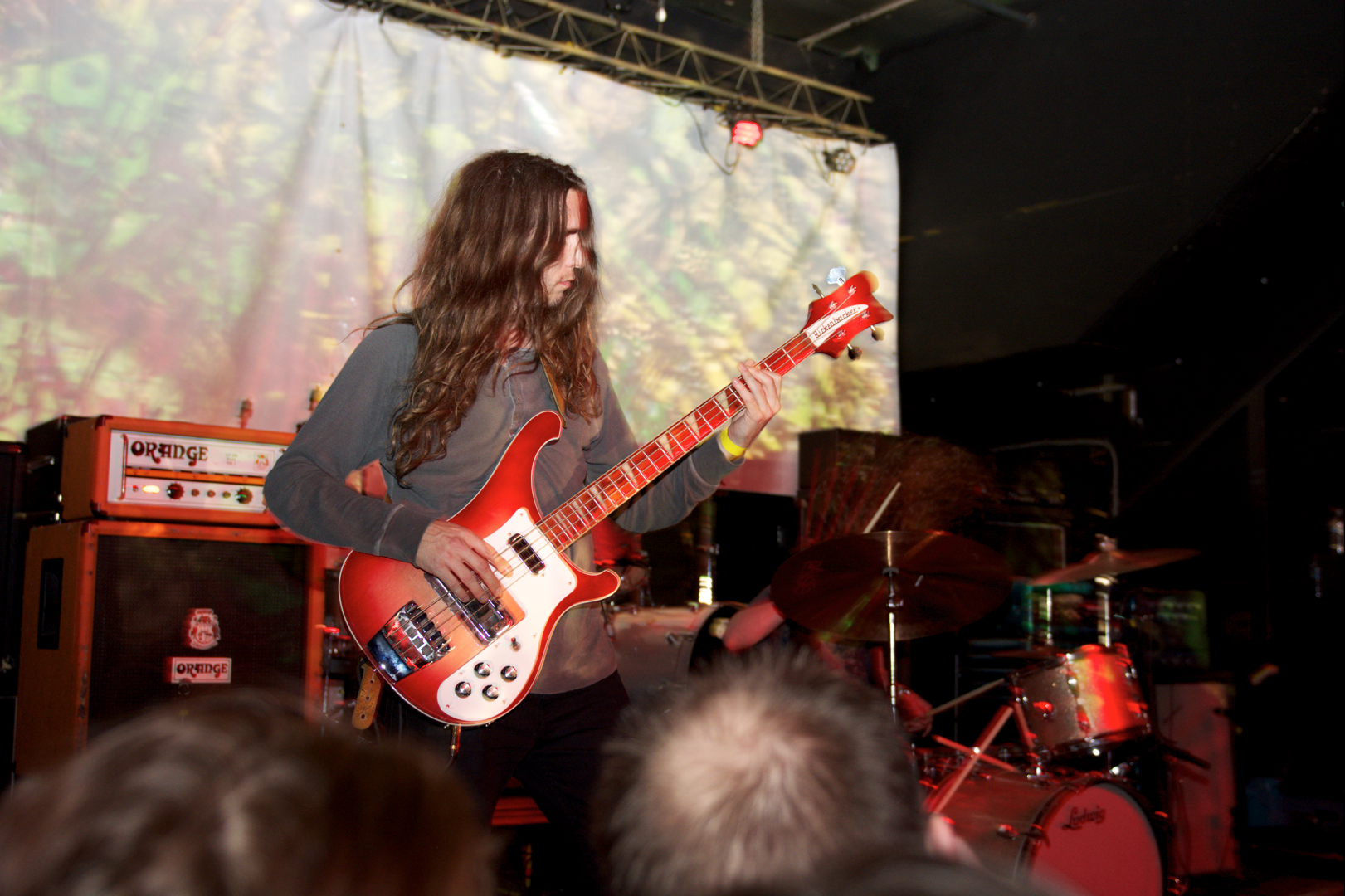 AD200 MK3 Head
OBC410 4×10 Bass Speaker
OBC115 1×15 Bass Speaker
Anthony Meier's first encounter with Radio Moscow was back in 2012 when his other band Sacri Monti played a few gigs with some of Radio Moscow drummer Paul Marrone's other bands, and they got chatting. However, it wasn't until a year later when singer and guitarist Parker Griggs relocated to San Diego that the band started looking for a new bassist. Paul suggested Anthony and he was invited to jam with them. Needless to say, the jam worked out well, as Anthony's still in the band over five years later. When not on the road with Radio Moscow, he still keeps busy with his other band Sacri Monti that's due to come over to Europe this summer. He also DJs regularly at local San Diego / Oceanside bars, and is an skilled pool player, some might even say excellent.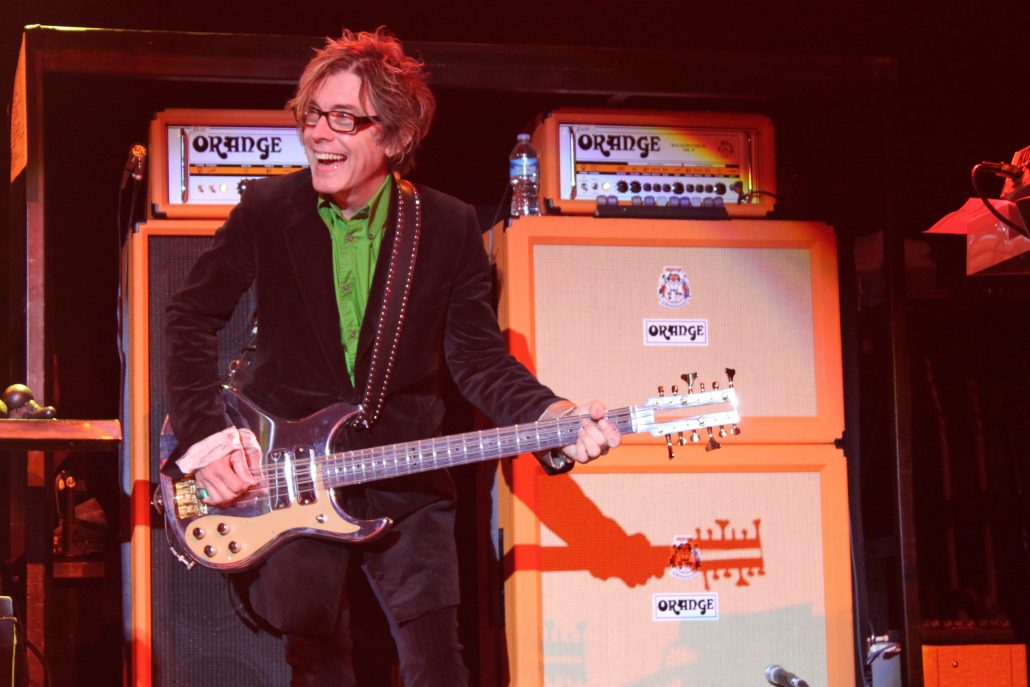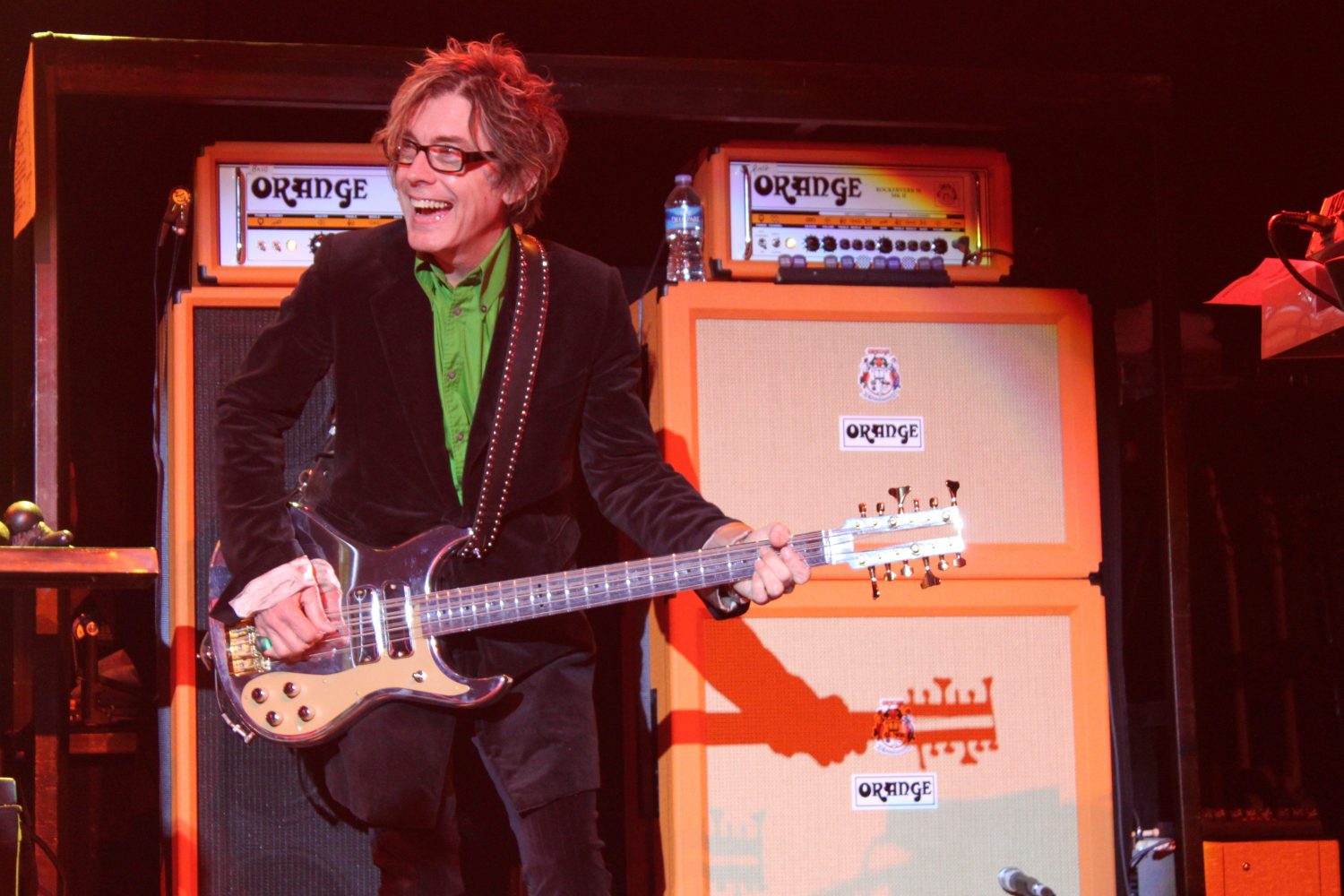 Rockerverb 50 MKIII Head
PPC412 4×12 Speaker Cab
AD200 MK3 Head
OBC810 8×10
Cheap Trick bassist and Rock 'n' Roll Hall of Fame inductee Tom Petersson turned heads in the early 70s when he came up with the idea of creating a 12 string bass. The reason behind this was wanting to make the band sound as big as humanly possible, and by adding (after inventing…) the 12 string bass, he was left with an instrument that almost sounded like bass and guitar all in one. This has become a vital part of the bands sound, and his amps plays a huge part in this. He is a big fan of both the AD50 and AD200, and plays them both straight out without any pedals.
https://orangeamps.com/wp-content/uploads/2018/10/IMG_0954.jpg
2000
3000
Ella Stormark
https://orangeamps.com/wp-content/uploads/2018/04/Orange-Pics-logo-307px-279x103.png
Ella Stormark
2019-04-01 12:00:02
2019-03-11 20:52:30
The Voice of Bass