Tour diary: Radio Moscow – Day 1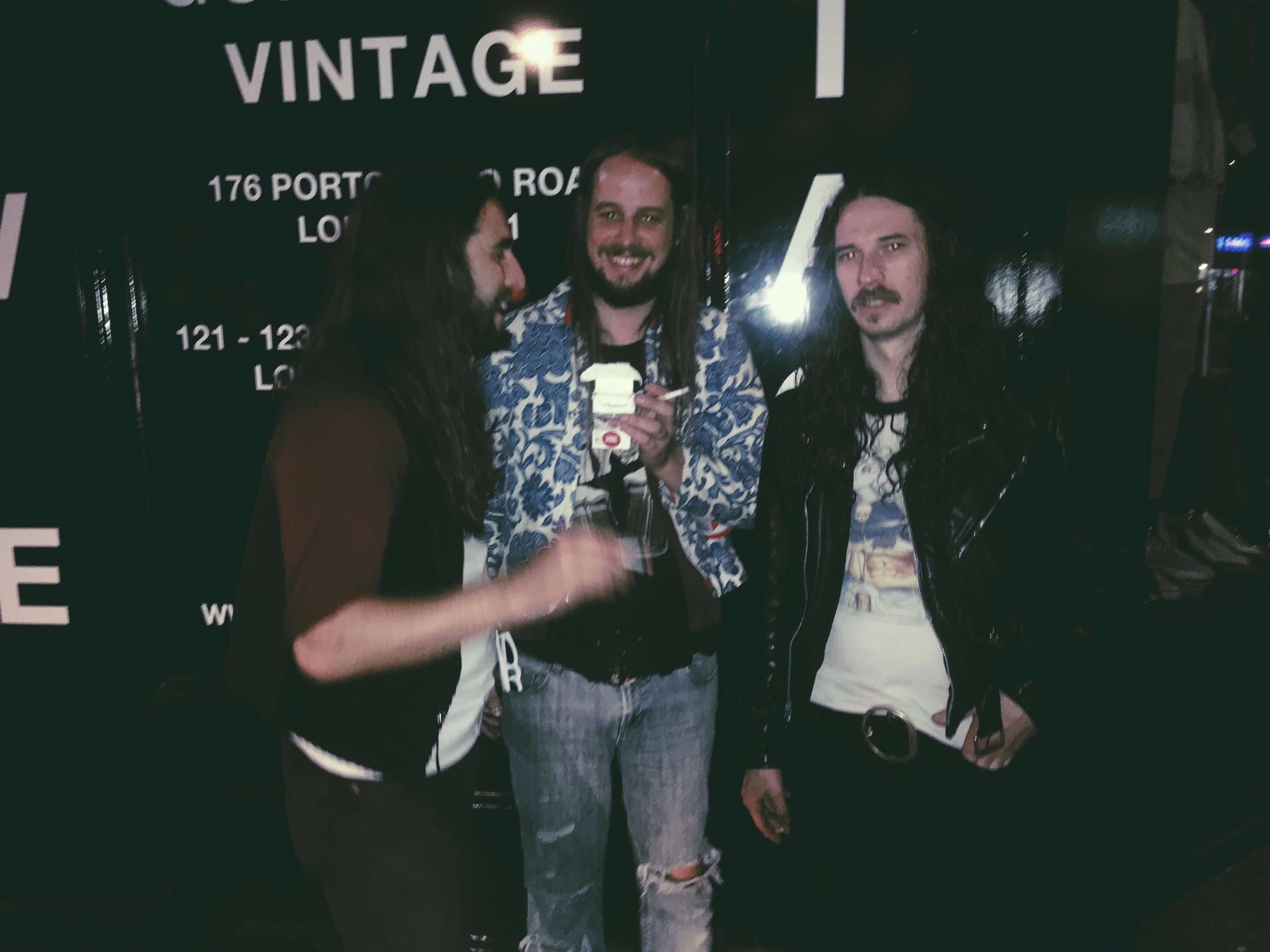 First day on the road with Radio Moscow and I'm currently on the verge of dying from alcohol poisoning and bad decisions.
Kicking it all off, they played a sold out show at London's Borderline last night supported by the legendary Groundhogs, and I must say, having the Groundhogs supporting you is pretty damn cool – and pretty damn brave as those guys can tear shit up and have been doing so for decades, even before any of the Moscow dudes were born. It was my third time ever seeing Groundhogs, and needless to say, they left big boots to fill. Luckily, Radio Moscow are pretty damn great too and had every mind in there blown within the first song. It was my first time ever seeing them, and I'm stoked I get to see them again tonight. And tomorrow. And Thursday. Then twice again in October. That's right, no getting rid of me now for these dudes.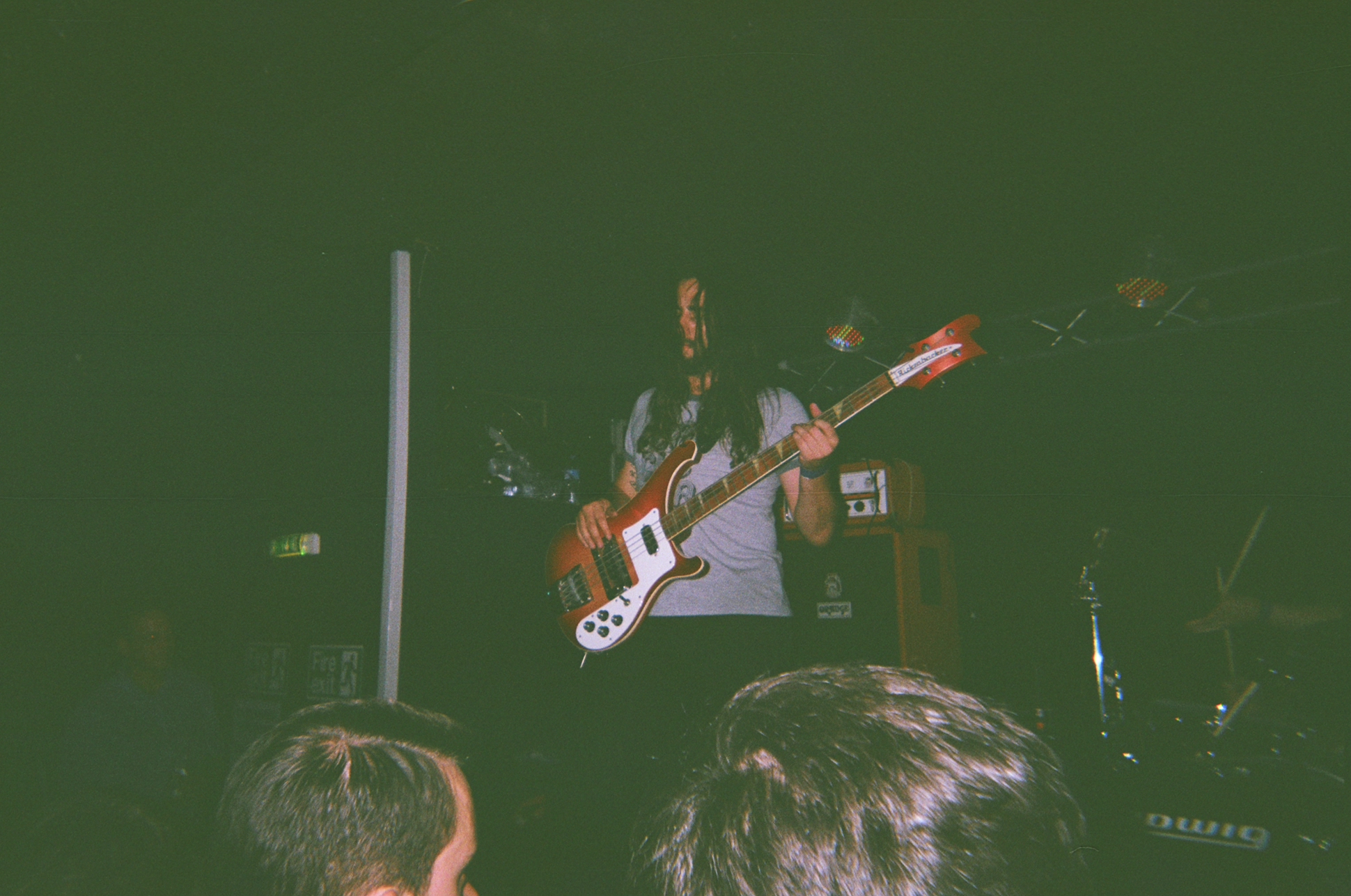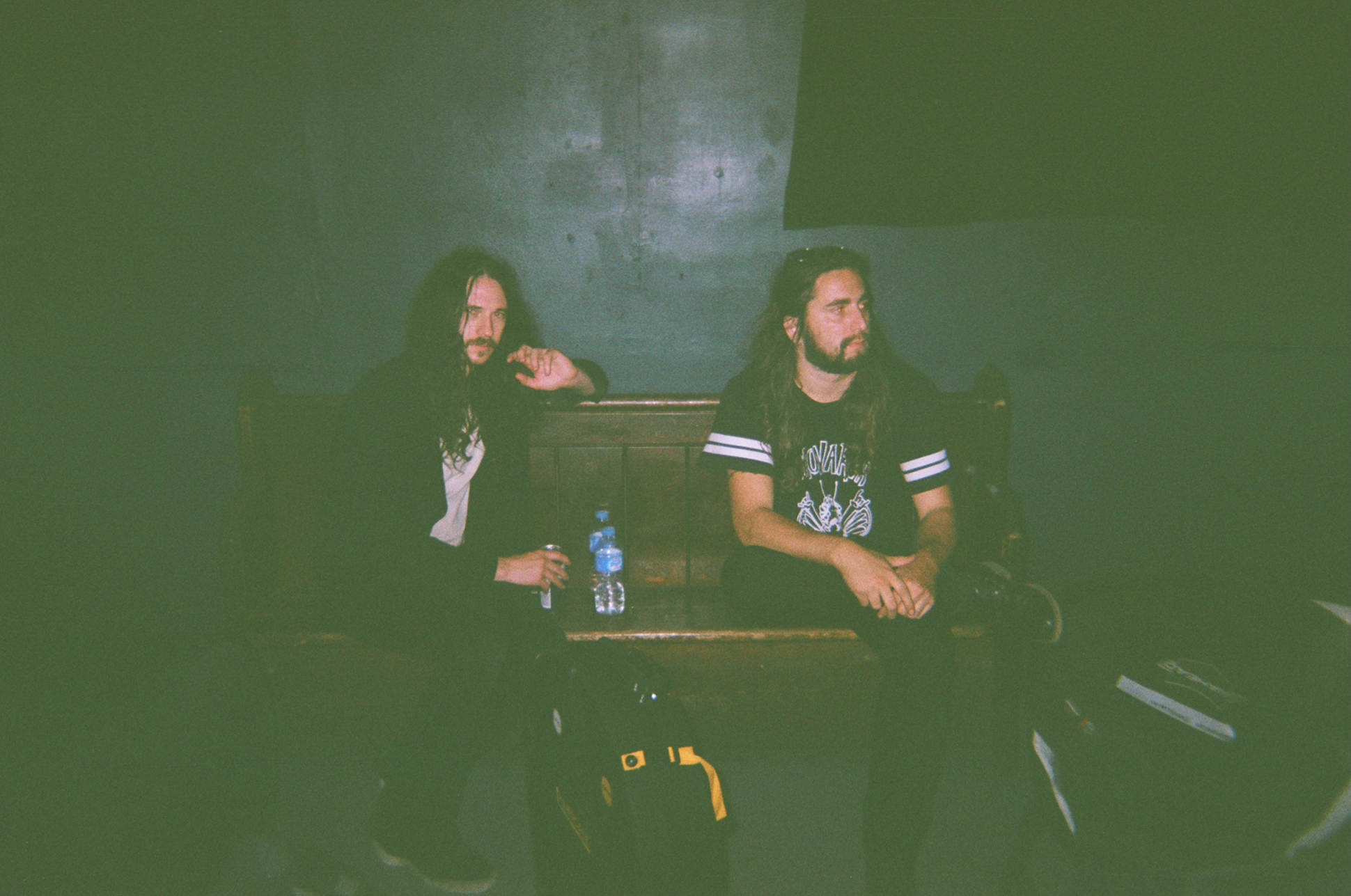 Following last night's gig I spilled an entire bottle of ranch over myself backstage before venturing next door to the dingiest dive bar of them all, Crobar. A place you go to lose your dignity, memory and personal belongings, and it might not come as a surprise that it's all a bit of a blur after that. Cans of red stripe, hotel hallway vending machine bags of crisps, listening to Dirty Tricks and falling asleep on the floor. So far I think I've made a great impression on everyone, and it's going really great.
Most of today has been spent in the van feeling horrendously hungover, with the highlight of the day being a pit stop at some pub in Kent which hosts Freddie Mercury, Michael Bublé, Elvis, and of course – white Tina Turner tribute nights. Next level entertainment right there, so I shall be returning once I'm sick and tired of this San Diego psych rock and in the mood for an upgrade.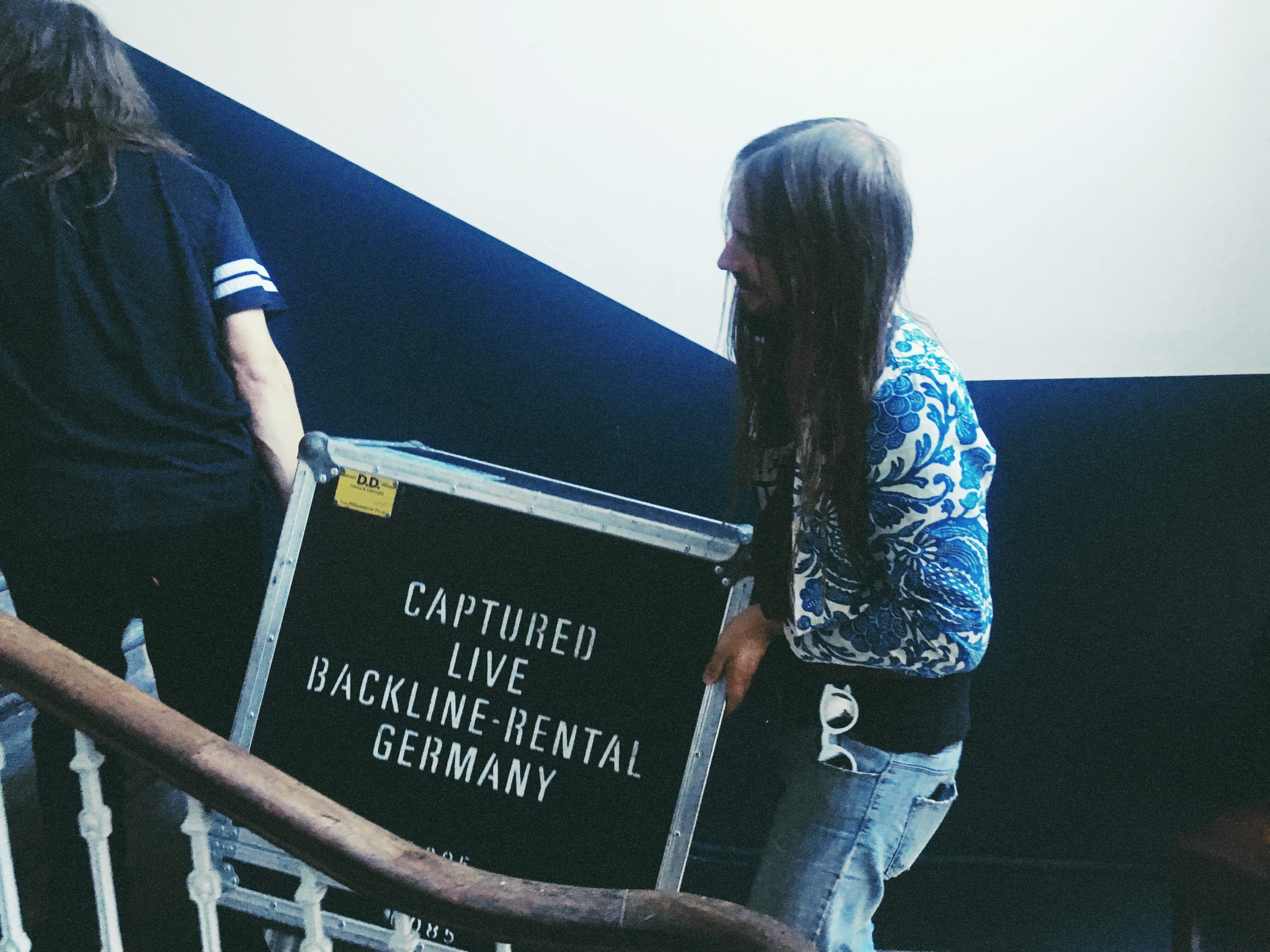 As for now, we've just arrived in Hastings to find the venue being on the second floor, and had to load in a bunch of amps up through three flights of stairs, and as you all know, Orange amps are good as gold, but god damn heavy as led. Still, spirits are high, and as I type the guys are setting up and getting ready to soundcheck. Tomorrow we're at The Exchange in Bristol, followed by The Castle and Falcon in Birmingham on Thursday, and I'm hoping for lifts and no condiment spillage.
https://orangeamps.com/wp-content/uploads/2017/08/IMG_4535.jpg
2250
3000
Ella Stormark
https://orangeamps.com/wp-content/uploads/2018/04/Orange-Pics-logo-307px-279x103.png
Ella Stormark
2017-08-15 17:13:08
2017-12-21 23:00:23
Tour diary: Radio Moscow – Day 1