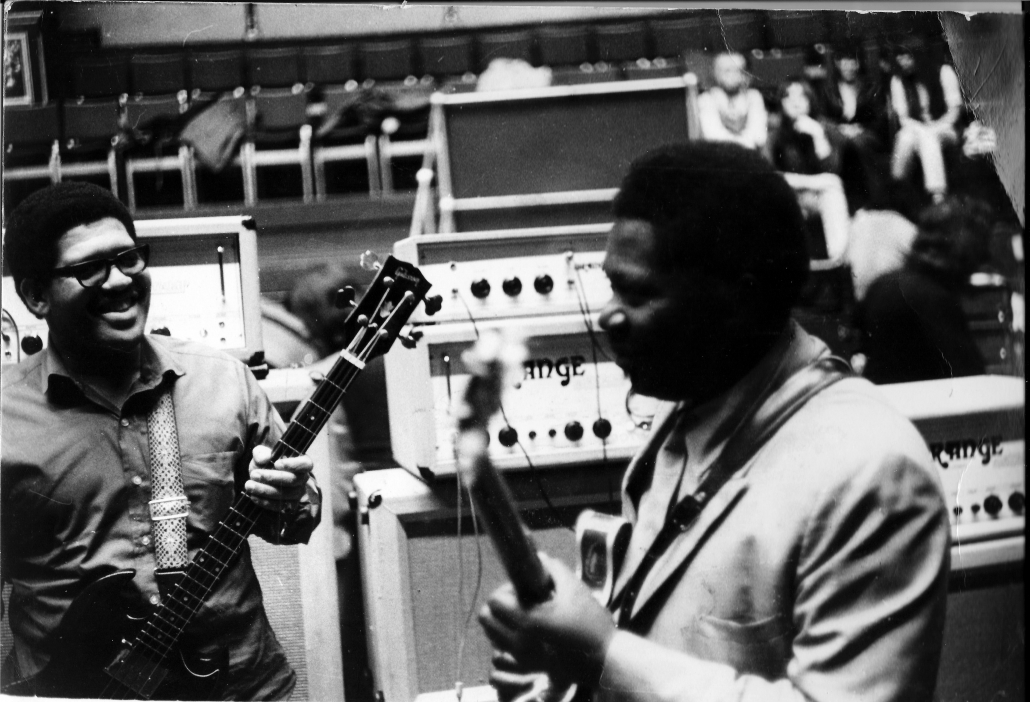 In honour of Black History Month, let's take a moment to remember where guitar music as we know it today came from, the origins of rock, and the early days of blues. Although the industry is changing and becoming more inclusive, mainstream guitar music is very much dominated by white males. But where would rock 'n' roll be in 2023 if it weren't for the Black artists that paved the way? It's vital to acknowledge not just the important but crucial role their heritage and legacy played in influencing such a wide variety of genres and sounds. 
Lemmy cited Little Richard as the king, which means the road from "Tutti Frutti" to "Motörhead" is surprisingly short. The 1960s were the heyday of British blues, celebrating artists such as Peter Green, Eric Clapton, Free with Paul Kossoff and The Rolling Stones. All were incredible artists worthy of recognition for their work and contributions to music, even decades later, and also artists who owe everything to Black musicians and the early days of the Delta blues. Let's face it: people singing the blues were feeling pretty blue, sometimes because their baby left them, but also because the artist and their community were oppressed and had to face prejudice, discrimination and racism on a daily basis.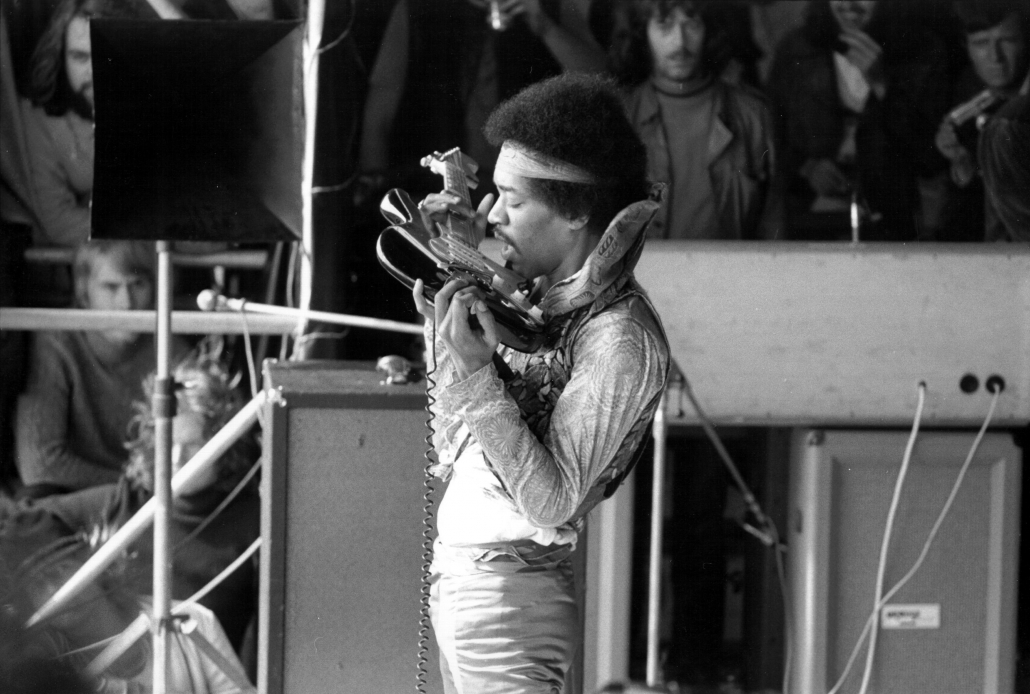 White people embracing Black music was a step in the right direction, as it allowed people to enjoy something simply for what it was, not based on who was doing it. That was a special moment, and a nod to the power and beauty of music in creating a community and building bridges. However, that doesn't change the fact that ultimately, the blues, which led to rock 'n' roll, were created by oppressed people, who, despite everything, managed to find inspiration in the little things of everyday life, and the courage to share their art with the world.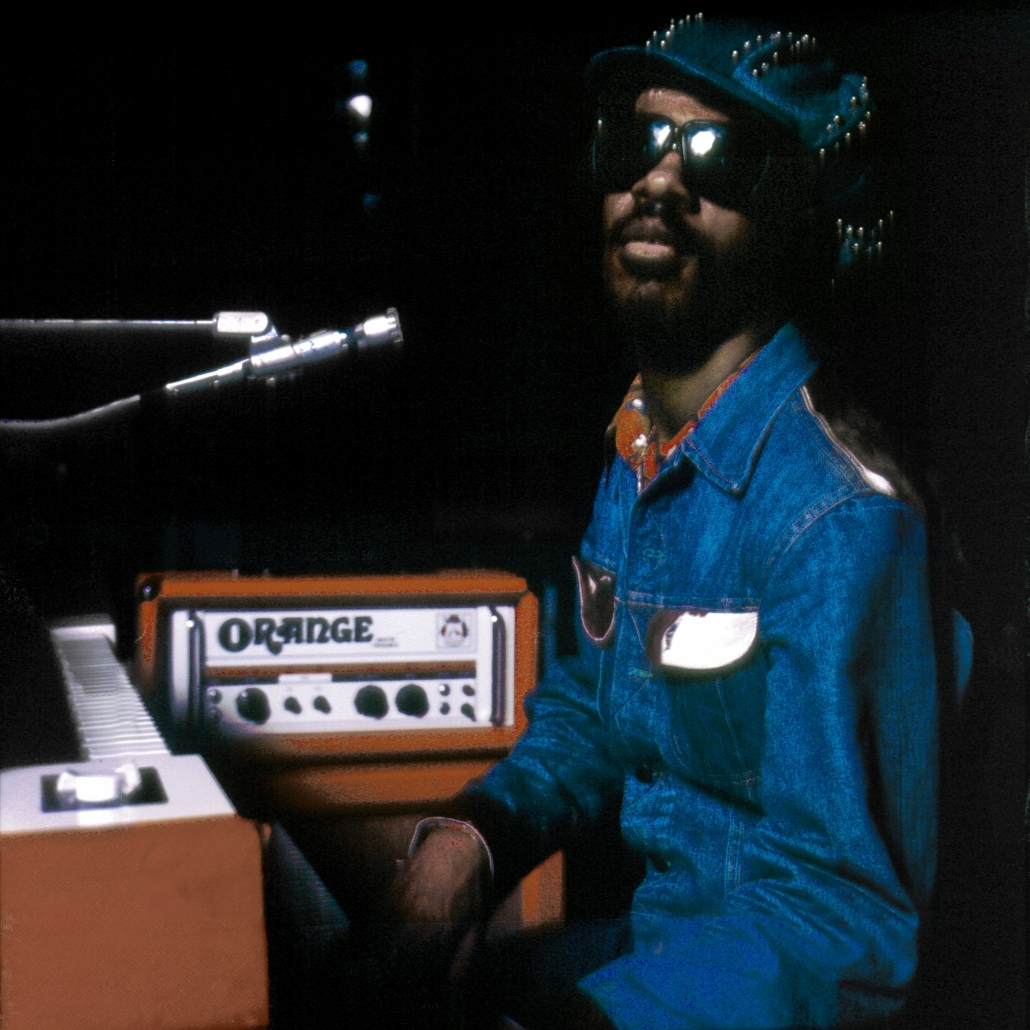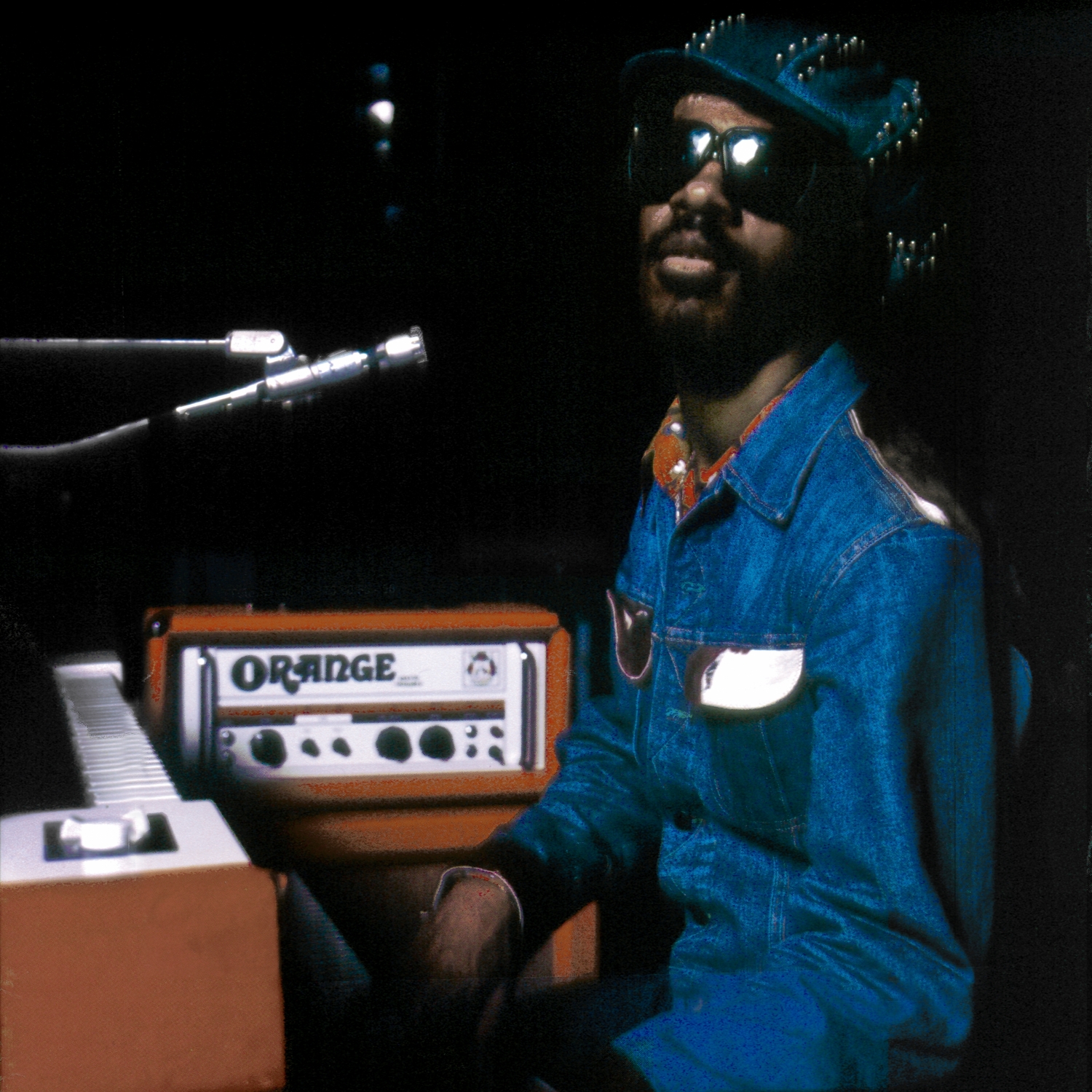 So let's take a moment to remember where it all came from. If you're not familiar with the early days of American blues, take a deep dive into the archives and let yourself be amazed. This one's for Elmore James, Son House and Robert Johnson. For Ma Rainey, Memphis Minnie and Bessie Smith. For everyone that came later, Little Richard, B.B. King, The Supremes and Jimi Hendrix. Stevie Wonder, Betty Davis, 2Pac and Tom Morello.
Rock, and music as we know it today, would be nothing without the Black artists who paved the way.
https://orangeamps.com/wp-content/uploads/2019/09/BB-King-1969-scaled.jpg
4056
5955
Ella Stormark
https://orangeamps.com/wp-content/uploads/2018/04/Orange-Pics-logo-307px-279x103.png
Ella Stormark
2023-02-01 16:21:34
2023-02-16 12:29:06
Black History Month