Firestone Battle of the Bands: The Finalists
This upcoming Thursday, 14th December, sees the final of 2017's Firestone Battle of the Bands. The public votes have closed, and the top three that made it to the final are Welsh four-piece Fire Fences, London-based rapper EL-Emcee and Malvern's Nuns of the Tundra. One of the things we're very excited about this year is that we've managed to cover a lot of ground and sound with this year's bands and artist, from indie and rock 'n' roll to hip hop and rap.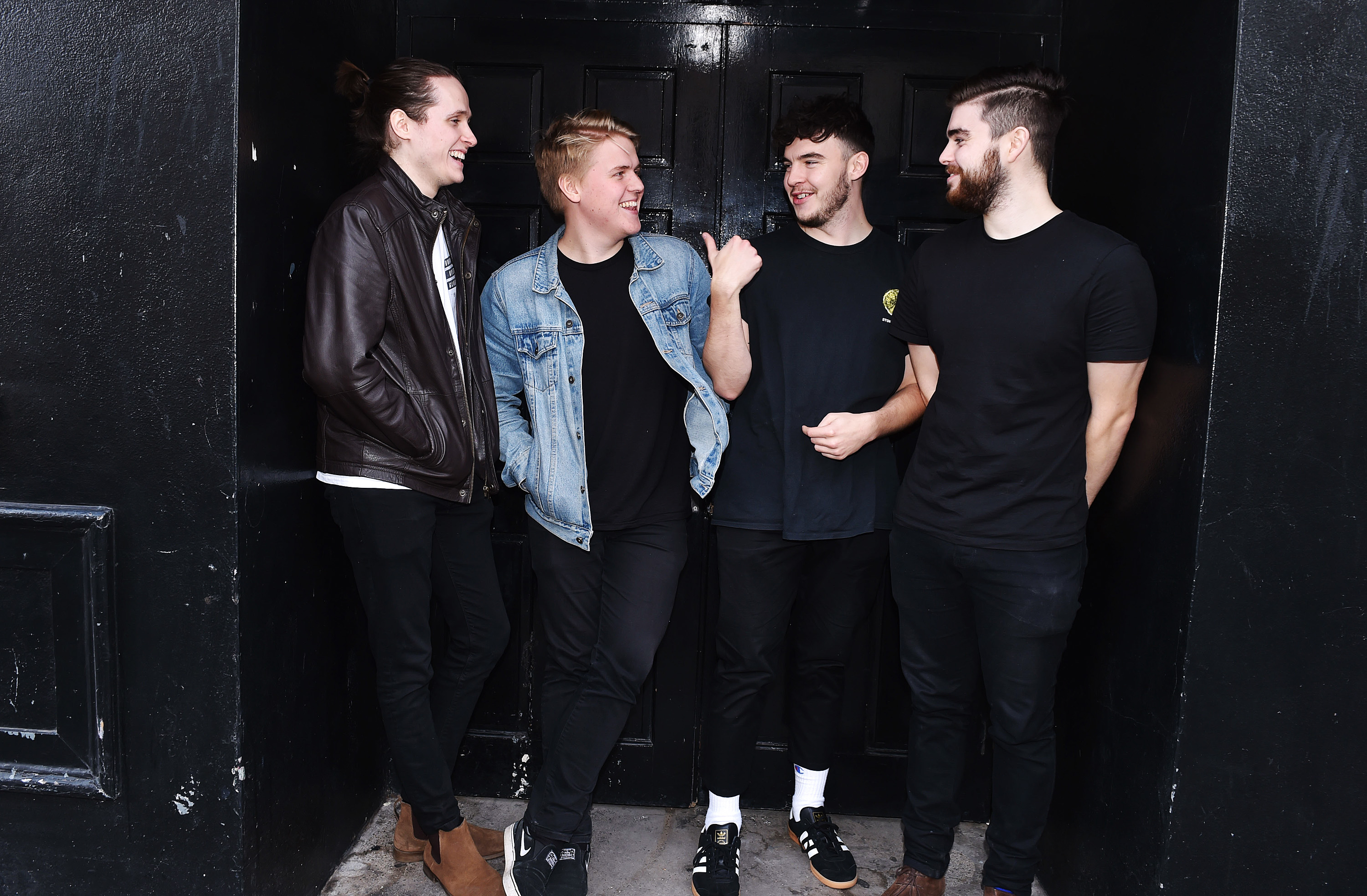 Fire Fences, who can be compared to the likes of Arctic Monkeys, Panic! At The Disco and Fall Out Boy have had some incredible things happen to them during their four years as a band, from being invited out to LA in 2015 to record and play a sold out show at the legendary Viper Room, to being picked as one of the top ten UK unsigned bands in 2017 by Rising Sounds. This allowed them to record their single 'Weather' which has been chosen to be featured in the new NASCAR Heat II Video Game. The guys have made it clear that they're in the music game for the thrill of it, and that the successes the band have seen so far have only been an added bonus. If they don't make it in the end? Well, they'll still be going at it at 60, as long as they're still enjoying it.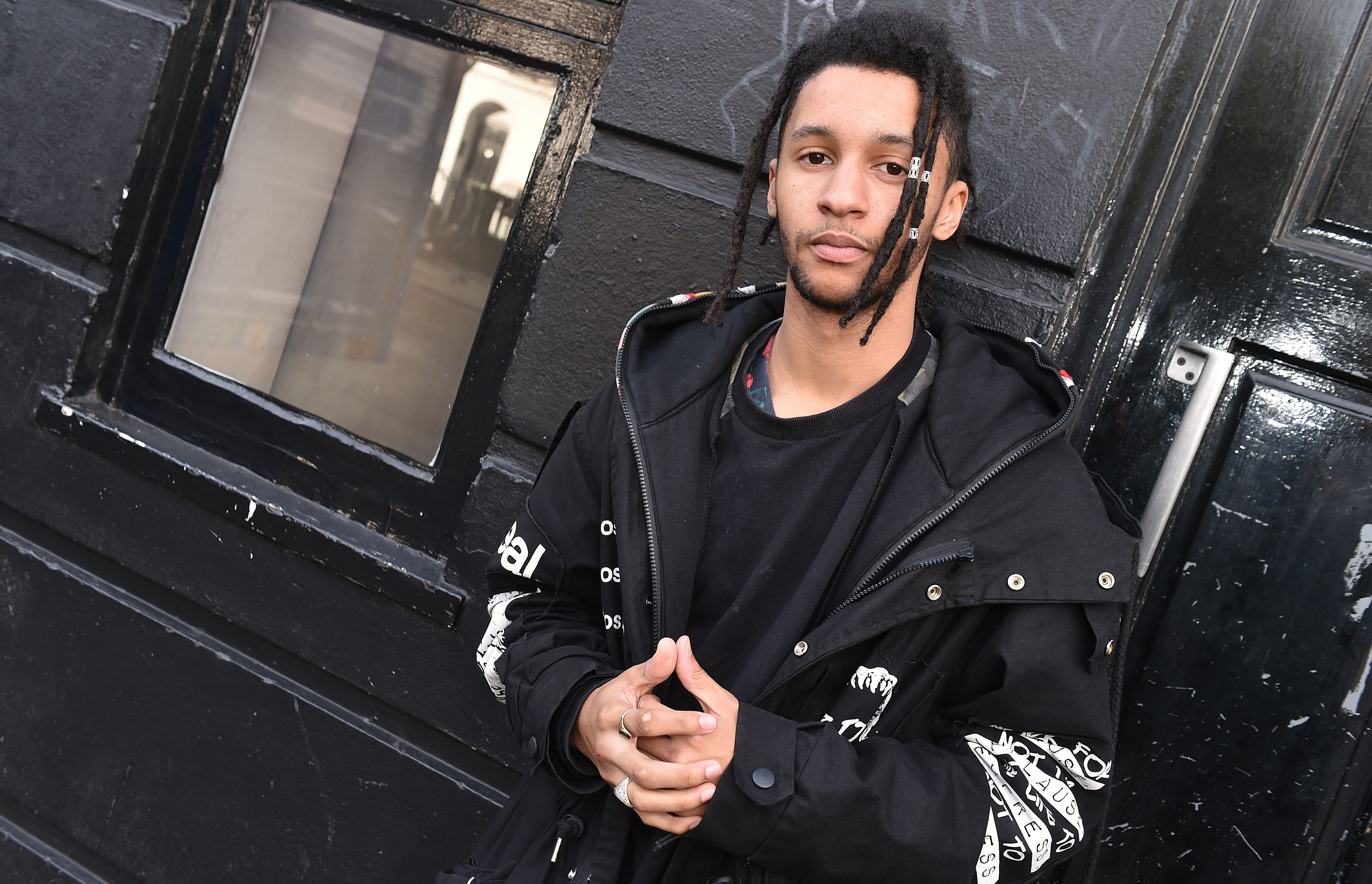 EL-Emcee is the only solo artist that's made it to this year's final, and also the only hip hop act in the top three. The Ipswich and London-based rapper, who's real name is Lloyd Millwood, has been making tracks and beats under the alias EL-Emcee for years now, and records everything at home in his bedroom. For EL-Emcee, hip hop has become a way to express feelings, opinions and thoughts, and he's already got hundreds of tracks under his belt. He is always still striving to learn, and adapt better to his soul, and will always find a way to stand out among the competition.
"Spreading Mind, Heart, Soul, to the world. Let our voices serve our purpose. Whether we become Pacs or Killer Mikes."
-EL-Emcee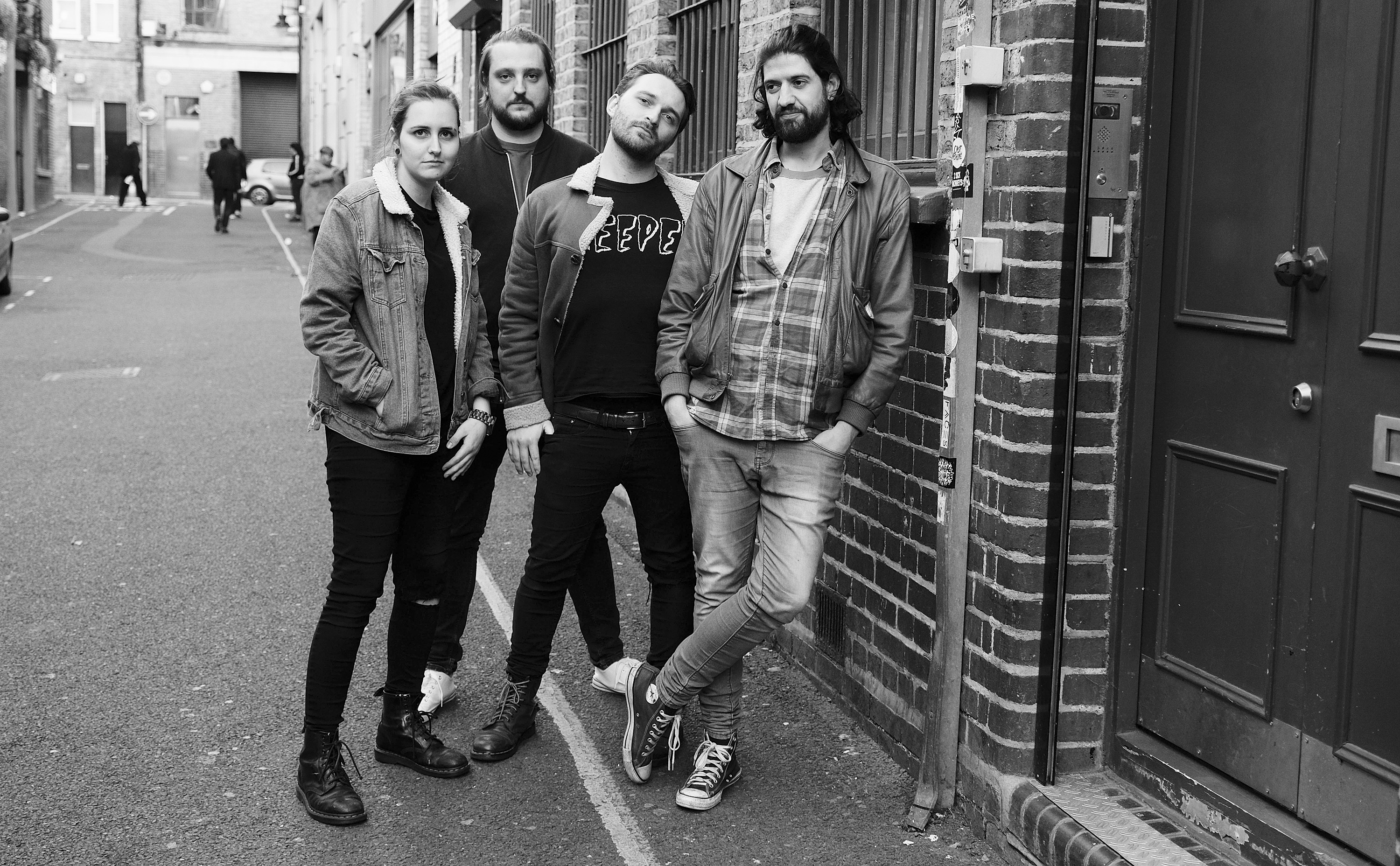 "Dirty desert rock from the unlikely tranquil town of Malvern. Nuns will make it their holy mission to get you moving."
– From Nuns of the Tundra's Soundcloud
Nuns of the Tundra will be the heaviest band on the bill for this year's Firestone Battle of the Bands final, floating somewhere between Royal Blood and Queens of the Stone Age with their alternative indie psychedelic rock. Nuns of the Tundra have used their social media and SoundCloud to build up a following and reach new audiences, and love seeing people's faces light up in excitement at gigs and shows.
---
As you can see, this diversity's key, and it'll be extra hard to pick a winner this year as all of the finalists are so good in their own field. The Birmingham final will be live streamed on Firestone's Facebook, so tune in there from just before 6pm Thursday night to cheer your favourite to the top!
https://orangeamps.com/wp-content/uploads/2017/12/Battle-of-the-Bands-London-52.jpg
1872
3000
Ella Stormark
https://orangeamps.com/wp-content/uploads/2018/04/Orange-Pics-logo-307px-279x103.png
Ella Stormark
2017-12-11 20:29:37
2017-12-21 23:00:21
Firestone Battle of the Bands: The Finalists