Those of you who have been following us for a while are most likely familiar with our annual "Wish Granted" competition where we give away thousands of pounds / dollars worth of gear every Christmas. Those of haven't, well, that's pretty much it but we'll give you the lowdown anyway. Our Wish Granted competition is run yearly in December, allowing our customers to wish for any Orange product of their choice either via our website, or by making their wish in a comment across our social media channels by including the #WishGranted hashtag. Last year was a particularly shitty year, so we were happy we were able to put some smiles on people's faces by making their amplifier dreams come true.

Below, you'll find the top 5 wished for products of website competition entries during 2020's campaign. Anyone able to guess number one…?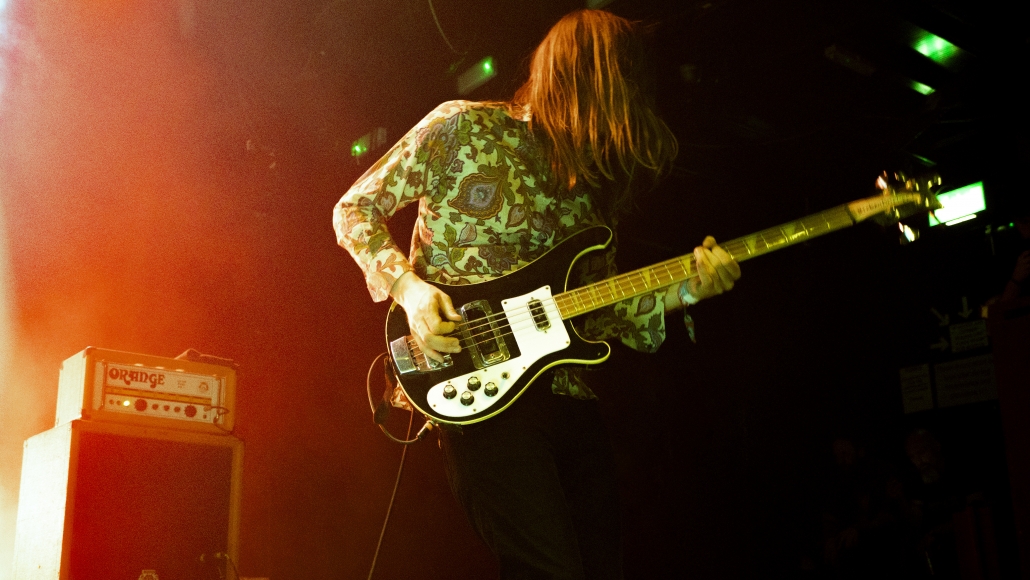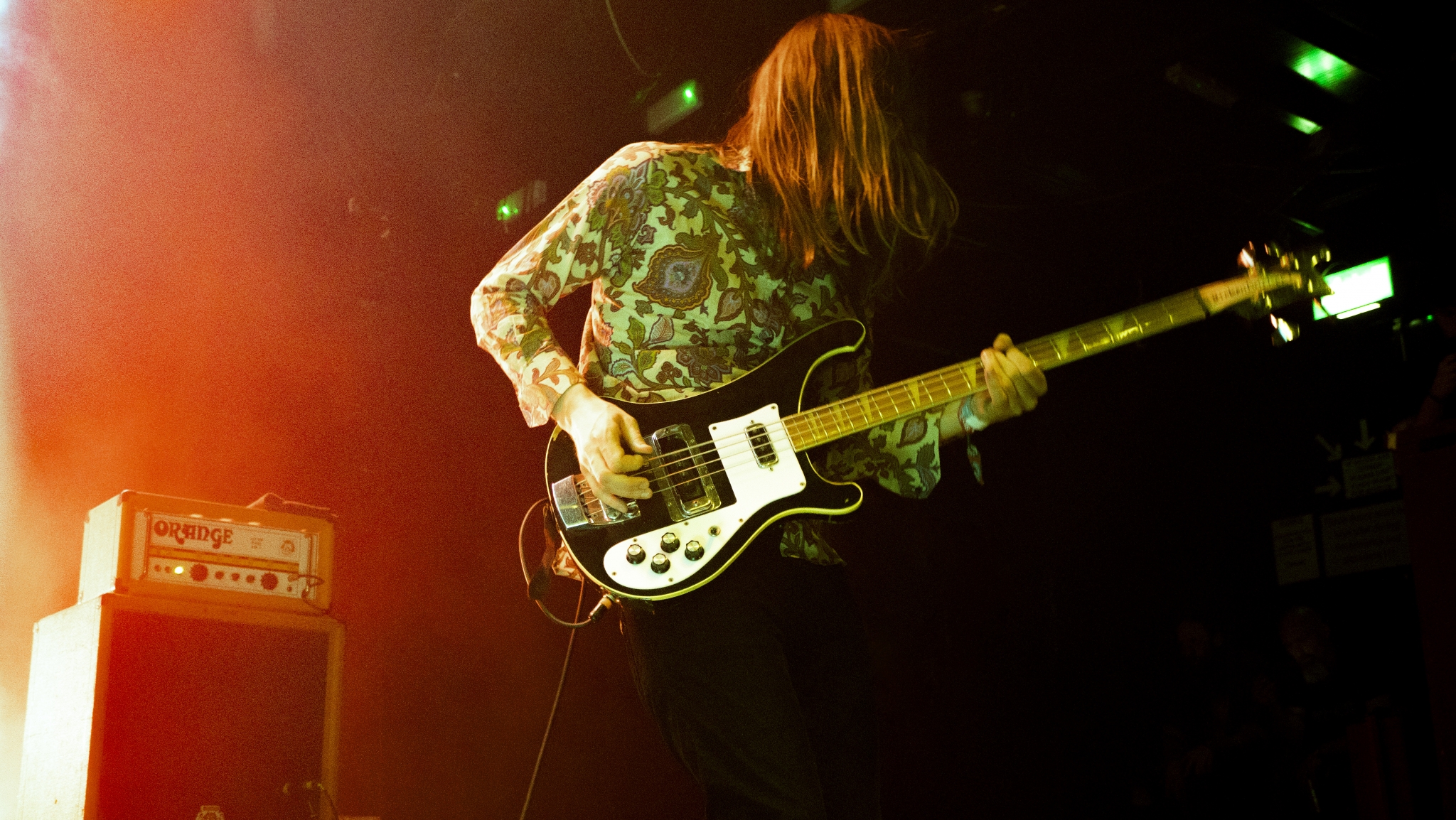 To see our AD200 in the top 5 is hardly a surprise, as it's quite simply one of the purest valve bass amplifiers ever produced. Designed on the premise that the best tone often comes from the shortest signal path from guitar to speaker, this classic, uncomplicated design features inputs for both active and passive instruments and a simple but effective EQ.

"I've tried a few other amps but for me there's just no comparison; If you wanna play rock 'n' roll, there's no amp like the AD200." – Truls Mörck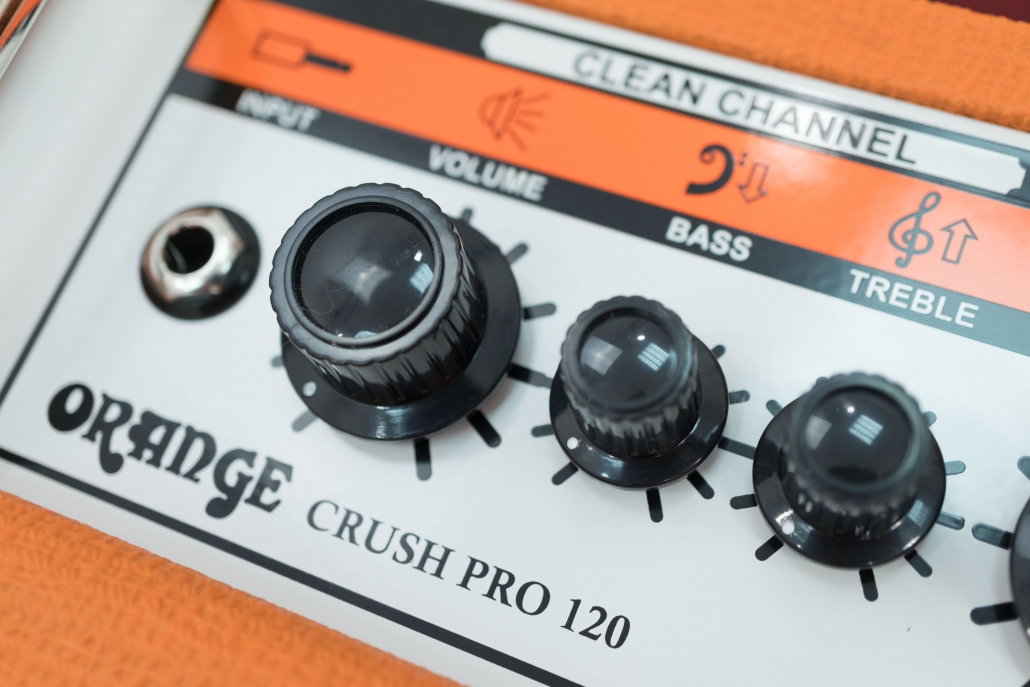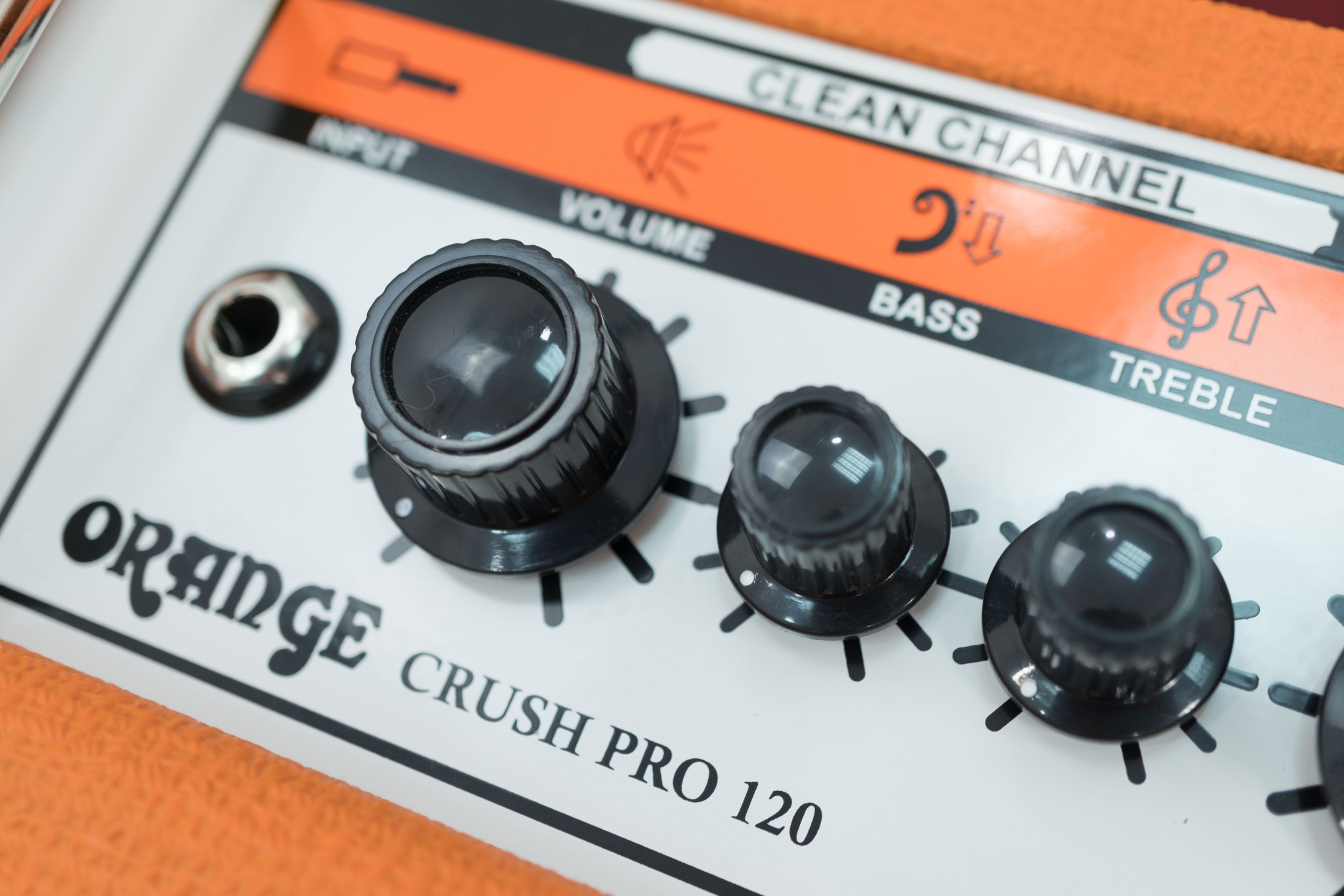 Solid state never sounded so good! Taking inspiration from the twin channel circuit in our prestigious Rockerverb series, the Crush Pro range (which comes in both a head and combo, with the combo being in the Wish Granted top 5) has been developed using high grade solid state components. The result? Amplifiers that deliver the warm, rich tonal characteristics that have been our hallmark from the very beginning, coupled with extraordinary levels of versatility and construction to match. The clean channel is a vintage-inspired design, with plenty of sparkle, and the Dirty channel takes its roots from the Rockerverb, with four stages of gain covering a wide range of driven tones.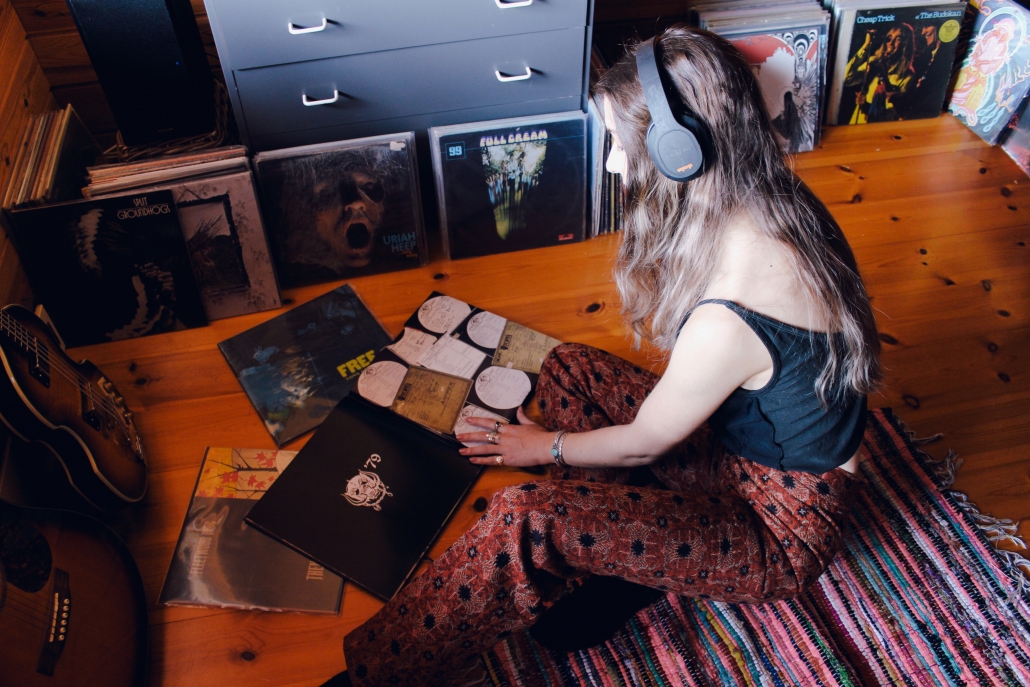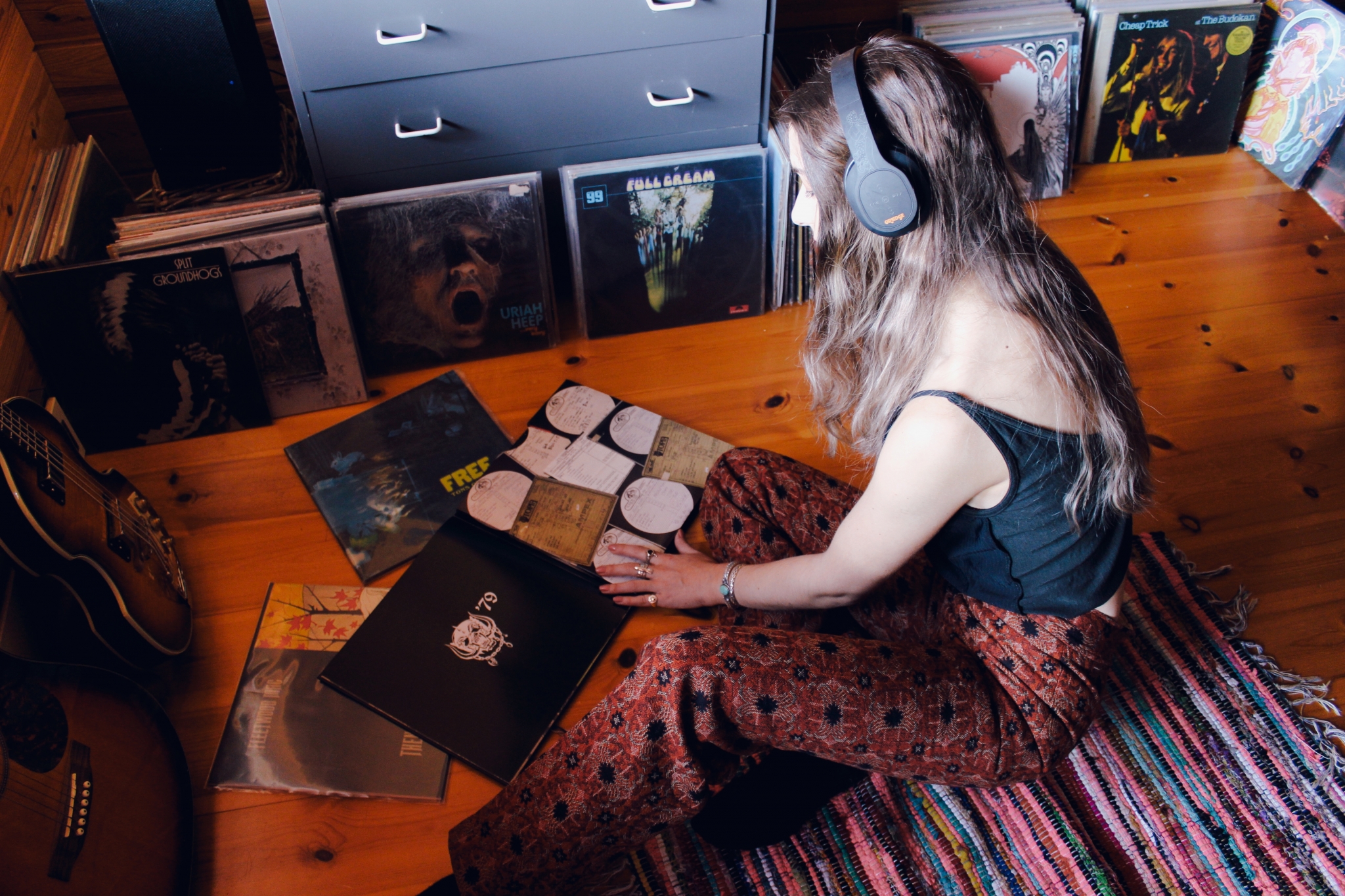 We have an extensive merch range and we're glad you dig it! Cause let's be honest, it's easier sending you a t-shirt or set of headphones than an OBC810. Check our our Global Merch Store here, and our US merch store here.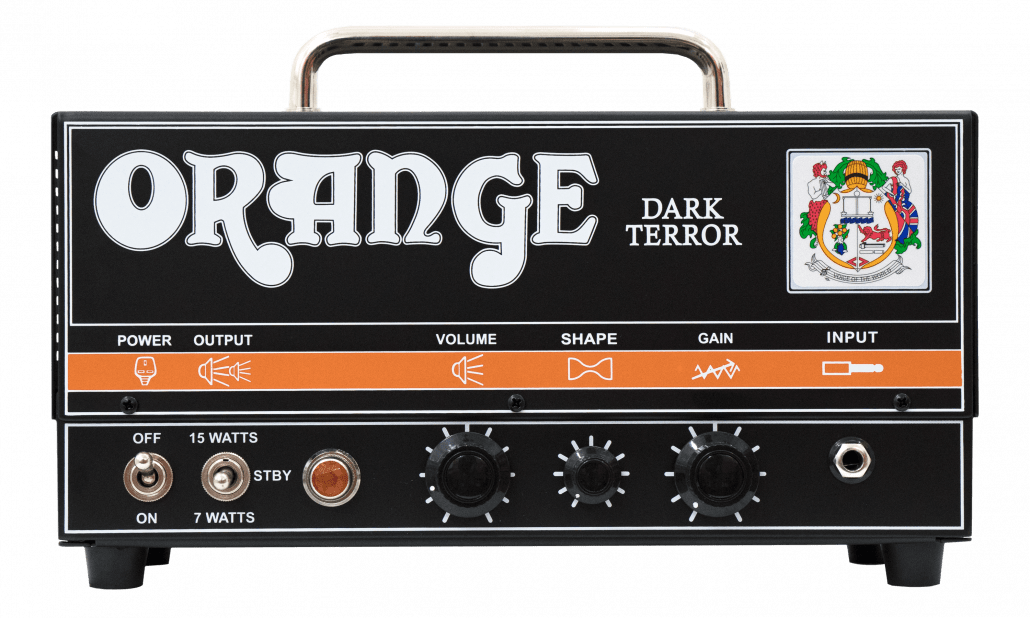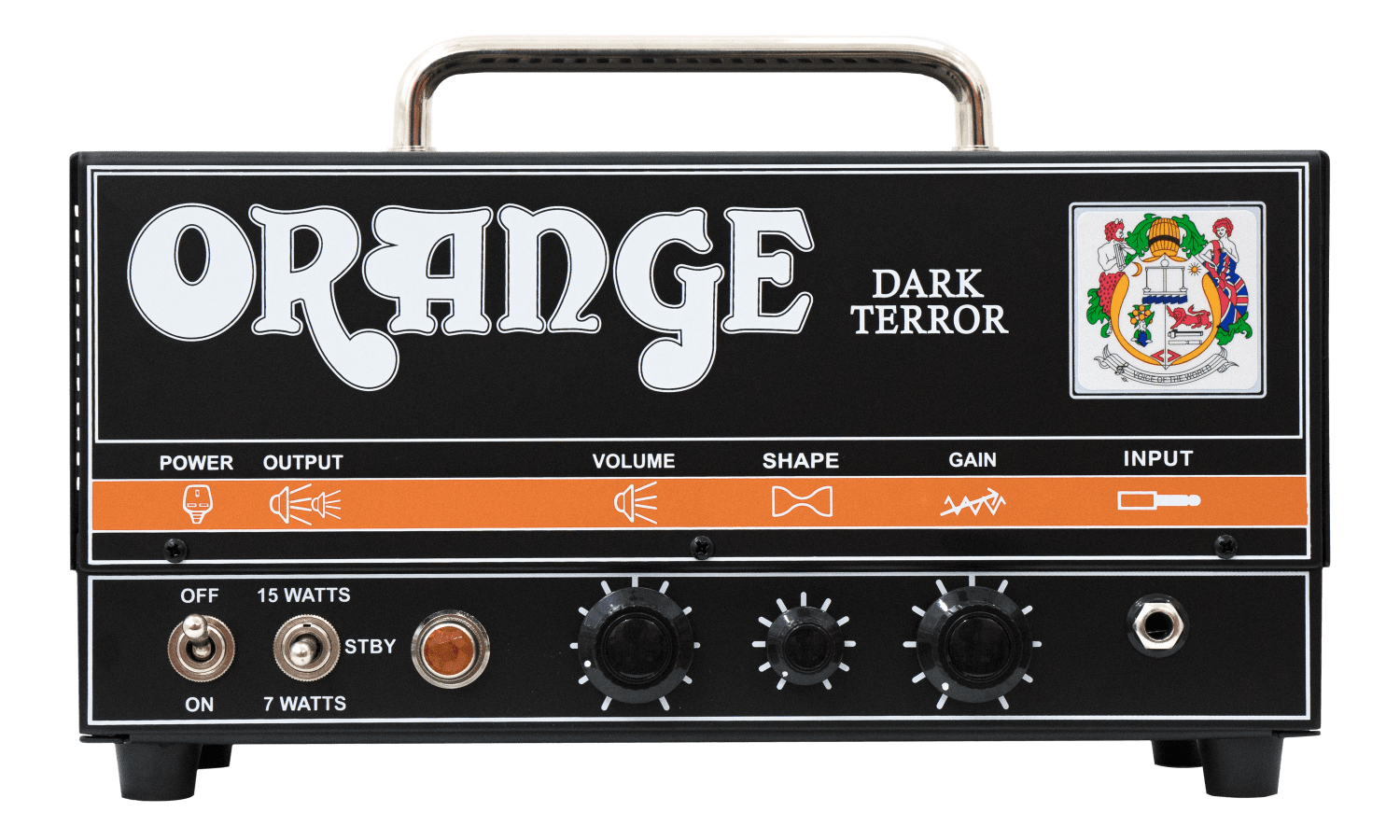 Picking up where the original Tiny Terror left off, the Dark Terror takes this classic 'lunchbox amp' formula and gives it a dark, modern twist. Designed to put high-gain heavy tones first, the 4-stage preamp borrows technology from our flagship amps, packing the best of Orange saturation into a portable, 15 Watt package. Equipped with our all-valve FX Loop and output power switching, the Dark Terror summons not only demonic distortion but also great clean and crunch tones.
1. Rockerverb Series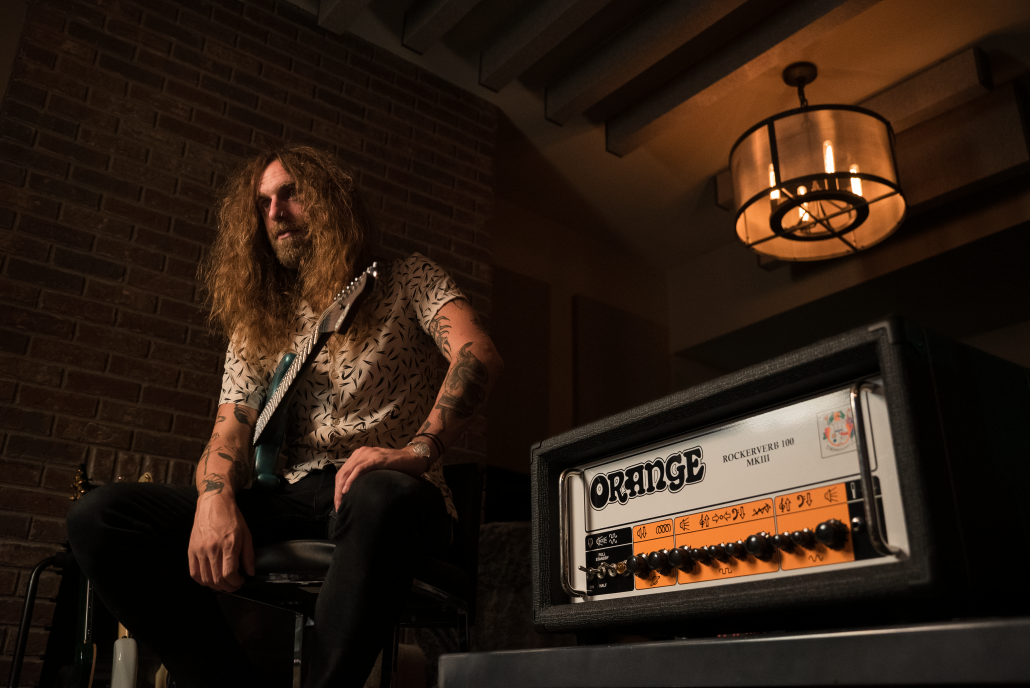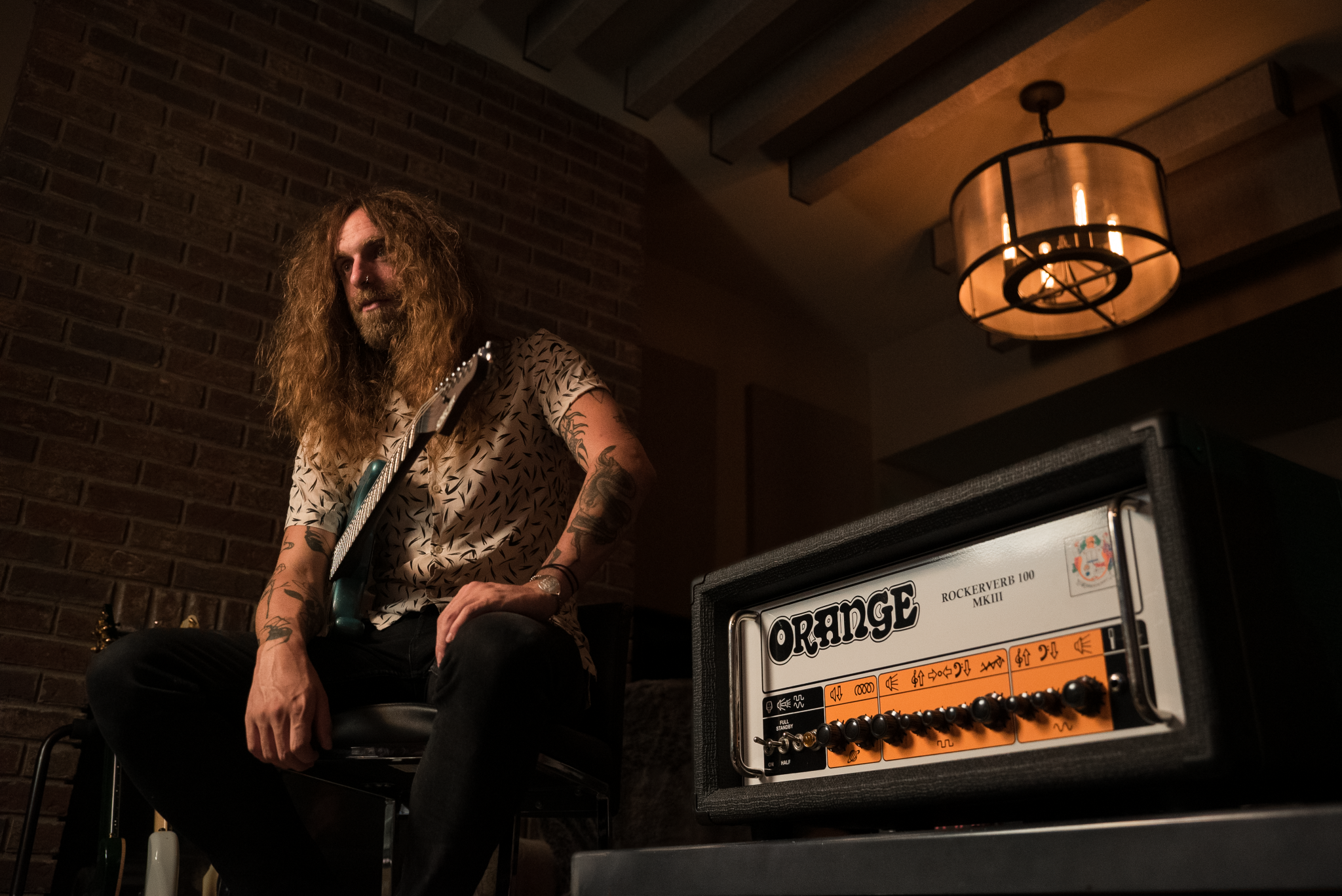 It might not come as a surprise that our Rockerverb amps were the most sought upon items in the Wish Granted competition. The award winning series, which consists of both a 50W & 100W head as well as a 50W combo have in many ways become our flagship amps since the release of the MKI back in 2004. The Rockerverbs demonstrates better than anything else that a workhorse amp can be a master of all trades, and the original was actually our first ever 'high gain' amplifier, with a unique voice that quickly became a firm favourite amongst the heavy crowd. However, its supreme versatility and dependability meant the series has been a mainstay for touring artists and session aces, both on the road and in the studio.

"I'll never forget the first time I played an orange amplifier The rockerverb was always one that lived somewhere in my mind after the first time I experienced a note through one. Not only is it the coolest looking amp on the planet, but it changes my playing in a way that makes me sound more natural, more organic and more like myself. It sounds massive, but it still manages to let my fingerprint shine through." – Nick Johnston
https://orangeamps.com/wp-content/uploads/2021/01/Graveyard-5-AD200B-OBC810-scaled.jpg
1442
2560
Ella Stormark
https://orangeamps.com/wp-content/uploads/2018/04/Orange-Pics-logo-307px-279x103.png
Ella Stormark
2021-01-12 16:36:30
2021-01-12 16:36:33
Wish Granted: Our 5 most popular products in 2020