Interview: Truls Mörck of Graveyard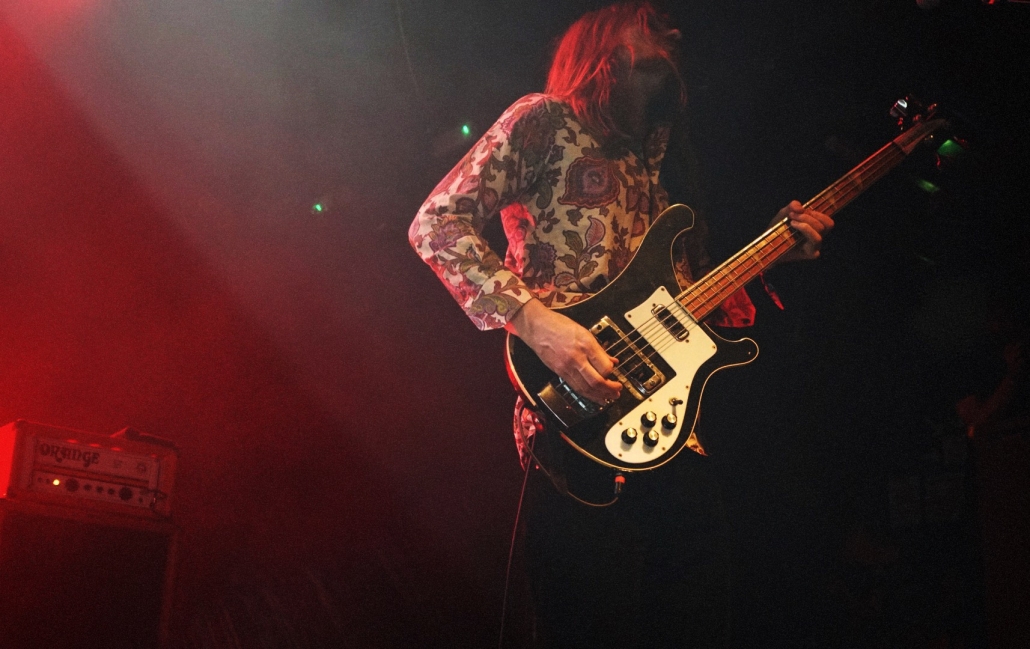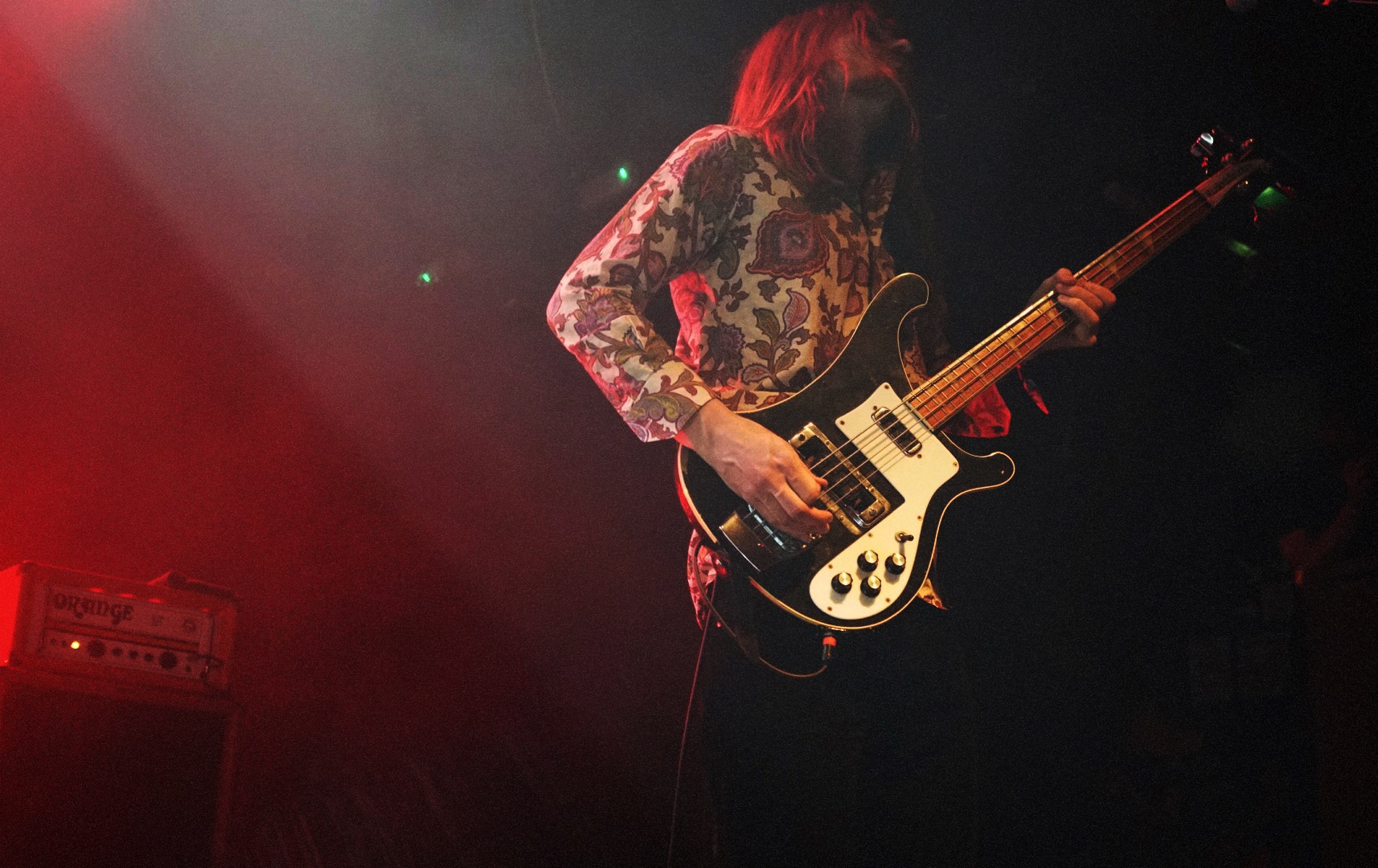 Last time we spoke was back in 2018, a couple of weeks before you released 'Peace', what you've been up to since?
Truls: We've been incredibly busy, and if I backtrack even just a couple of months there was a couple of dates in Australia, followed by a North American east coast tour with Black Mountain in September, which was actually one of my all time favourite tours as we played a bunch of weird, small cities and towns we'd never played before. After that, we toured Europe and the UK supporting Clutch, and as we speak we're getting ready to head back out to the states again supporting Opeth.
Damn that'll be some amazing shows! Between all this touring, have you started working on any new material yet?
Truls: Yeah we're excited, that'll be a good tour, and we'll get to play some amazing venues too. As far as new material goes, we're always working even if it's just a little bit here and a little bit there. We did however manage to get in a little session just before Christmas while in Madrid. We did two shows out there there with Clutch and had a day off in between, so we took the opportunity to meet up with a friend of ours who has a studio there and worked on some stuff then. We tend to work best under pressure though, so our plan is to take some time off to actually get going in the studio in March. Everyone's been sketching and collecting ideas for new songs, so we're excited to put all our efforts together and create new songs, and hopefully record in the summer and autumn.
Back in 2015 you released a solo album, are you still working on your own stuff?
Truls: I'm constantly writing and always surrounded by instruments and recording equipment making music, but my main focus is Graveyard. Having a solo career isn't something I'm bothered about. I do tend to make music with friends though, that's kind of just a way of hanging out. We get together and just fuck around with instruments and jams, and sometimes something comes out of it and you might listen back to it the next day and think 'Damn, that's not bad at all!' I mean, I wouldn't mind releasing another solo record, but I'm more into collaborating with whoever's around and down to jam.
You guys are heading back to London in spring for Desertfest, what's your thoughts on playing the festival again?
Truls: It'll be great to return to Desertfest, we played Koko last time, and this year we'll be closing the festival at Electric Ballroom on the Sunday night. Desertfest's always fun, there's always a bunch of friends around so it sort of becomes a reunion.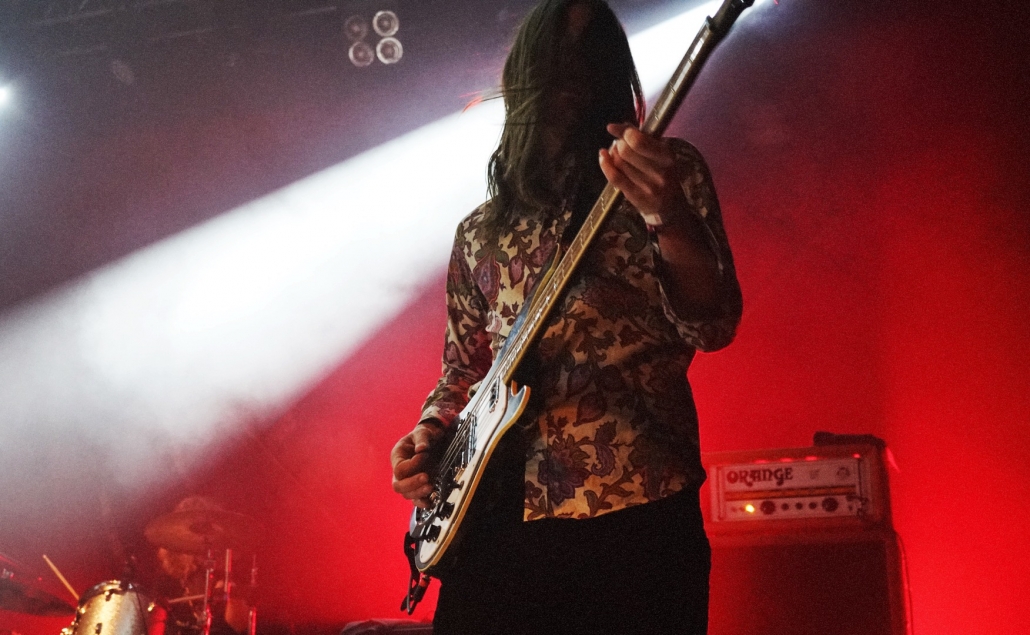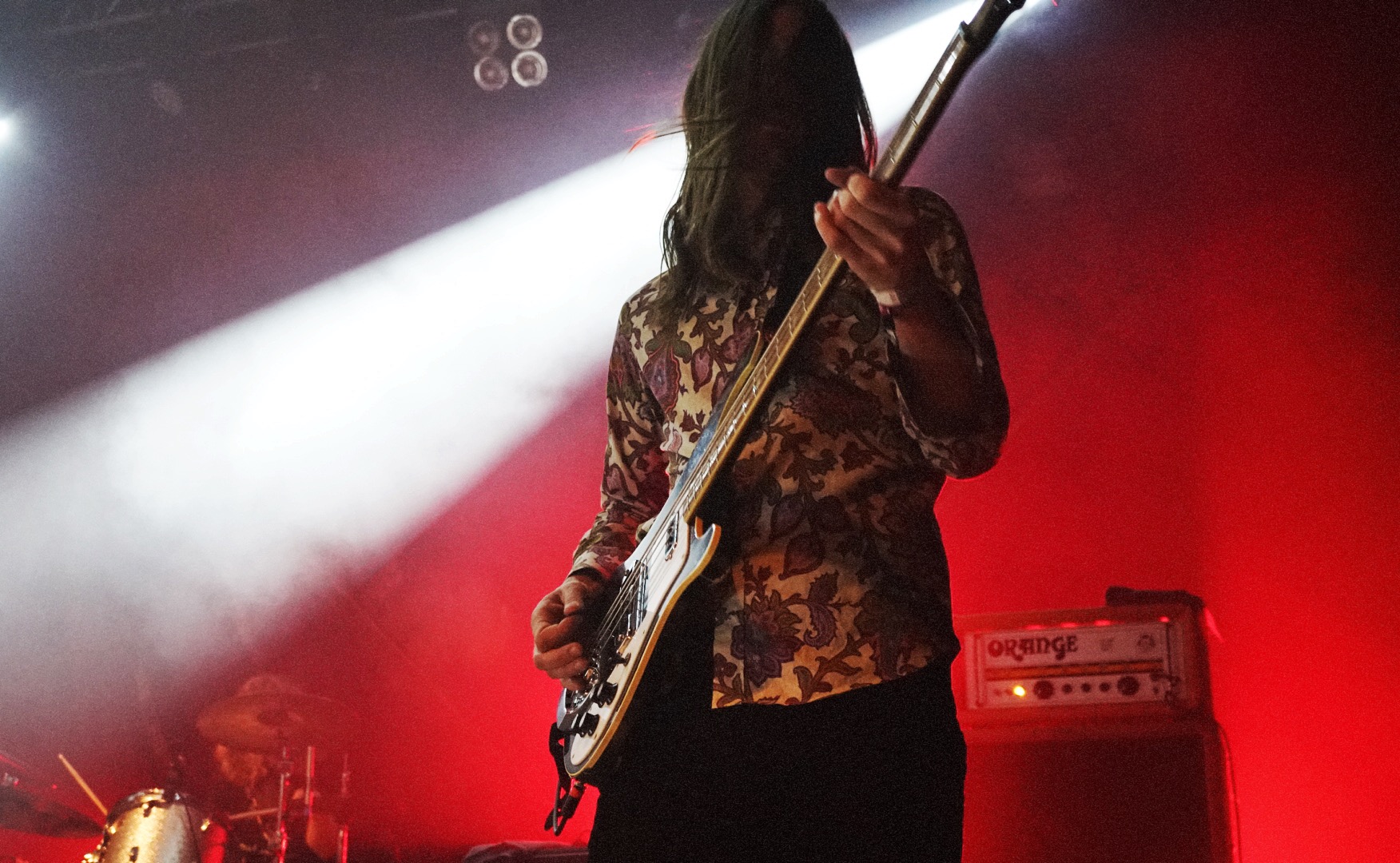 So, Orange – you've been playing the AD200 for quite some time now, you still happy with it?
Truls: Absolutely! I've tried a few other amps but for me there's just no comparison; If you wanna play rock 'n' roll, there's no amp like the AD200. There's been times we've showed up to festivals and they haven't been able to get me an Orange amp for whatever reason, and there I've been in a jungle of amps trying to find a replacement, then realising the cool looking 70s amps might sound like shit, while some ugly looking 80s amp sounds somewhat alright. I know what I like, and  I've never been particularly friendly with either Ampeg or Fender amps as they're just not for me. I love the AD200, and it's sort of a clean slate amp, just add a pedal to it for it to really come alive – I use a Tube Screamer just to get that slightly more distorted sound. I've got the black AD200, and although the orange coloured ones are obviously great, I dig the really jazzy ones, I'd love a white one!

https://orangeamps.com/wp-content/uploads/2020/02/IMG_4452.jpg
1080
1714
Ella Stormark
https://orangeamps.com/wp-content/uploads/2018/04/Orange-Pics-logo-307px-279x103.png
Ella Stormark
2020-02-16 09:00:10
2020-02-16 16:20:25
Interview: Truls Mörck of Graveyard