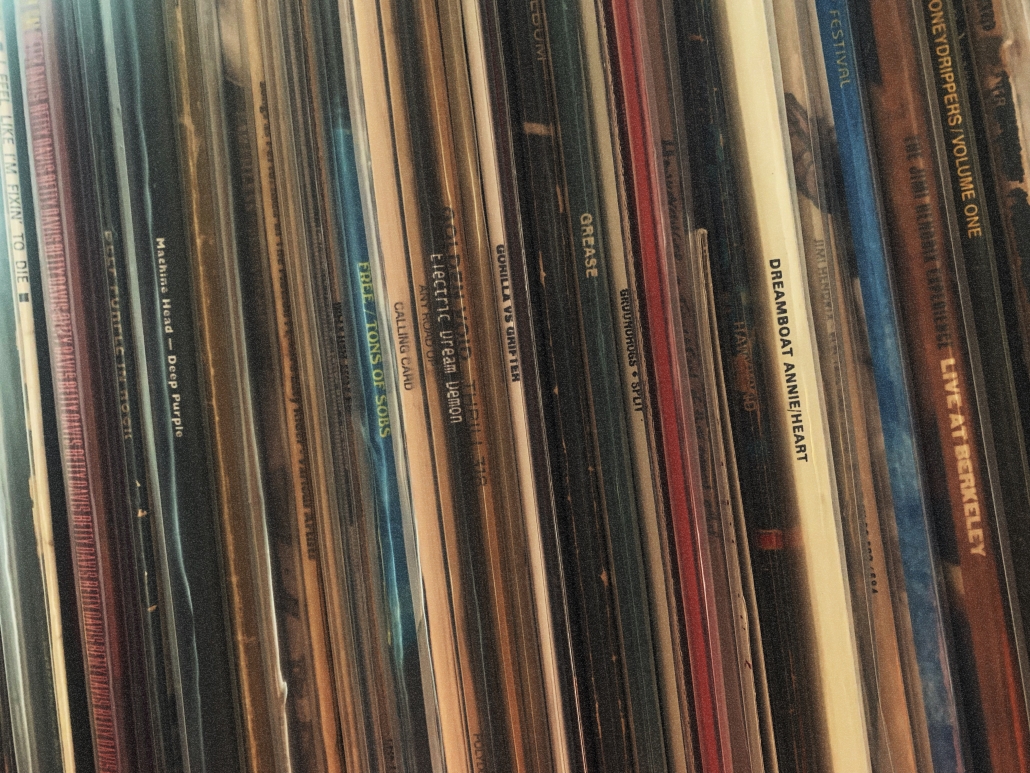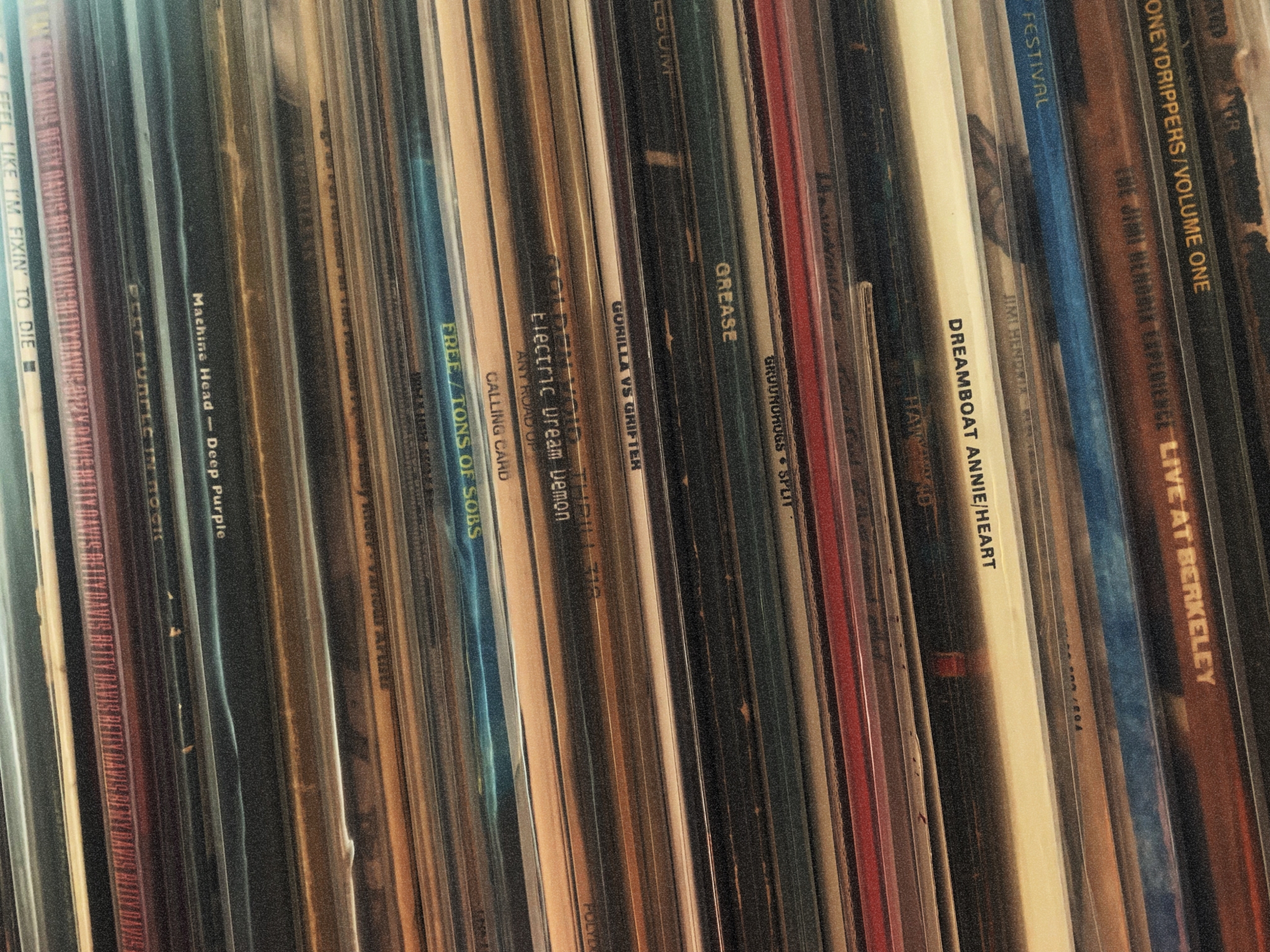 Since the formation of Record Store Day in the US, where its headquarters are still based, back 2008, the event has grown and expanded globally with international organisers in the UK, France, Ireland, Netherlands, Japan, Italy, Australia, Spain, Mexico and Poland. Record sales have been on the rise for a long time now, and did in 2019 outsell CDs for the first time since 1986, which is pretty cool.

Obviously, this year's Record Store Day is a bit of a write off, seeing as we're all locked up away at home due to the global pandemic. Luckily, that means we should have all the time in the world to listen to our current favourite records, while planning what to purchase once we're yet again allowed. Record stores will be hit hard by the current situation, so I'm personally gonna treat myself to a couple more than usual once this thing settles – it's all for a good cause, right…? Support independent businesses and hard working musicians, it's a no brainer. In honour of this year's Record Store Day, we figured we'd catch up with some of our artists to find out what's currently on their turntable.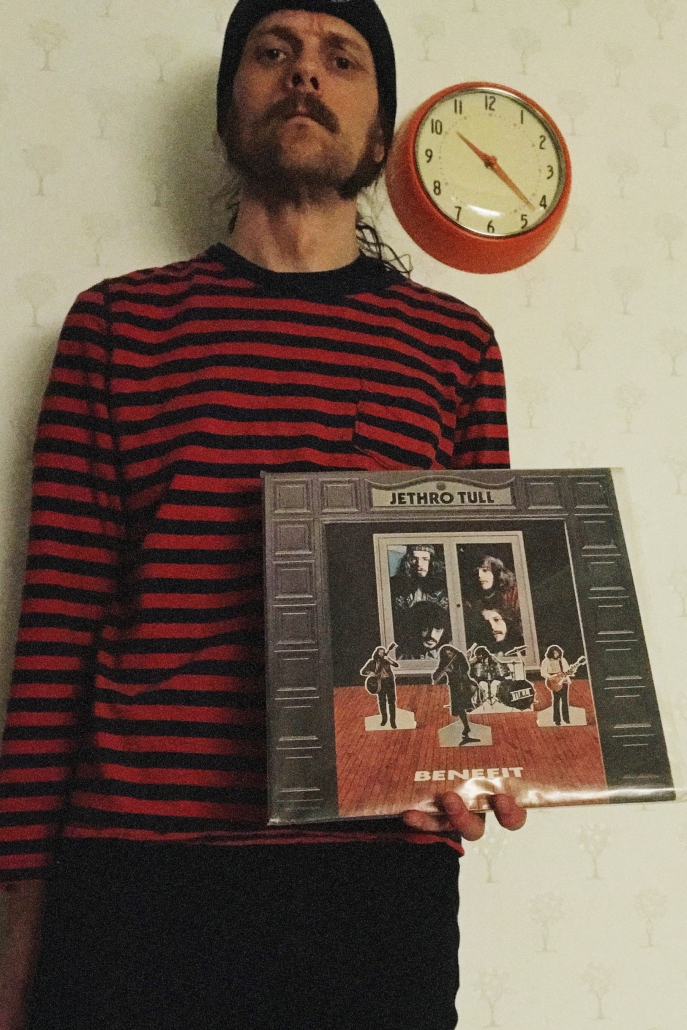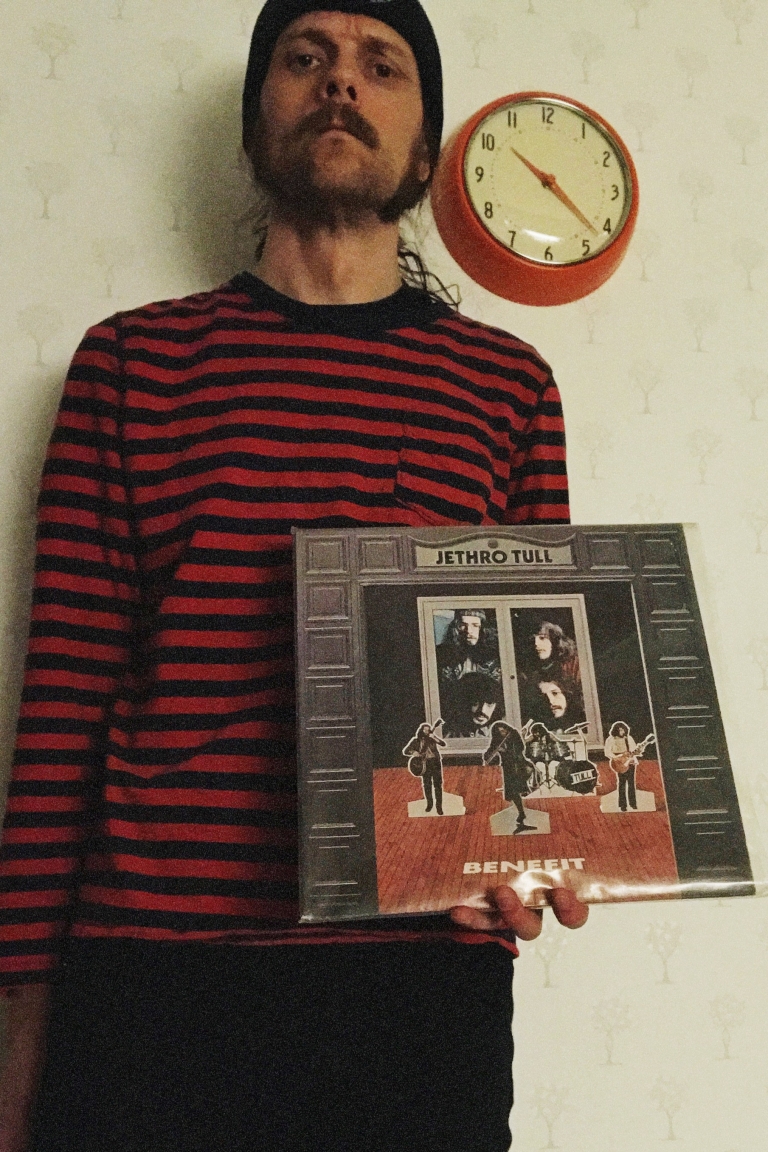 Album: Benefit
Artist: Jethro Tull

One of my fav records is Benefit by Jethro Tull. It hooked me with the midrange punch guitar and reeled me in with the clever lyrics and melodies. I love it.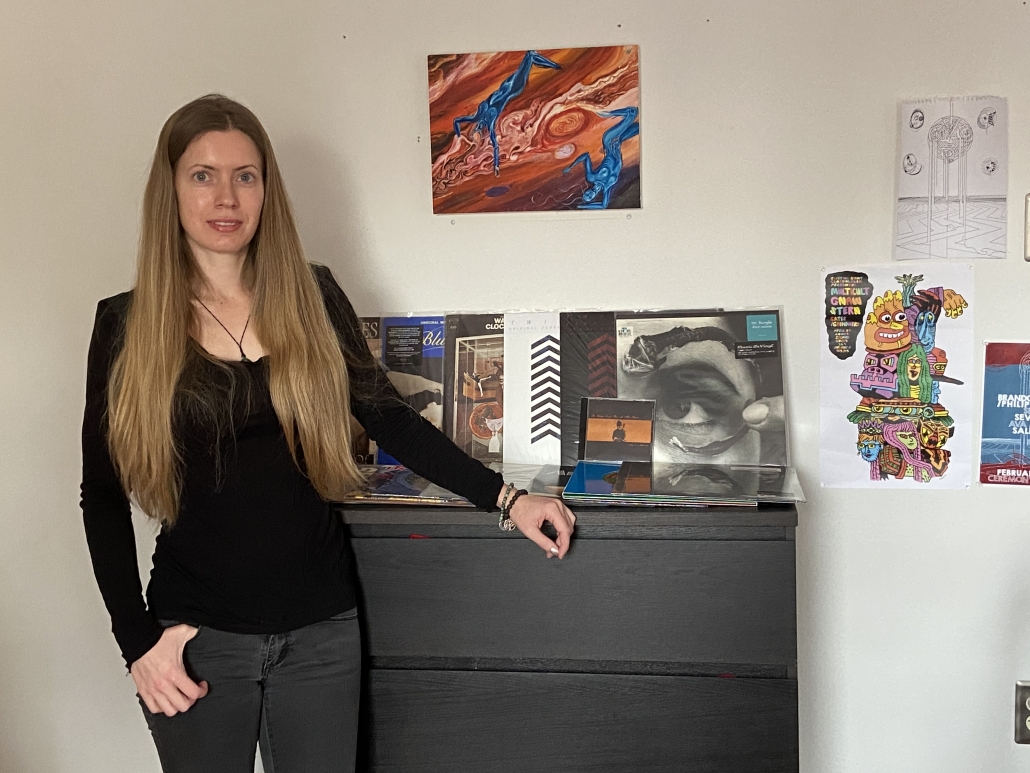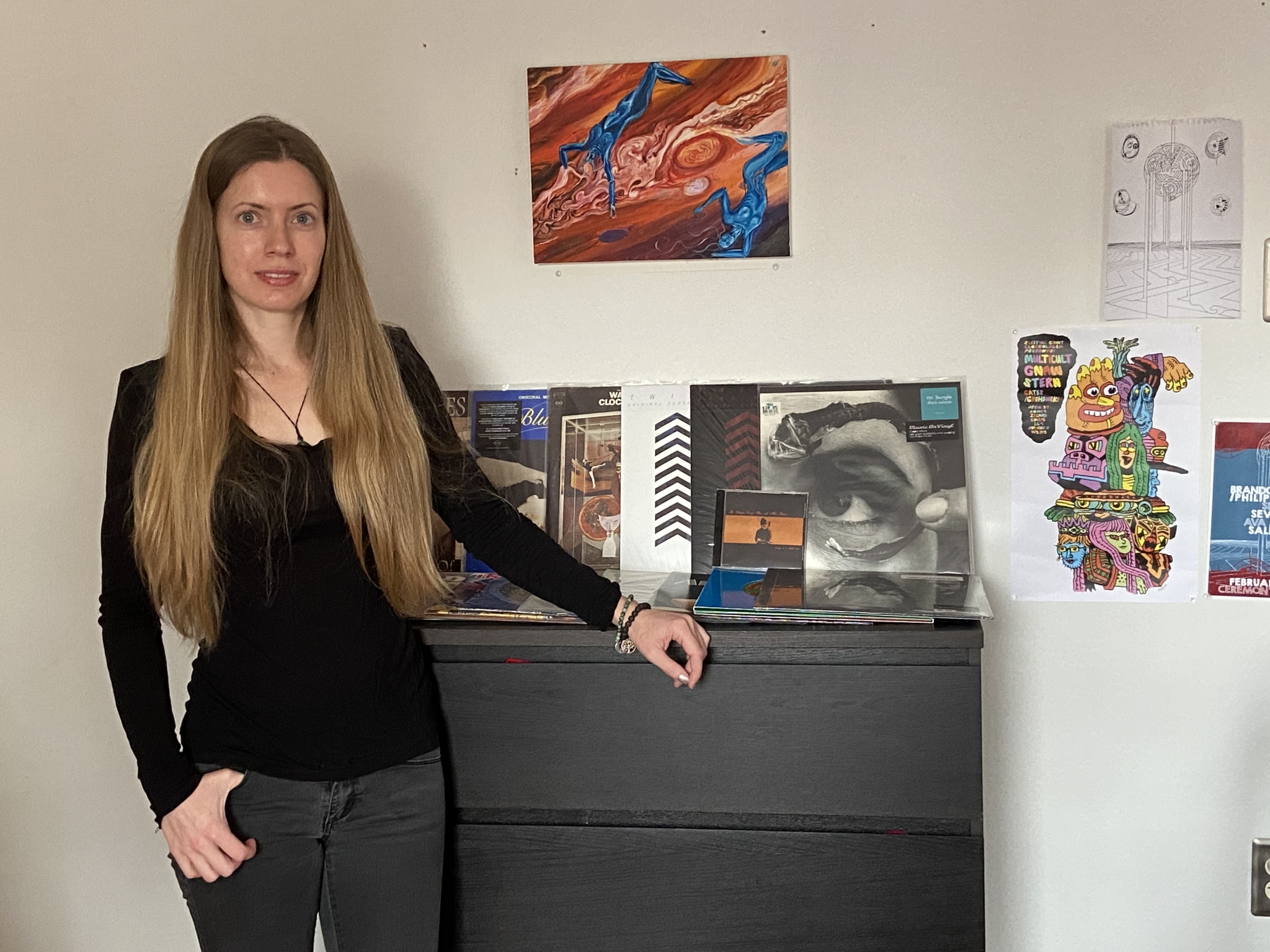 Album: Irony is a Dead Scene
Artist: The Dillinger Escape Plan with Mike Patton

I had some friends turn me on to 'Irony is a Dead Scene' when it first came out. At that point, I was listening to a lot of Emperor, Today is the Day, Cryptopsy, etc. I hadn't heard anything from Dillinger Escape Plan or Mike Patton, other than a couple of FNM tunes on the radio. This record grabbed me immediately, as from the first track it's a completely chaotic, twisted, and weirdly upbeat ride. It opened my eyes to the possibilities of juxtaposing multiple genres within quickly changing song structures, while retaining a coherent flow.

From here I went down the wormhole of this style (avant-rock/math metal), and came across Fantômas, Mr Bungle, and more Dillinger albums. (The Fantômas 'Directors Cut' album became another inspiring record for me in a different way, as a go-to soundtrack while working on paintings). These bands quickly became favourites, and had a marked influence on my writing style. 'Irony..' is such a short, perfect 18 minutes, and continues to influence me now. I'll often throw this on for inspiration on the way to a gig, particularly if it's free improv. Favourite track: 'When Good Dogs do Bad Things'.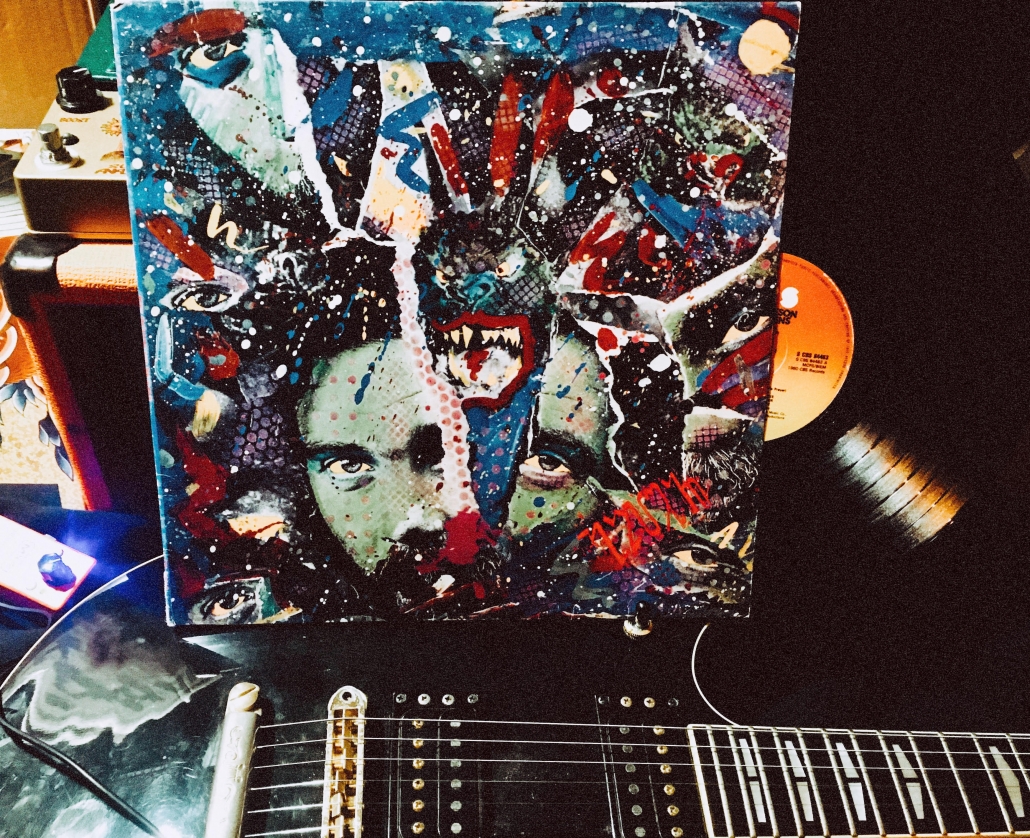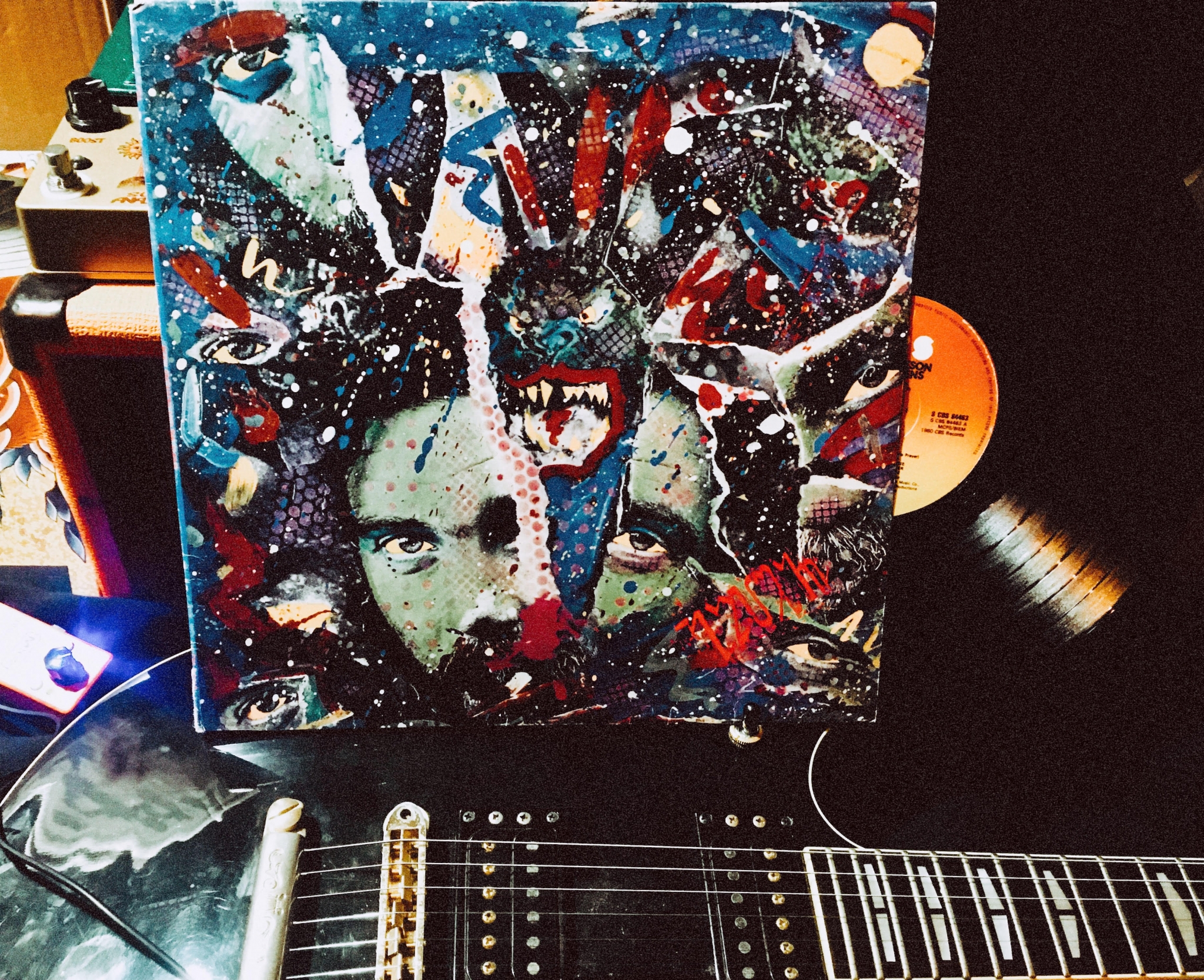 Album: The Evil One
Artist: Roky Erickson

Roky Erickson was a Texas-born rock 'n' roll howler best known for his early years with The 13th Floor Elevators, whose lysergic reverb-soaked hit "You're Gonna Miss Me" was written by Roky at the tender age of 15 and would endure as his highest charting song and the definitive composition of his career. The 13th Floor Elevators are credited as the first Psychedelic Rock group and their first two albums, The Psychedelic Sounds of the 13th Floor Elevators & Easter Everywhere are the most notable. The Elevators LSD-steeped sound rippled across Texas west to San Francisco and clearly influenced the sonic palette of a number of bands that went on to enjoy larger commercial success, the heavyweight of the bunch being boogie behemoths & fellow Texas natives ZZ Top. Guitar hero Billy Gibbons first found his footing on the Texas club circuit with his band The Moving Sidewalks (an obvious nod to the Elevators, as Gibbons himself freely admits) who later toured as the opening act for Hendrix before going on to form ZZ Top. Even Janis Joplin considered contributing her soulful blues-tinged vocals to the 13th Floor Elevators before deciding to head to San Francisco instead. Continue reading here…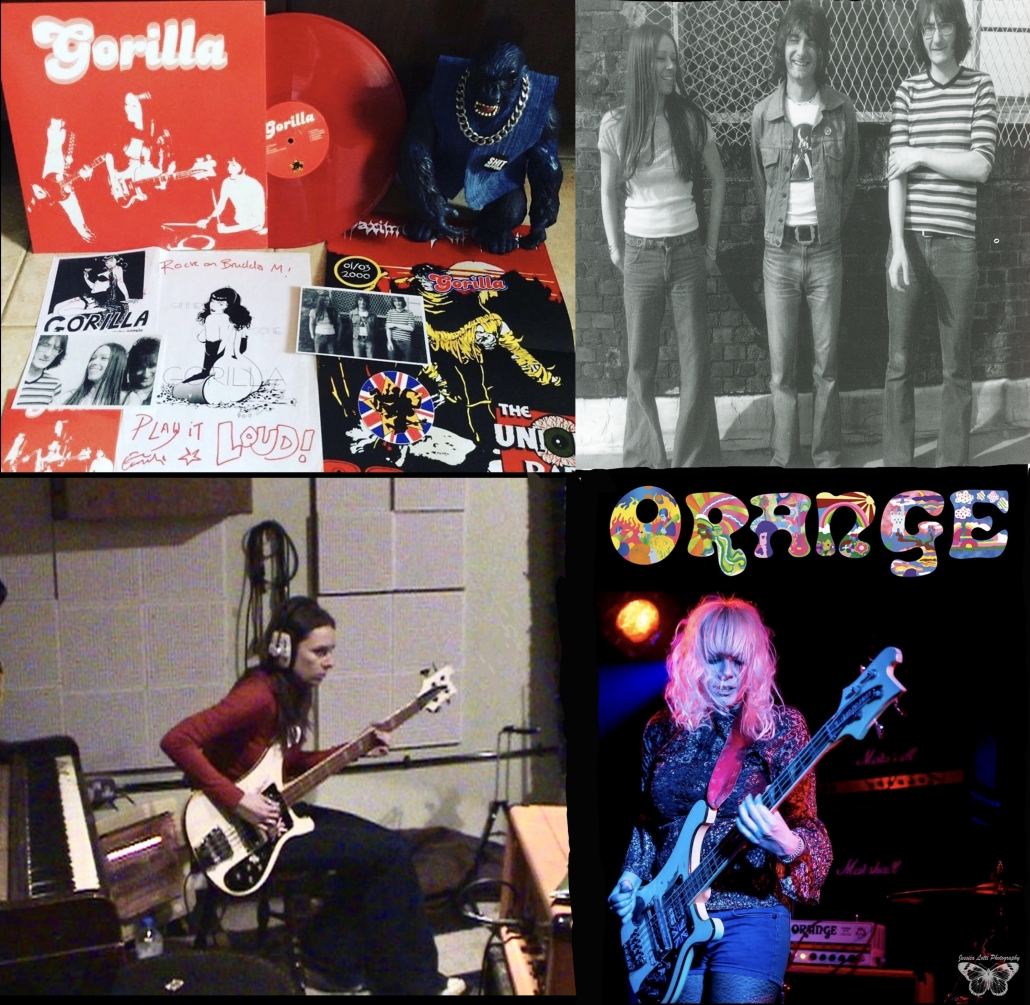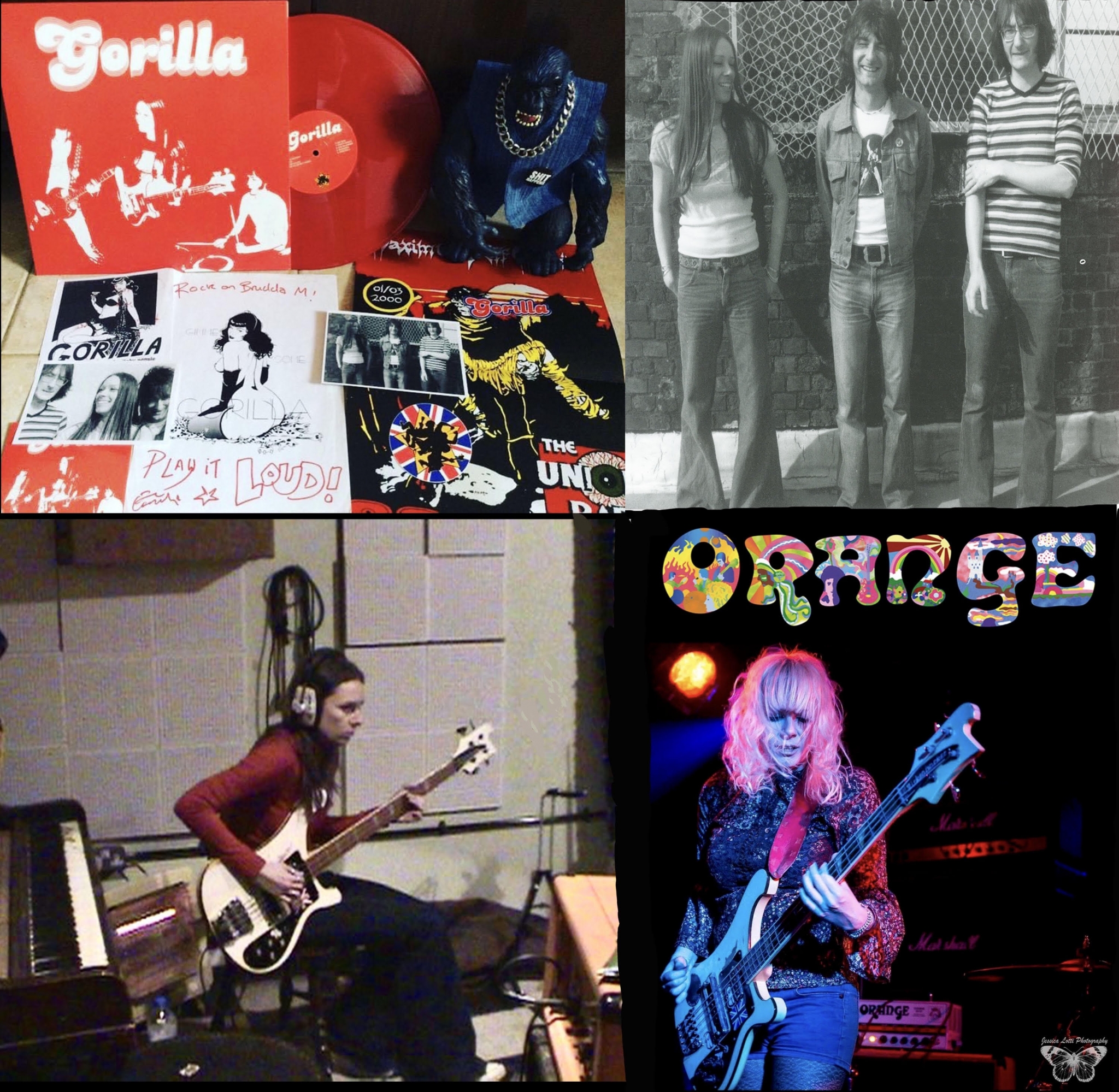 Album: Gorilla
Artist: Gorilla
Originally, I was going to talk about another artist's album but unfortunately as RSD got cancelled as well as our European tour, I have chosen the first Gorilla album Maximum Riff Mania. This album was recorded in 2000 exactly 20 years ago, so this makes this a special year for Gorilla as it's the 20th anniversary of this debut album. Gorilla have put together an ace Coloured Vinyl limited edition reissue, with CD, poster, photos and sticker inserts (limited to 300 copies). It reminds me of very happy times! We recorded the album at Toe-rag studios, back when it was pretty much the only totally analogue studio around and practically no one was really releasing vinyl, and it was all about the CD. We recorded and tracked our set live at the time, including most of the vocals straight from the studio floor. I was using my Rickenbacker 4001 through my trusty gig rig, a seventies Orange OR120 head, and  a Celestion Greenbacks loaded Orange 4×12. The straight-to-tape warmth of the sound, and our super tight performances still make me really proud, considering we'd only been together for a year or so! We didn't compromise on anything it was influenced by all music that Gorilla loved and not led by any trends that were happening in the year 2000. Maximum Riff Mania "fuck the safety net" rock'n'roll! 
"A power trio in the time honoured tradition of blue cheer and cream, Gorilla recorded the ten track album at London's analogue friendly Toe Rag Studios. Superbly led by Guitarist/Singer John Redfern, the threesome bridge the gap between old school riff rock and the more recent genre practitioners with dexterity. While the thunderous Coxsackie recalls The Stooges, circa fun house, a potent combination of poppy melody and grungy sounds ensures that She's Got A Car isn't far removed from peak period Nirvana. Although clearly boasting enough knowledge of metal history to keep the retro rockers happy, the first Gorilla album suggests they also have the armoury to impact on the immediate future."
–  Record Collector review
"Imagine if you will Jimi Hendrix jamming with The Who, then throw in a dose of Black Sabbath, then you almost have the rumbling roar which is Gorilla. This is analogue sound at it's finest and instead of ripping off their hero's, Gorilla take the influences and make them their own. It's unfair to label Gorilla as a stoner band although there are elements contained – they are a damn fine rock n roll band who know their way around their instruments and make on hell of a glorious racket."
– RockSound review

Album available here.
https://orangeamps.com/wp-content/uploads/2020/04/IMG_6570-scaled.jpg
1920
2560
Ella Stormark
https://orangeamps.com/wp-content/uploads/2018/04/Orange-Pics-logo-307px-279x103.png
Ella Stormark
2020-04-18 09:00:00
2020-04-17 13:20:05
Record Store Day 2020