VINTAGE FUZZ WITH ADJUSTABLE OCTAVE
Vintage Fuzz
Loosely based on the vintage Foxx Tone Machine, the Orange Fur Coat takes its inspiration from great fuzz pedals of the 70s.
The Fur Coat gives you a fully controllable octave fuzz pedal. Separate switches mean you can choose between Fuzz or Octave Fuzz. The controllable Octave up fuzz means you can bring in the fuzz to whatever level you need and the EQ allows you to boost your Treble or Bass. This truly is a fuzz you control.
This is our only True Bypass pedal. This is because a Fuzz is better at the beginning of the chain where it interacts directly with your guitar. Placing the pedal further into your signal chain or after a buffer will give the fuzz a more distorted tone.
We're sorry, but this item is unavailable.
Preorder Today
More on the Way
Only Left!
Get it by
when you order within
Call to order!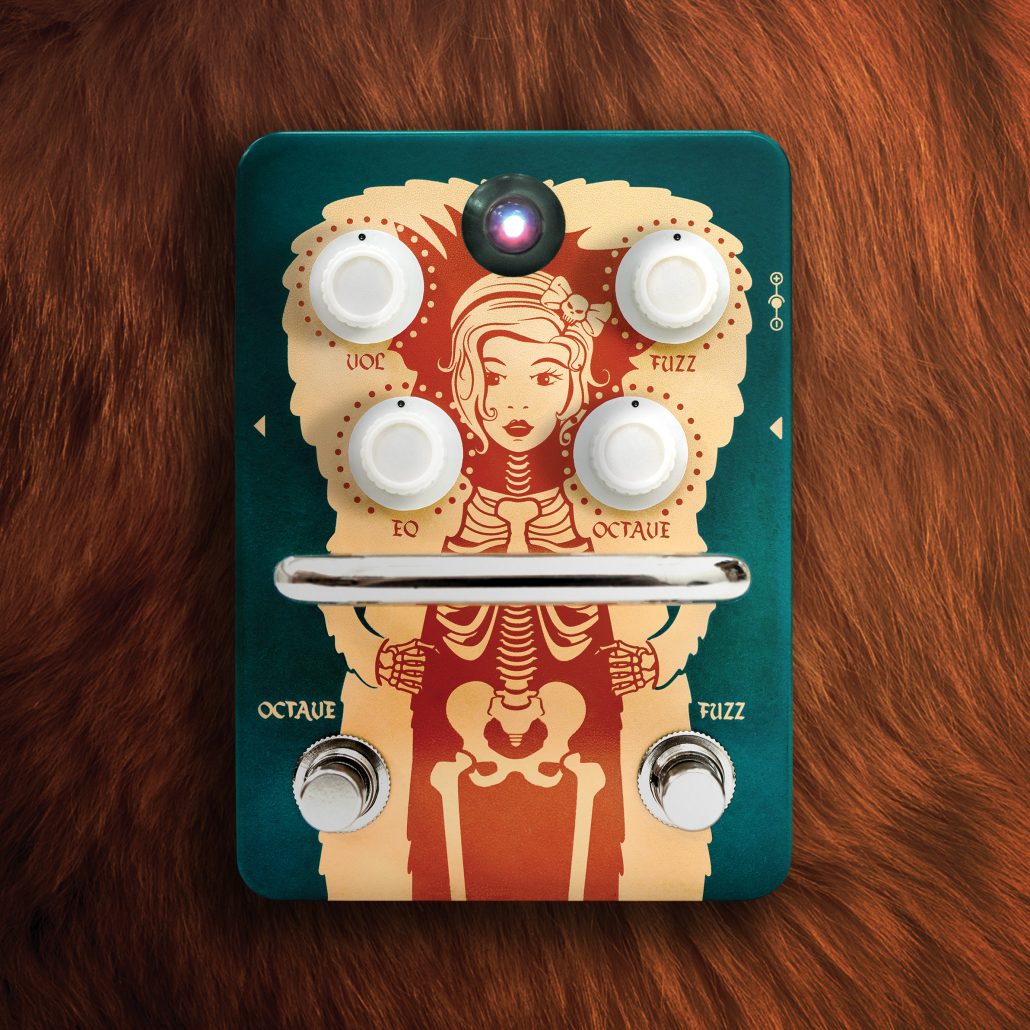 1
Volume
Adjust the volume up or down
2
EQ
A surprisingly responsive EQ allowing you to find your favorite sweet spot.
3
Fuzz
Adjust to bring in less or more fuzz.
4
Octave
The adjustable octave-up. If used with a buffer in front of the pedal, this control acts more like a distortion control.
5
Bypass
Brings the Octave in or out
6
Bypass
Brings the Fuzz in or out
Vintage Fuzz:
The Orange Fur Coat fuzz can be used into a clean amp or an amp with some hair. When used into an overdriven amp, it creates a unique, thick "fur coat" of vintage fuzz.
Adjustable Octave:
Something quite rare, rather than simply being able to switch it on/off, the Fur Coat adds octave up as you increase the octave control.
LOW POWER CONSUMPTION:
The Orange Fur Coat fuzz draws very little current (much less than 10mA) allowing for long battery life. Use a regulated 9-12V DC centre-negative power supply.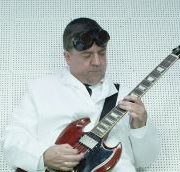 It sounds absolutely phenomenal.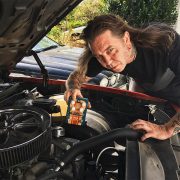 I've tried every fuzz pedal on the planet. This is my new favorite. The Fur Coat is everything I expected Orange would do with an octave fuzz. It's seriously gnarly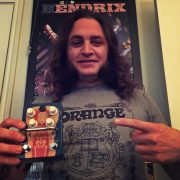 'Scuse me while I kiss the sky!" Channel your inner Jimi with the new Orange Fur Coat Fuzz / Octave pedal. This pedal is a great representation of the octavo clone on one side, and a screaming fuzz face style pedal on the other. Stacked together these effects take your mind back to the late 60's and 70's with a wide range of fuzz tones from funky to frantic, complimented with helping create beefy rhythms to soaring solos. The ability to roll the volume back and go from a clean blues to a speaker blowing fuzz with just your guitar is great for dynamics and versatility.
There are 4 controls, Volume, EQ, Fuzz, and octave which help you dial in even more precise options to make your playing have more depth and be more musical. This pedal is helping me create tones I would never have a chance of doing with just my "go to" Rockerverb and no pedal set up. Its always good to step outside of what you are a custom to, and when a pedal alone sparks a new sense of creativity and inspiration, that's when you have something special. Take the trip, and plug into one now.. See what you can create with it!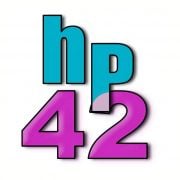 Fuzzes are difficult beasts… most of the time it comes down to wether you are having fun with it or not. There is now "how good does it sound" or "how transparent is it"… does it inspire you to play stuff you wouldn't have played without it… that is the question. The FUR COAT definitely ticks that box!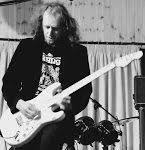 This is just…just AWESOME!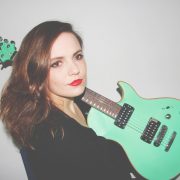 This is just so much fun to play!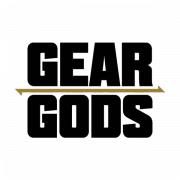 "There are many fuzz pedals on the market, and there are many kinds of fuzz sounds available. But the Orange Amps Fur Coat presents us with an instantly likable, highly functional option for a pretty reasonable price that holds its own against the legion of boutique builders and fuzz scientists out there."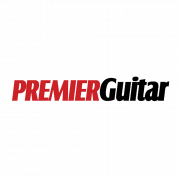 "A frightfully British octave fuzz that is really cool!"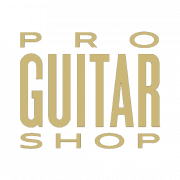 "The Fur Coat is a jack-of-all-trades analogue fuzz that combines a burly, saturated fuzz tone with a piercing octave up for two distinct options under one hood."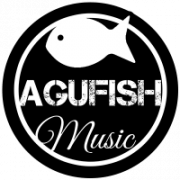 This is one the fuzzaholics should be looking into.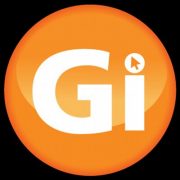 The Fur Coat offers up a tone that's wonderfully destructive!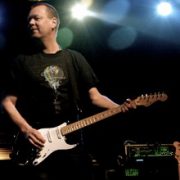 The Fur Coat Vintage Fuzz sets a new benchmark for commercially produced fuzz. It refers to and honours its heritage while sounding as good as or even better than the original. It adds welcome and modern appointments like the octave adjustment, octave on/off footswitch and an uber-tough build. Then there's the very non-boutique asking price. Win, win and win again.
See Brett's Blues Jam right here:

Fur-Coat yourselves, winter is coming!!

The Fur Coat is a phenomenal fuzz pedal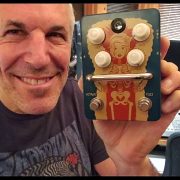 I'm amazed at the sonic textures that ooze from the Fur Coat Fuzz Pedal!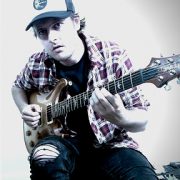 You can go from vintage, Hendrix style tones, to all out destruction! In short, this pedal Is a complete MONSTER!!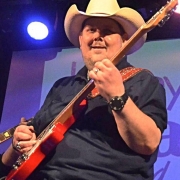 This pedal is truly through the roof and Orange Amps have nailed a truly awesome pedal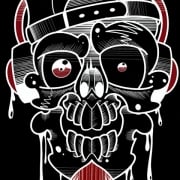 WHAT A PEDAL! If you're into vintage, heavy, fuzzy goodness then this is the one for you! Wow. We love it!
Controls (Left to Right):
Volume, EQ, Octave, Fuzz
Current Draw:
9V: 3MA
12V: 5MA
Stomp Functions:
Activate Octave, Activate Fuzz
Unboxed Dimensions (W x L x H):
9.5 × 6.5 × 13cm (3.7 x 2.6 x 5.1″)
Unboxed Weight:
524g (1.15 LBS)
Boxed Dimensions (W x L x H):
11.4CM x 14.8CM x 8CM
Boxed Weight:
722g (1.59lb)