SWITCHABLE MASTER VOLUME CONTROLS – FX LOOP – CABSIM HEADPHONE OUTPUT
TERROR TONES AT THE TIP OF YOUR TOE…
For years, our Terror series amps have proven that the biggest sounds can come in the tiniest packages. Taking our pocket-sized powerhouse concept one step further, we've brought you the Terror Stamp. Packing all of the punch of the minuscule Micro Terror and Micro Dark amps into an even smaller pedal format, this Valve/Solid State hybrid amp brings 20 Watts of killer Orange tone right onto your pedalboard.
The Terror Stamp's tiny footprint, 8/16 Ohm Speaker Output, fully-buffered FX Loop and CabSim headphone output integrate seamlessly with your other pedals, whether you're rocking a loud stage, recording direct or practising into the early hours.
TERROR STAMP CABLE
   NOW AVAILABLE
The Terror Stamp Cable is a 20ft speaker cable. Perfect for giving you extra range from your speaker cabinet when used on a pedal board.
We're sorry, but this item is unavailable.
Preorder Today
More on the Way
Only Left!
Get it by
when you order within
Call to order!
KEY FEATURES
IMPROVED DESIGN
The Terror Stamp is based on the Micro Dark with a few minor tweaks to the gain structure and the CabSim, with the added feature of being able to set up two volume levels and switch between them.
ALL-ANALOGUE HYBRID DESIGN
Typically-Orange simplicity, unmistakably-Orange tone. The Terror Stamp's hybrid Valve/Solid State design gives you the best of both worlds. From crystal-clean to thundering high-gain, the ECC83 (12AX7)-based preamp has all the harmonics, dynamics and feel you'd expect, while the 20W Class AB Solid State power amp keeps things small, dependable and sounding great at any volume.
SWITCHABLE MASTER VOLUME
Footswitchable Master Volume controls give you the Terror Stamp's full range of sounds at two different volumes. Jump right out of the mix for that all-important solo, without sacrificing your carefully crafted tone.
SHAPE CONTROL
Our exclusive Shape knob crams a whole load of character and control into a single dial. Turn anticlockwise for a mid-forward voicing or clockwise for a classic scoop.
BUFFERED EFFECTS LOOP
Just like our full-size amps, we've given you a fully-buffered, low-impedance FX Loop. Long cable runs? No Problem. True Bypass pedals? Great. The Terror Stamp fits right into your signal chain without ever compromising sound quality. Not only that, but connecting directly to the FX Return turns this little monster into a 20W power amp for whatever pedals, preamps or modellers you can throw at it – with a headphone output too!
CABSIM HEADPHONE OUTPUT
It wouldn't be the perfect pedal amp without a headphone output. Our tried-and-tested, analogue CabSim circuit provides instant access to a very Orange-flavoured 4×12 speaker emulation. Just the thing for late-night practice with headphones, 'silent' recording or running direct to PA. The Headphone Output works simultaneously with the Speaker Output for maximum versatility.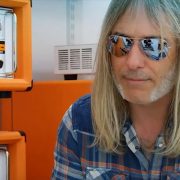 The most portable 20 Watt amp ever, and it's still class A/B so it sounds good.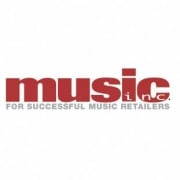 "I was impressed with how the Terror Stamp condenses the appeal of Orange Amps into such a small, versatile package."
| Features: | Valve preamp, foot-switchable master volume, buffered FX Loop, CabSim headphone output |
| --- | --- |
| Controls (Right to Left): | Gain, Shape, Volume 2, Volume 1 |
| Valves: | PREAMP: 1 X 12AX7/ECC83 |
| Output Power: | 20 Watts |
| Speaker Output: | 8-16 Ohms |
| Unboxed Dimensions (W x H x D): | 13.4 x 6.1 x 9.9cm (5.4 x 2.4 x 3.9 ") |
| Unboxed Weight: | 0.38Kg / 0.84lb |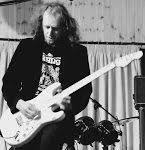 This thing is a beast! An absolute beast!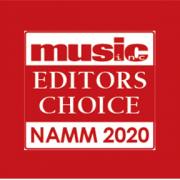 Editor's Choice NAMM 2020 – April Edition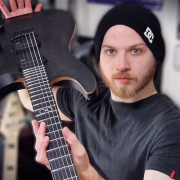 Does this cheap $200 amp suck? Nope. It kinda rocks!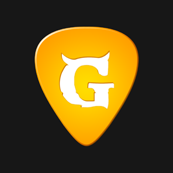 Its size, sound and price make it a winner and likely one of the best NAMM 2020 releases.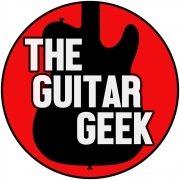 I am genuinely impressed with the Terror Stamp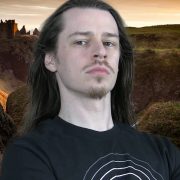 This is a fantastic utility for miniature pedal boards and fly rig solutions.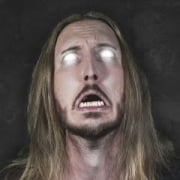 If you want to have the smallest, volume packing solution for playing live or just have fun at home that's a real good option right there.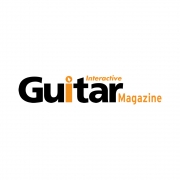 Thanks to the analogue circuit design, the Terror Stamp feels every bit as great to play as you'd expect from an Orange amplifier.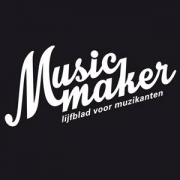 Dutch review by Musicmaker.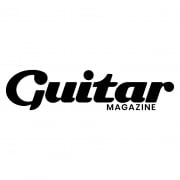 There is no shortage of filth underfoot here