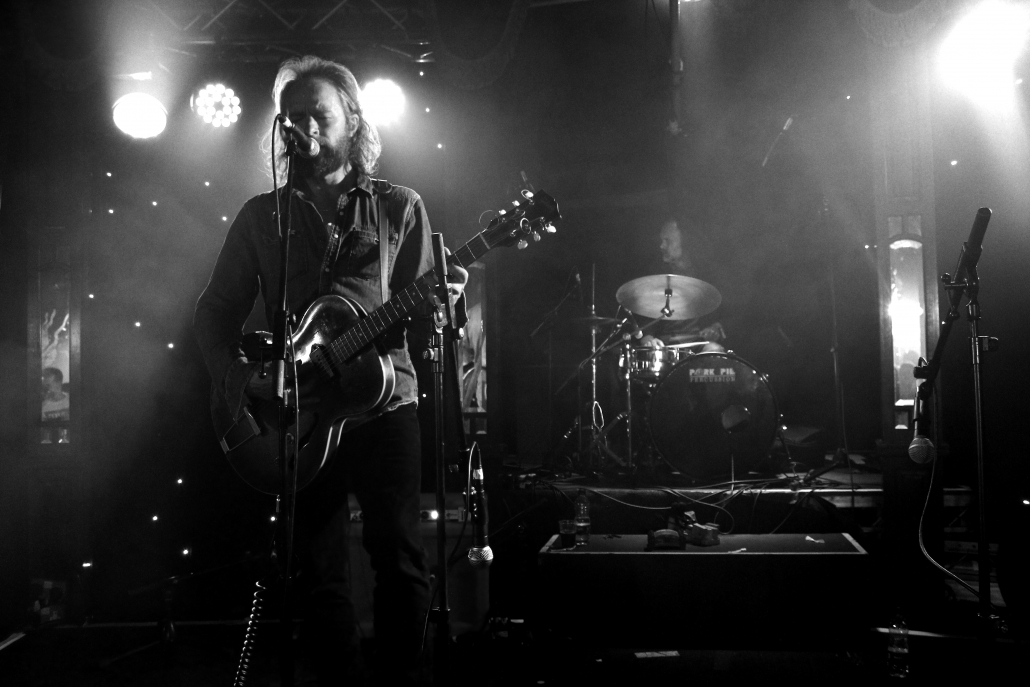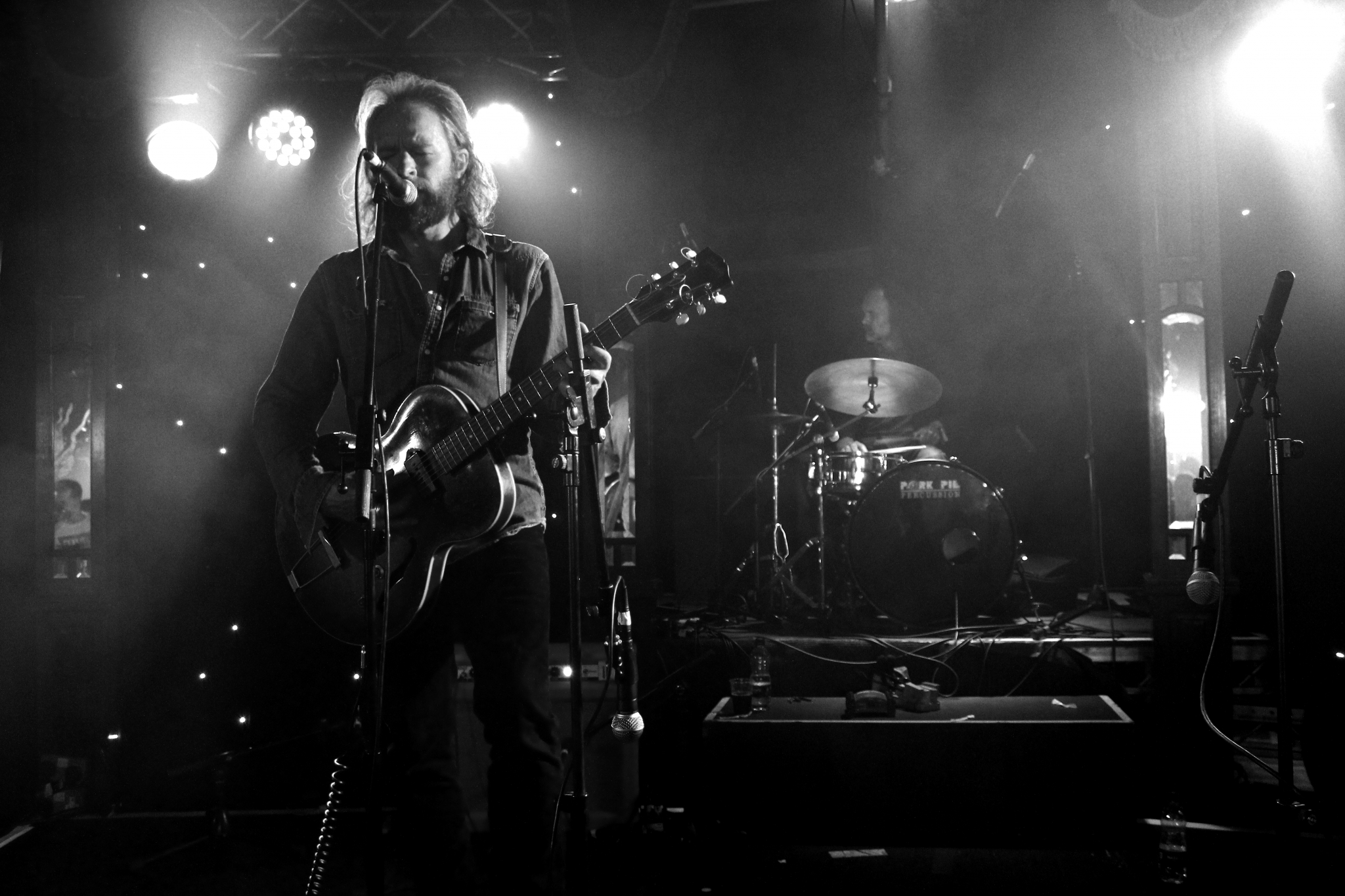 Duke, how did your story with music begin?
Duke: I was lucky to be raised with great records as my entertainment. Classical, and blues. John Lee Hooker was the spine tingler for me, House of the blues. I was given a guitar at two years of age and that got kicked around and played with twigs until I worked out how to do it. A piano showed up two years later, and that was my thing, the violin was unfortunately torture for everyone. 
Your latest release was 2018's 'With Animals', which you released alongside Mark Lanegan, what can you tell us about it and the process of creation living an ocean apart?Duke: When we did 2013's 'Black Pudding' the writing was long distance, I wrote, recorded things, sometimes multi track, send them over, wait a bit, then do some more maybe, it can take a long time, good music can take all the time in the world. 'With Animals' came about while I was staying at Mark's in LA, looking after the animals! That was fast, lighting in a glass, you had to catch it raw, and move on to the next movement with graceful speed. I believe in telepathy, psychic connection, many words for it, ultimately musicians can connect, distance doesn't mean anything in the universe.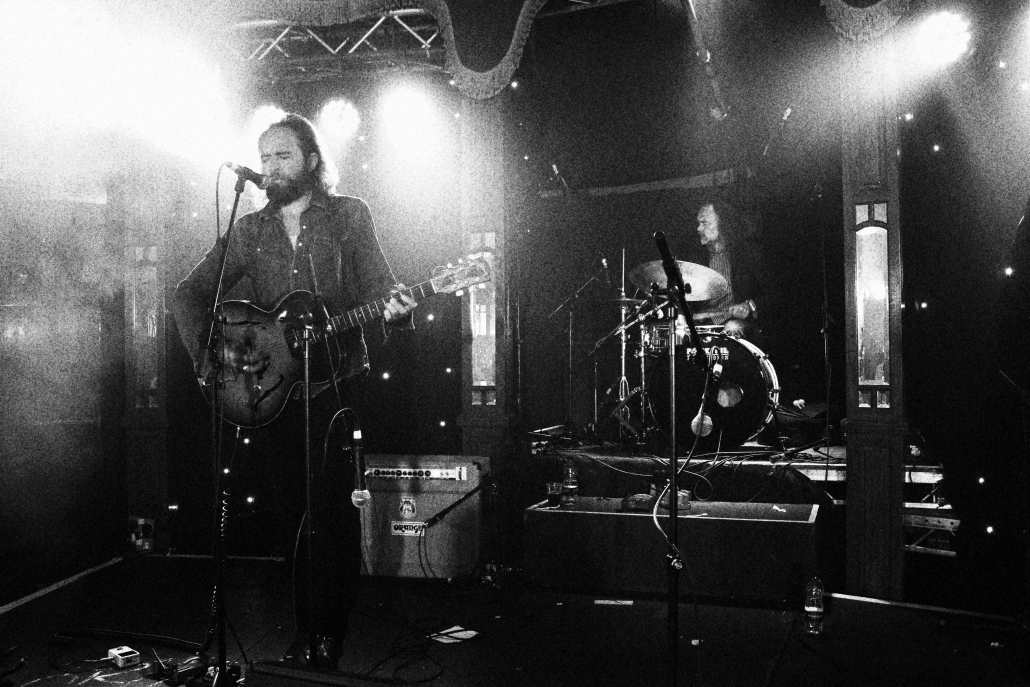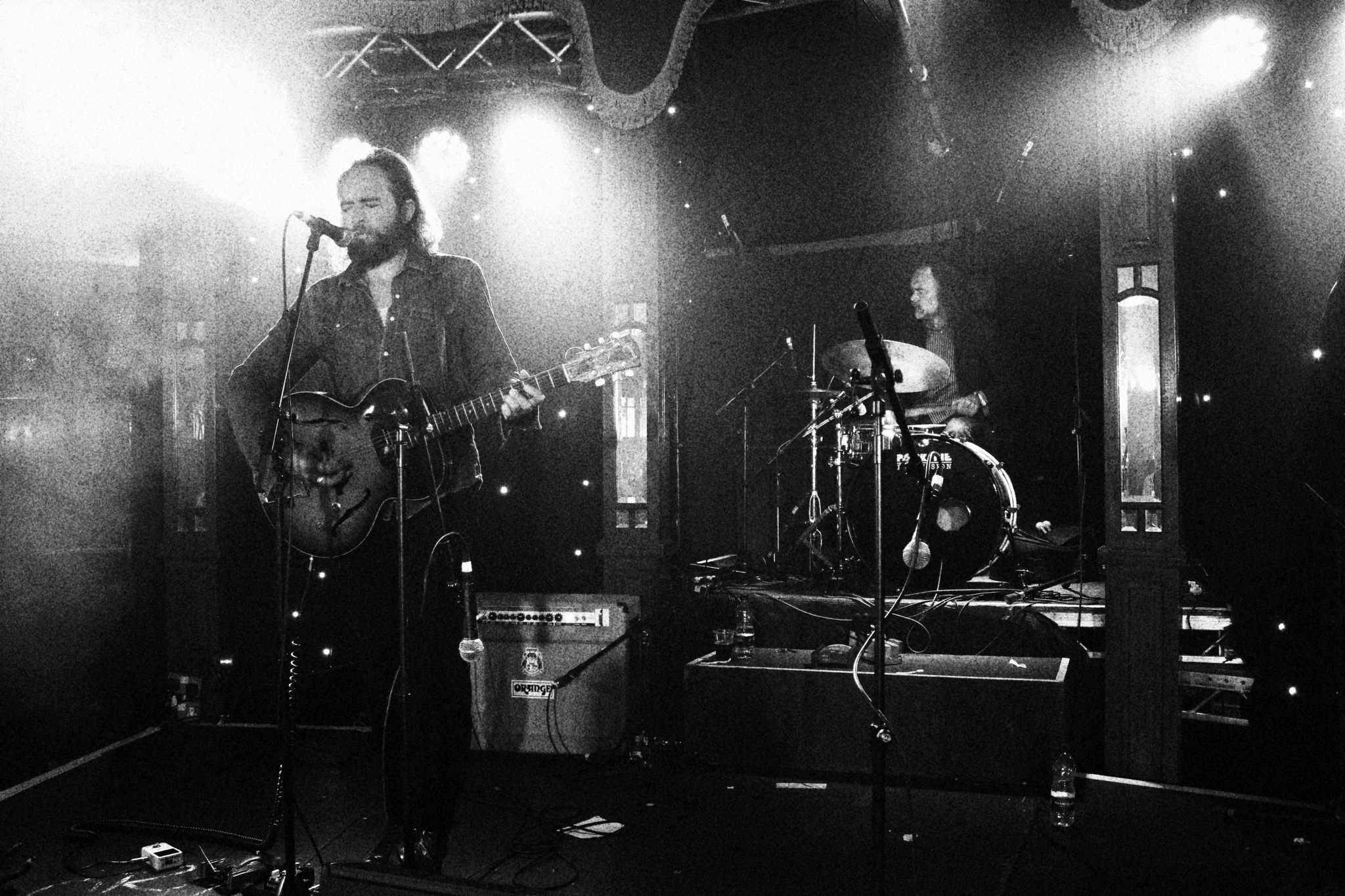 You also work as a solo artist and released your latest solo album 'Garden of Ashes' back in 2017, is there another one on the horizon?
Duke: I have made a few things, something may happen with some of them, with others, they wait there time. There is a n incredible amount of music being released in the world, old dogs like me have to put out only our best stuff.
As a musician, who and what inspires you?
Duke: Jimi Hendrix ,John Lee Hooker, Antonio Carlos Jobim, John Coltrane, Janice Joplin and Yma Sumac at this moment today.,
What's your history and experience with Orange?
Duke: Orange amps, the beasts! Once upon a time I worked in Denmark Street, Tin Pan Alley, and at that time Cliff Cooper was the retail king, and he designed the first Orange amp, so we played them all the time , all day long. I remember a gig in Soho, there was a sweet Orange combo, and that rocked most beautifully.  
https://orangeamps.com/wp-content/uploads/2020/04/Duke-Garwood-scaled.jpg
1707
2560
Ella Stormark
https://orangeamps.com/wp-content/uploads/2018/04/Orange-Pics-logo-307px-279x103.png
Ella Stormark
2020-04-29 09:00:00
2020-04-20 12:34:33
Interview: Duke Garwood