Teleport your tone – Record at home
Hi there, Teleport lovers, Danny Gomez here.
Are you staying at home? Well done, let´s turn this home time into something creative that you can take with you on the road when all this ends. Do you want to record at home? This is the way to do it: You'll need a Teleport (a perfect interface because it's easy to use and lets you take it on the road and on your pedalboard), a power supply, your laptop or mobile device, and some software and Apps suggestions… Let's start!
When I developed the OMEC Teleport my ultimate goal was to integrate classic amps and all new technologies easily on my rig, and be able to record, practice at home, use it at studio, for the road and take it to the stage if required, so that´s what I´ll show you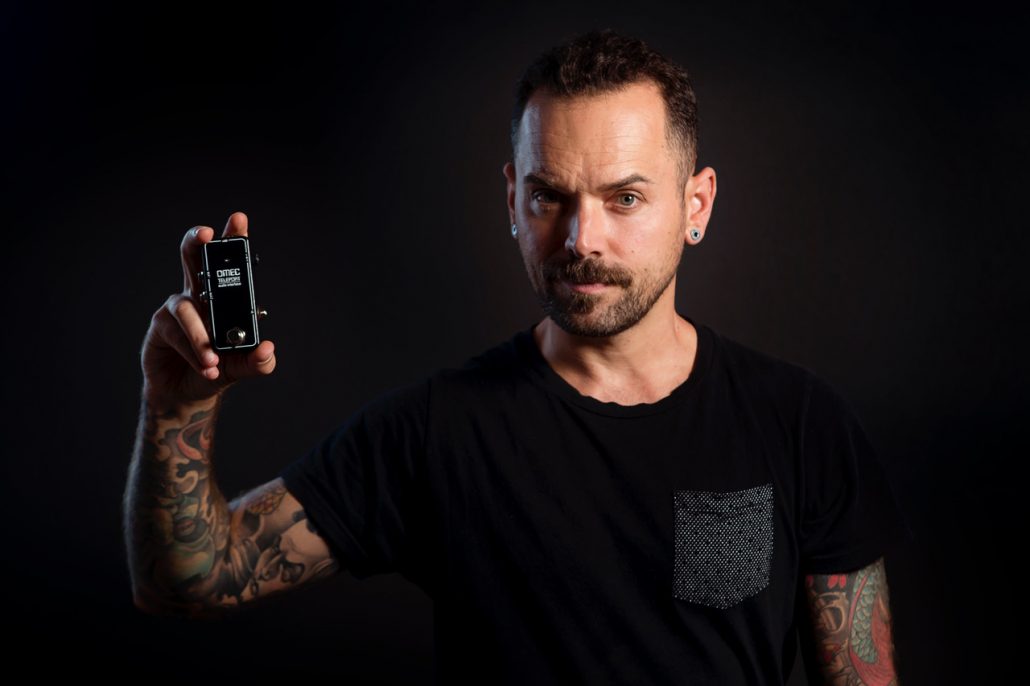 Being able to integrate my laptop and even my mobile devices was simply the next big thing to happen and to use studio grade plugins in conjunction with tube amps, live or recording, with my soon-to-be the OMEC Teleport was a reality for the first time. I connected the audio interface to the Effects Loop´s send and return and the USB cable to my laptop. Done. Now I had the most powerful effect pedal ever with all the possibilities that only a computer can deliver and my studio grade plugins sounding trough my guitar rig.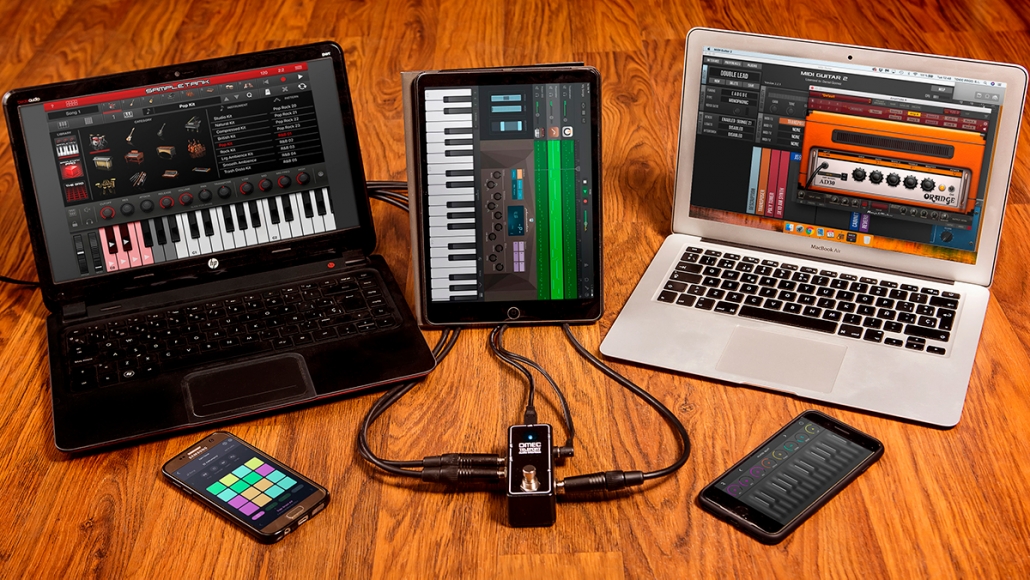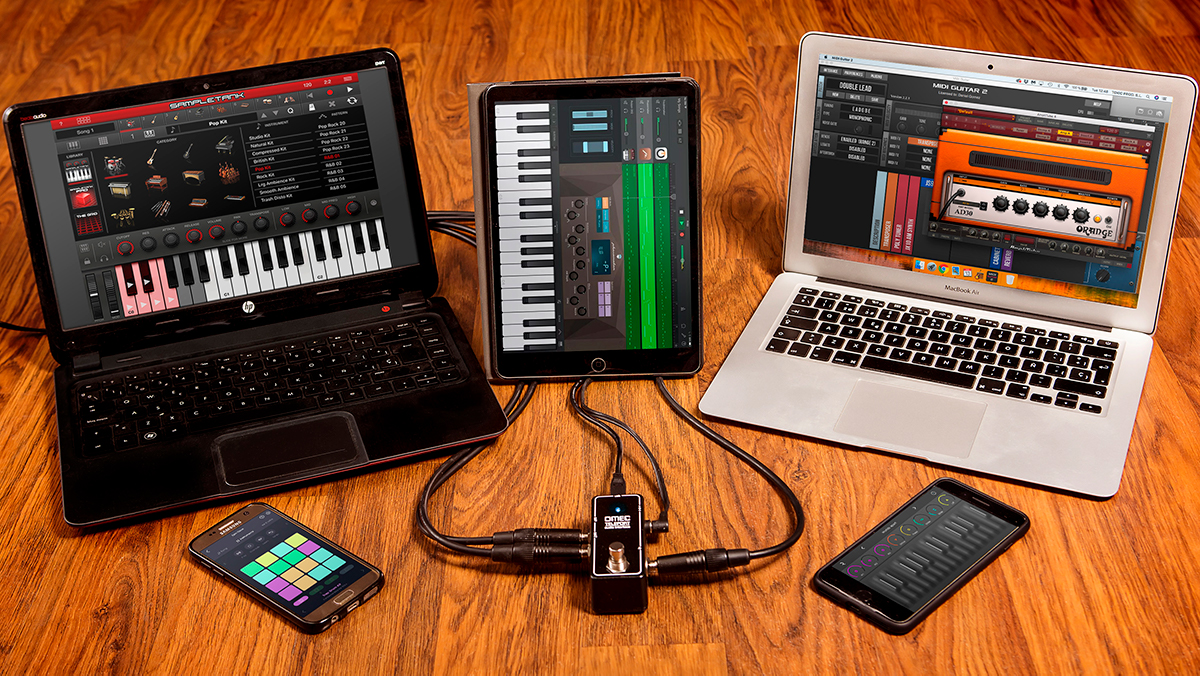 We are talking about real amps and studio grade level plugins, to me the perfect combination, not just for modulation, you can load IRs and record silently with your amp´s preamp, get polyphonic MIDI with no MIDI pickup, or even load virtual preamps and use them with your amp´s poweramp and speakers… the sky was the limit.
Something like the OMEC Teleport was the most convenient "gate" to the digital domain and back, opening the door for tone "teleportation" (thanks John Denzil Dines for the Teleport´s name), small footprint, super powerful, tone transparent, loaded with a buffer and the right impedance (to transfer all your interpretation playing nuances) and with a footswitch to activate (or not) the tone teleportation services.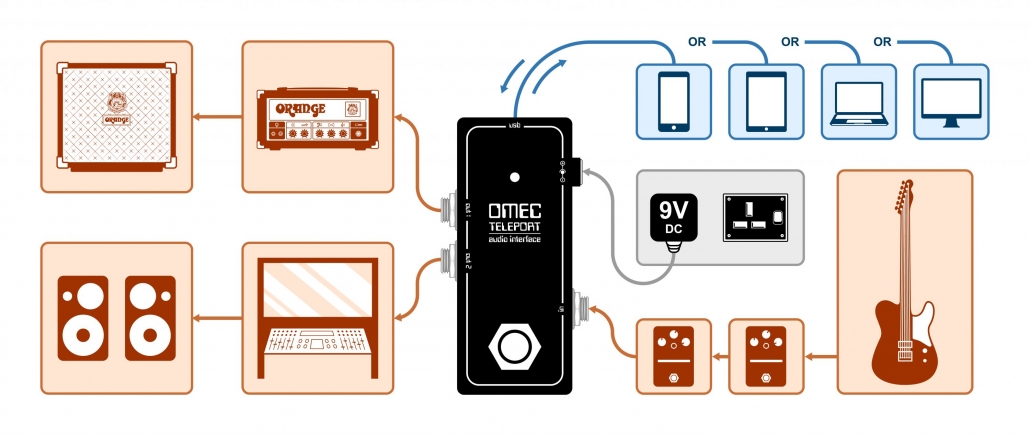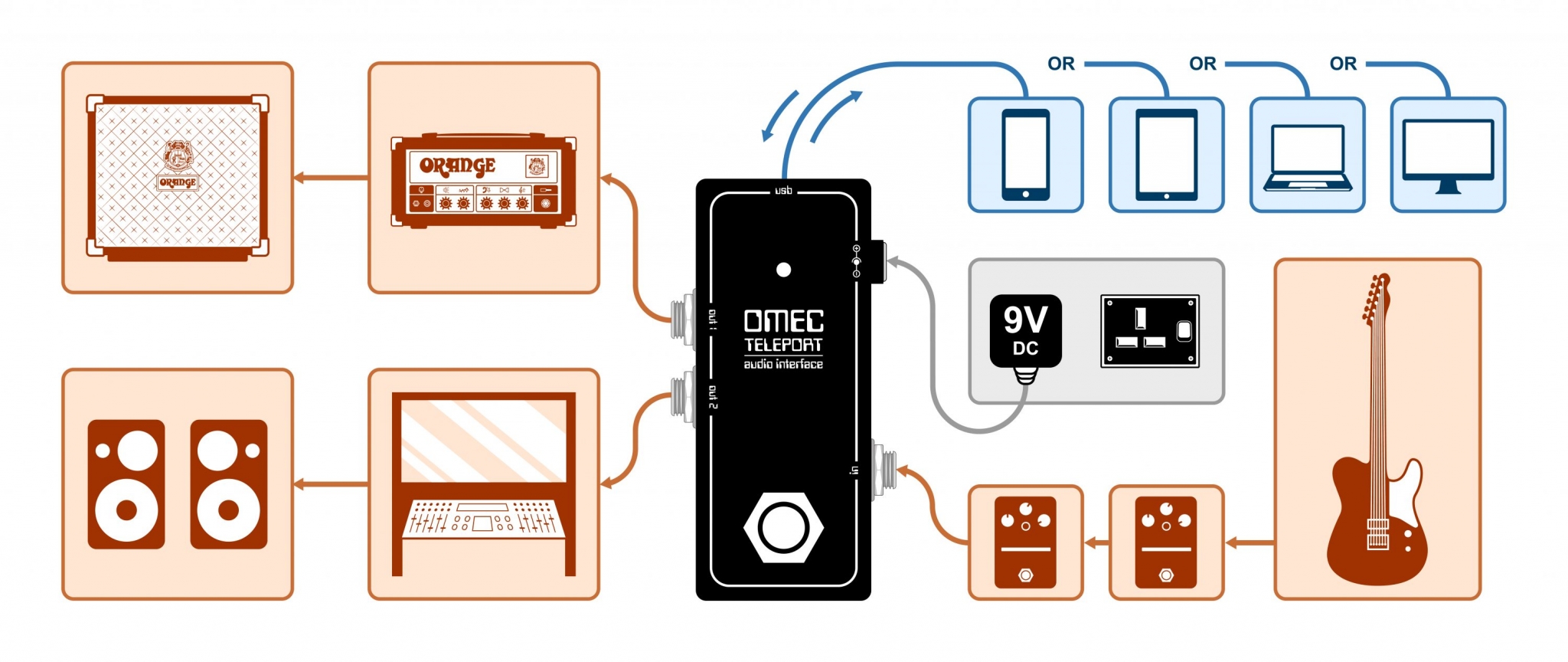 To instal the OMEC Teleport is very simple and almost plug and play on every situation (for example in iOS devices is auto assignable), on your Mac it´s just to go system preferences an select it (and check your DAW preferences and settings too just in case), PC requires ASIO4ALL like 99,99% of audio interfaces to improve your machine response and on Android devices it´s just a matter of your operative system (on every upgrade some components tend to be required to adjust but basically it's just to grant the Teleport USB access).
… let´s check some of my very favourite software/Apps to use: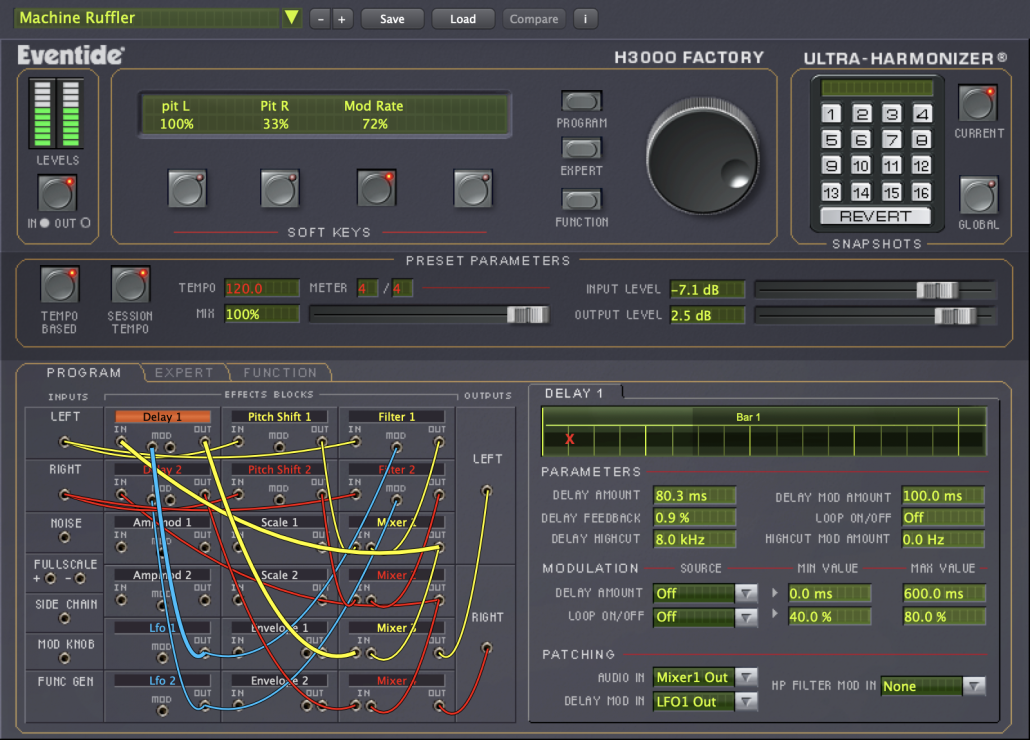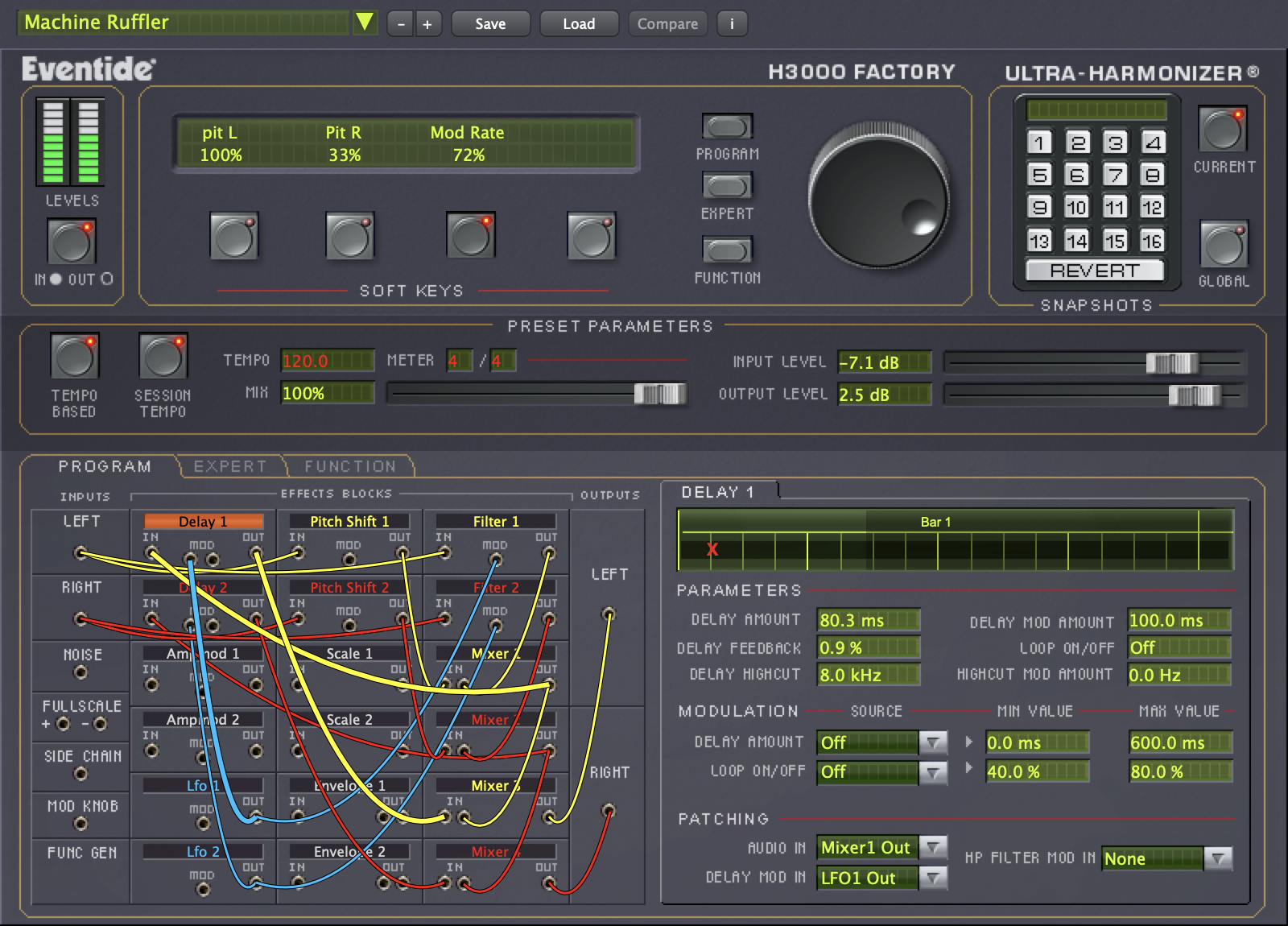 As a long time Eventide user and artist, using both of their software and contemporary stompboxes (like the H9), I always dreamed to have the same power that I have in my studio machines on my iPhone and being capable of editing my presets at the studio and bring them all, same look, same parameters, on my pocket too. That way I could use my laptop and my phone to get the same super pro results every time and with a class compilant audio interface like the Teleport I could jump from one platform to another smoothly and with no extra software required.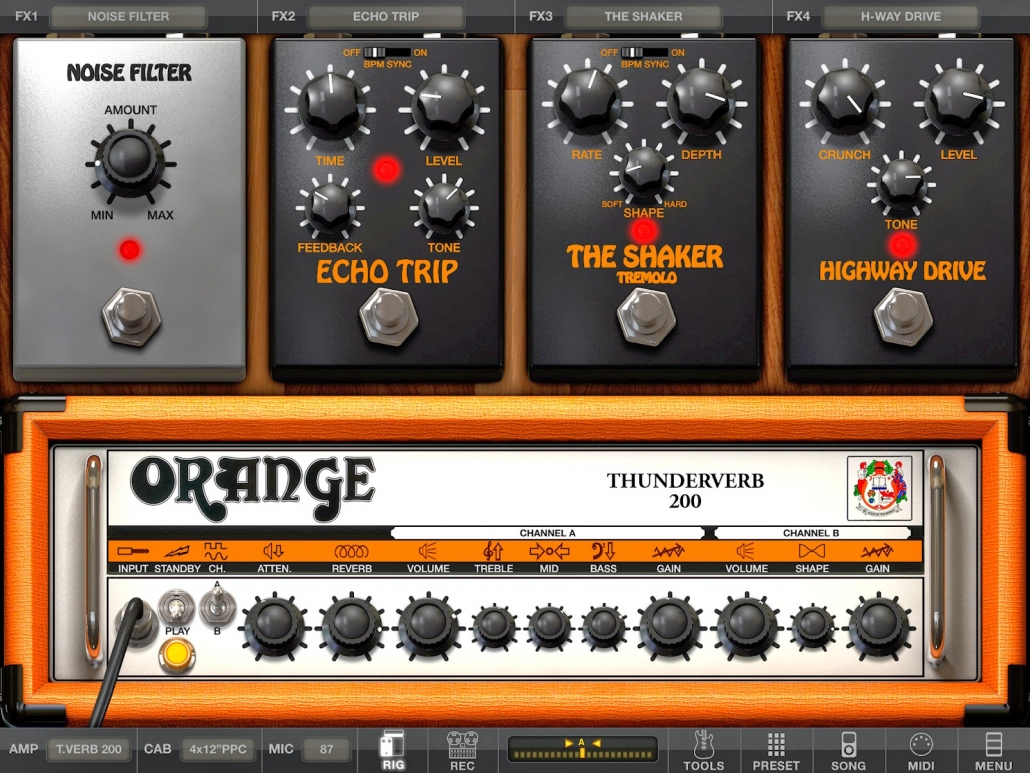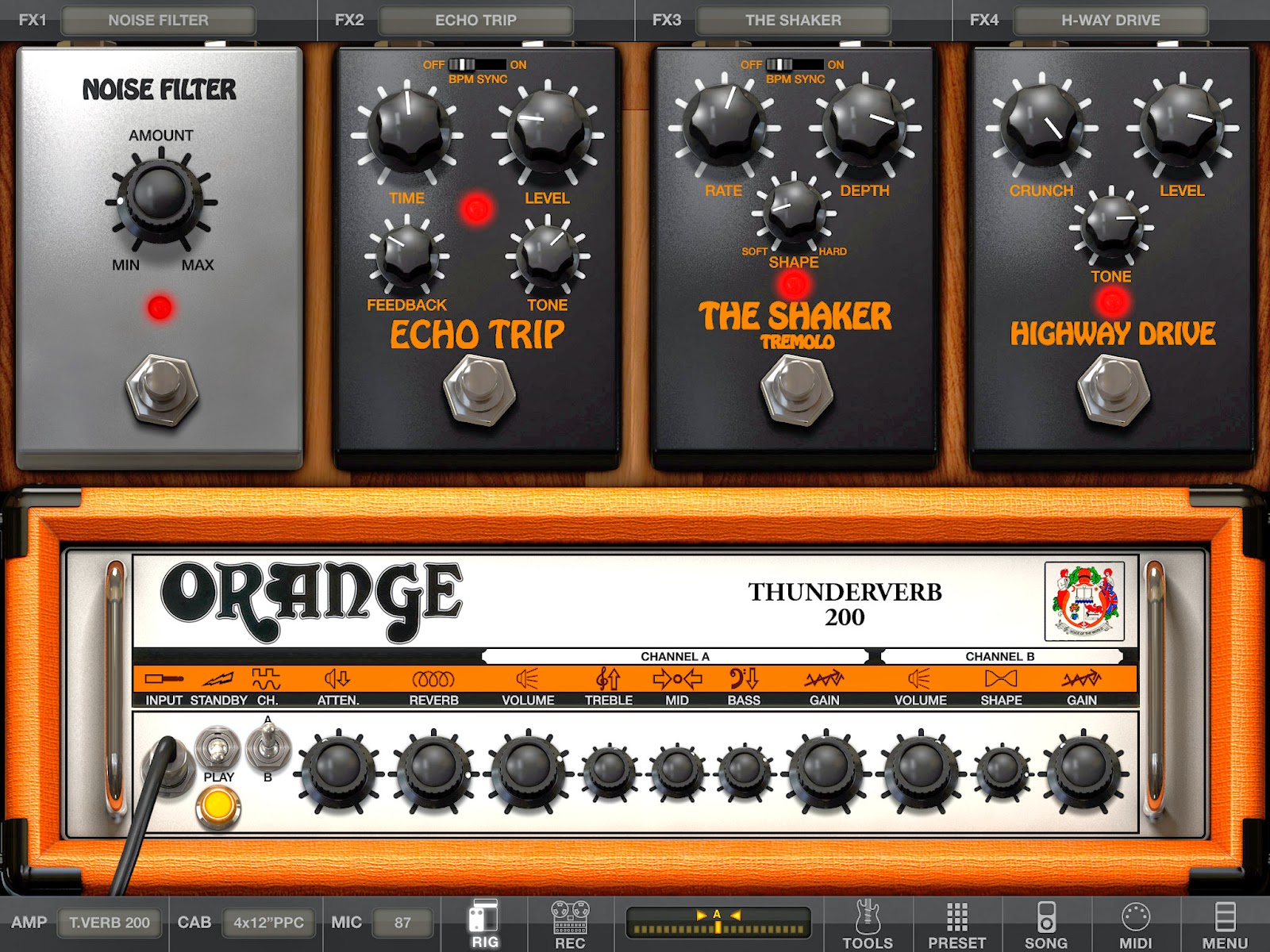 If we are talking about virtual amps Amplitube was the original (and the first to go mobile), with top signature collections (Brian May, Joe Satriani, Dimebag Darrell, etc) and licensed content by some of the biggest names about amps, effects, synths and studio grade plugins (check our Amplitube Orange bundle here). No company has this catalog and sonical possibilities and, again, allowed me to bring the road to the studio and the studio to the road flawlessly, with my Teleport loaded mini pedalboard plus laptop or iOS device.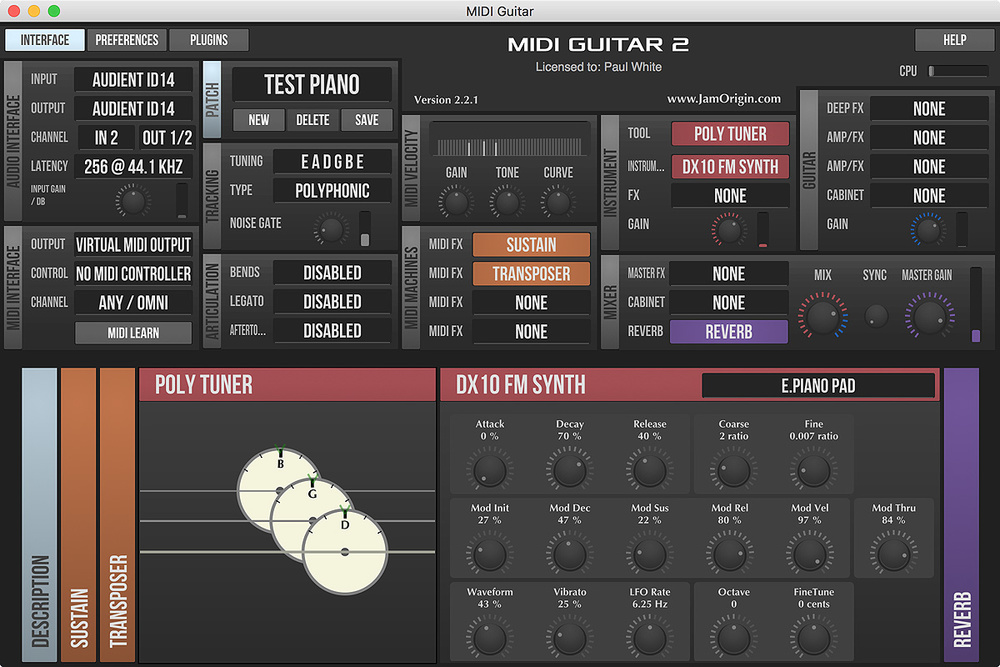 JamOrigin MIDI Guitar started the polyphonic MIDI with no MIDI pickup revolution time ago but the Teleport brought it to pedalboards and studios worldwide, where a tiny interface and powerful software/App could be required to bring amazingly tracked MIDI info from your regular instrument and cable (or wireless pack), plug and play, five minutes and your enjoying MIDI playing your instrument (if you, like me, are a terrible keyboard player you´ll appreciate this)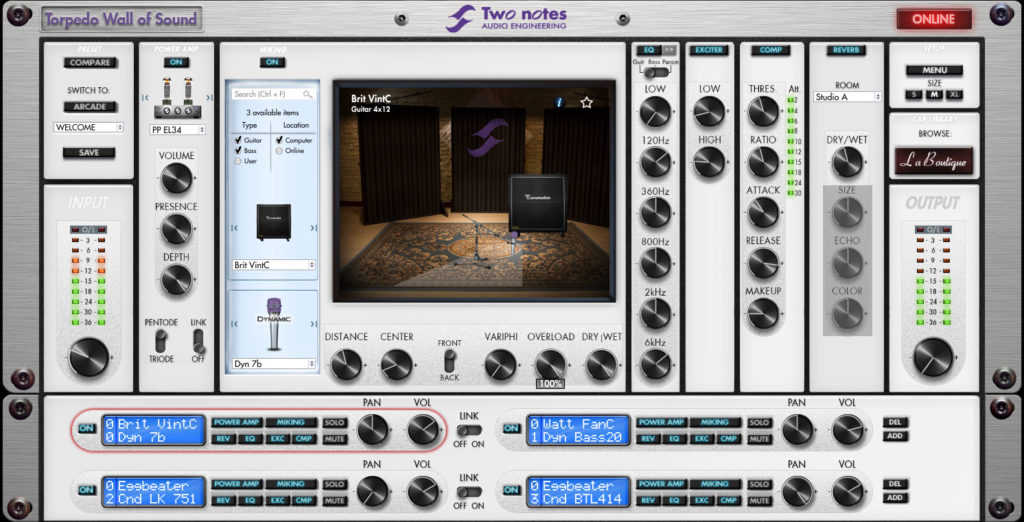 Two Notes Audio introduced their Wall Of Sound suite and became the standard in terms of impulse response technology, allowing players to place virtual cabinets in different spaces and move the microphone(s) all around in real time, no need to mess with different files with static mics. moving them quarter of an inch, being unable to distinguish the subtle differences from on to another. Check our virtual Orange cabinets here.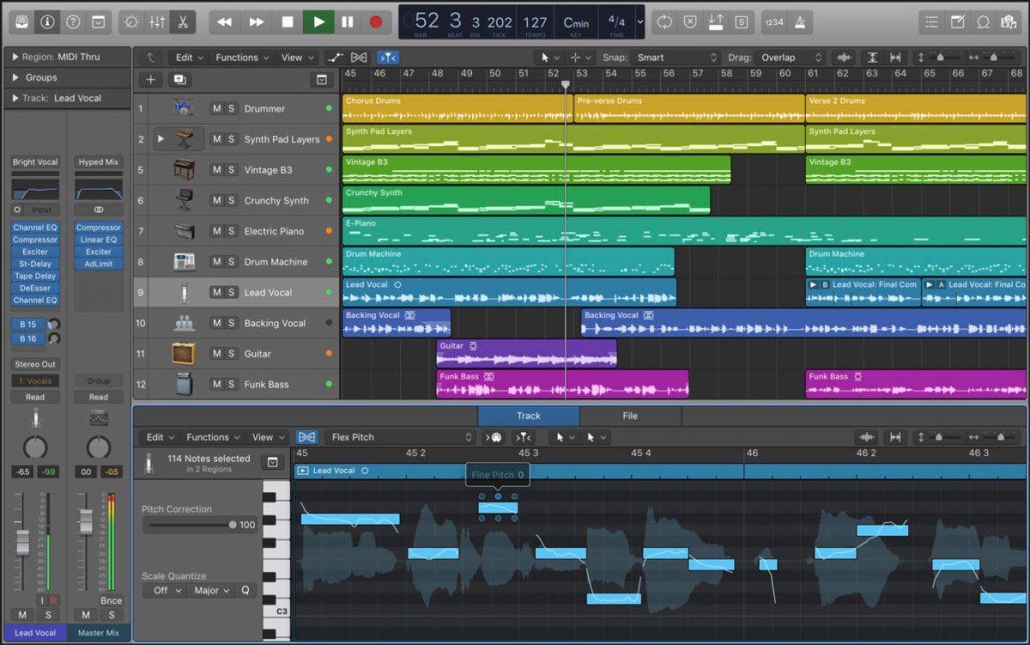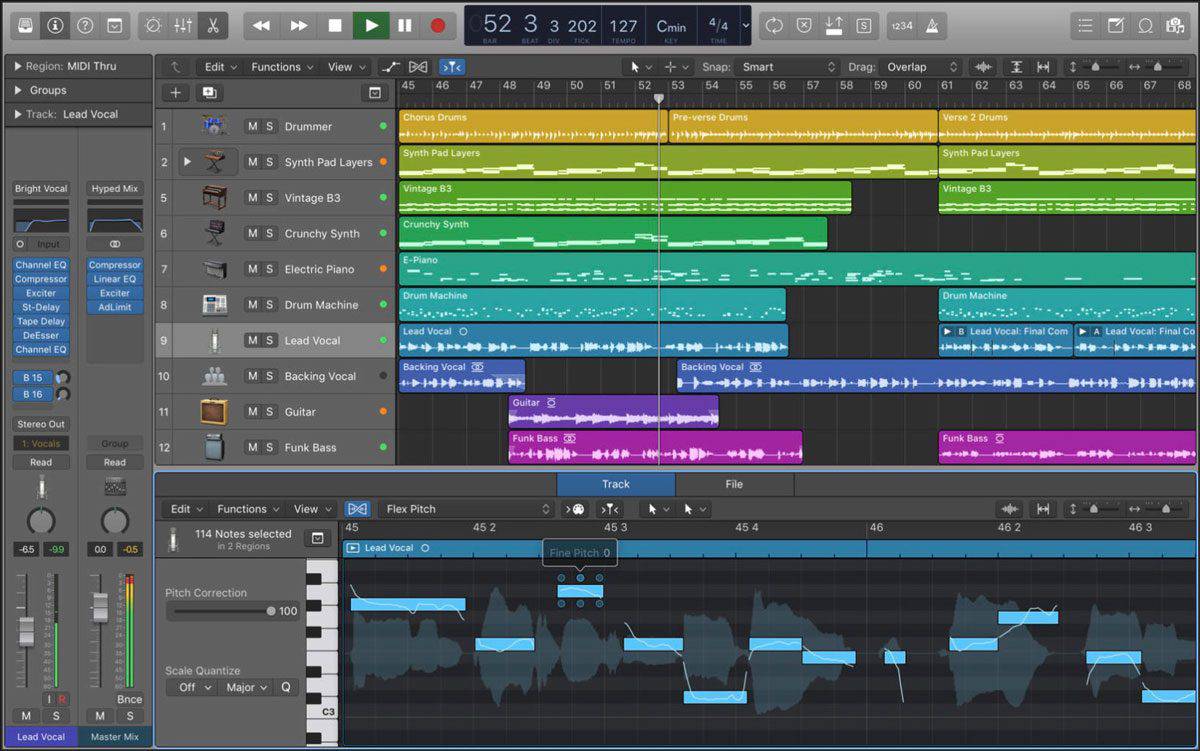 Apple´s Logic Pro is my personal favourite DAW to go, easy, Apple native, superbly integrated into my work flow, but if if you´re into something little less PRO I´d say, go for the equally Apple native Garage Band can do the job seamlessly and, even better, you can take it with you on your iPad or iPhone and import/export the sessions to work remotely and capture ideas on the fly for your final session.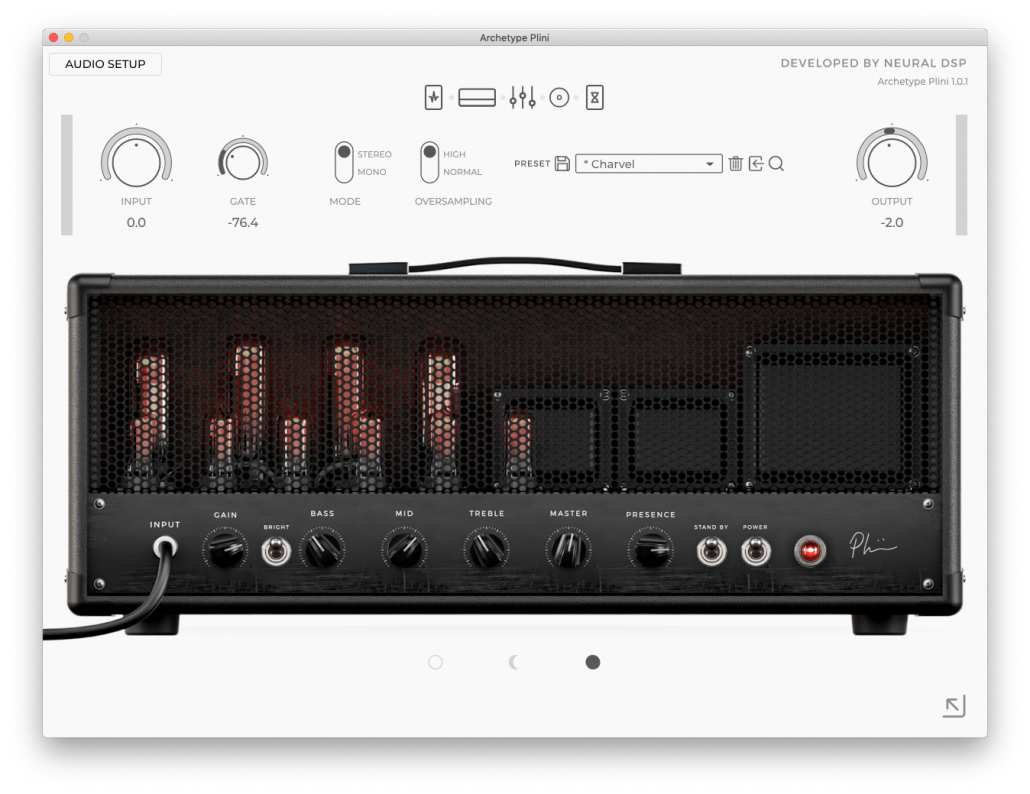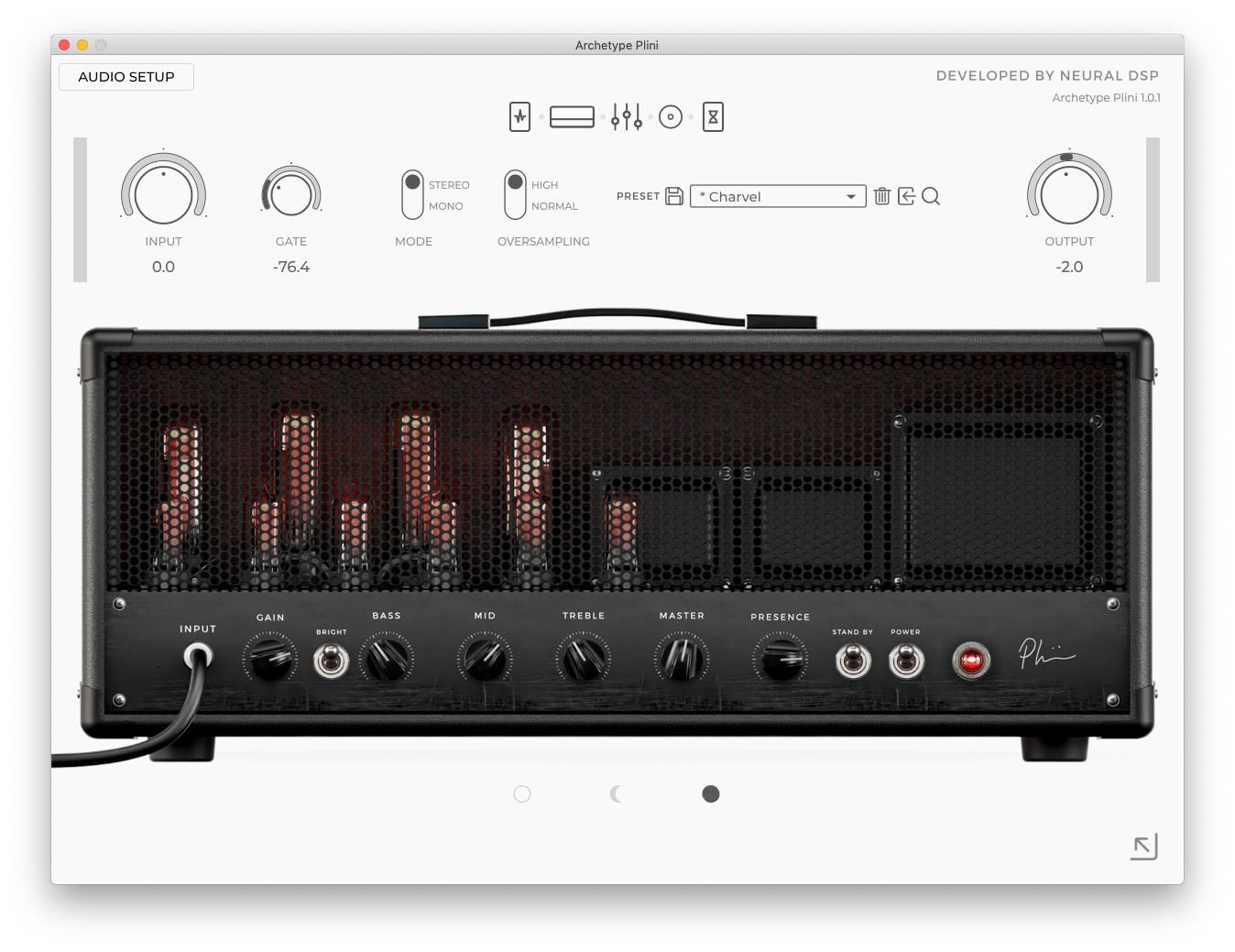 If you´re looking for contemporary guitar tones, with amp and effects not based in classic models but just trying to bring some inspiration to the equation, Neural DSP has an immaculate collection of Archetypes (Plini, Nolly, Abasi) that can bring countless hours of joy to the most exigent musicians. Lush tones for state of the art good looking software that can deliver exactly what you expect from such a players, contemporary tone.
Again, some benefits about a super powerful audio interface on your pedalboard is that after all, this you can bring your whole "studio" with you on the road, you can capture the inspiration anywhere and finish it later in your studio, or add the little details to your superb studio productions on the road… and play live with it all, bringing new sounds and possibilities to your performances on tour.
… with the OMEC Teleport and this vast line of software and Apps you are ready to conquer the studio, the road, the stage and everything in between.
https://orangeamps.com/wp-content/uploads/2020/04/14955270_800.jpg
360
600
Danny Gomez
https://orangeamps.com/wp-content/uploads/2018/04/Orange-Pics-logo-307px-279x103.png
Danny Gomez
2020-04-28 11:18:02
2020-04-28 11:24:09
Teleport your tone – Record at home