Desertfest London: Festival Checklist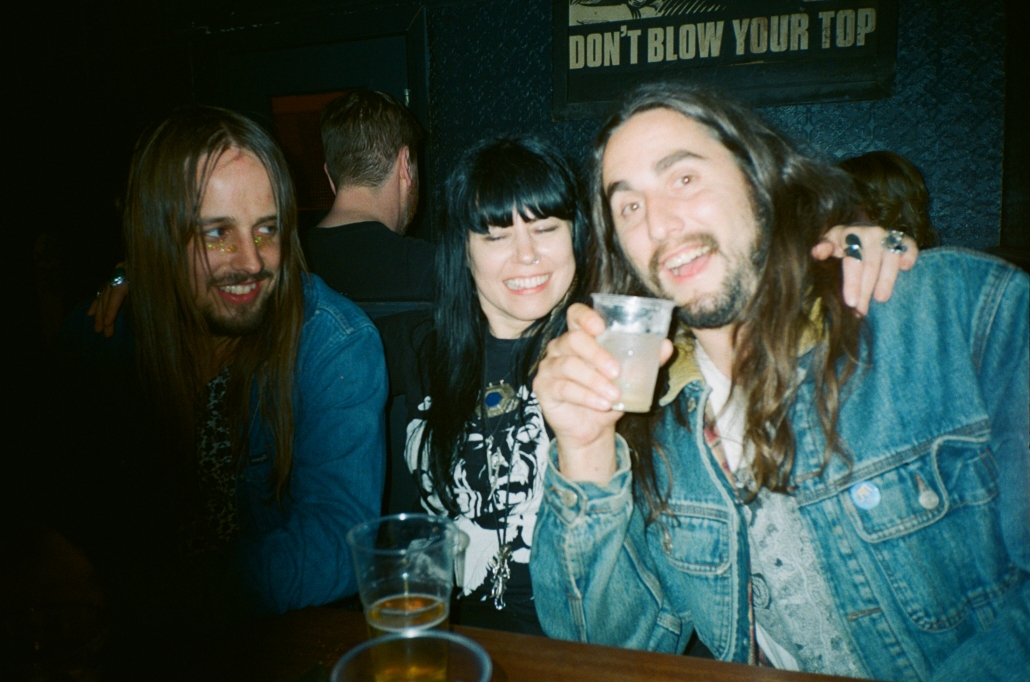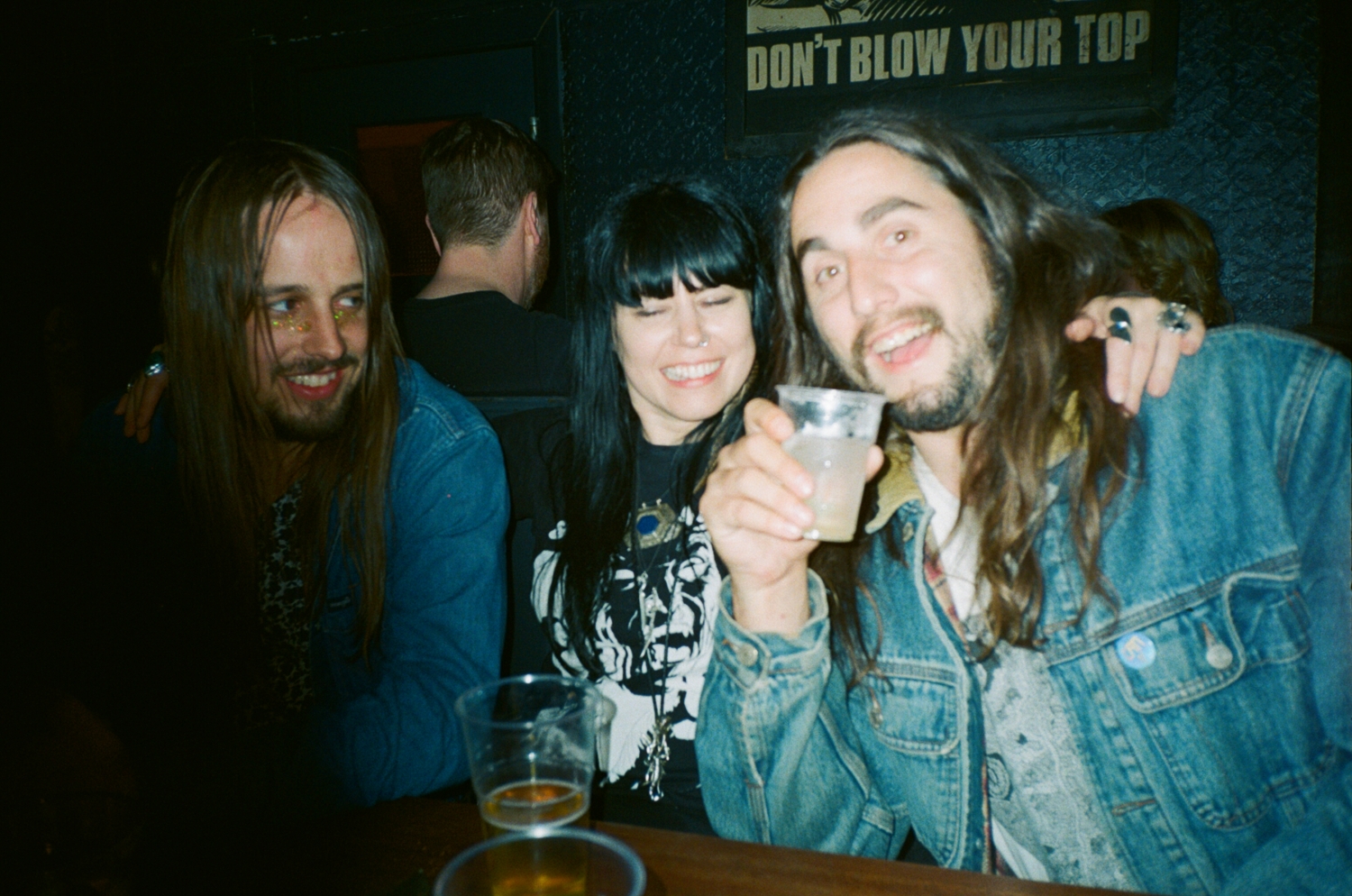 Lo and behold, Desertfest London 2019 is upon us! With just a few more days to go, it's time to take a moment to check you've got everything you need for this years festivities, you wouldn't wanna show on unprepared now, would you?
Ticket
Well, have you got your ticket yet? If not then you best get going, there's still some left at Desertfest's website, phew.
Denim Vest with 8000 patches
Please tell us you've got your Desertfest uniform ready to go, no? Well, you're in luck. As we mentioned above there's luckily still a few days left, which means plenty of time for a bit of last minute DIY, ripping sleeves and stitching patches to the soundtrack of Sleep and Black Sabbath
Waterproof everything
If you've been to Desertfest and The Black Heart before you will be aware of the unisex toilets in their 2am state. If not, well, we can only word this nicely – enter at own risk and don't ever with a hole in your boots. Bring a wetsuit and and oxygen tank to avoid drowning in a puddle of piss. Do your drugs elsewhere.
Earplugs
A lot of you kids and grownups thinks earplugs are uncool, but we've got news for you, pal, so is permanent damage to your hearing. Yours truly have made the mistake of attending the majority of shows without protection and am now a constant victim of white noise should the decibel reach a certain level. Now that we've warned you, don't look at us when you ears fall off having stood next to an AD200 for three hours.
Band- and music related pick up lines
Guy spots girl wearing KISS t-shirt "Hey girl what's up, you sure pull the trigger to my love gun!"
….which brings us to the next one…
Condoms
Kidding, no one ever gets laid at Desertfest.
Requests
Have you got your song requests ready to plea the after-party DJs? Bet you do. DJs LOVE requests and a crowd loves an obscure B-side, keep 'em comin'!
Suncream
English people get sunburnt everywhere, even at the Underworld at 11pm – it's unbelievable.
Cash for Kebabs
Drinking solidly for 11 hour straight will take it's toll and eating is advised – Woody Grill is often the 'go to' place for survival and with good reason, killer kebabs and great veggie options. Also conveniently located only a stone throw away from Black Heart, Underworld and Electric Ballroom – perfect when all you can handle is a 40 second stumble.
Tissues
For wiping tears of joy when 'Bohemian Rhapsody' is played at the afterparty.

https://orangeamps.com/wp-content/uploads/2019/04/00980019.jpg
2048
3091
Ella Stormark
https://orangeamps.com/wp-content/uploads/2018/04/Orange-Pics-logo-307px-279x103.png
Ella Stormark
2019-04-26 08:59:05
2019-05-09 21:27:25
Desertfest London: Festival Checklist