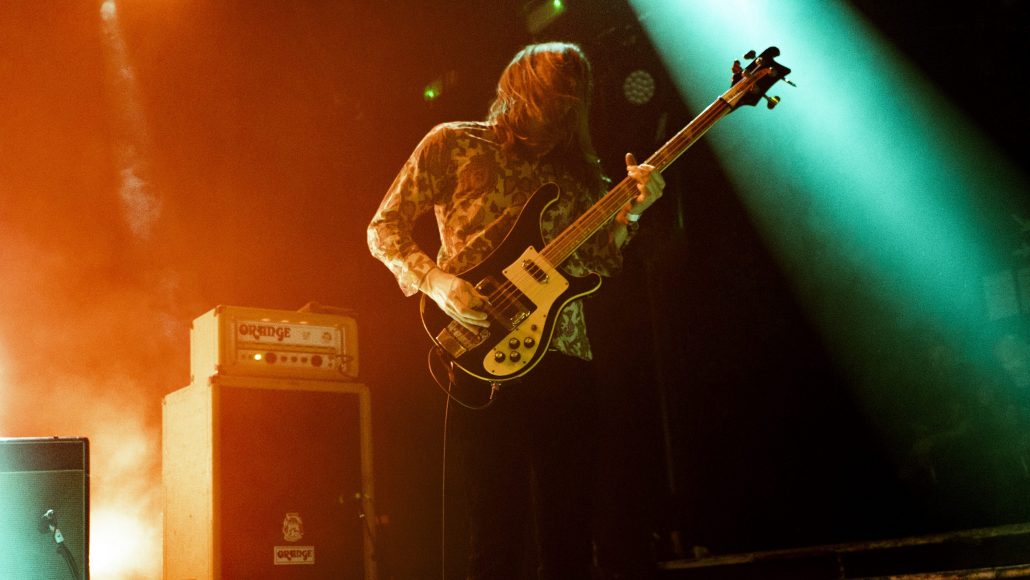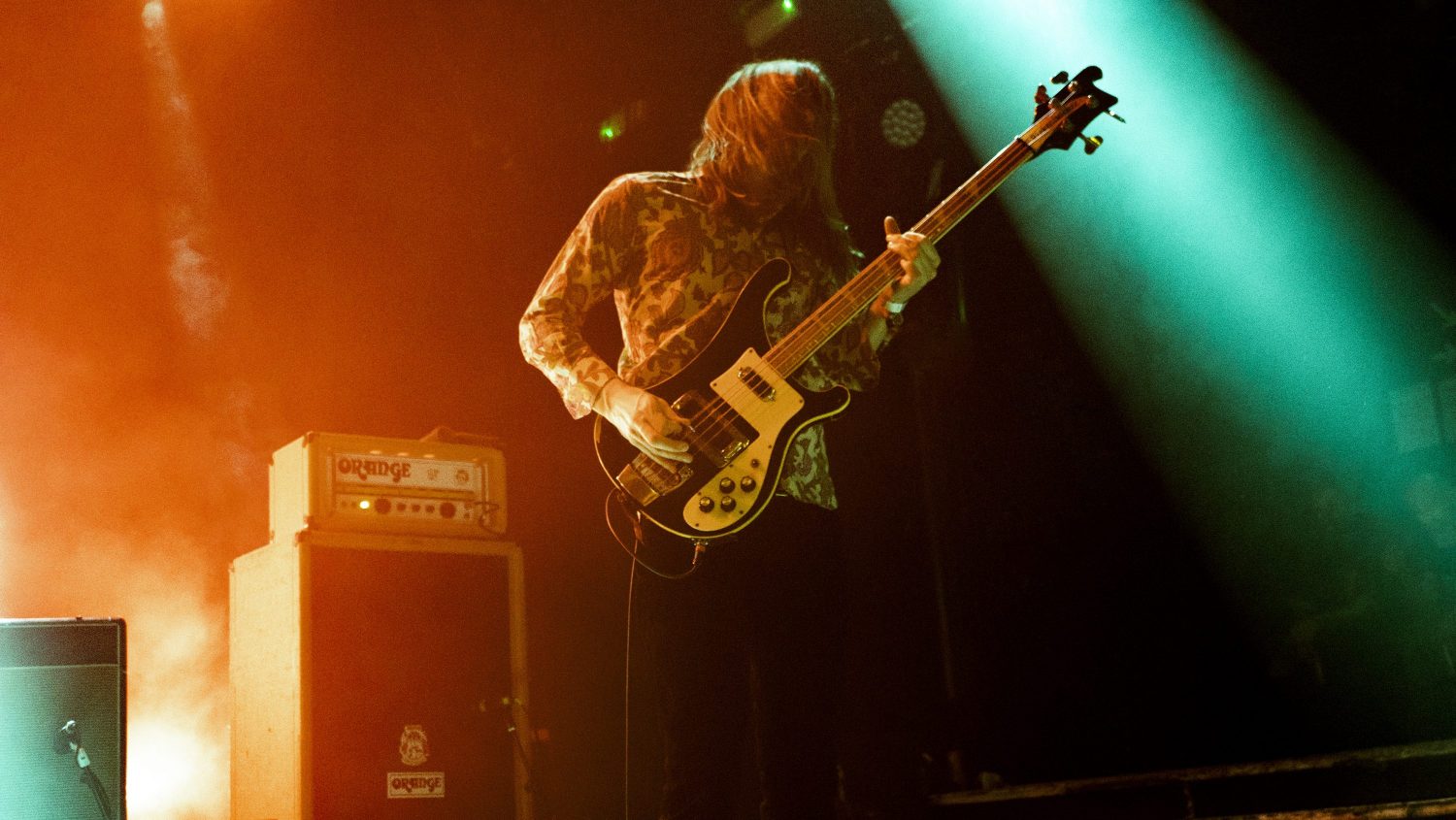 At this point in time, many of you might still be knees deep in post-Christmas depression and January blues while dreaming of better days, potentially made even worse by dry January (I caved on the 9th and had a glass of wine, it doesn't count if it's with food right?) which equals stone cold sobriety during what feels like three hour long days. It's okay though, spring's not actually that far away – just look at this as an excuse to be a record recluse for a bit, personally I've only socialised once in the entire month of January, and hell, I wouldn't want it any other way. I'm not quite sure when I'll emerge from my winter slumber, but, it will definitely be in time for Desertfest London.
Since the launch of Desertfest London back in 2012, the festival has grown and gets bigger and busier every year, with 2020 looking huge. Among this years lineup, we've got some of the headliners from the first ever Desertfest London returning; Orange Goblin, who's celebrating their 25 year anniversary this year, and Corrosion of Conformity. Also returning to the Desertstage is the mighty Graveyard, who'll be accompanied at the festival by fellow Swedish countrymen Witchcraft, Maidavale and Lowrider, the latter due to release the follow up to their iconic 2000 debut album 'Ode to IO' on February 21st, a mere two and a half months before the festival.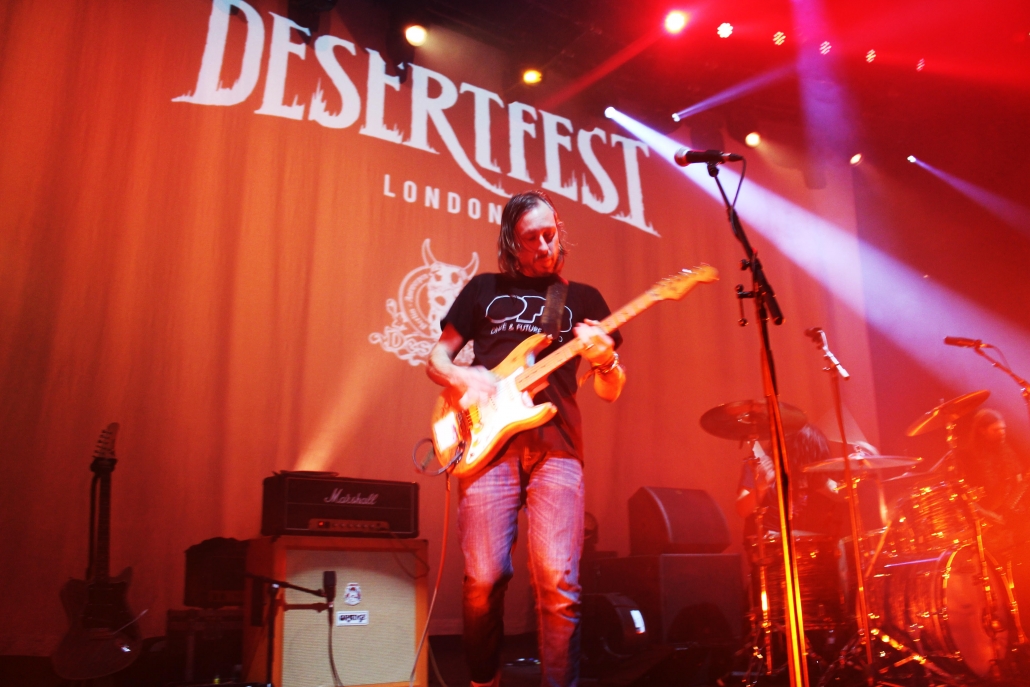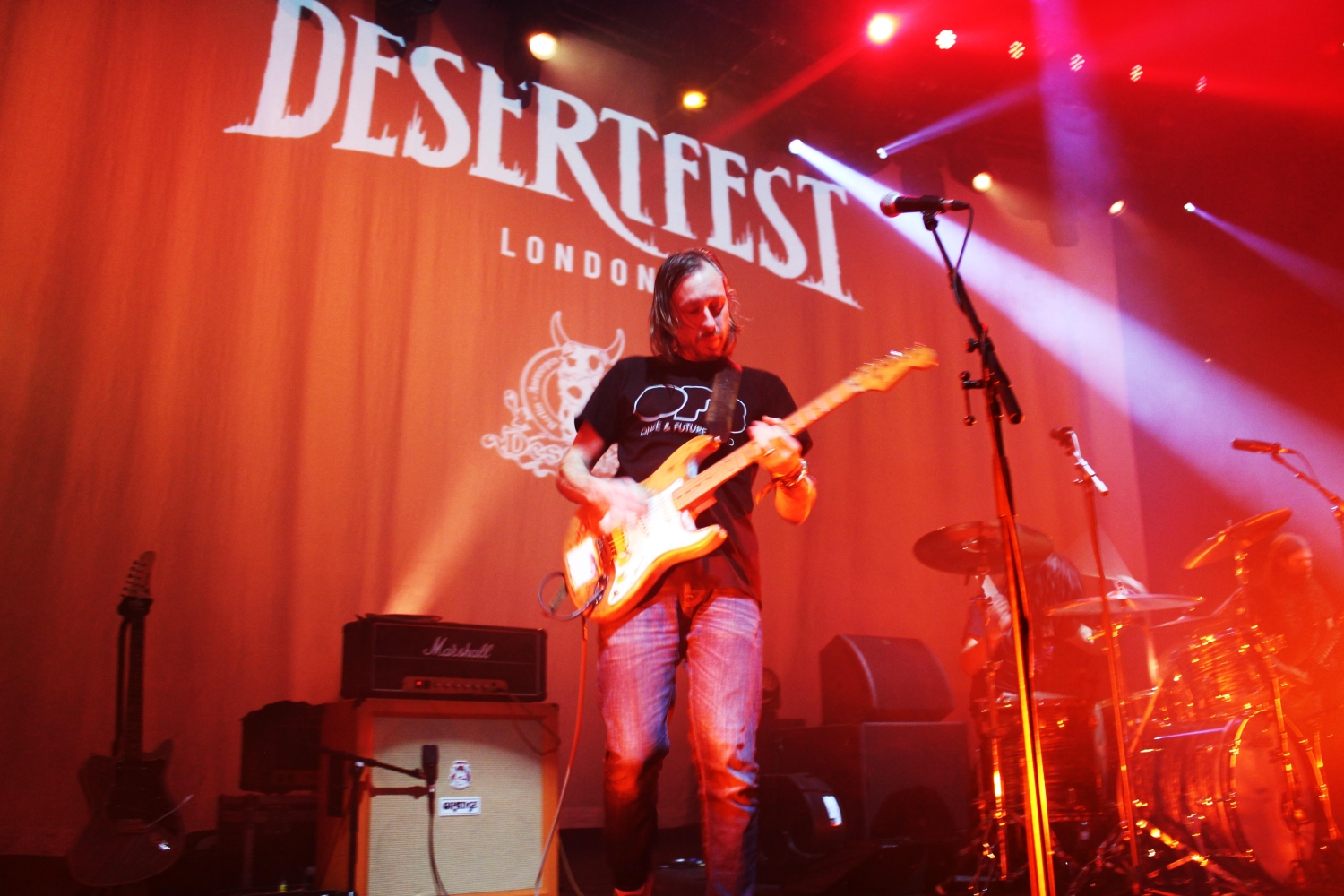 Mixing things up a bit at this year's festival with sunny, progressive psychedelia, is US bands Sacri Monti and Monarch, both hailing from Oceanside just outside San Diego. San Diego's been on the frontline of modern psychedelia since the formation of Earthless in the early 2000s, and Sacri Monti and Monarch are just two of many bands who's followed in their footsteps with a modern take on older influences – the rise of successful psychedelic bands from the area is so high that 'San Diego Psych' has sort of become a genre of it's own.
Of course, as always, Desertfest is also a fantastic platform for up and coming bands, featuring some of the finest heavy acts in the UK underground scene, such as London's very own Green Lung, who's 2019 debut album 'Woodland Rites' received critical acclaim from the likes of The Guardian and Kerrang. Joining them on the bill is also Birmingham's eerie doom band Alunah, and another London local in the form of The Brothers Keg, who despite having just released two songs, have caught the attention of The Obelisk who compared them to both King Buffalo and Sleep, eagerly anticipating for their debut album to drop.
We're also excited to catch hard hitting and heavy two piece Big Business, the former rhythm section of the Melvins, and of course, doom connoisseurs Khemmis who will also be crossing the Atlantic for our listening pleasure, so there will be no lacking in the heavy riff department (okay dad…), not that that was ever a concern of ours anyway.
There are still some tickets left for the festival, so head over to Desertfest London's website to get your hands on a pair and hopefully we'll see you there! We'll be catching up with some of the artists playing the festival in the next couple of months, so watch this space.
https://orangeamps.com/wp-content/uploads/2020/01/IMG_4142.jpg
1080
1714
Ella Stormark
https://orangeamps.com/wp-content/uploads/2018/04/Orange-Pics-logo-307px-279x103.png
Ella Stormark
2020-01-27 20:30:18
2020-04-06 09:15:44
Desertfest London 2020