As we've mentioned before, we're more than just heavy sounds and slow riffs – it's May, the month of acoustic! Below we've shared some incredible artists we work with, all using Orange for their acoustic needs.
Tim Bertsch, Soulresonance & Jaded Mary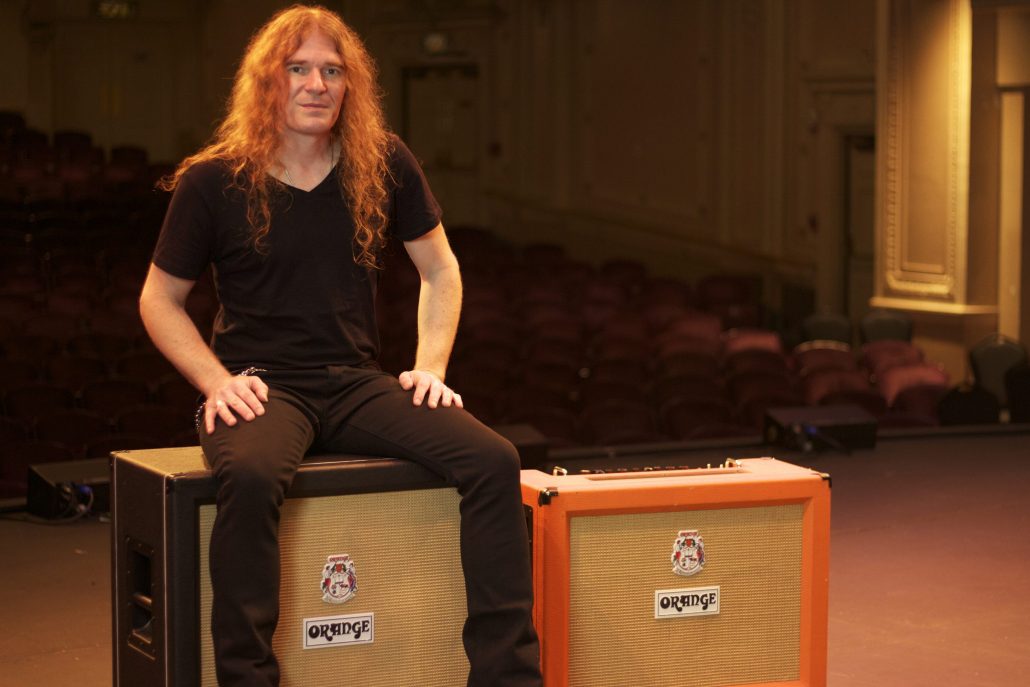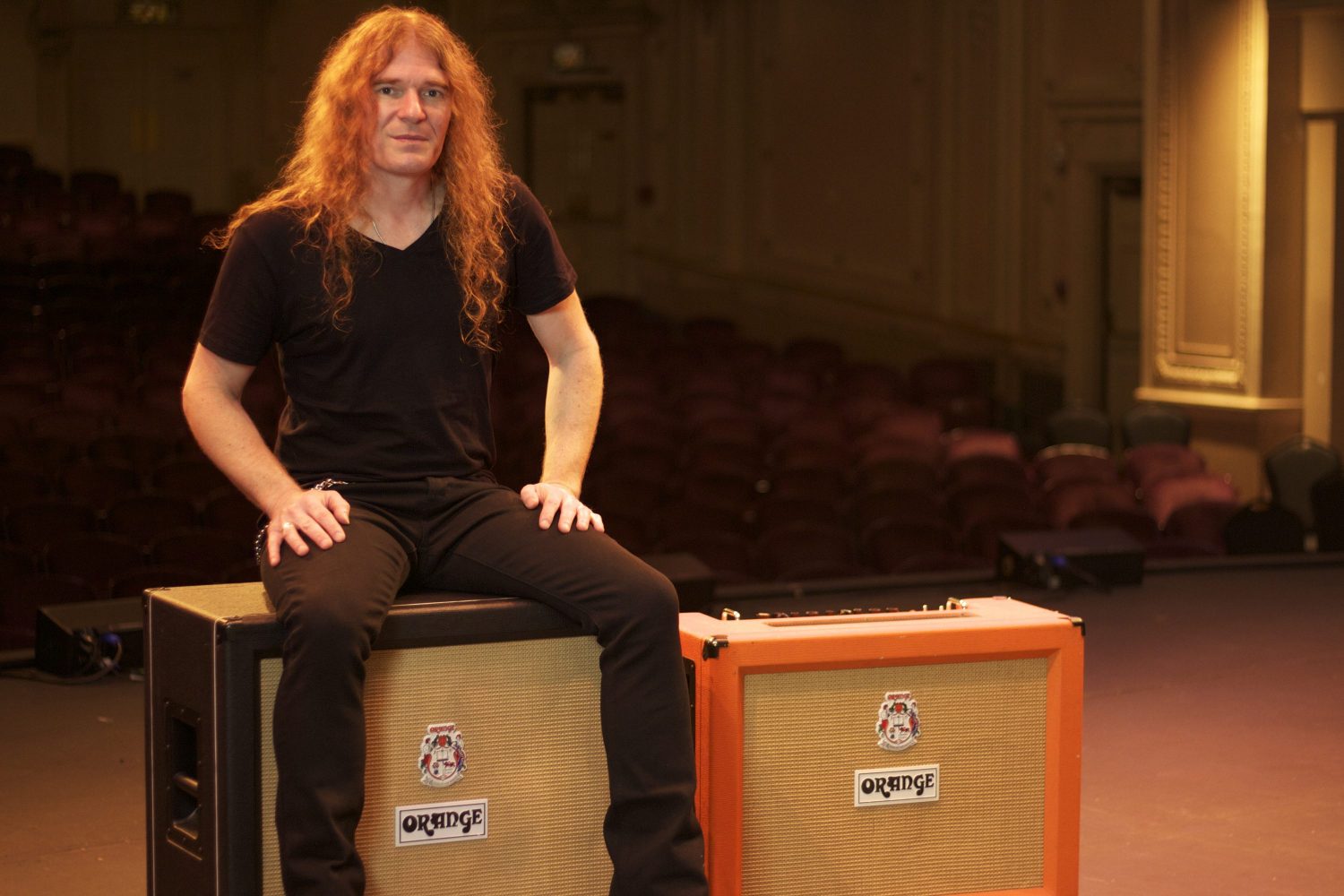 Orange Acoustic Pre
Rockerverb 50 MKIII Combo
CRPRO412 Speaker Cab
Guitarist Tim Bertsch have been playing since an early age and is as proficient and known for his work with electric and acoustic guitar and is often in demand as a session musician. With his acoustic works and Soulresonance album Tim is a big fan of the Orange Acoustic Pre, and has this to say about it: "The Orange Acoustic Pre is an invaluable element to my sound,from the smallest clubs to the largest theaters I can depend on it to deliver a flawless performance every night. The vast tonal possibilities, transparent signal boosting and superior dynamics of the Acoustic Pre are unparalleled in allowing the slightest nuances of my acoustic performances to be captured effortlessly both live and in the studio."
Jon Terrey, Listener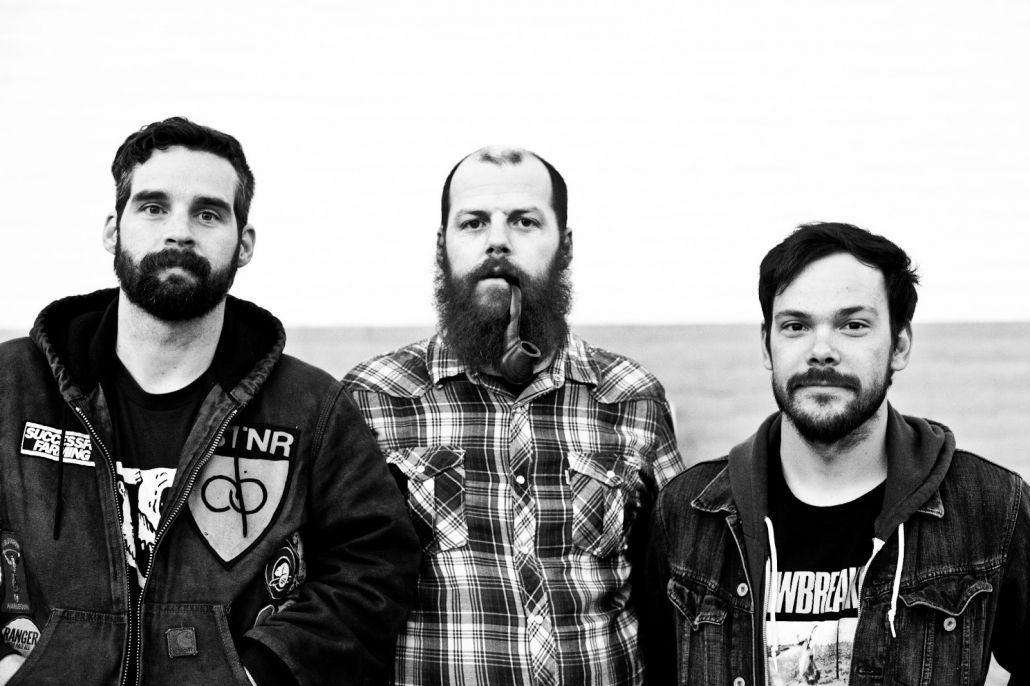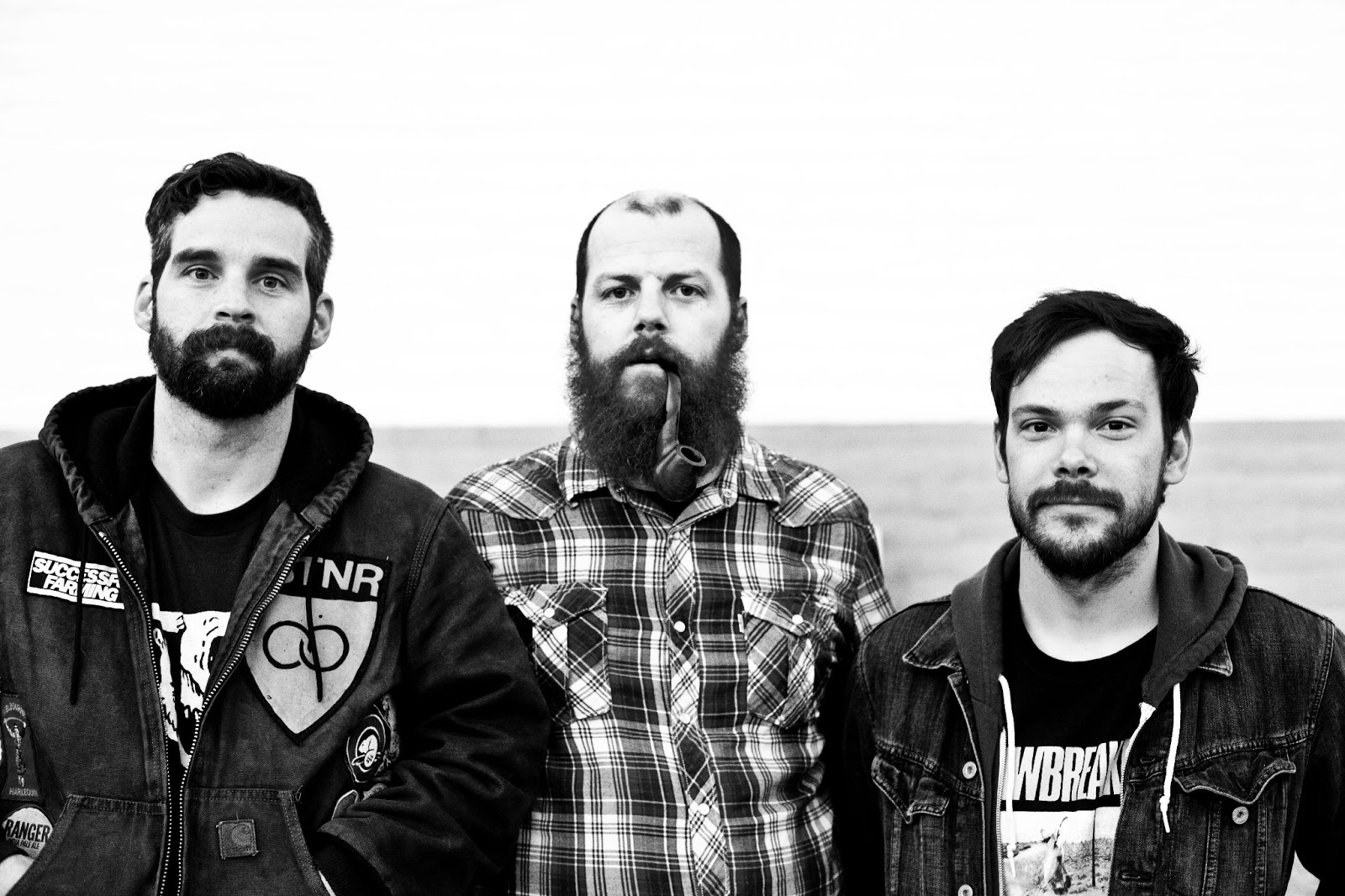 Listener is a spoken word rock band from Arkansas, formed initially as a hip hop project by vocalist Dan Smith. After Listener's second release, Dan got a band together, and they swiftly moved away from the former hip hop sound to their current alternative rock, which could be compared to the likes of Modest Mouse. The current line up consists of Dan on bass, vocals and trumpet, guitarist Jon Terrey and drummer Kris Rochelle.Their latest album "Being Empty : Being Filled" was first released in 2017, and features heavier songs as well as some Listener trademark acoustics.
Thao Nguyen, Thao & the Get Down Stay Down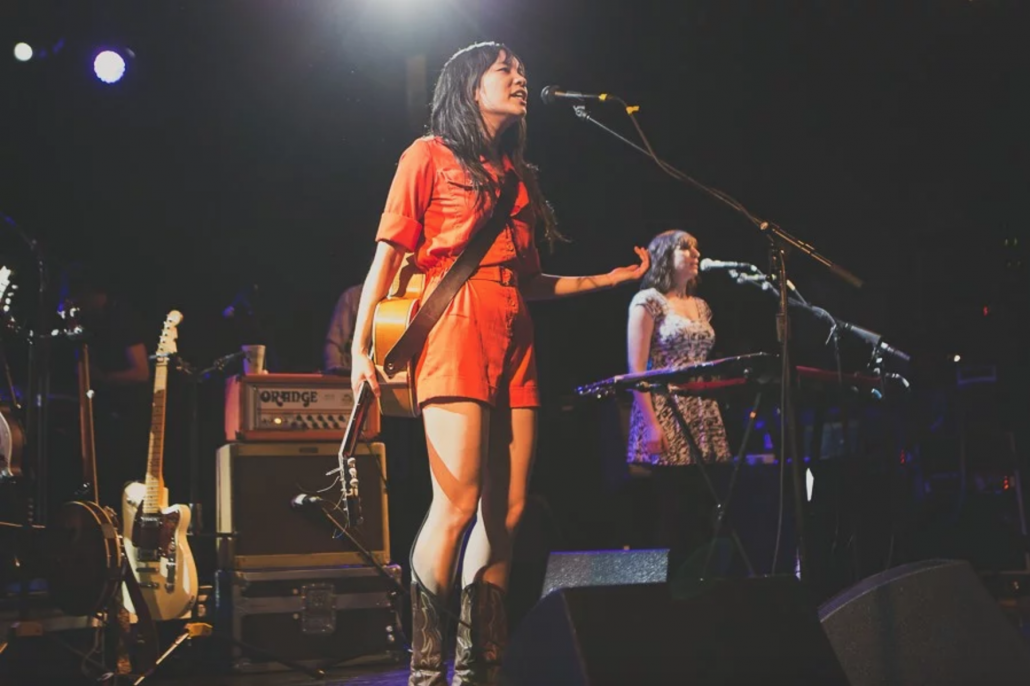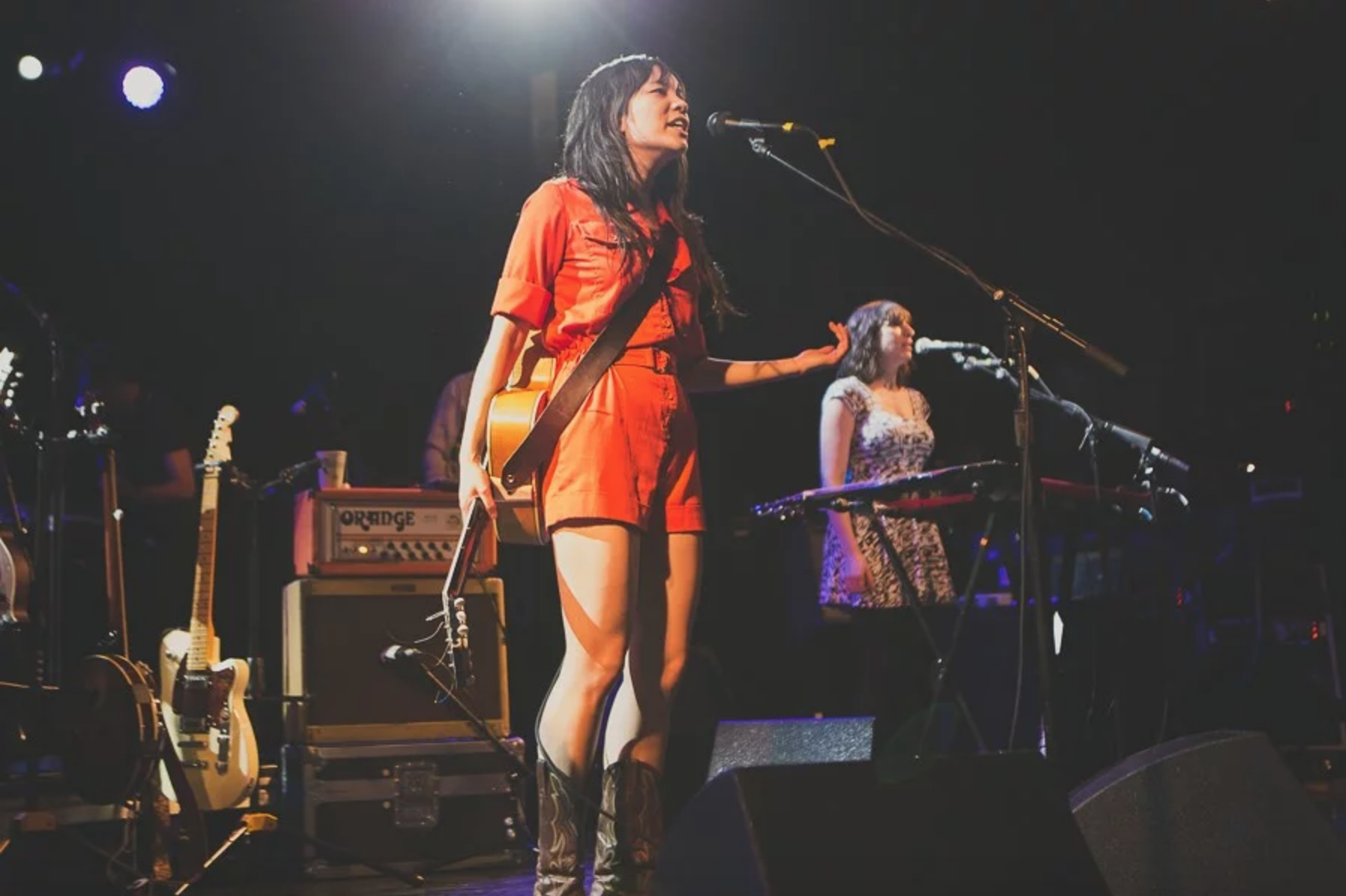 Thao & the Get Down Stay Down is fronted by guitar and banjo player Thao Nguyen, a Virginia based songwriter based in San Francisco. She initially started out playing acoustic shows as part of a country-pop duo, and her voice has been compared to the likes of Cat Power and Fiona Apple. Read more about Thao in our International Women's Day article where we shun a light on some of our amazing female acts.
John Nicholas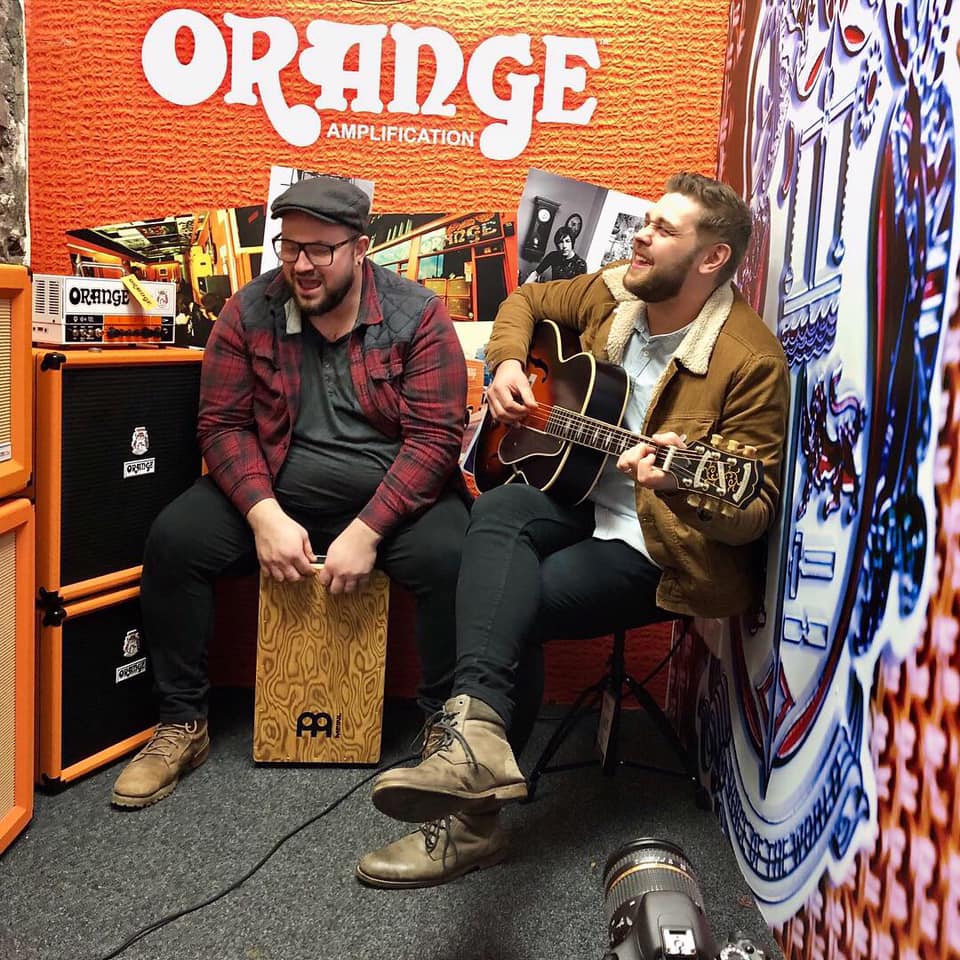 Dual Terror
Bass Terror
The winner of last year's Firestone Road to the Main Stage was Welsh singer songwriter John Nicholas who were lucky enough to be gifted amps as part of the prize. Starting up as a musician isn't easy, especially not financially, so a little something to take the financial edge off is always helpful. Having used his Orange amps for a while now, John has this to say about them; "After winning the competition last year I was given two Dual Terrors and a Bass Terror, and the sound of the Dual Terror is pretty much perfect for the sound I'm going for, same goes for the Bass terror when playing with the whole band!" 
https://orangeamps.com/wp-content/uploads/2019/03/Thao.png
1196
1796
Ella Stormark
https://orangeamps.com/wp-content/uploads/2022/09/Arnold-Boecklin-Vintage-Logo-Black-279x67.png
Ella Stormark
2019-05-01 12:01:02
2019-04-13 19:06:19
The Voice of Acoustic