When catching up with Orange artists, one of the things we tend to ask is how they first got into playing – some were pretty much force-fed music from a young age growing up in musical homes, others found music for themselves. Over the next couple of weeks and as part of our 'Learn the Orange Way' campaign where we offer free guitar lessons for all Orange users (more on that here), we'll be sharing a series of quotes from some of our artists on why how they got into playing.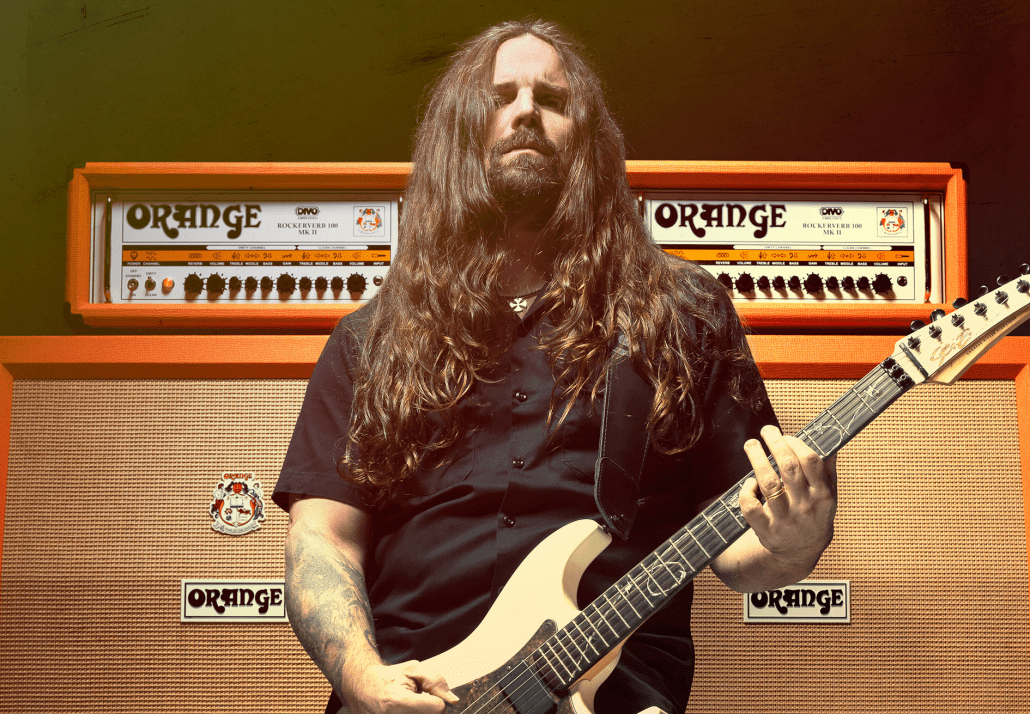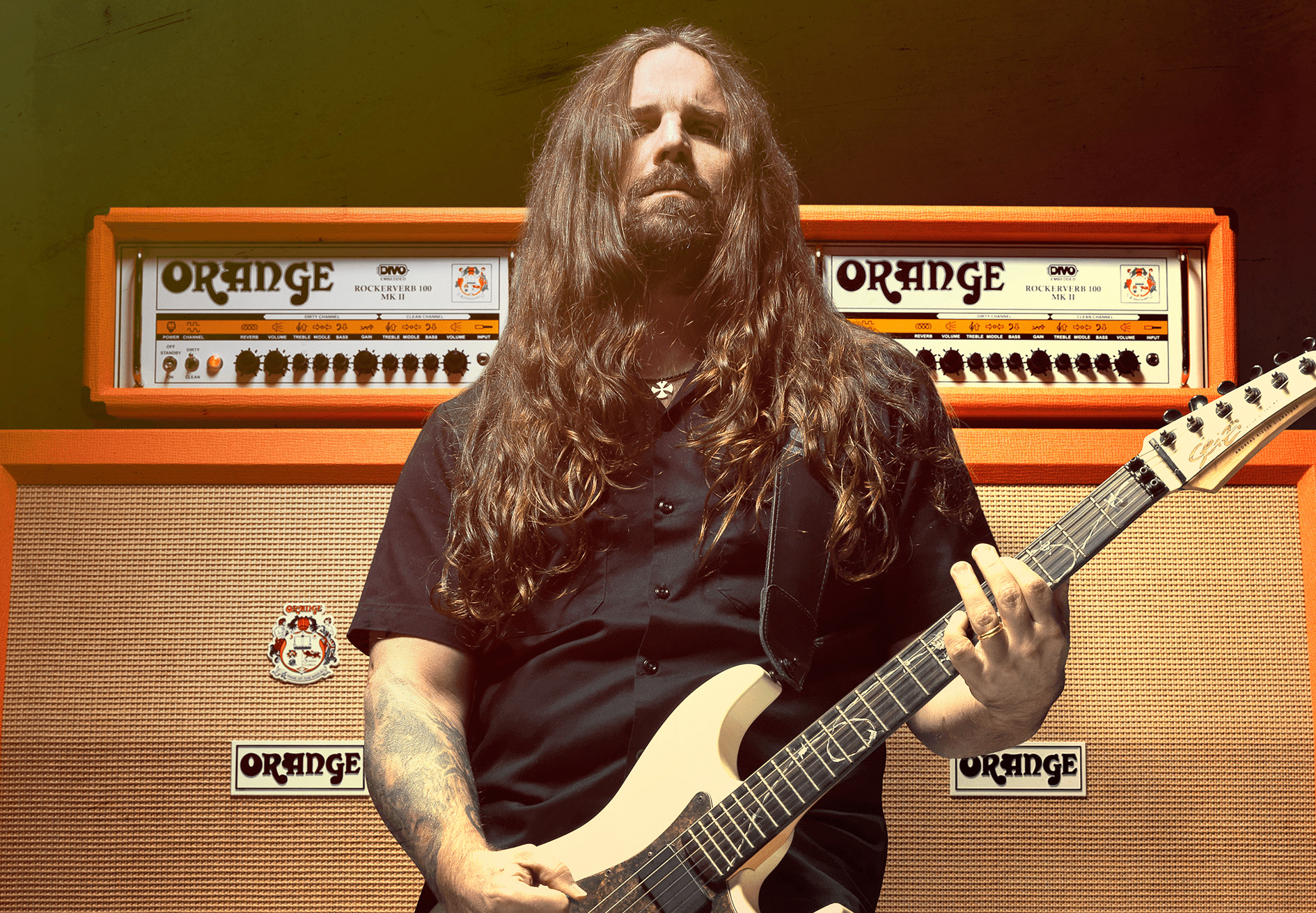 Mainly KISS and Queen, they were my two main bands. Queen came to Brazil in 1981, but my mum wouldn't let me go because I was too young. Then KISS came in 1983, and that was my first ever show. Being able to go see them live at their Creatures of The Night tour, was insane, that changed my life. That's why I'm here! Seeing that, in my home town, at my football team's stadium.. As I said, it changed everything. When I first started playing, my goal was to play 'Stairway to Heaven', so that's what I told my teacher. She gave me the basics and a good ground to learn on, gradually. It started out with acoustic Brazilian music, before moving onto other things. Slowly I'd expand my music taste as well, and start listening to bands such as Iron Maiden, Judas Priest, Black Sabbath, Deep Purple, Jimi Hendrix and Cream, all of those incredible vintage sounding bands and artists. I'm also inspired by Brazilian music, and as I've become older and developed my taste I've picked up on a lot of the older Brazilian music, which has been a huge inspiration to Sepultura. That's played a huge part in finding our sound, using Brazilian percussion and other bits from our more traditional music.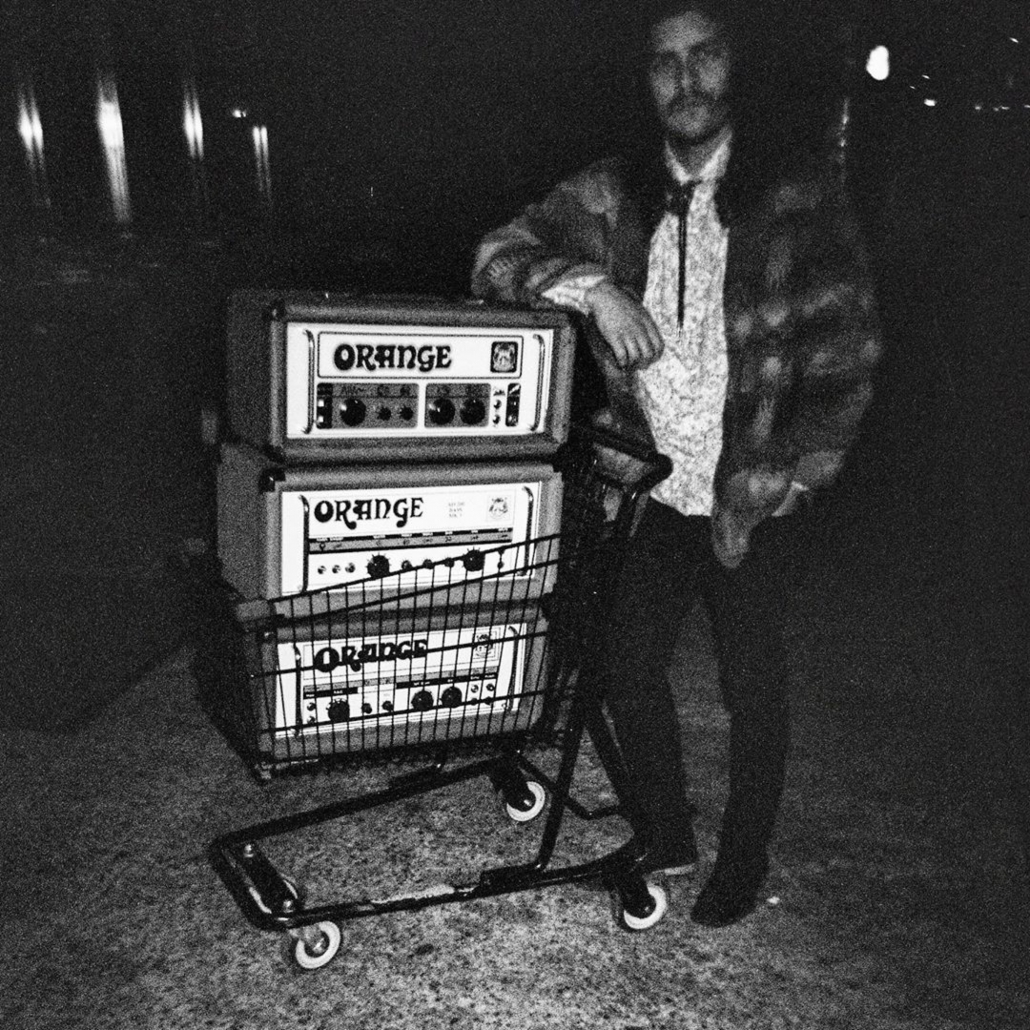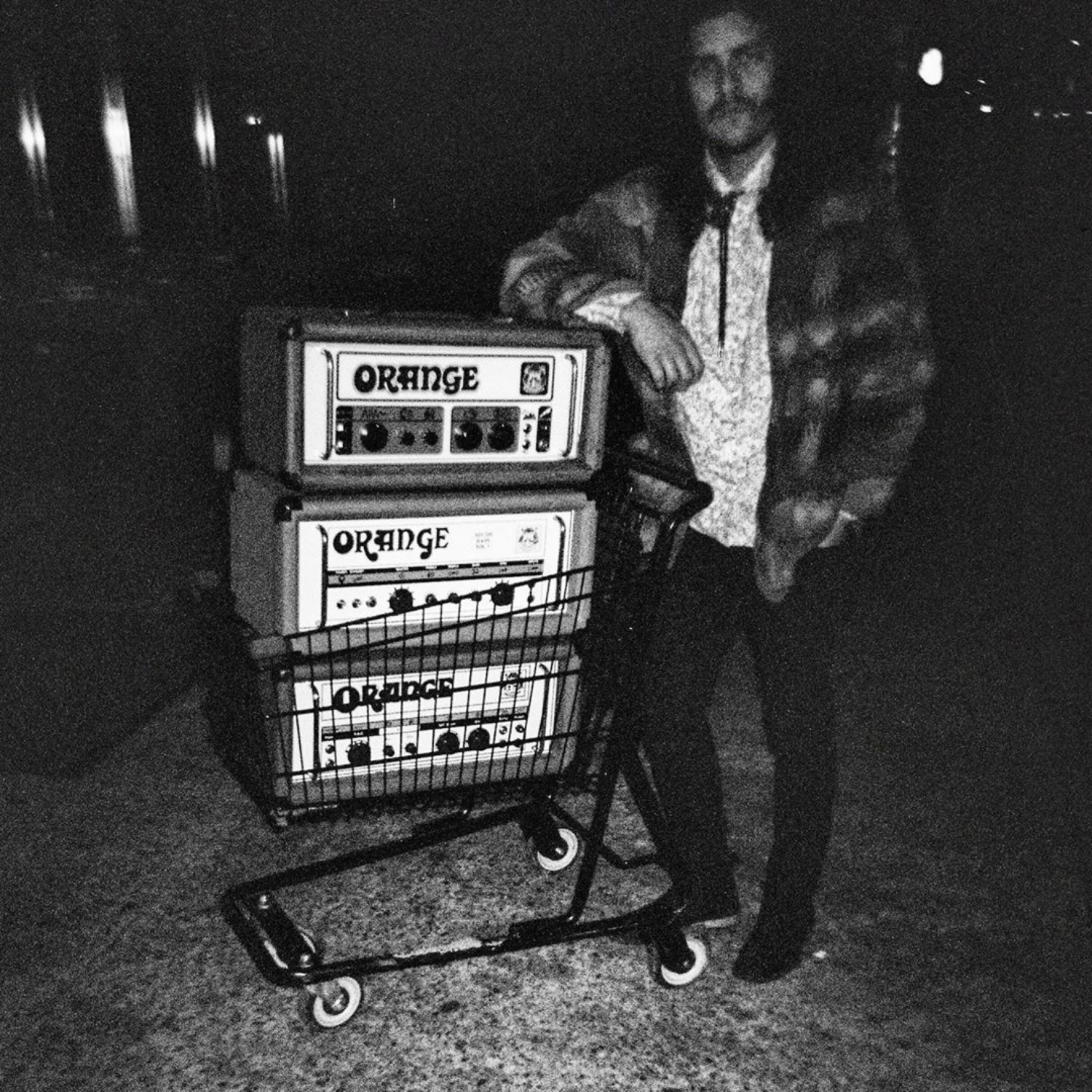 I was born in Puerto Rico and moved to the States when I was five. Some of my earliest memories are of my dad and uncles playing me music, those dudes loved Metallica. My dad would also drive me around with Pearl Jam on repeat. All my uncles played guitar, and my grandfather the cuatro, so I had early exposure to those instruments. I didn't pick up a guitar myself until I was 15 or 16, when my dad finally got an acoustic for Christmas and I got bitten by the bug. Eventually I bought an Epiphone Les Paul for money I'd earned selling candy in high school, and once that was done I stopped doing just about everything else to pursue playing. I'd recently been turned onto At The Drive-In and The Mars Volta and was like 'Damn, that dude's got hair like mine and he shreds, let's learn that shit!' My dad also made sure I knew Led Zeppelin was the greatest band of all time, so I guess that shaped a lot of my playing too, Zeppelin>The Beatles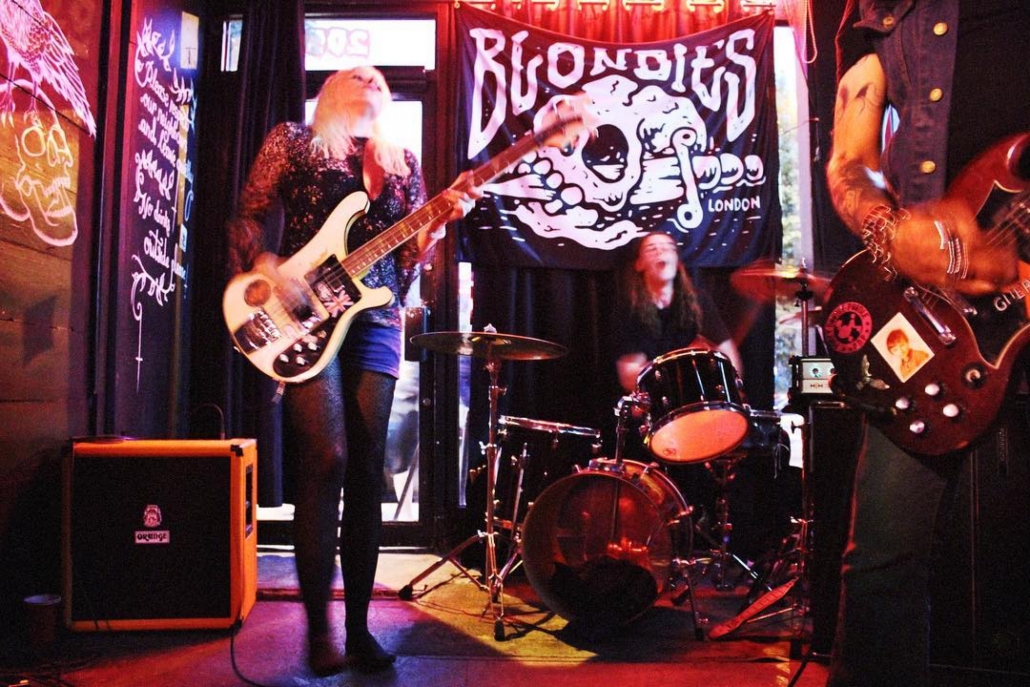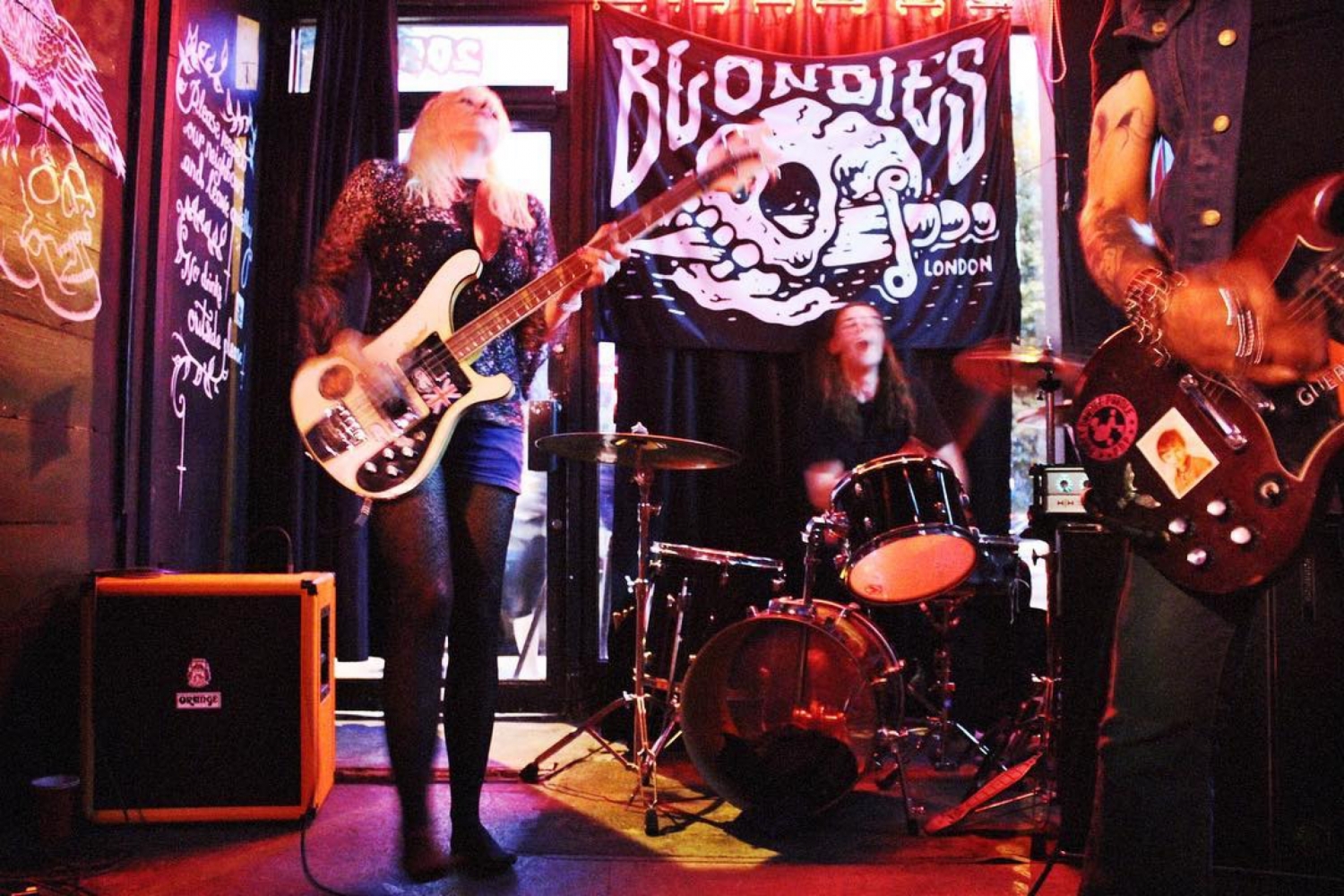 I come from a musical household where my dad would experiment with home made hi-fi speakers and play bands such as The Beatles, Beach Boys, Johnny Cash and Dylan, as well as church and choral music. My mum, brother and sisters were also into music and would dabble in guitar, piano and singing. When high school came around, my older brother introduced me to Led Zeppelin, Pink Floyd and The Doors, and it was around this time I bought one of my first records which was Hendrix live. After that I just wanted to play guitar like him, he was a huge inspiration! Strawberry Fields was also a mind blowing experience when I first heard it.
https://orangeamps.com/wp-content/uploads/2016/01/Andreas-Kisser-Sepultura-crop.png
1311
1890
Ella Stormark
https://orangeamps.com/wp-content/uploads/2018/04/Orange-Pics-logo-307px-279x103.png
Ella Stormark
2020-03-19 11:00:00
2020-05-26 13:44:31
"How I got into playing" PT. I