Interview With Michael Karsh of Lawrence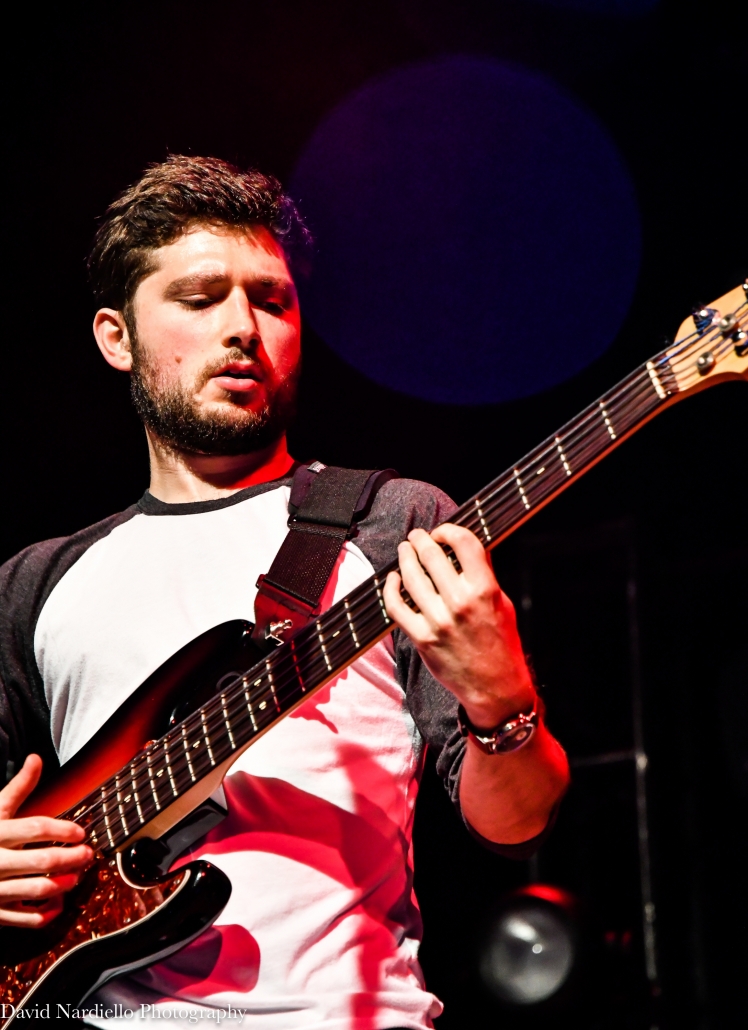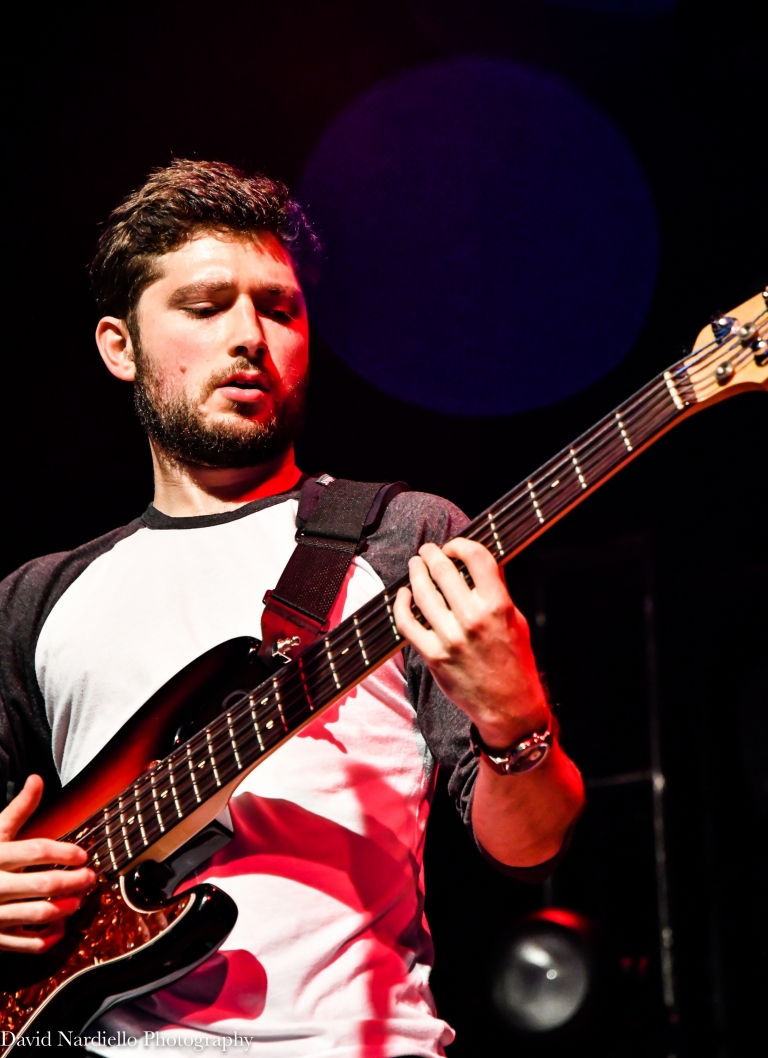 My name is Michael Karsh, I am the bass player for the band Lawrence.
A big part of our live act is that we really love what we're doing and we love to have a good time. My role is to just be the low end that can simultaneously compliment a song and elevate it into a place of really high intensity, in your face funk/soul/jazzy fusion kind of stuff.
So currently I'm using the 4-Stroke 500 Watt amplifier and I'm using the OBC410 and it is a true monster and it's been a lot of fun to play. I very much try to have a sound that's very rooted in old funk and soul, kinda like the classic Jamerson and Motown sound but I also like to have a bit more edge and punch to bring it into the modern age so I get all of that with the 4-stroke and the 410 and I feel that I've never sounded better with it than any other rig and probably that makes me play a little better because I'm just happier with how it sounds.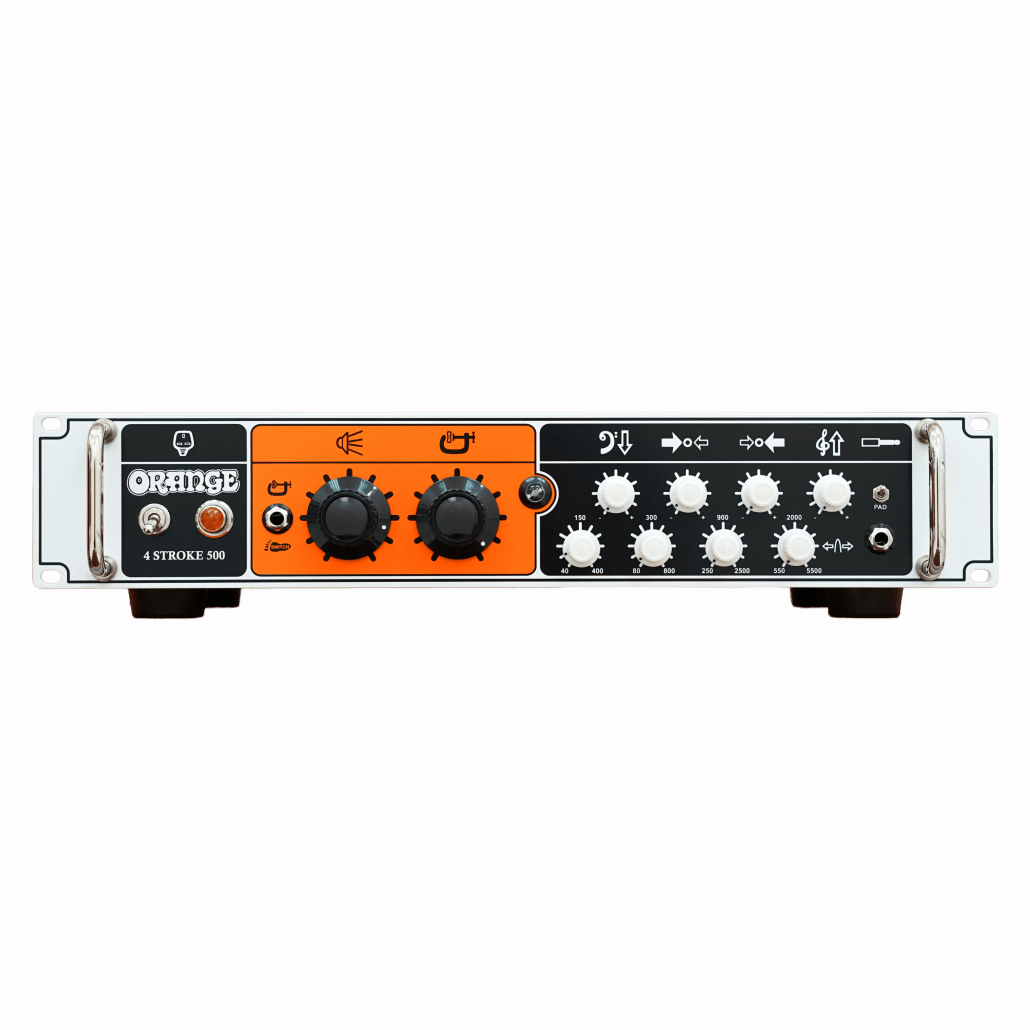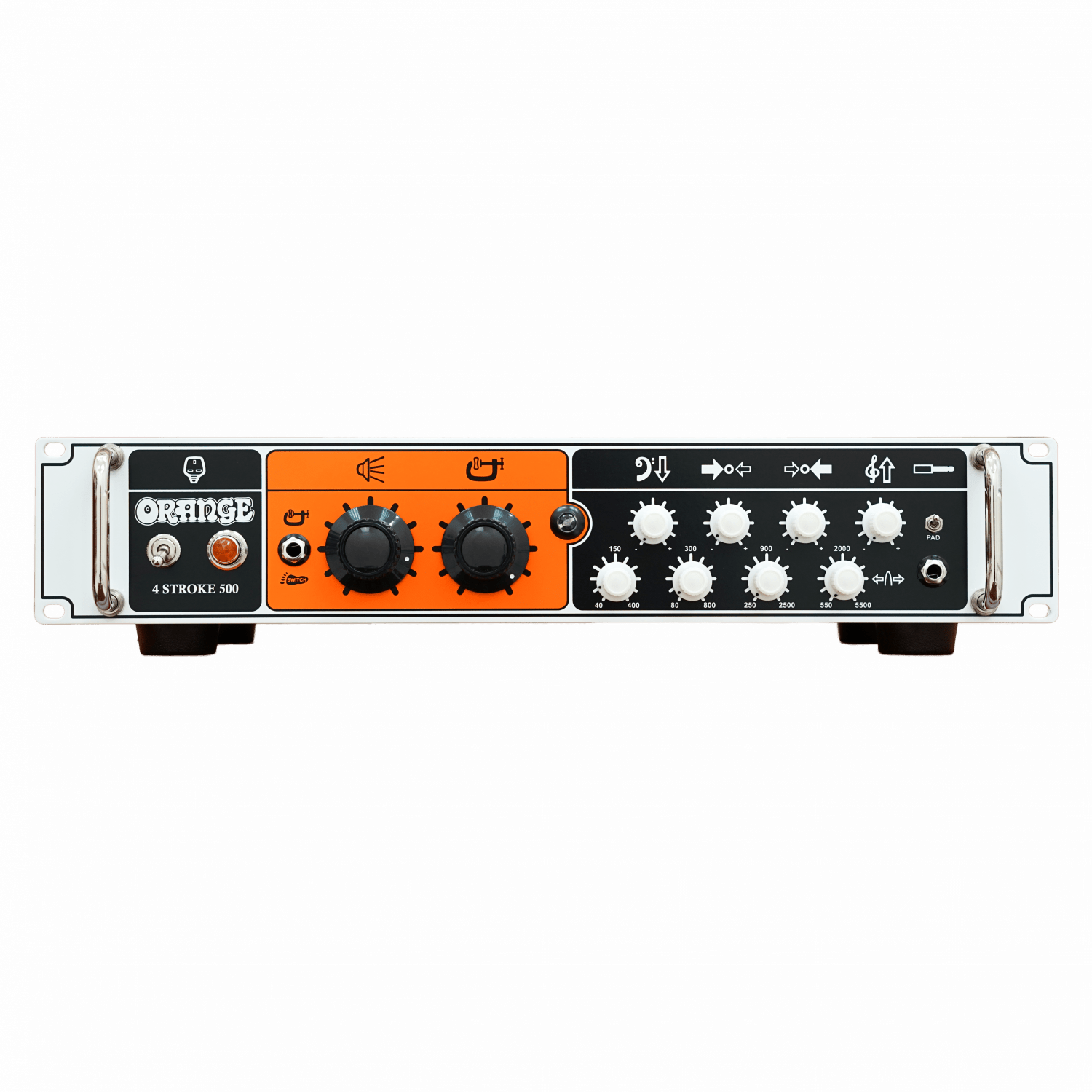 I definitely subconsciously saw them, (Orange Amps) all throughout my childhood when watching videos of my heroes playing from the 70s. Jimmy Page and Geddy Lee. Just seeing those amplifiers in the back definitely made an imprint on my mind. As I grew up and got more into equipment I would see them kind of along my musical journey pop up in many interesting places. It was like, "Oh, Wolfmother's got that thing I remember that guy had," and "Oh, Ler's from Primus has got three interesting ones on stage that I haven't seen before." I just kinda saw them pop up everywhere and always had them in the back of my mind as a cool look and cool sound.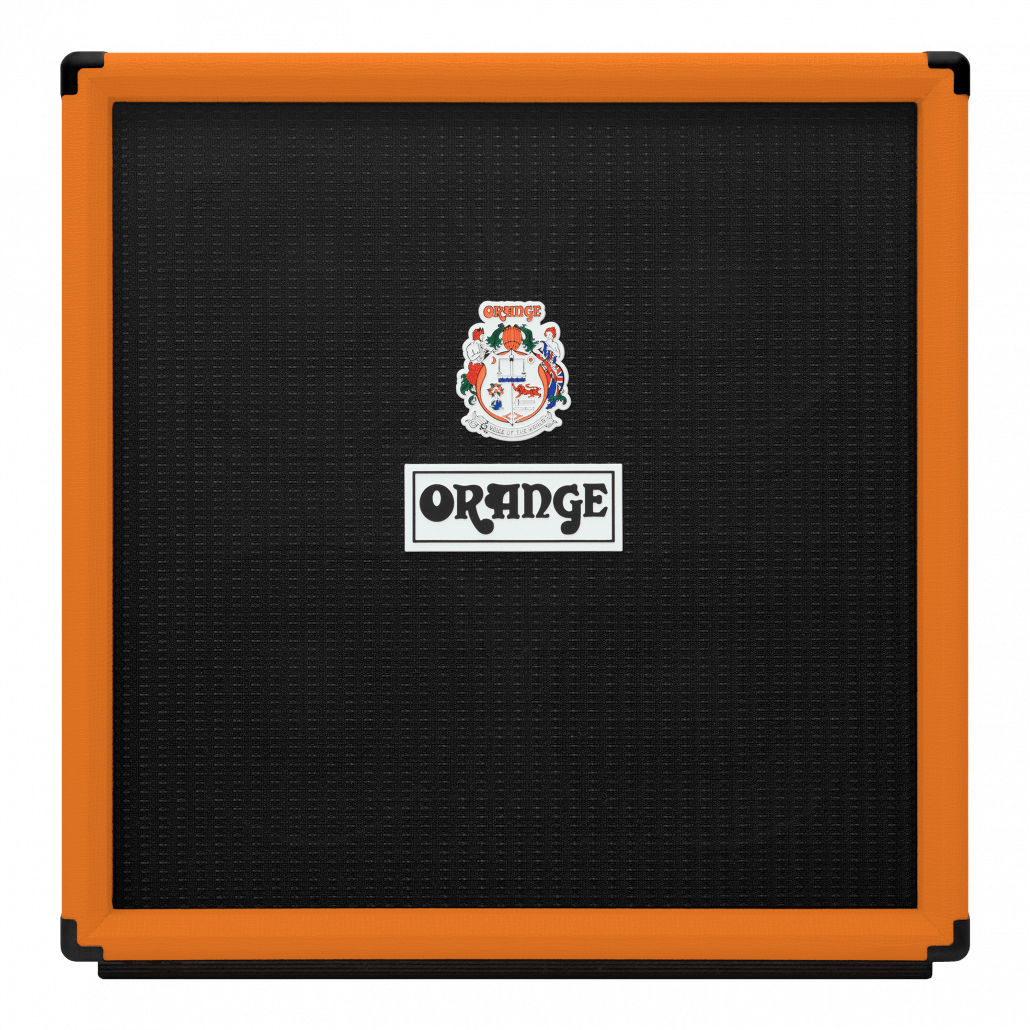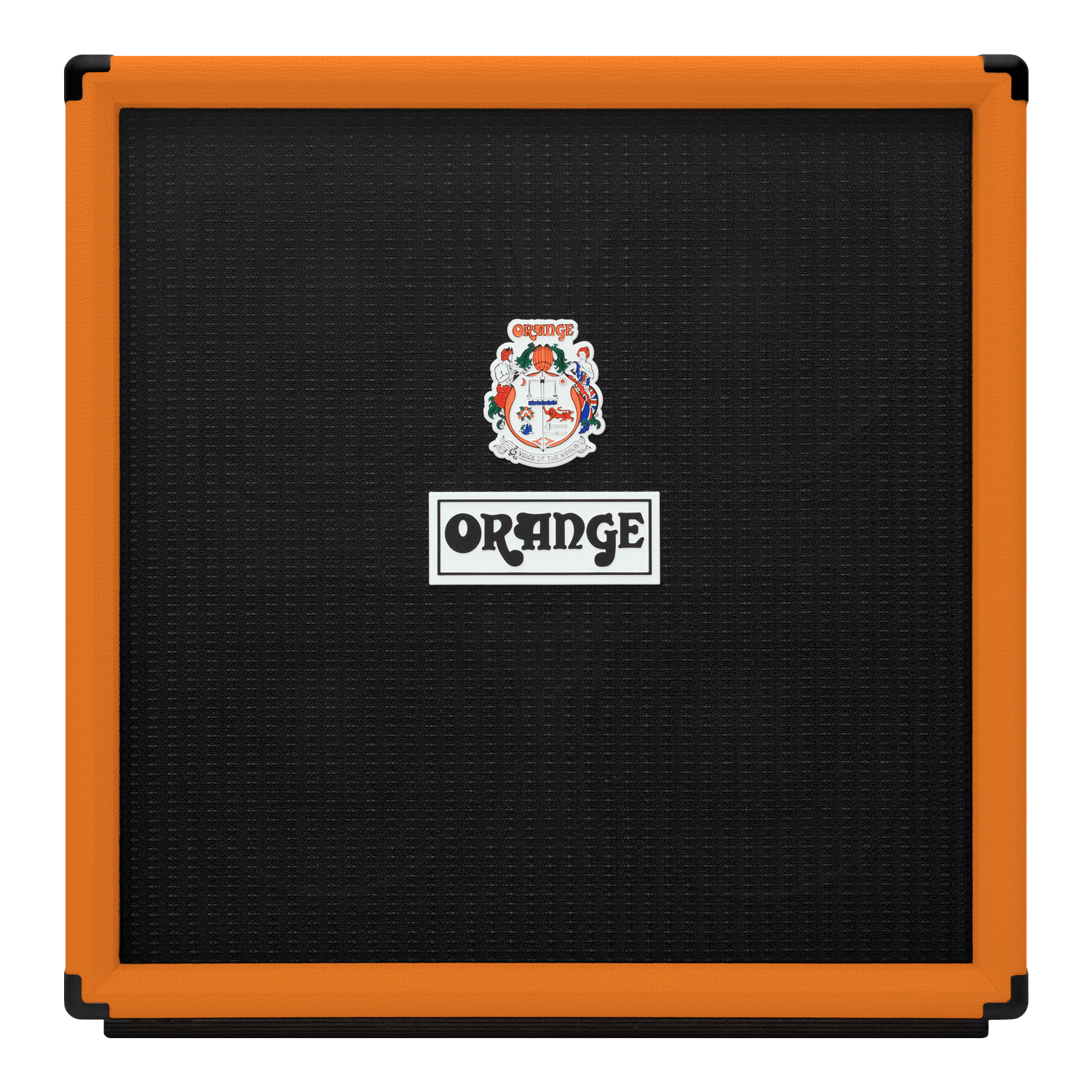 Hearing myself onstage is I feel, like the unspoken battle of the musician. My band personally has 8 people onstage so we're all battling to hear each other, hear ourselves and there's this cacophonous noise happening all the time, so honestly the advantage the OBC410 has given me is just clarity. I can dial it in so perfectly that wherever I go, I'm hearing myself exactly as I want to. Just everything is coming out so crystal clear. So the 410 gives me a good balance of midrange and low end that I hadn't really found anywhere else. Using backline and borrowing gear, playing festivals I've played with these massive stacks like two storeys high and every variation. It doesn't have that same sort of touch and clarity that the 410 has. It's pretty interesting, I don't know how that works, I don't know how you guys did it but yeah, that's been the biggest benefit by far.
https://orangeamps.com/wp-content/uploads/2018/10/Michael-Karsh-Lawrence-OB1-500-OBC410.jpg
534
800
Neil Mitchell
https://orangeamps.com/wp-content/uploads/2018/04/Orange-Pics-logo-307px-279x103.png
Neil Mitchell
2019-04-09 16:36:28
2019-07-01 15:09:03
Interview With Michael Karsh of Lawrence