Alright, I'm Mike Vennart and I play guitar for my own band Vennart and I play guitar for Biffy Clyro.
I look for articulation more than anything, I think it is fair to say when your playing through an amp or when you are trying any instrument or anything like that. If it brings the best out of you then it is a source of inspiration. What I need personally on a very specific level is a clean sound that is articulate, defined, really crystal clear, really brings the most out of each individual note attack but will then act as a great foundation for pedals.
What's great about the amps I use with Orange is the distortion is a very thick distortion, you get a very warm, full articulate sound. But the clean is of equal importance for me. So there is an awful lot of things that I need but with Orange they are incredibly simple. This one has got six knobs on it and yet for such little control, it does so much, it does everything i need it to do.
This guitar in particular is a weird beast because you have this big hard rock humbucker at the back and this really vintage sounding single coil at the front. With that there is a lot of sounds in there and with a lot of amps, they can't really cope with this mismatched idea. But the Orange, I play everything from really detuned heavy riffs to really spangly, jangly wiry clean stuff that I love and I need an amp that can cut it and do those different things. To be honest most of the amps I have tried can't.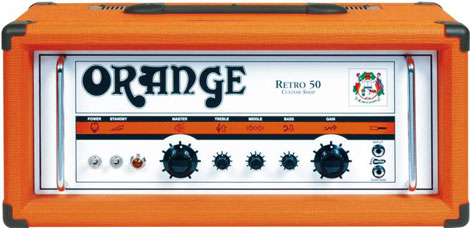 I decided that the Retro 50 was the amp for me after I went to see Pavement several times over the period of a year, as I am a big Pavement fan. Everytime I came away saying "What is that guitar sound?" Not only was the clean full and very precise but it was nicely broken up and it took the pedals great, it was just huge. So I did my research and I think that was when I pressed go on contacting Orange and saying I need this amp in my life. And that was nearly ten years ago and like i said I have never entertained the idea of getting anything else, as its just perfect, the best!
When i'm out on tour with Biffy, i'm using the OR100 because it is a split channel amp. It has a really pumping distortion channel and again the clean channel takes pedals really well. I use a lot of fuzz, big muffs, delays and stuff like that, it does it all, it's a really good amp.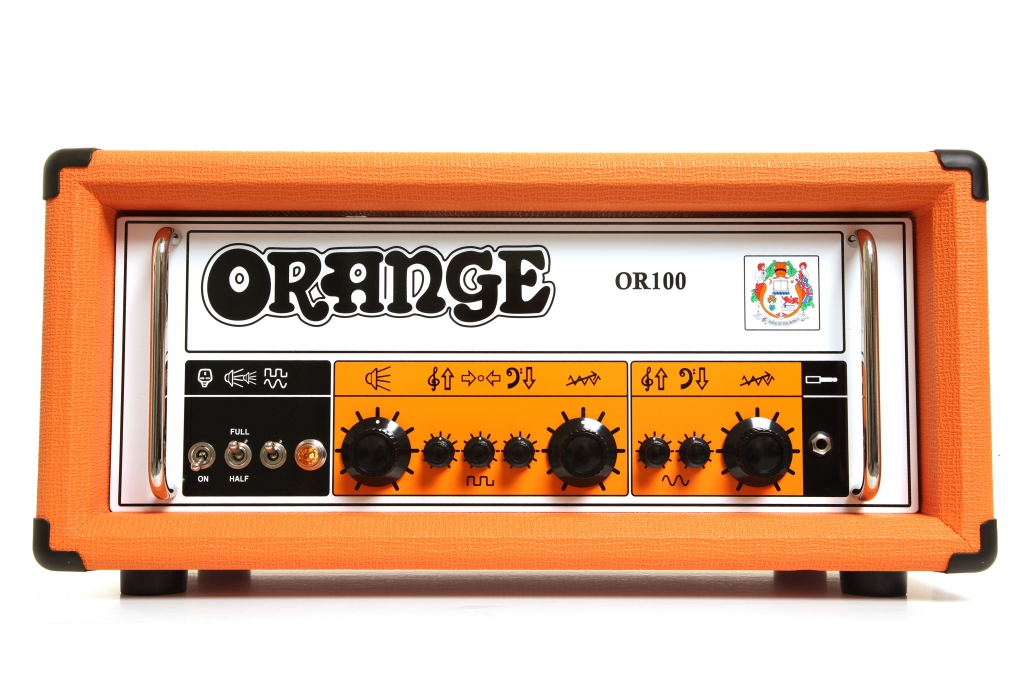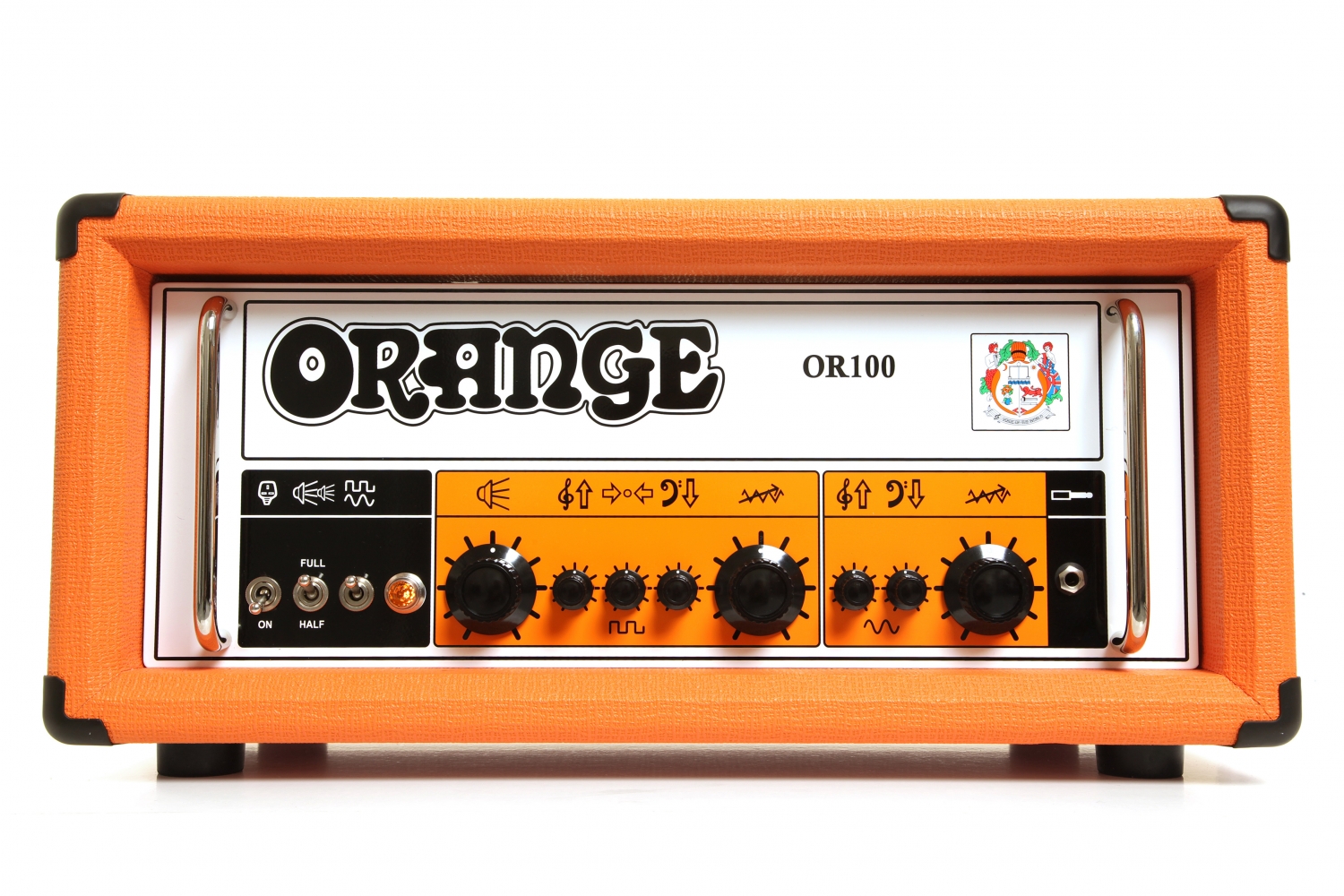 The primary thing about using the vertical 2X12, in an ideal world we would all want a wall of Orange amps behind us. But the places that I play in my band Vennart, they are all quite small anyway and its not needed to have an awful lot of volume on stage. Nevertheless, I tried this thing out, not only does it sound huge and it's perfectly loud enough, it's incredibly light so it's actually quite a pleasure to load in and out of these absolute toilets that I play. I just love it, it sounds great!
I think it is recognisable the way that Orange has been since the late 60's, early 70's up until the present day. It hasn't dabbled in anything other than what it is, it is a tool for guitar players. It's not trying to be anything that it isn't, so you don't have any of these digital components and scrolling menus. When you play through one of these it's an inspiring thing to actually put your heart into and it brings the best in your playing. I don't really get that feeling with digital products myself.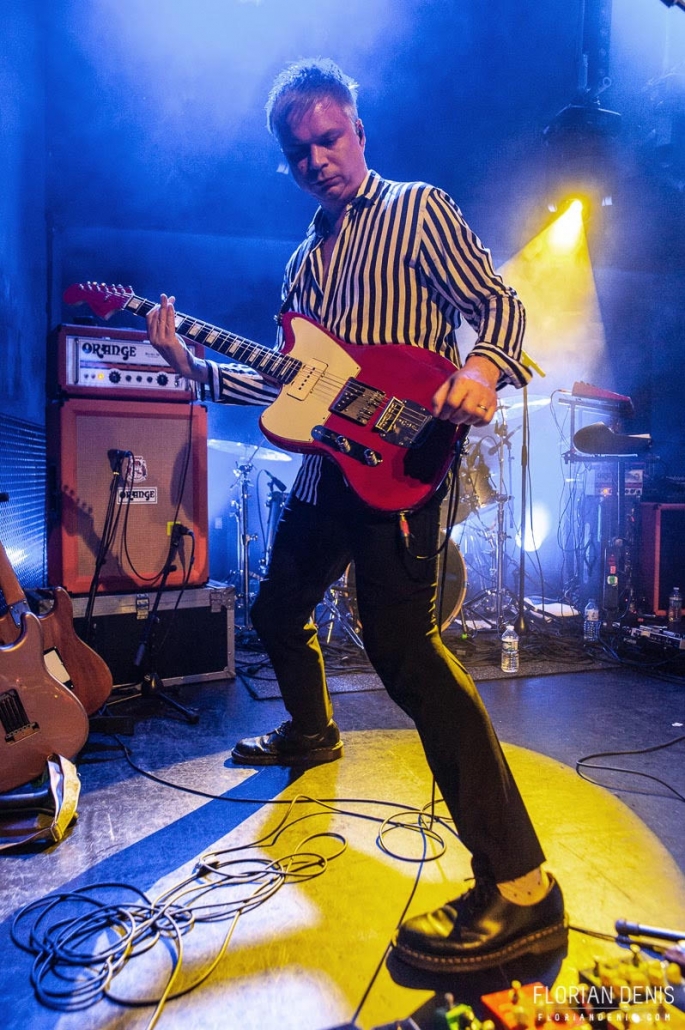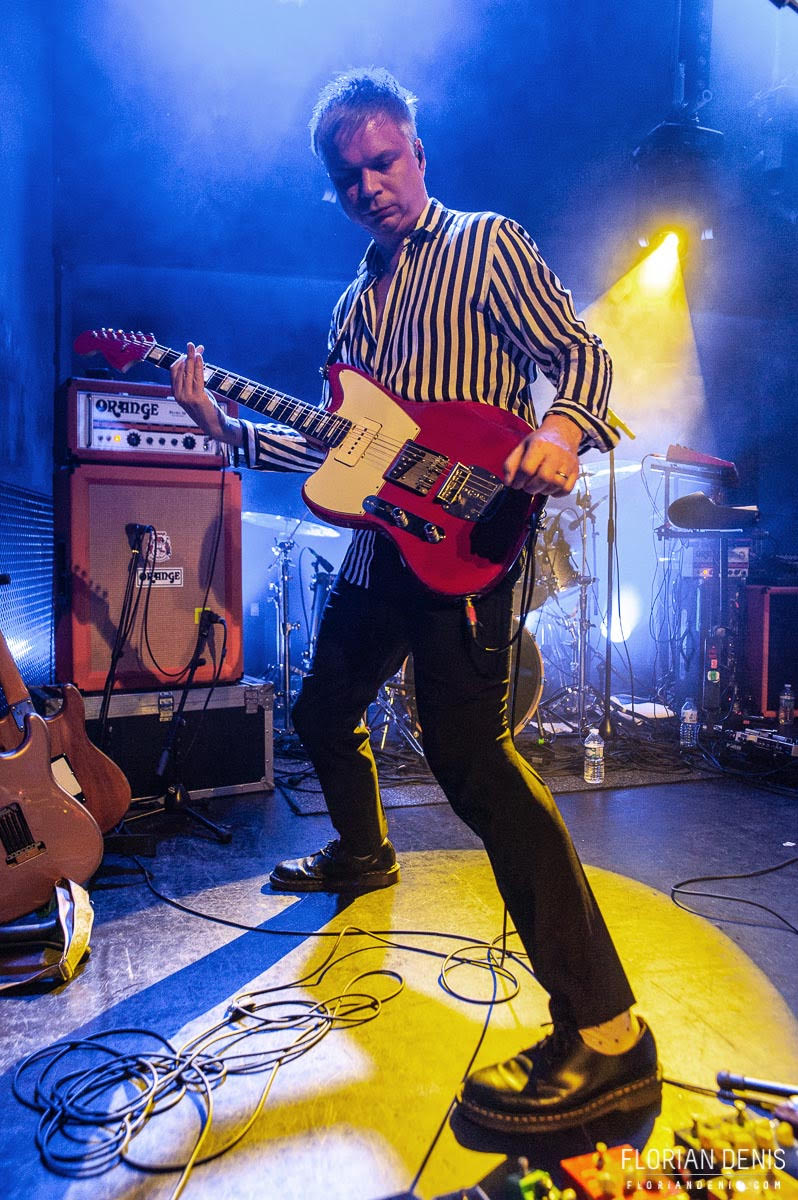 I'm absolutely delighted to be an Orange ambassador because I don't know, there is something inherently attractive about having one of these things onstage behind you. I love the logo, I've got an Orange tattoo, by the way! I've got this exact symbol on the back of my neck! They are just cool, I hate using that word cool. Somethings are cool,something aren't cool and there is no tangible explanation for what makes something as cool as it is. This is the shit!
https://orangeamps.com/wp-content/uploads/2019/01/Mike-Vennart-PPC212V-Retro-50-2018-1.jpg
1200
798
Orange Amps
https://orangeamps.com/wp-content/uploads/2018/04/Orange-Pics-logo-307px-279x103.png
Orange Amps
2019-01-21 13:00:26
2019-11-30 16:51:53
Interview: Mike Vennart from Vennart.