THE AMP OF CHOICE FOR ROCK AND METAL GUITARISTS
KEY FEATURES:
Two Master Volume Channels with Four Stages of High Gain
From sparkling cleans to overdrive to aggressive distortion. Both channels deliver the versatility demanded by the best guitarists
Footswitchable Global Attenuator
Output stage saturation at 'conversation volumes'. The Attenuator circuit is located after the master volume controls and determines when and how the amp distorts after the preamp stage. This means the overall volume level can be reduced, whilst keeping control over the amp's output clipping characteristics. Unlike a loadbox, our design ensures the all-important relationship between the output transformer and the speaker remains intact, so even at very low volumes the amp remains springy and responsive. Turning the Attenuator control clockwise reduces the overall output level (i.e. increases the attenuation), which can be remotely defeated via a footswitch for a volume boost on either channel for lead lines.
Switchable Output Power
Switching the amp's output power allows for more control over the headroom and breakup from the output valves. Reduce the output for greater output valve clipping and saturation at lower volume levels. The Dual Dark 50 can be switched between 50 and 25 Watts
Engineered to be played
At Orange, we expect our amps to work for a living. For the best possible tone and durability, the Dual Dark 50 uses 8 section output transformers. The chassis-mounted switchgear is secured to a welded steel enclosure and housed in a sturdy 18mm plywood cabinet.
Valve Buffered FX Loop
For the purist who loves their pedals, our highly transparent effects loop is buffered by a single 12AT7/Ecc81, ensuring an all-valve signal path from input to output.  You won't find any op-amps in the Dual Dark 50.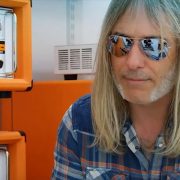 "I wanted to design a series of amps that could go as clean or as dirty as you want on both channels. Don't be fooled by the dark appearance, these are versatile bits of kit."
| Features | 50W class A/B two channel valve head, two master volume channels each with four stages of gain, footswitchable attenuator, 25W half power mode & valve buffered effects loop |
| --- | --- |
| Front Panel Controls (Right to Left) | (Channel B) Gain, Shape, Volume | (Channel A) Gain, Bass, Middle, Treble | Attenuator, Full/Half Power switch |
| Output Power | 50W / 25W |
| Valves | 5 x 12AX7 | 1 x 12AT7 | 2 x EL34 |
| Speaker Output Options | 1×16Ω, 1×8Ω or 2×16Ω |
| Dimensions (W x H x D) | 55×27x24cm ((21.65×10.63×9.45in) |
| Unboxed Weight | 21.0kg (46.3lb) |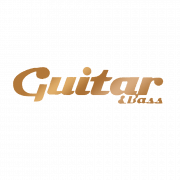 Made in the UK, it's heavy and solidly put together with superbly applied tolex and piping, metal corner covers and chromed facia protectors. All the cooling vents are metal, and everything is screwed down so tightly it can only inspire confidence.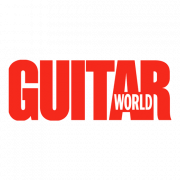 Taking it's place among the elite super-high-gain heads, Orange's all tube Dual Dark 50 is equally proficient at producing modern, ear melting gain and yesteryear's British Chime.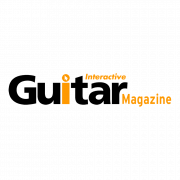 I don't believe that the 'perfect' amp exists but the Dual Dark comes frighteningly close. Amazing Stuff!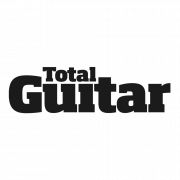 ….the Dual Dark 50 is a pro-level amp for players who are serious about getting heavy, and nobody does heavy quite like Orange

"It cleans up really nicely, you can get some really nice jangly tones…it's a pretty friggin great amp!"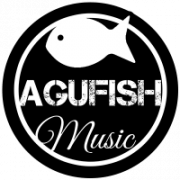 The Orange Dual Dark series is freaking awesome!