White Mystery: A Day In The Life Of…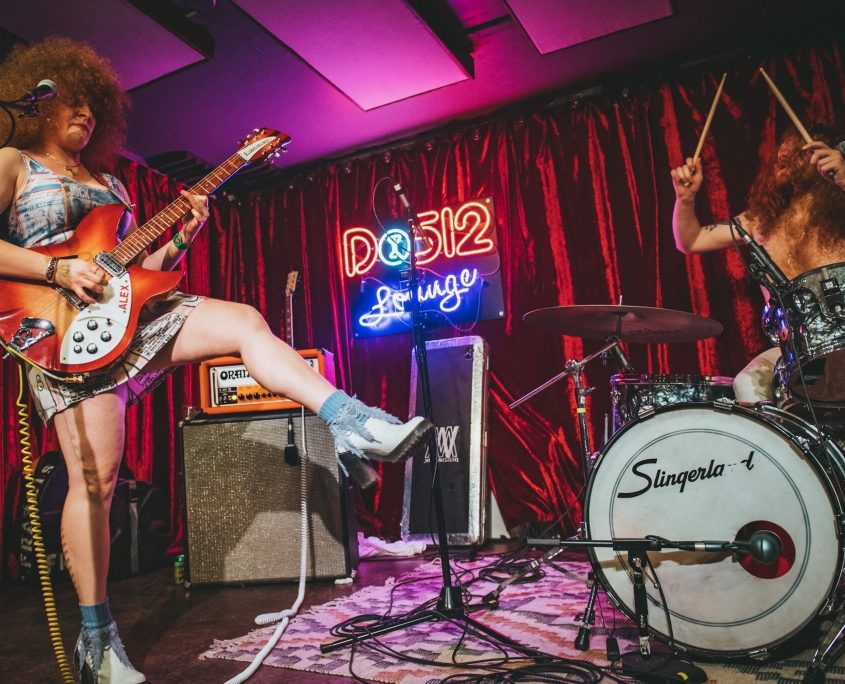 Brother-sister rock'n'roll duo White Mystery have been on a "forever" tour since 2008, and drop a new album every year on 4/20. Experience the glamor and horror of touring as Miss Alex White, Orange Amplifiers artist, with her Fireglo Rickenbacker 330 axe, Orange Rockerverb MKIII 50 watt head and super special 4×12 white Orange 117-pound cabinet. This "day-in-the life" features White Mystery on the road with fellow Chicago rockers Twin Peaks, and all-girl pop group Hinds from Spain.
Pre-order the new explicitly titled White Mystery album on iTunes here. https://itunes.apple.com/us/album/f-y-m-s/id1222107021
And on vinyl here. http://whitemysteryband.storenvy.com/collections/20071-all-products/products/19078981-vinyl-f-y-m-s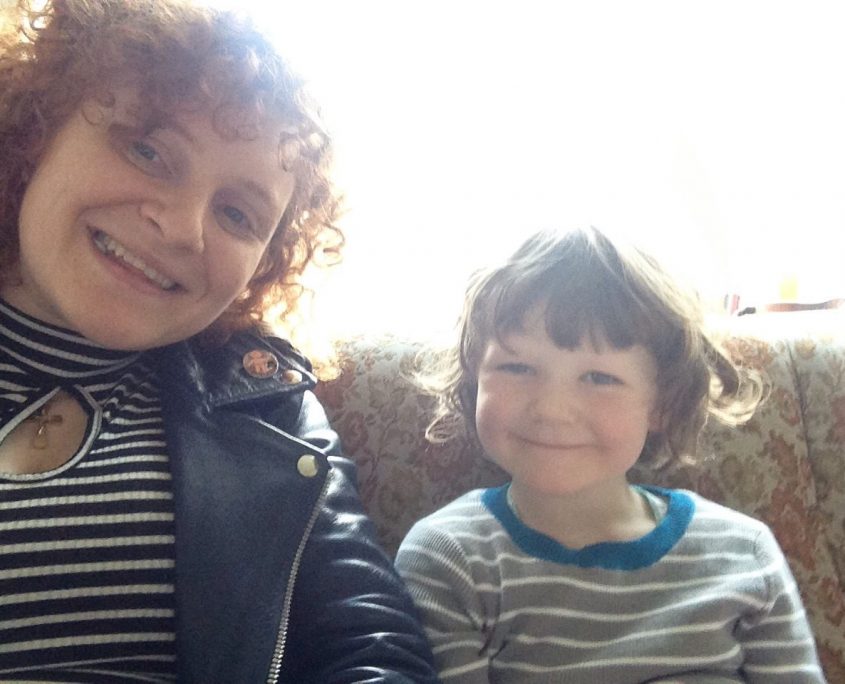 10am Wake up in Vancouver, British Columbia. Need shower.
11am Drink coffee at Fraser's house. Talk about Legos with his niece.
12pm Wash off the filth. Put on the craziest clothes possible in preparation for crossing the border back into the USA.
1pm Go to Whatsup Dog hot dogs for breakfast. Cuz ya know, we're from Chicago.
2pm Cross back into the USA, dressed as Captain America and Lady Uncle Sam. With a stroke of luck, I re-entered the United States the day my passport expires— April 10, 2017. Close call!!!
3pm Listen to Dwight Twilley and La Peste.
4pm Sit in Seattle traffic. Needless to say, it's raining.
4:30pm Visit Solstice Cannabis to see how weed is grown. Check out the free smells!!! (Remember: It's legal here kids!)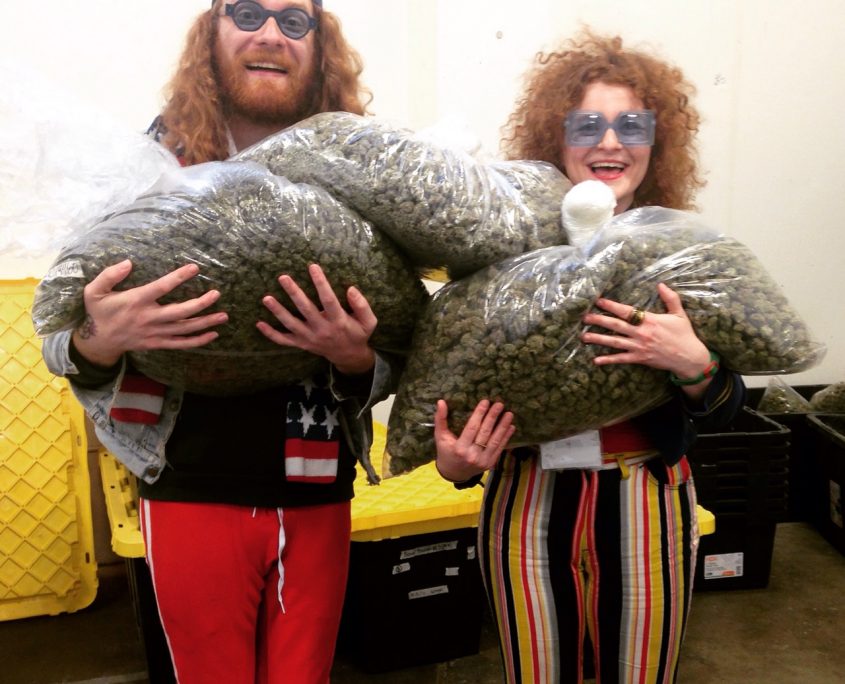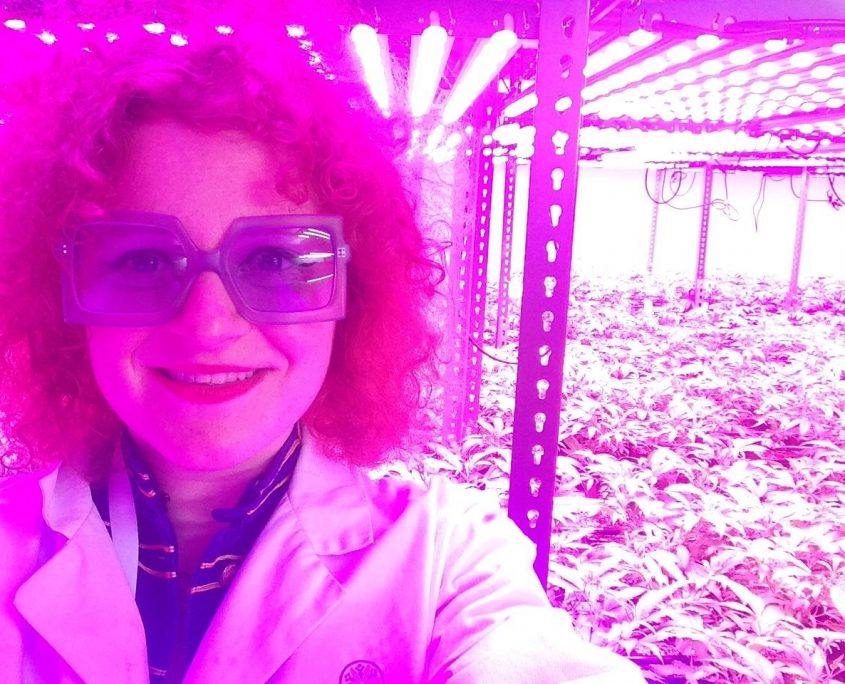 6:30pm Roll up to sold out Crocodile show in Seattle. Twin Peaks boys are on the sidewalk. Load in.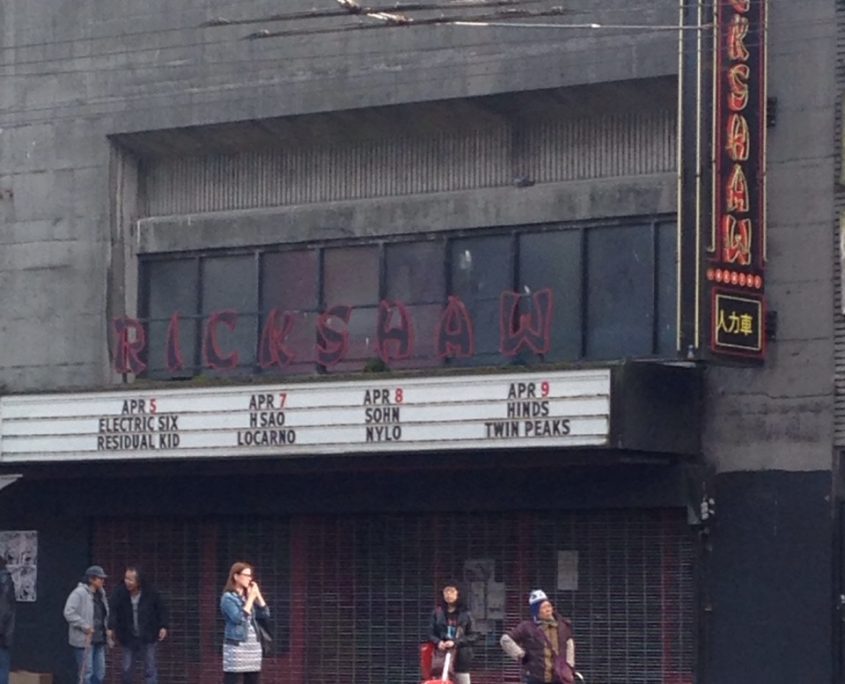 6:45pm Order spicy pepperoni & pineapple pizzas, plus cheeze bread and good ol'fashioned Coca Colas.
7:30pm There's a line down the block that wraps around the corner of wet kiddos in the Seattle drizzle.
8pm Sound-check under 5 minutes. Venue staff is delighted. Just blast the Orange cab, share the Ludwig Vistalites with Hinds + TP, request slapback on vocals for the house, and amplify vocals only (and as loud as possible) in the monitors.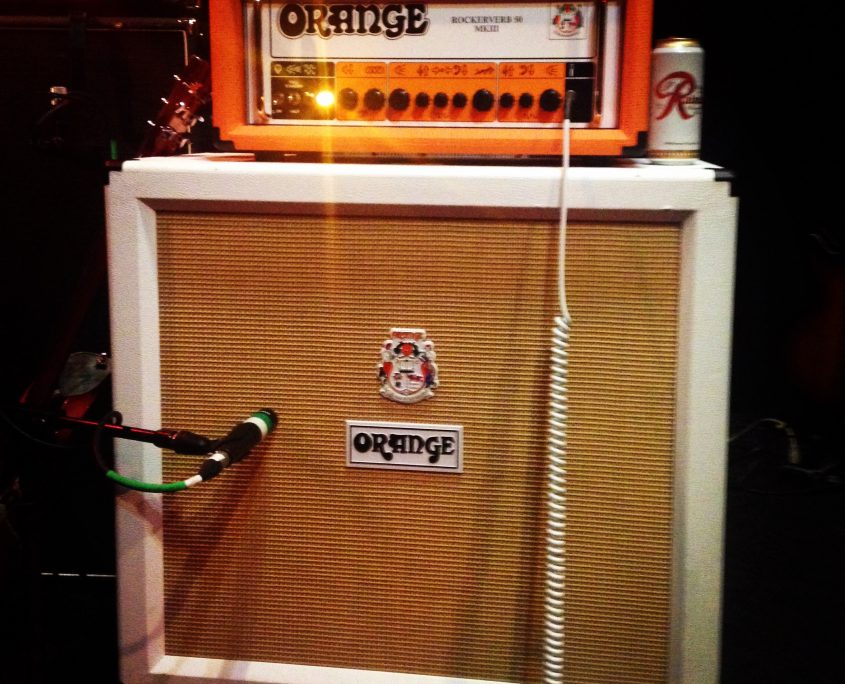 8:30pm People file into the room and rush to the barricade for front row spots.
9pm Rage through a 30 minute set of 13 songs. Sing the White Mystery "Birthday" song for Colin, keyboardist of Twin Peaks. The crowd bops into a frenzy.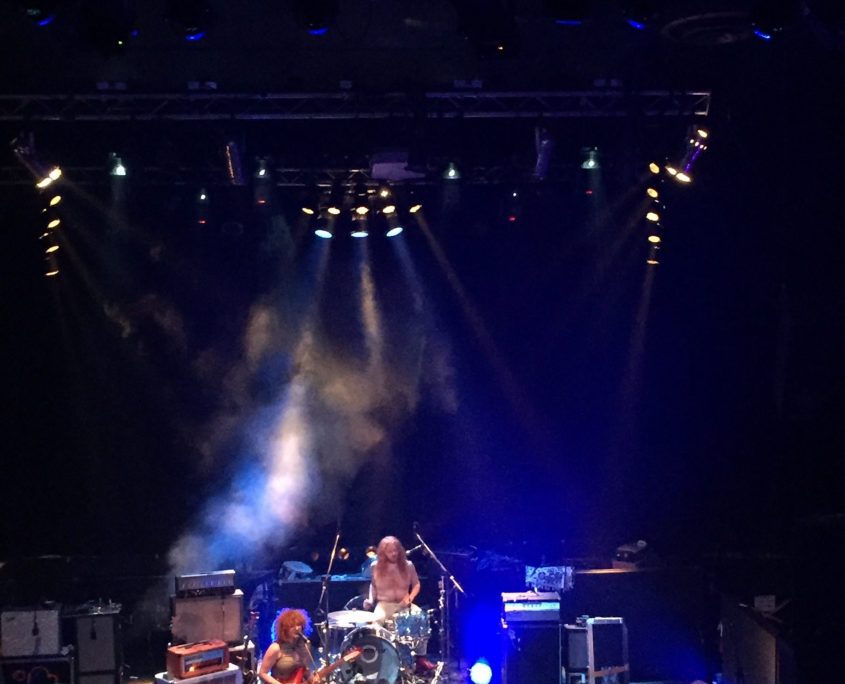 9:30pm Run off the stage and sell merch. Tom Jenkot from Wizards of the Coast, who we met in Japan, delivers a booster box of Magic the Gathering cards for my brother Francis. We love gifts, thank you!
10pm Hinds from Madrid, Spain perform for their adoring fans!
11pm Twin Peaks turn up the audience. Crowd surfers!
11:30pm Sneak to the bar next door and sing karaoke. "Gimme Shelter" usually brings the house down.
11:45pm Sell White Mystery coffee by Metropolis to a dude named David who works at Starbucks corporate headquarters. Patent pending!
12am Twin Peaks encore with "Dead Flowers" by the Rolling Stones.
1am Party in the green room. Hang with my Seattle pals Johnny & Pete, plus my brother/bandmate/best friend Francis Scott Key White. Load out as a team.
1:15am Realize we are almost out of gas and squeak into a gas station.
1:25am After-party with Twin Peaks at rock'n'roll bar called the Screwdriver. Ran into a childhood friend and former bandmate from Chicago on the sidewalk in front of bar.
1:30am Rock AC/DC Pinball. Multiball and an extra game, though the bar closes before I can play the freebie.
1:45am Split ways with Fran, then walk across the street to the Ace Hotel to knock boots.
11am Wake up and eat hardboiled eggs + ice cream for breakfast.
https://orangeamps.com/wp-content/uploads/2017/04/3.jpg
1365
2048
Neil Mitchell
https://orangeamps.com/wp-content/uploads/2018/04/Orange-Pics-logo-307px-279x103.png
Neil Mitchell
2017-04-13 16:10:18
2018-12-18 10:48:55
White Mystery: A Day In The Life Of…