Miami Girl's Rock Camp: Sam Hafferty
This Blog piece was written by Sam Hafferty. Orange is a supporter of Miami Girl's Rock Camp.
Hi! I'm Sam Hafferty. 2016 Camper, 2017 Assistant Director at Miami Girl's Rock Camp (MGRC). This would sound like a HUGE transition anywhere else, but those who know the MGRC environment and philosophies, know that this camp is not like anywhere else. Even though I was put in a more mentally (and physically) challenging position in carrying out my duties as a volunteer, I found the overall experience to be far more enjoyable and educational than difficult in any sense of the word. My overall time at camp over the past 2 years has created a combination of education, service, and emotional support fueled equally by every single person involved during camp week.
I remember when I first heard about a girl's rock camp starting in Miami. I was 16 and very interested in my local DIY cultural communities. I knew that I was eligible to join camp in its first year, but was too thrown off by the fact that I might be the oldest camper. I now understand that at MGRC, It doesn't matter if you are 7 or 70, you are still treated with as much support and love as the next person. After seeing how great the first year looked on social media, I decided I didn't care if I was going to be the oldest camper anymore, and signed up in 2016. By the end of my first day of camp, all of my misconceptions and worries were forgotten, I was surrounded by people who cared about my comfort and upheld the ideals of positive relationships with one another.
At Miami Girl's Rock Camp, I had made real connections and friendships with my peers and mentors. Many of whom I kept in touch with year-round. My experience as a camper opened up new possibilities for me to encourage positivity and creativity in all aspects of my life. After performing in the MGRC showcase as a newfound bass player, I was motivated to start a band outside of camp with some friends. My first post-MGRC performance was actually thanks to one of the directors of camp, Emile Milgrim, who invited us to play in her section of my favorite local gathering, the International Noise Conference! After that first performance, I felt confident enough to go out and proactively seek shows to play with my band all around the city!
Leading up to this summer's camp week, I was excited to play a very different role. I performed a wide variety of tasks, from roadie work to administrative work to small counseling roles. I had a chance to see the behind the scenes of all aspects of running camp. Even though I was equally as active and stimulated going through camp week as a volunteer as when a camper, I had the added benefit of observation. I was able to truly recognize the transformation campers go through from all of the amazing experiences at camp. Whisperers become screaming singers and individualists flourished in a collaborative setting. In short, reflecting over my experiences as both a camper and volunteer at MGRC has taught me that this camp is equally magical, educational, and refreshing to all parties involved.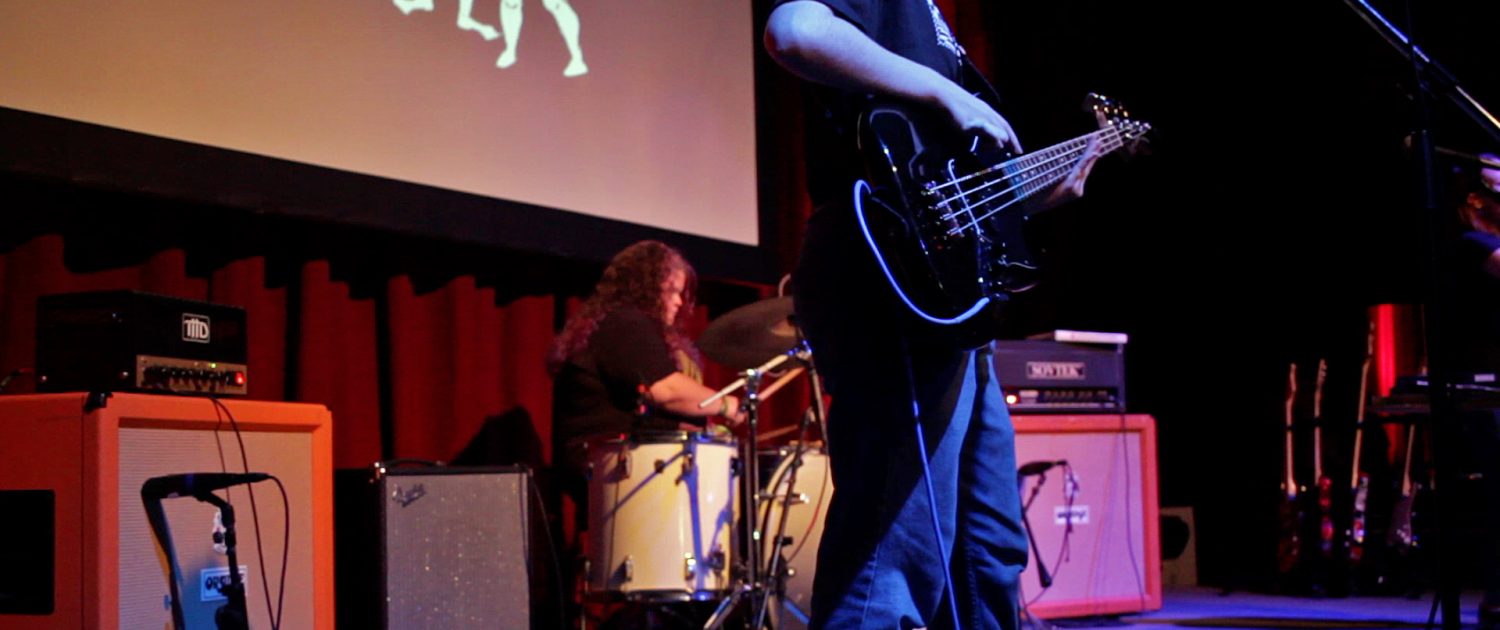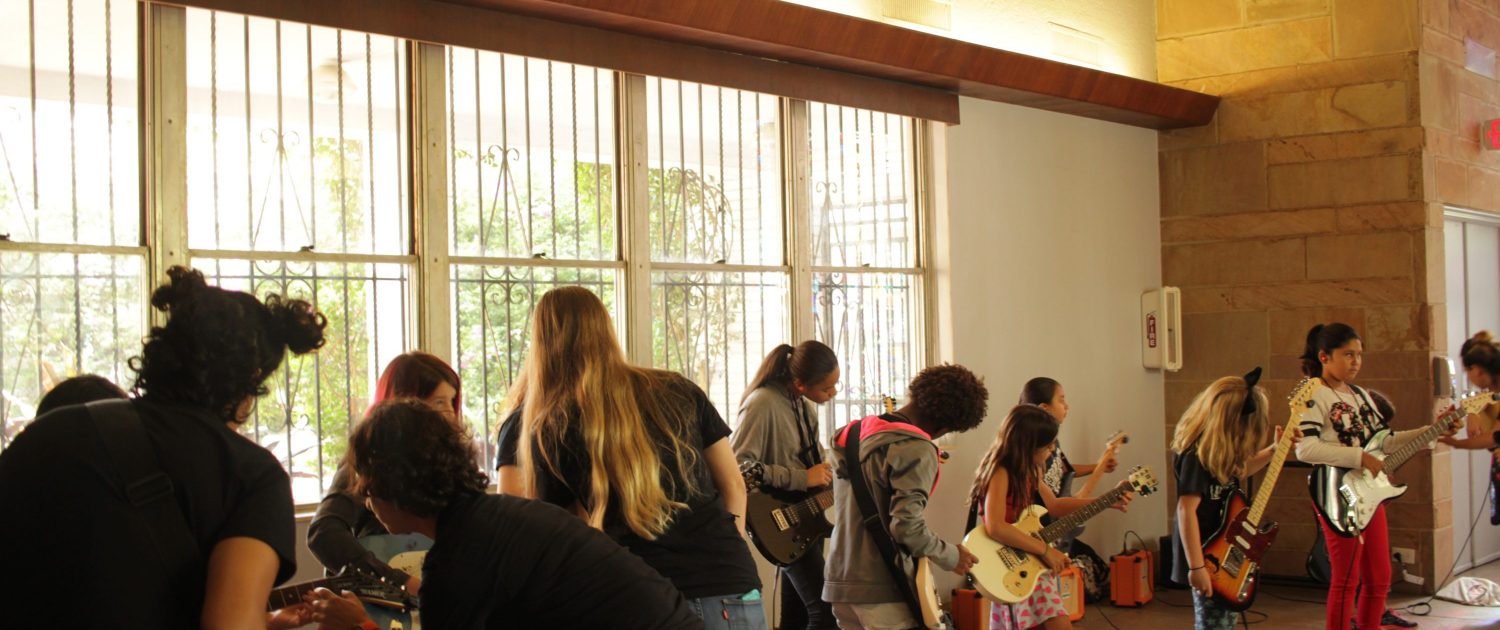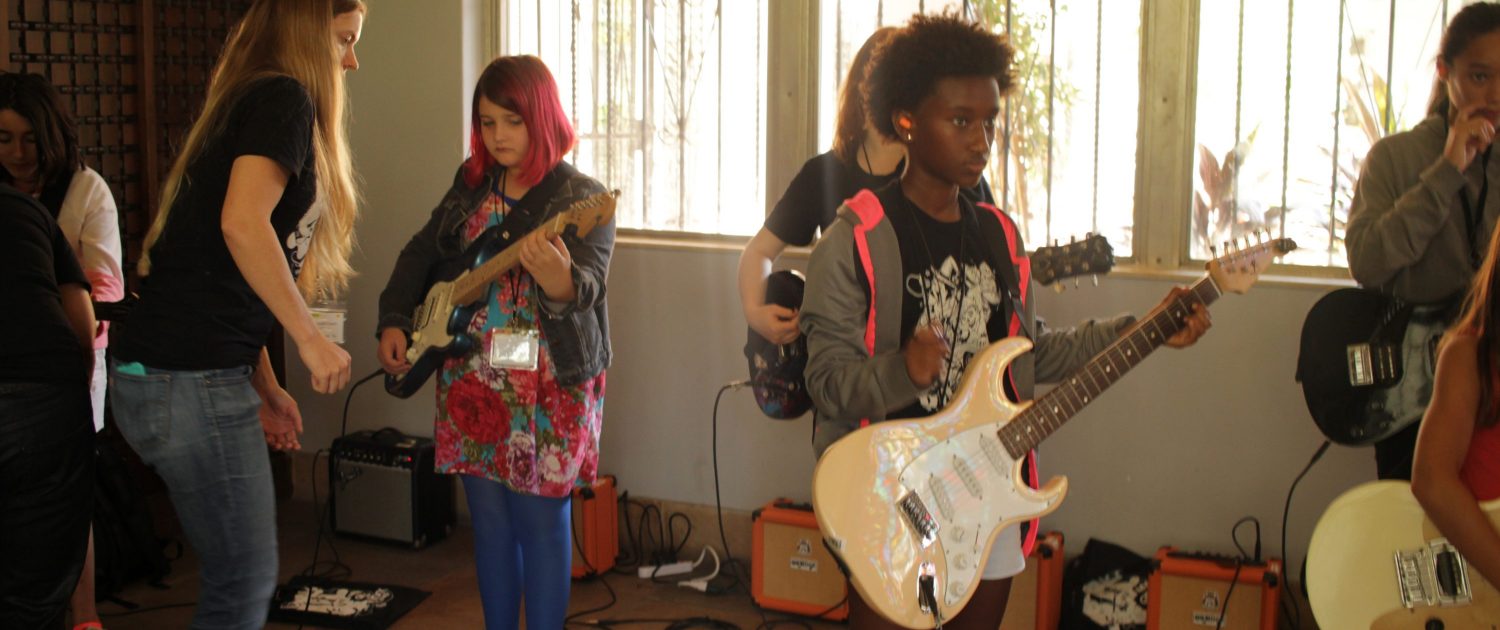 https://orangeamps.com/wp-content/uploads/2017/08/02.png
1080
1920
Charlie
https://orangeamps.com/wp-content/uploads/2018/04/Orange-Pics-logo-307px-279x103.png
Charlie
2017-08-09 09:26:51
2017-08-09 09:26:51
Miami Girl's Rock Camp: Sam Hafferty