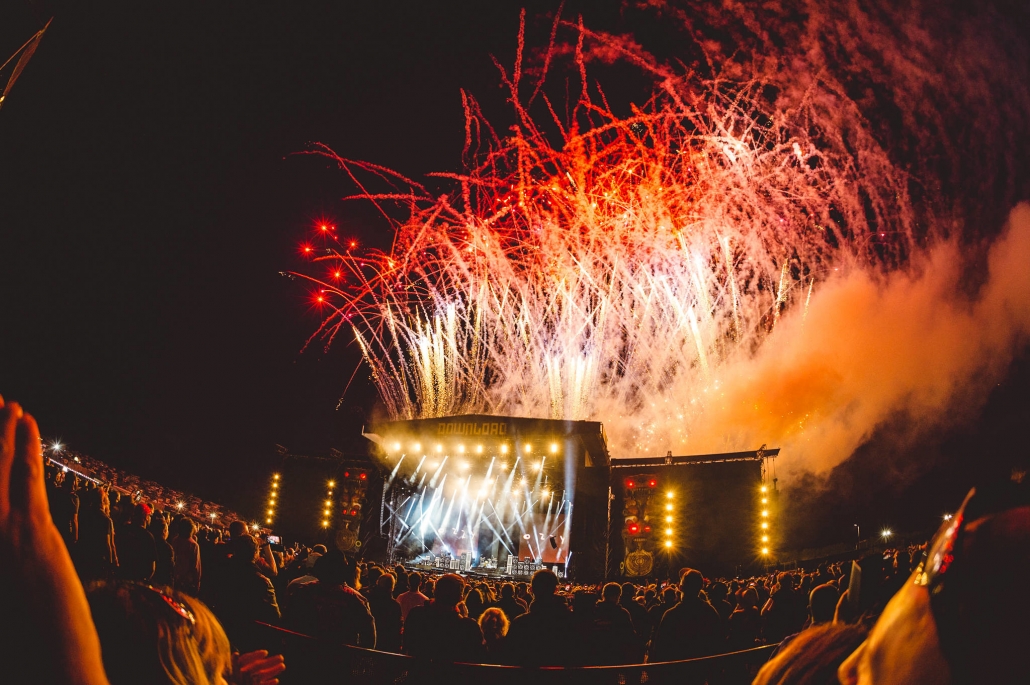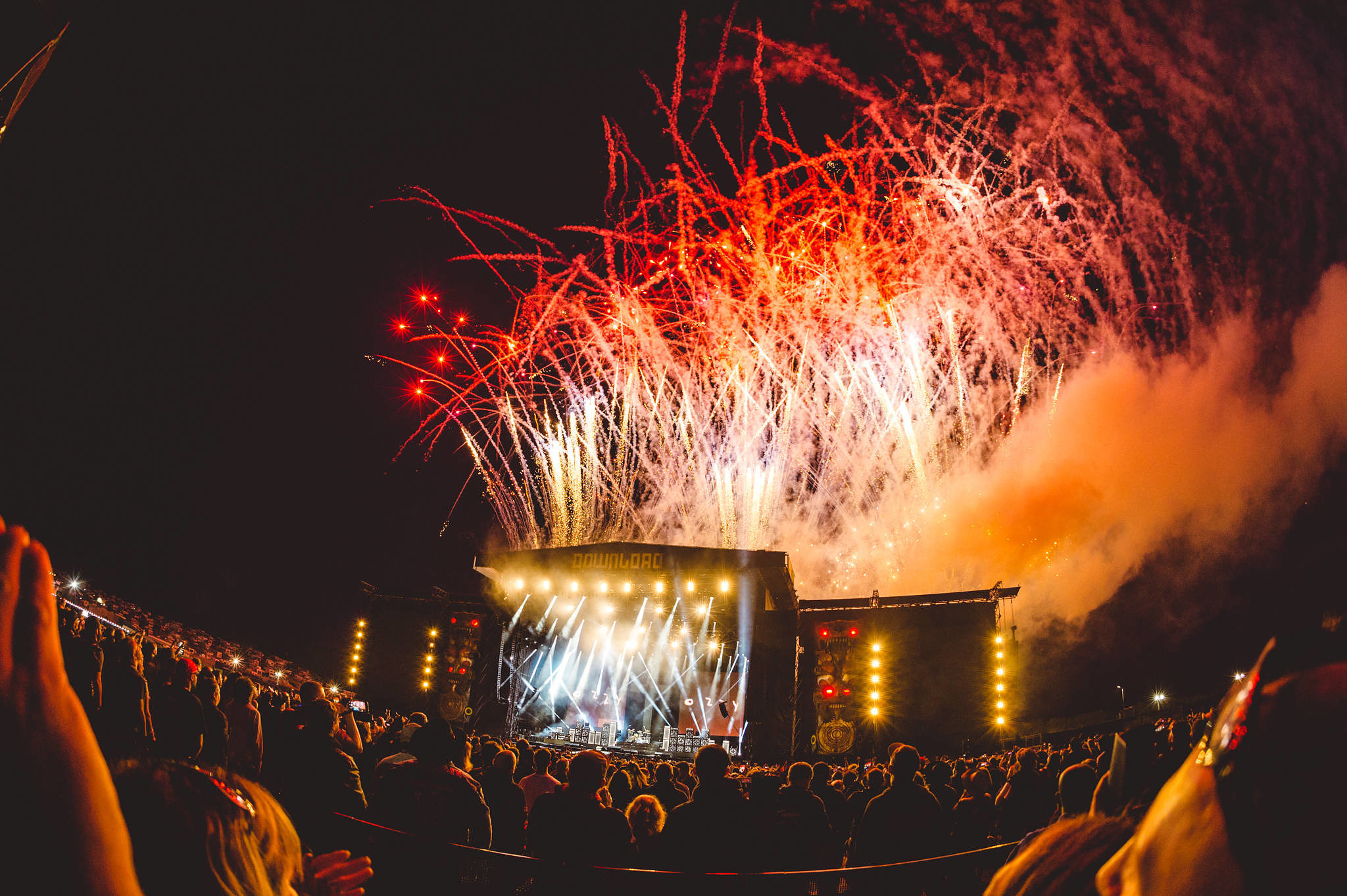 Once again, Download festival is upon us, this time in it's sixteenth year. Since the formation of the festival in 2003 it has seen some of the biggest acts in heavy rock and metal take the stage with acts such as Black Sabbath, Metallica, Iron Maiden, Motörhead, Kiss, Judas Priest and ZZ Top (yikes!!) among others, and this year is, of course, no different, although covering a wider spectrum within rock than the above.
Friday night sees heavy metal champions Def Leppard take the main stage at prime time, and can we just take a moment to appreciate how absolutely sensational drummer Rick Allen is for re-learning himself how to drum after loosing his left arm in 1985? Old news, but still pretty spectacular – personally I couldn't keep a drum beat if my life depended on it. Saturday night, Orange ambassador Jim Root and Slipknot will be returning to the main stage. Sunday, one of the most secretive and most private bands in rock, prog- and alt rock connoisseurs Tool are closing the festival, just two mere months before their long awaited and untitled fifth studio album, which will be the first in 13 years, is released 30th of August.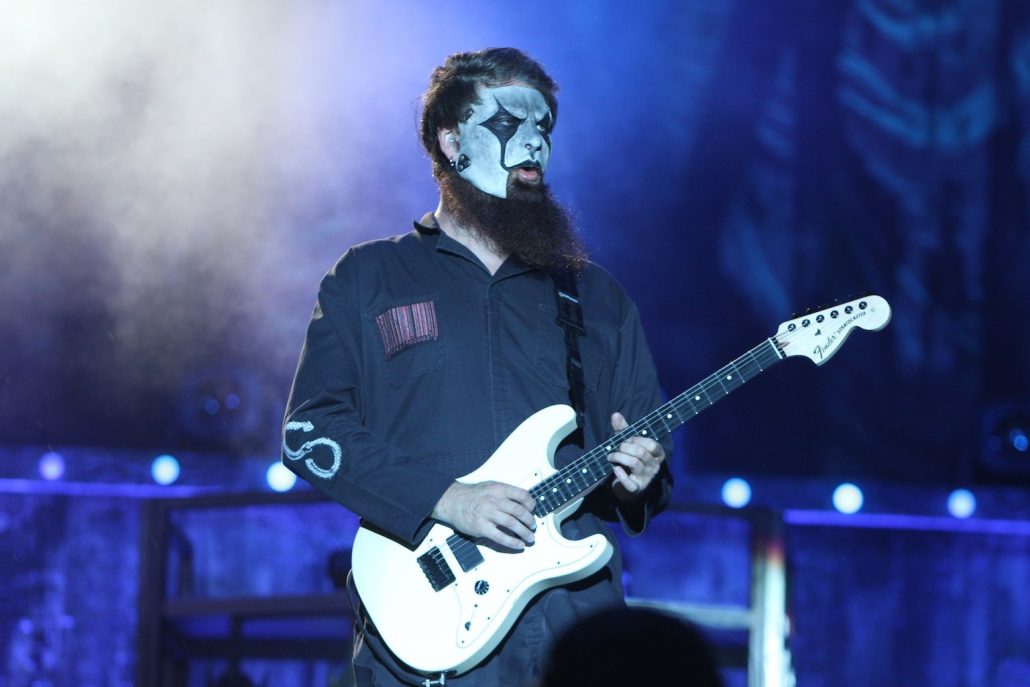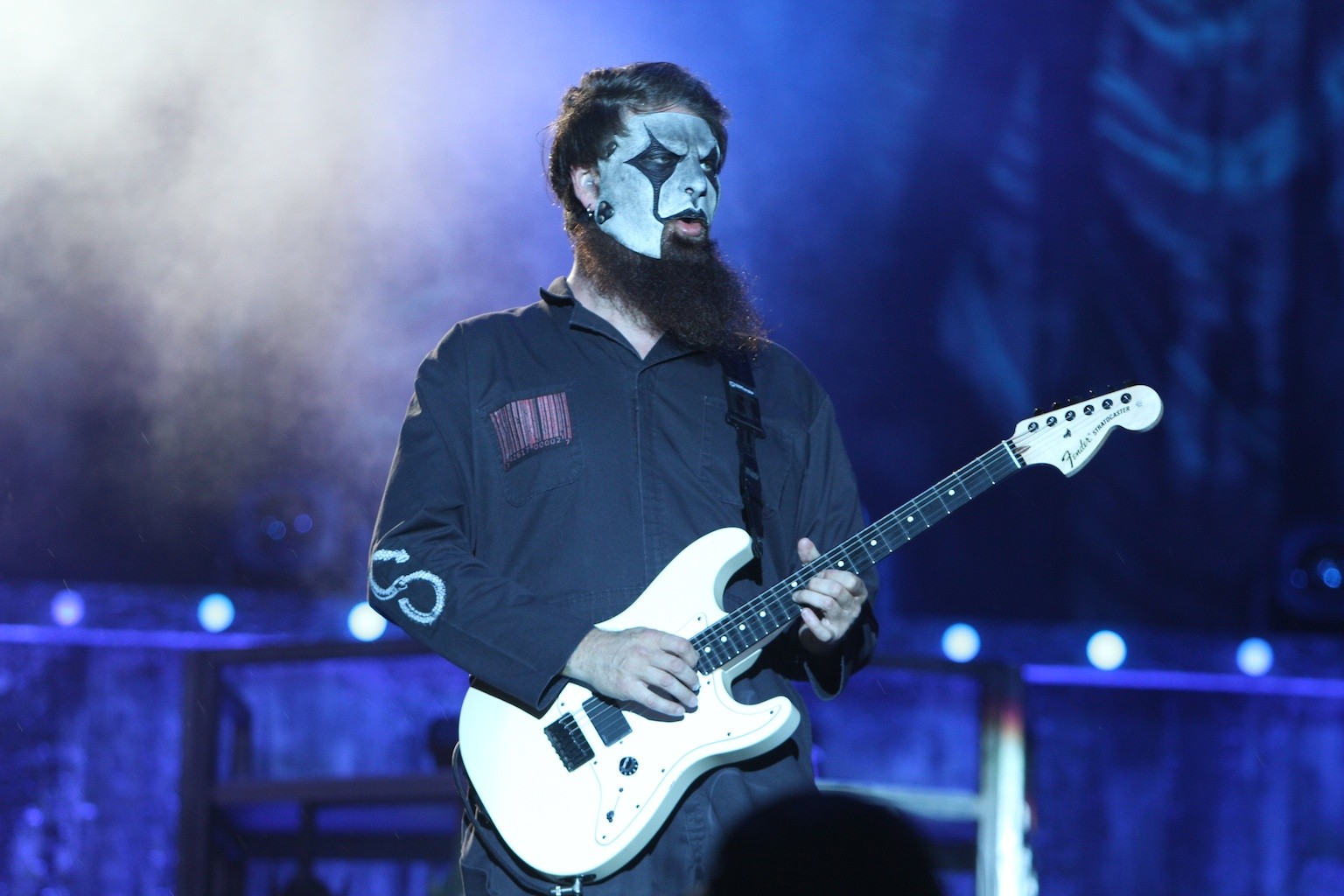 Of course, a festival is so much more than its headliners and across the stages you'll also find bands and artists such as Slash, Rob Zombie, Whitesnake, Eagles of Death Metal, Me First and the Gimmie Gimmies, Kvelertak, Clutch, Skindred, Power Trip, Smashing Pumpkins, Slayer, Dream Theatre, Anthrax, Beartooth, Graveyard, Black Peaks, Blackberry Smoke and oh god we could keep going but we're out of breath. The festival line-up is pretty insane and we're already ever so slightly stressed out and concerned about how we're gonna manage to watch every single band playing every single stage, while at the same time, well, do our job.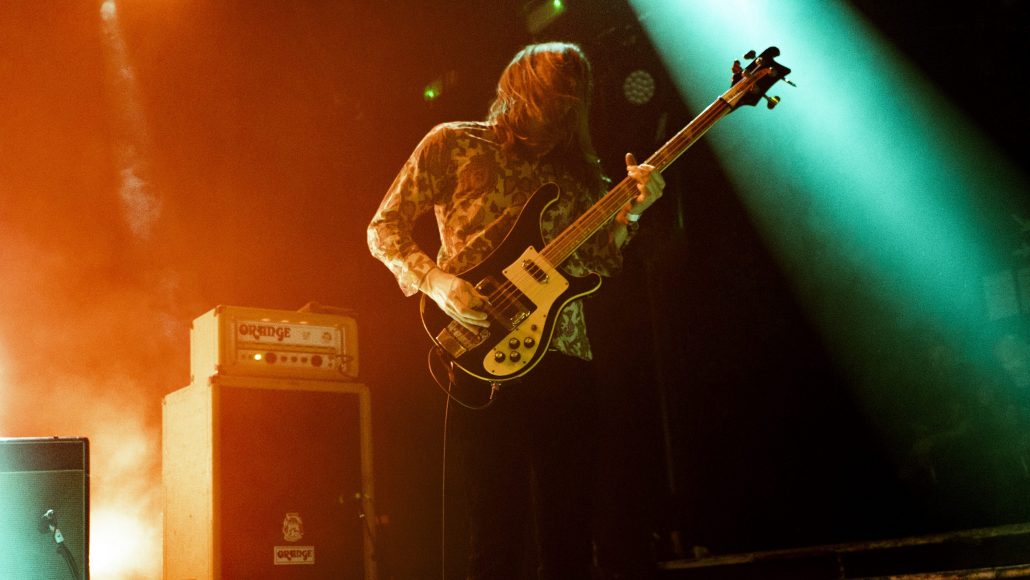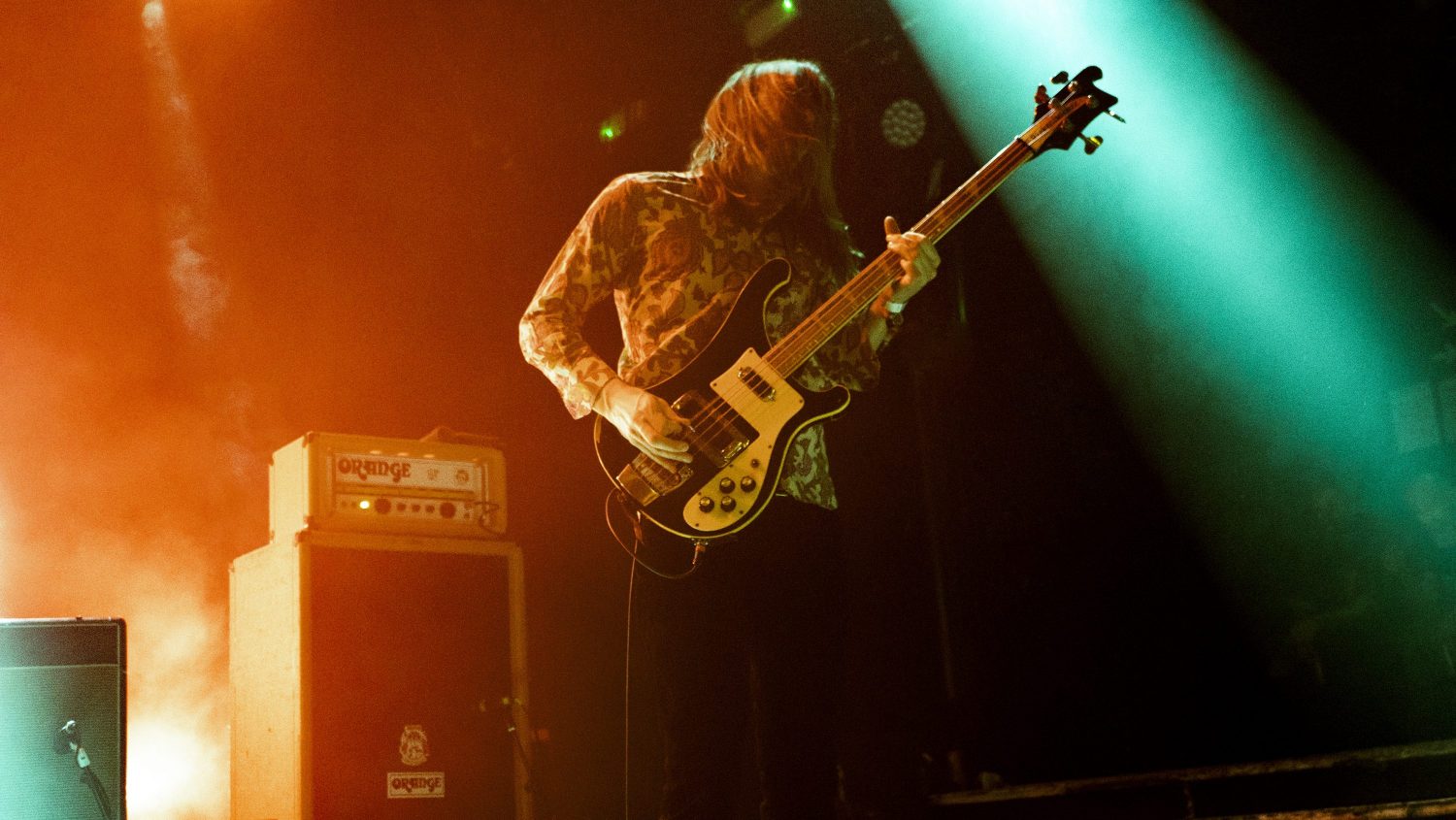 There's no secret that a weekend at a festival such as Download can take it's toll as it might mostly consist of drinking, head banging and eating fried everything to feel less like death during those excruciating hangovers, and also in our case working – "working", so it is with great excitement to find both DO.OMYOGA and Mindfulness Sessions at this year's festival. DO.OMYOGA might be pretty self explanatory, but for those who doesn't get the play on words; It's yoga, to doom music. Leave the sea-sounds at home, ya know? As for the Mindfulness Sessions, they will be arranged several times a day and offers meditation, breath work, and sound baths – some sweet little escapes from the heavy rock madness.
There's also a few other non-musical activities at the festival such as WWE NXT UK Live which in other words means wrestling, which is the obvious entertainment option between for example a sound bath and Opeth playing. There's also outdoor cinema showcasing arthouse, classic comedies and documentaries, as well as metal movies, meaning there will never be a dull moment or a time where you're at a loss for what to do – Download's got ya covered!
https://orangeamps.com/wp-content/uploads/2019/06/Download-Ozzy.jpg
1363
2048
Ella Stormark
https://orangeamps.com/wp-content/uploads/2018/04/Orange-Pics-logo-307px-279x103.png
Ella Stormark
2019-06-07 12:00:15
2019-06-03 21:27:01
Coming up: Download 2019