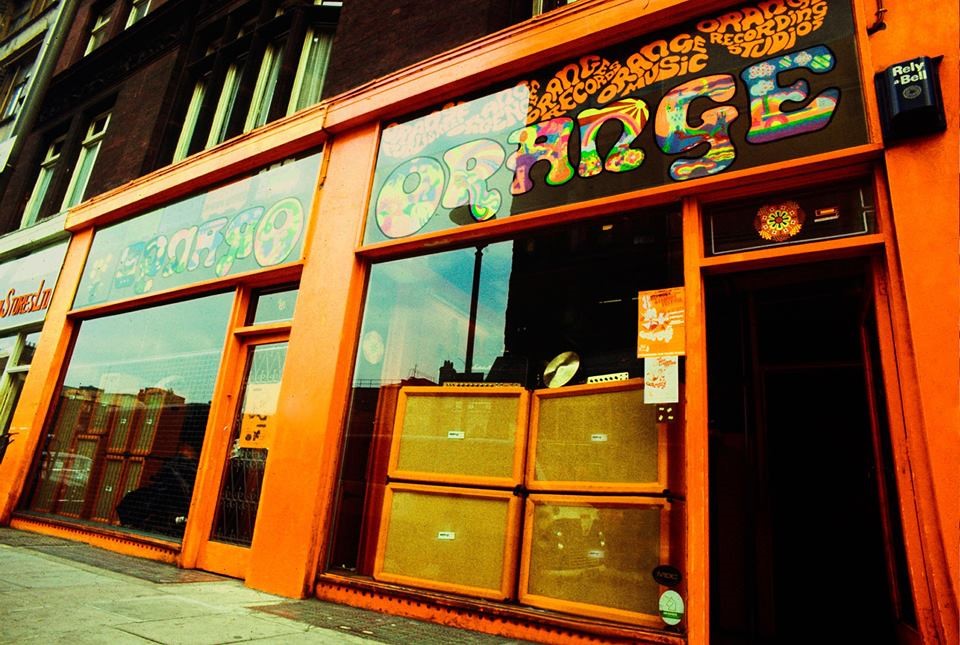 Last year we celebrated our 50 year anniversary, that's half a century of Orange Amps! What's even more impressive, is the fact that the company is still family run, with the CEO and top-cat being none other than founder Cliff Cooper himself, running the show decades down the line. Working closely with him, is son and Marketing Director Charlie Cooper – gotta love a family business, eyh?
When founded in 1968 as 'Orange Music', Orange was originally a retail store selling secondhand music equipment, doubling as a recording studio in the basement. However, it didn't take long before Orange took on the task of making their own amps. Cliff had studied electronics at college and was ready for another challenge, and amplification named after his favourite colour seemed like the logical next step. Once Orange Amps became a reality, Cliff started searching for a company to help manufacture the amps, and eventually went with Mat Mathias of Radio Craft. At this point, Mat was working on his own 30w Matamp Series 2000 at the back of his tobacconist shop in Huddersfield.
When developing the Orange sound, Cliff worked closely with guitarists to find out what they wanted, and with artists such as Eric Clapton, Marc Bolan and Paul Kossoff all being frequent faces at the Orange shop he had pretty must the best customer feedback any man could hope for in those days. The original Orange amps had a very clean sound, so clean that despite blasting them at full blow they didn't have the same effect as some distorted lower watt amps. The reason for this, is because the harmonics created by distortion works the ear's conducting bones harder than a cleaner, less distorted sound, which is then perceived by our audio nerves as an increased sound level, and it wasn't until the circuits were modified and a whole lotta gain was added that the Orange tone we all love and adore was born.
In October 1968, Fleetwood Mac's former tour manager Dinky Dawson and guitarist Peter Green stopped by the Orange store and placed an order for the first ever Orange PA, which a mere four weeks later was a reality when the band got six 100w amps and sixteen cabs which they took for a spin around the UK, before flying them over to the states for a three month tour.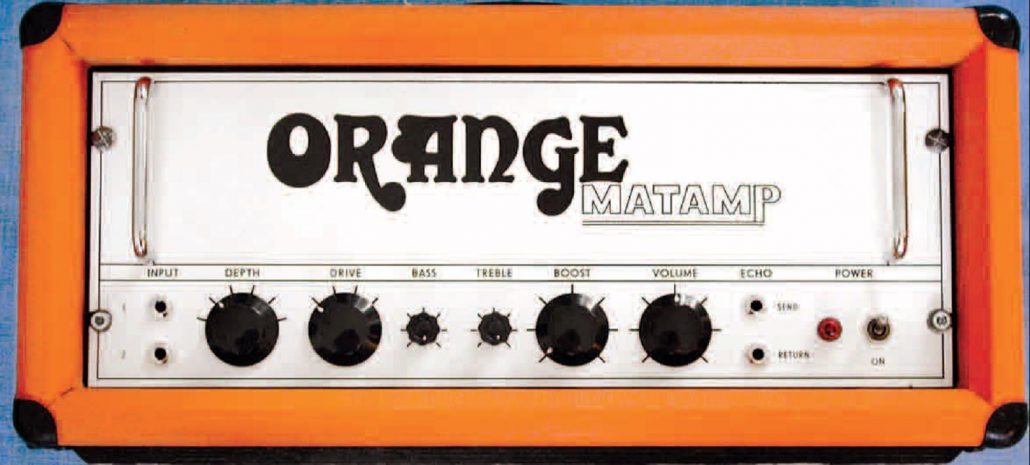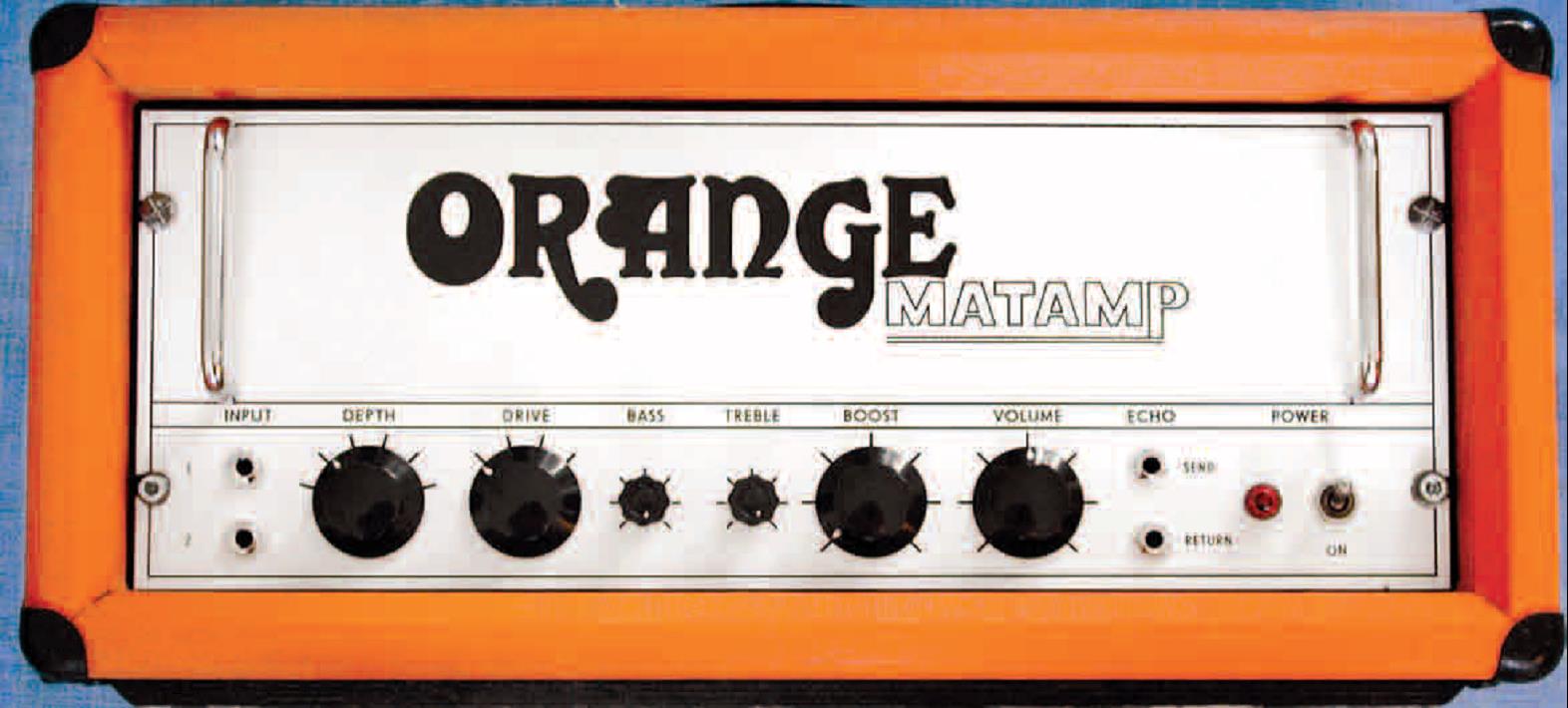 Creating these amps, Cliff and Mat Mathias worked together with Cliff supervising the 2000 Series being upgraded from 30w to 100w on Fleetwood Mac's request, while the picture-frame amp sleeves and speaker enclosures were built on site in the Orange shop. Being on such a tight schedule, the brand new and iconic psychedelic Orange logo was sent up to Huddersfield to get engraved using a company Mat had used in the past – out of courtesy, Cliff also agreed to add the Matamp logo beneath it, which is when the whole 'Orange Matamp' confusion started. To set things straight, 'Orange Matamp' was never actually a company, however, it was a product, a very successful one, I might add, with some artists even using theirs this day to day (Wishbone Ash's Andy Powell being one of them.) It didn't take long before Orange was the talk of the town, and the company pretty much jet launching into oblivion with even the likes of BB King giving Orange a thumbs up!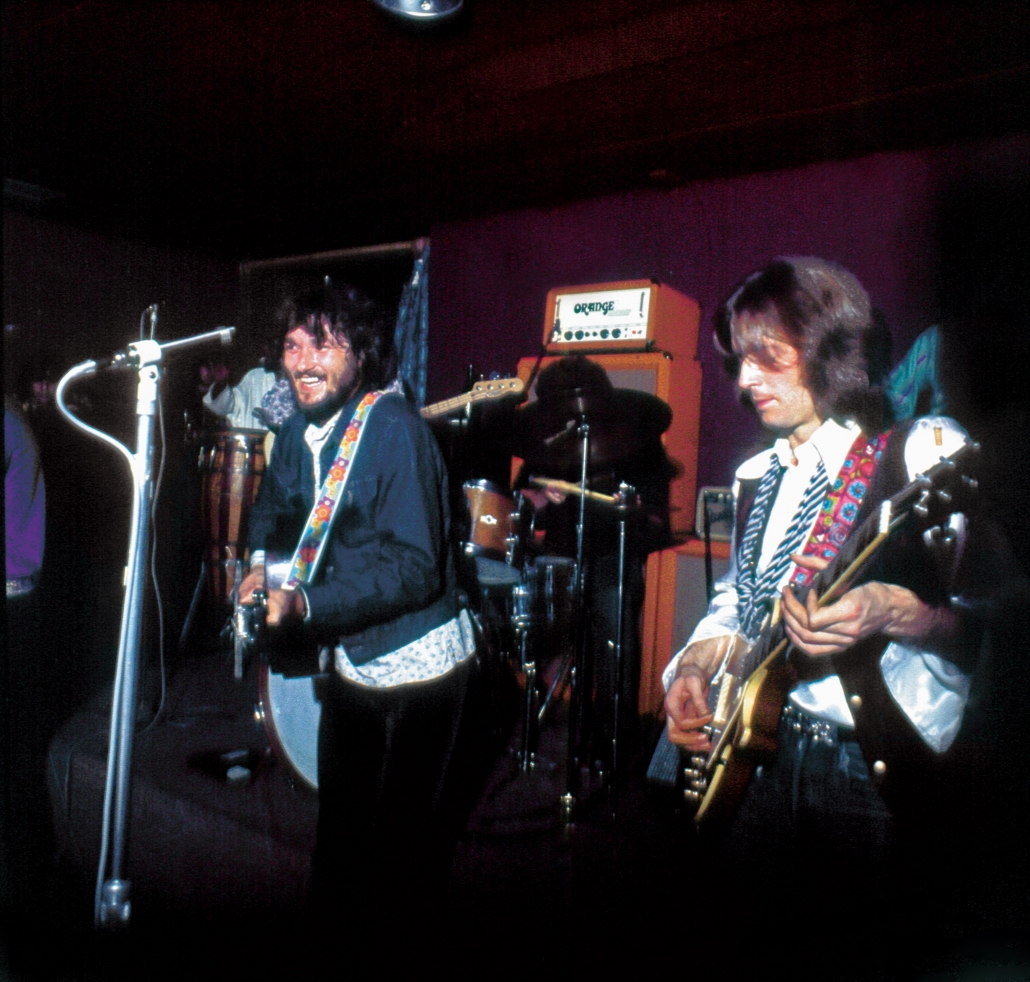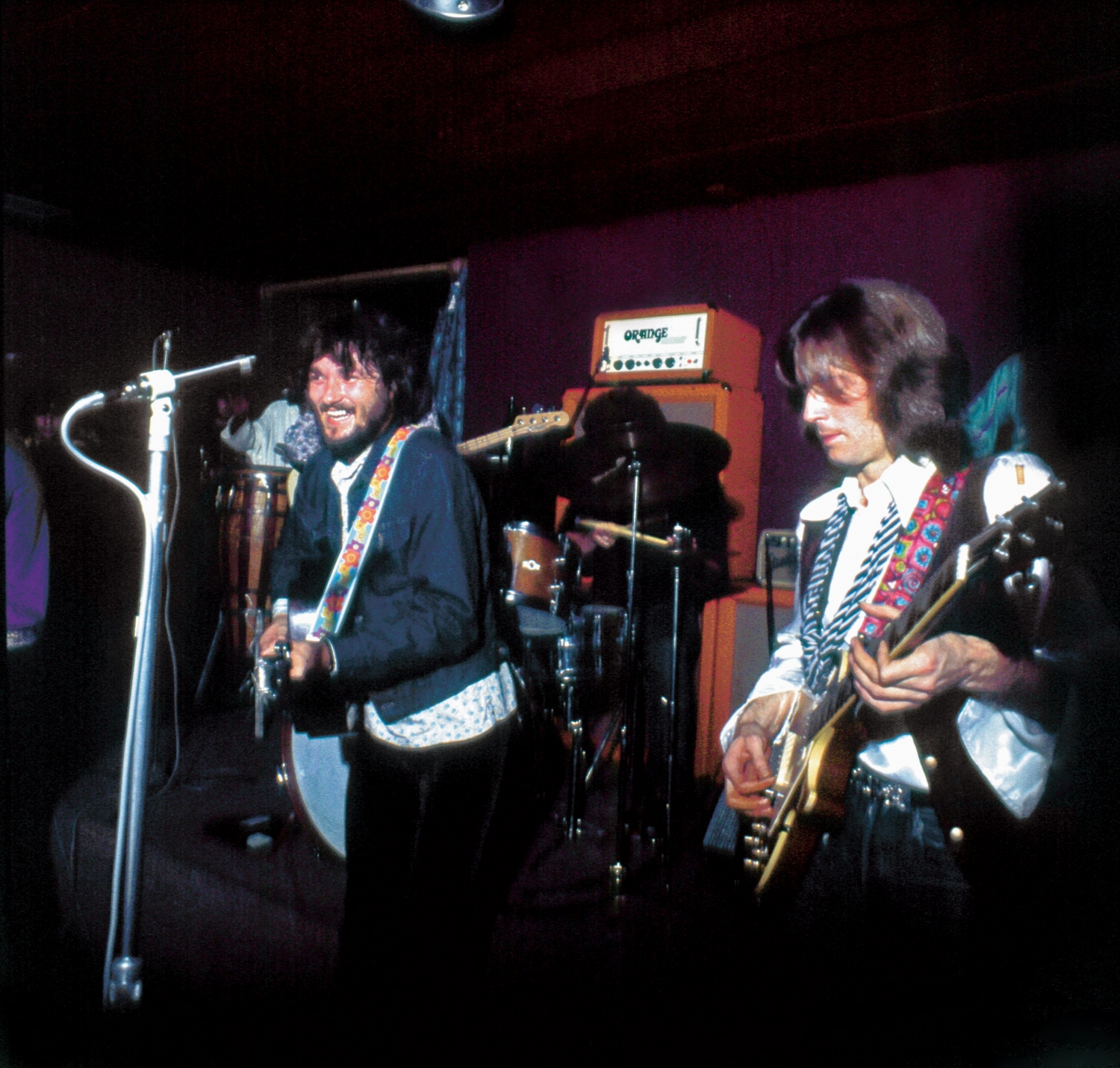 Business was booming, and Cliff was keen to move production to larger premises to get on top of back-orders, as well as having this idea of 'Cooper Mathias' becoming a sub-contractor for other amplification manufacturers. Unfortunately, Mat Mathias had a different vision, and the two went their separate ways, while remaining friends until the passing of Mathias in 1989. As for Orange, the rest is, as they say, history. Filling you in on 50 years worth of history is quite the challenge, but if you wan't to dig a little deeper we've got a whole series of 'Building the Brand' on our blog – who said history couldn't be fun?
https://orangeamps.com/wp-content/uploads/2018/03/Paul-Kossoff-Free.jpg
2372
2711
Ella Stormark
https://orangeamps.com/wp-content/uploads/2018/04/Orange-Pics-logo-307px-279x103.png
Ella Stormark
2019-11-04 06:00:14
2020-12-08 12:43:02
Orange: A walk down Memory Lane