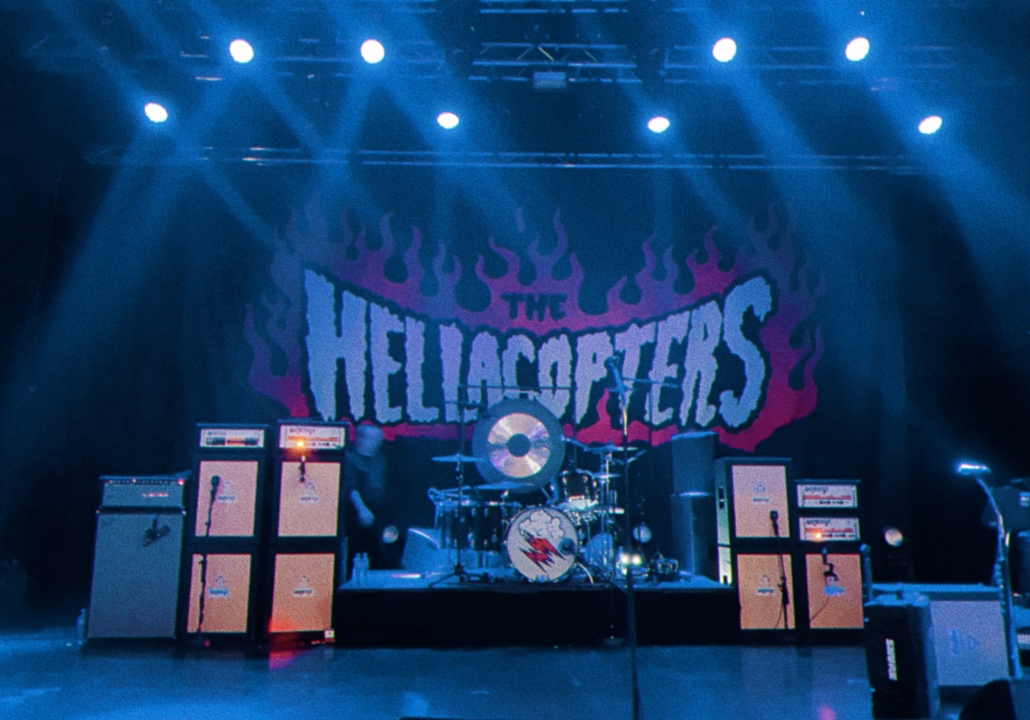 I'm not going to lie, the pandemic sucked most of fun out of my A&R role here at Orange, as my day became primarily emails, spreadsheets, and existential dread, so it might not come as a surprise that I am mentally jumping with joy about the return of live music, and everything that goes with it. This Thursday just gone I had the pleasure of witnessing the pure force of one of our 2021 signings; Swedish rock'n'roll connoisseurs The Hellacopters play at Sentrum Scene in Oslo.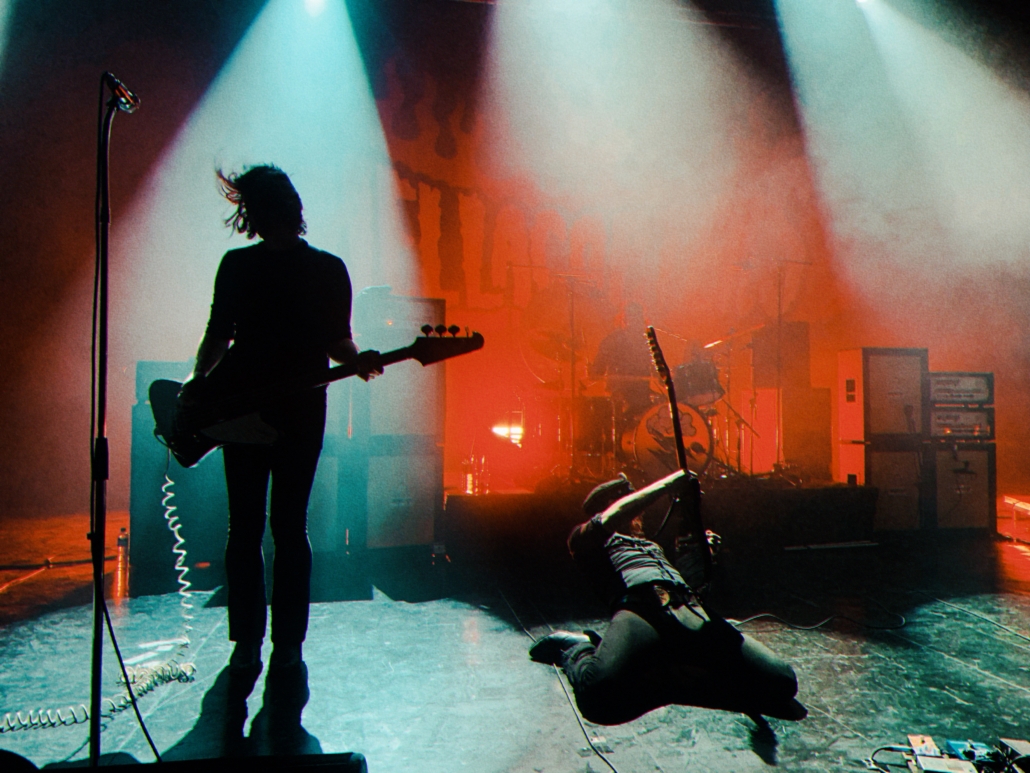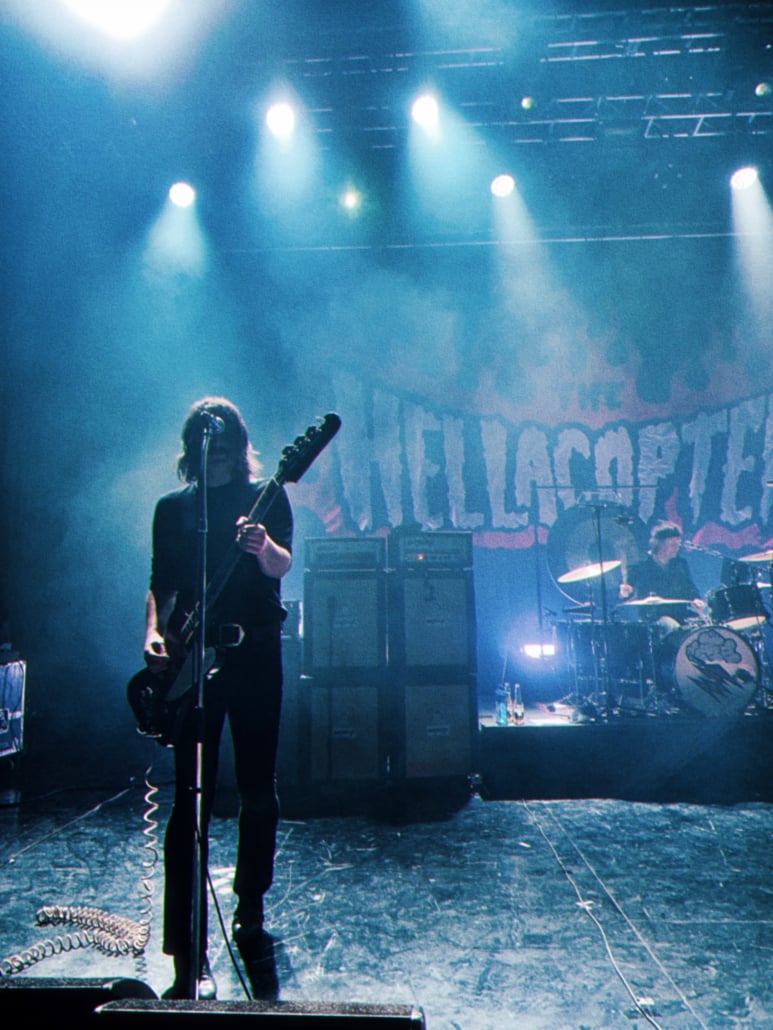 Having recently released their latest album Eyes of Oblivion (their first release in 14 years!) through Nuclear Blast Records, the return of The Hellacopters was long awaited, and even more so considering the show had been re-scheduled several times over the past two years. Finally, it was Oslo's turn to boogie!
As the house lights dimmed and the band took the stage in front of a sold-out crowd, guitarist Dregen hobbled across on crutches with his right leg in a big plastic boot, before sitting down on an Orange PPC212V, which doubled amazingly as a chair (what a selling point!), and powered through the set like an absolute champ despite most likely being in excruciating pain, which is 400% badass in my eyes. As we all know, the show must go on, and go on it did.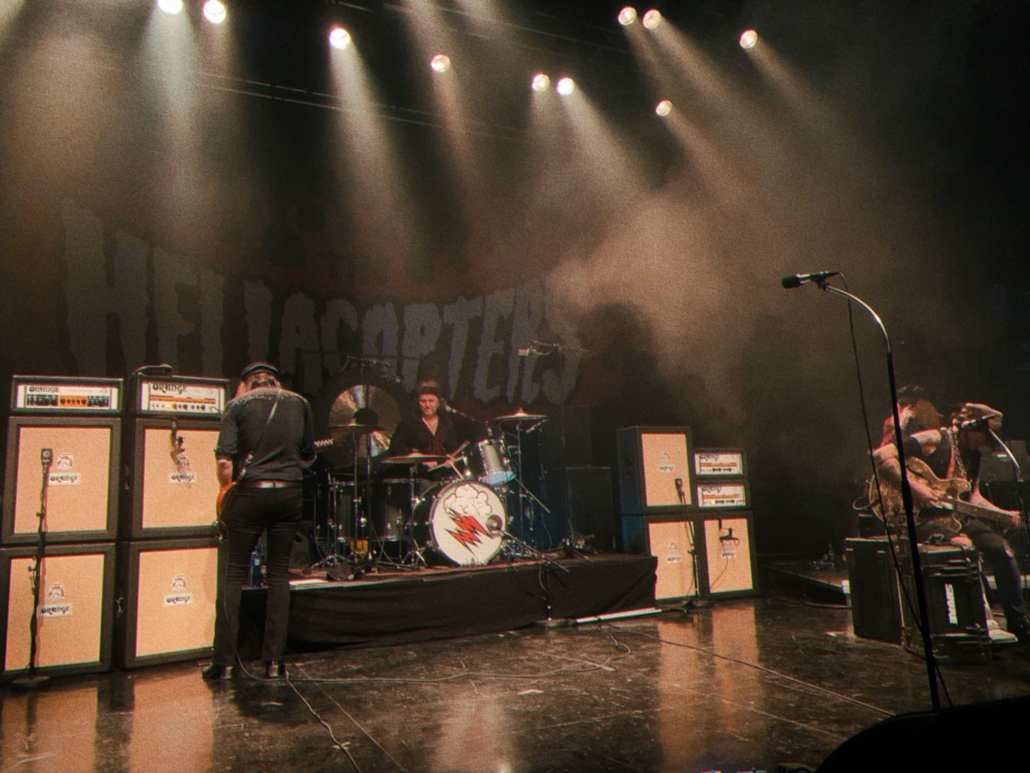 Backed by three TH30 heads, one Super Crush 100 head and four PPC212V cabs, the band sounded absolutely huge as they took us on a musical journey from their High Visibility heyday through to recent singles from Eyes of Oblivion, as well as covers of Roky Erickson's Night of the Vampire and the Ramones' I Just Want to Have Something to Do. This of course led to some audience members excitedly hurling their pints in the air, which, considering alcohol prices in Norway, we can all agree is pure madness. If you ask me, those drops should be cherished as if they were tapped from the fountain of youth by Zeus himself.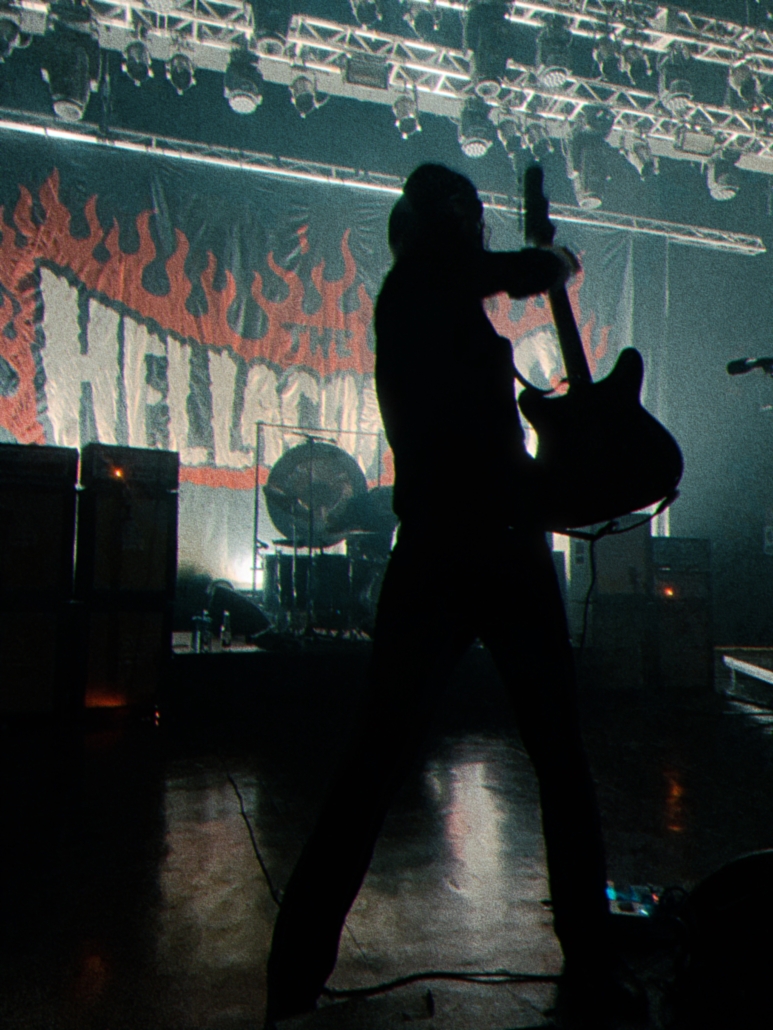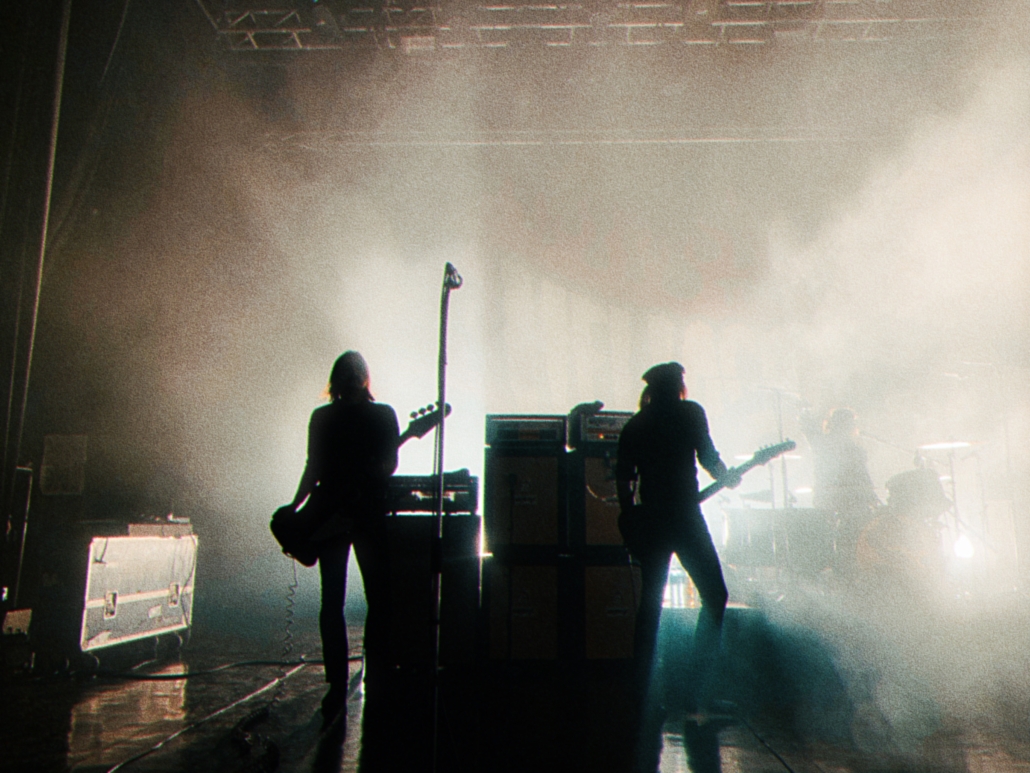 At the end of the night, The Hellacopters had proved repeatedly why they are one of the best rock'n'roll bands of the 21st century. We'll have some more exciting Hellacopters news coming your way soon, so keep your eyes peeled and sign up to our newsletter (at the bottom of our main page) for further updates.
https://orangeamps.com/wp-content/uploads/2022/04/The-Hellacopters-backline-Super-Crush-100-TH30-PPC212V-photo-by-Ella-Stormark-scaled.jpg
1790
2560
Ella Stormark
https://orangeamps.com/wp-content/uploads/2018/04/Orange-Pics-logo-307px-279x103.png
Ella Stormark
2022-04-28 16:54:32
2022-05-03 16:50:08
An evening with The Hellacopters