ALL VALVE | BUFFERED EFFECTS LOOP | 15 WATTS
A COMPACT PACKAGE, BURSTING WITH SOUND
It's roughly the weight of a bowling ball, and about the size of a shoebox, but don't think for a second that the OR15's compact stature (and therefore its incredible portability) comes at the expense of character or sonic heft: this pint-sized package is as overflowing with classic Orange tone as its bulkier relatives, delivering clean chimes full of purity and precision, a stately crunch at the edge of breakup, and an up-to-11 maximalism that rings out at full saturation, all with convenience and authority.
Don't think that 15 watts of power means it's just for practising, either: this is one of the loudest 15-watters you'll ever hear, happy at all but stadium gigs, thanks to its robust, proprietary transformers, offering miles of headroom and almost endless possibilities for different gain structures. Indeed, with a simple-yet-powerful three-band EQ allowing you to season your tone to taste, the versatility of of the OR15 is perhaps its greatest asset: roll off the gain and bass for deliciously glassy funk, or do the reverse to turn this plucky little box into a fire-spitting monster, with gorgeously musical articulation even at its most overdriven.
Chuck in a valve-buffered effects loop that puts modulation pedals at exactly the right spot in your sound-making chain, and the OR15 has everything necessary to become the go-to amp for players of any style.
We're sorry, but this item is unavailable.
Preorder Today
More on the Way
Only Left!
Get it by
when you order within
Call to order!
HEADROOM vs BEDROOM
The OR15 is undoubtedly an amp to be gigged, but that doesn't mean it's not perfect for practice too, thanks to a half-power switch that offers the same cranked-amp feel at a more modest volume level.
VALVE-BUFFERED EFFECTS LOOP
The nigh-on-invisible valve-buffered effects loop will make child's play of even the most complex pedal board, ensuring that the cherished Orange tone is retained in any signal chain.
A DESIGN CLASSIC
Buy into a little piece of design history with the effortlessly cool "hieroglyphs" design: the OR15 continues the Orange tradition of labelling amp controls with pictures instead of text—a revolutionary gesture when it was introduced in 1972 that's now as inseparable from the Orange brand as the psychedelic logo and colour of the tolex.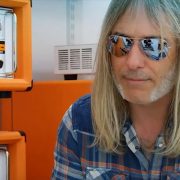 The OR15 is a miniature pix only, 15 Watt head that has 4 stages of gain which can range from clean to full on saturation depending on how you set the controls
FEATURES:
SINGLE CHANNEL, ALL VALVE, 'PICS ONLY' STYLING, ALL-VALVE FX LOOP
CONTROLS: (Right to Left)
Gain, Bass, Middle, Treble, Volume
OUTPUT POWER:
7 or 15 Watts RMS
VALVES:
POWER AMP: 2 X EL84
PRE AMP: 3 X ECC83/12AX7
FX LOOP: 1 X ECC81/12AT7
SPEAKER OUTPUT OPTIONS:
1 X 16 OHM CABINET CONNECTED TO THE 16 OHM OUTPUT
1 X 8 OHM CABINET CONNECTED TO ONE OF THE 8 OHM OUTPUTS
2 X 16 OHM CABINETS EACH CONNECTED TO ONE OF THE 8 OHM OUTPUTS
UNBOXED DIMENSIONS (W X H X D):
40 X 21 X 18 CM (15.75 X 8.27 X 7.09″)
UNBOXED WEIGHT:
8.06 KG (17.77 LB)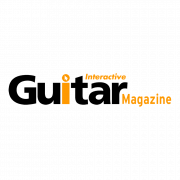 Another winner? Undoubtedly and at a good price, too!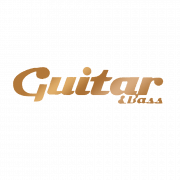 The OR15's clean tone is sparkly and British, while full gain gives a smooth and monstrously heavy overdrive.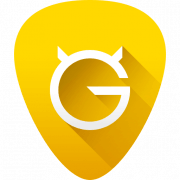 I love this amp. It's small, it's cute, it sounds awesome, and most of all it has character and feels and sounds honest and natural.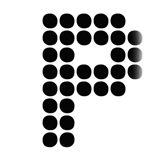 Pros: Da Crunch – Cons: We couldn't find any. You might have better luck coming up with a flaw here…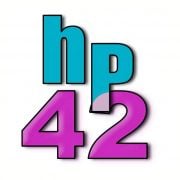 What do I think about the OR15? I think it's a brilliant amp.