ALL VALVE | BUFFERED EFFECTS LOOP | 15 WATTS
VINTAGE LOOKS, VERSATILE SOUNDS
Don't be fooled by the retro styling. Behind the OR15's "Pics Only" faceplate lives a modern, high-gain 15W amp capable of a hugely diverse range of Orange tones. Based on the Dirty channel of our Flagship Rockerverb amps, this EL84-powered little monster pushes out everything from classic cleans to cutting-edge Metal, oozing character at every notch on its five simple dials.
Amazingly playable and switchable from 15 Watts to 7, the responsive EL84 output section and power switching options offer the perfect balance of gain, volume and feel, finding the elusive "sweet spot" in any stage or studio setting. Complete with a valve-buffered FX Loop, the OR15 is equally at home with old-school players "riding the volume control" or at the centre of a complex, modern rig.
We're sorry, but this item is unavailable.
Preorder Today
More on the Way
Only Left!
Get it by
when you order within
Call to order!
SINGLE 4-STAGE CHANNEL
The OR15's stripped-down preamp shares its DNA with our flagship Rockerverb's Dirty Channel. This simple, 4-stage design with its intuitive-yet-powerful 3-band EQ covers the entire spectrum of classic amp sounds from vintage to modern. Clean, crunch and super-high gain are just a tweak away, whether you're plugging straight in or boosting the amp with your favourite drive pedals.
EL84 POWER AMP WITH OUTPUT POWER SWITCHING
Using a pair of EL84 valves and the same robust, proprietary transformers as our other Terror series amps, the OR15 delivers a hard-hitting 15 Watts in Full Power mode. Club stages are easily filled with rich power amp overdrive. For those seeking a little less headroom, the 7W Half Power setting gives you the same cranked amp feel at a more modest level.
VALVE-BUFFERED EFFECTS LOOP
No modern amp would be complete without a great FX Loop. Our highly-transparent, all-valve design makes sure your signal path gets nothing but the best treatment, no matter how complex your pedal setup.
CLASSIC "PICS ONLY" STYLING
In 1972 we launched a guitar amp which came to define the Orange sound – the Graphic. Years later it was dubbed the 'Pics Only' due to the use of our signature 'hieroglyphs' and the absence of any text. The OR15 echoes this design, saluting this iconic piece of our history.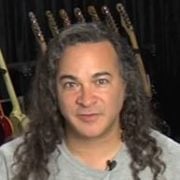 15 Watt build. Basically, the same layout as the OR50, but also has a tube powered effects loop [which the OR50] doesn't. For the player that's either just starting out and wants to get a for real amplifier, or the player who goes "I really need an amp that's got bounce". You want to have an amp that you want to sit with and riff out.
FEATURES:
SINGLE CHANNEL, ALL VALVE, 'PICS ONLY' STYLING, ALL-VALVE FX LOOP
CONTROLS: (Right to Left)
Gain, Bass, Middle, Treble, Volume
OUTPUT POWER:
7 or 15 Watts RMS
VALVES:
POWER AMP: 2 X EL84
PRE AMP: 3 X ECC83/12AX7
FX LOOP: 1 X ECC81/12AT7
SPEAKER OUTPUT OPTIONS:
1 X 16 OHM CABINET CONNECTED TO THE 16 OHM OUTPUT
1 X 8 OHM CABINET CONNECTED TO ONE OF THE 8 OHM OUTPUTS
2 X 16 OHM CABINETS EACH CONNECTED TO ONE OF THE 8 OHM OUTPUTS
UNBOXED DIMENSIONS (W X H X D):
40 X 21 X 18 CM (15.75 X 8.27 X 7.09″)
UNBOXED WEIGHT:
8.06 KG (17.77 LB)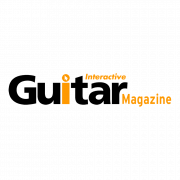 Another winner? Undoubtedly and at a good price, too!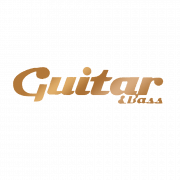 The OR15's clean tone is sparkly and British, while full gain gives a smooth and monstrously heavy overdrive.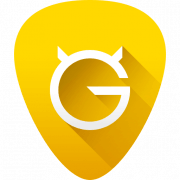 I love this amp. It's small, it's cute, it sounds awesome, and most of all it has character and feels and sounds honest and natural.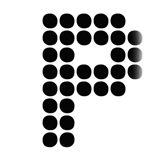 Pros: Da Crunch – Cons: We couldn't find any. You might have better luck coming up with a flaw here…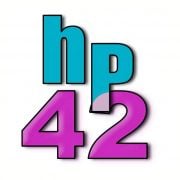 What do I think about the OR15? I think it's a brilliant amp.