Good Things Come In Small Packages
As the name suggests, the Little Bass Thing is a no-nonsense, featherweight bass amplifier, aimed squarely at the modern player. 500W of Class D muscle coupled with a hugely powerful solid-state preamp, all in a diminutive 3 kg package, means this tiny toolbox delivers maximum tone with minimum fuss.
Simple But Effective EQ
A parametric mid-range control, alongside carefully chosen bass and treble frequencies, all with 15 dB of cut/boost, ensures that you can dial in the ultimate bass sound not only accurately but also quickly! Whether you're adding the finishing touches to the perfect tone, taming a troublesome room acoustic or crafting something really over-the-top, the Little Bass Thing does it with engineered precision and the musical simplicity you'd expect from an Orange bass amp.
Class A Optical Compression
The footswitchable compressor control on the Little Bass Thing's front panel gives players instant access to Orange's painstakingly developed Class A Optical Compression circuit. With its unique sidechain and a response optimised for bass guitar, this single dial provides excellent dynamic control and a warm, classic feel, at subtle or extreme settings. (Footswitch sold separately).
Helpful Little Extras
In addition to great tone and light weight, the Little Bass Thing features a buffered effects loop and a studio-quality balanced DI output with a Ground Lift switch to eliminate any ground loop issues. There's also a −6dB input PAD switch for active basses and hot pickups. With all its dynamic and tone-shaping capabilities, the Little Bass Thing also makes a great recording preamp when used without a speaker connected.
Are you looking for a small, simple rig to amplify your bass in a big way? We've got just the thing — the Little Bass Thing.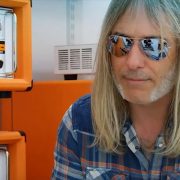 This is a different version of the Terror Bass – it has the class D 500W output stage, BUT it has a solid-state front-end with a sweep-able parametric mid.
| Features: | Single Channel – Class D power amp, footswitchable optical compressor (footswitch sold separately), variable input sensitivity for active or passive basses, 3-band EQ with parametric mid, balanced DI out, FX loop |
| --- | --- |
| Controls (right to left): | Pad Switch, Bass, Middle, Frequency, Treble, Volume |
| Output Power: | 500 Watts RMS | Minimum Total Impedance: 4 Ohms |
| Unboxed Dimensions (W x H x D): | 27.6cm x 8.5cm x 25.1cm (10.9″ x 3.35" x 9.9″) |
| Unboxed Weight: | 2.95kg (6.5lb) |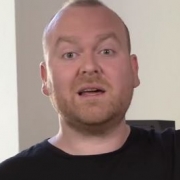 By using compression, this amp successfully tricks you into thinking you're using a tube amp.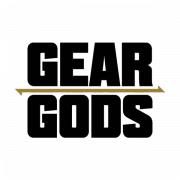 The compression successfully tricks you into thinking you're playing a tube amp.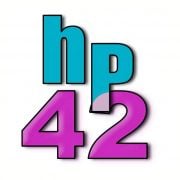 The pick attack is amazing. The compressor really gets it out. The attack and release are dialed in perfectly.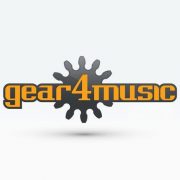 An Orange bass amp specializing in clean tones.

The built-in optical compressor gives the impression of playing through a tube amp, but without the color and saturation. It's great for clean and punchy tones.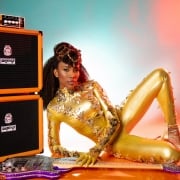 Orange has come out with a versatile amp that's good for jazz, funk, RnB…I'm really impressed!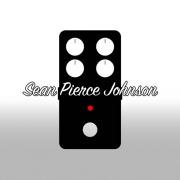 I really don't want to have to send this back to Orange.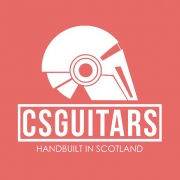 There is as much scope for sounds as there is for power, in this tiny little package.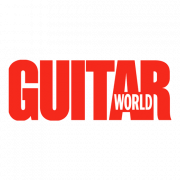 For the rockers out there, this amp is as gig-friendly as you could hope for, and with plenty of grind and bite on tap, a colourful, harmonically rich bass tone is guaranteed.

It's a great platform for pedals, especially with the fx loop. It's simple! Loud! Powerful! And gives you a very nice warm crisp tube like sound.