For this months 'Voice of' campaign we're mixing it up a bit to focus more on the actual amps instead of the artists using them like we've done in previous months like 'Voice of Country', 'Voice of Rock', 'Voice of Acoustic' – you get my drift. Check out our selections for 'Voice of Quality' below.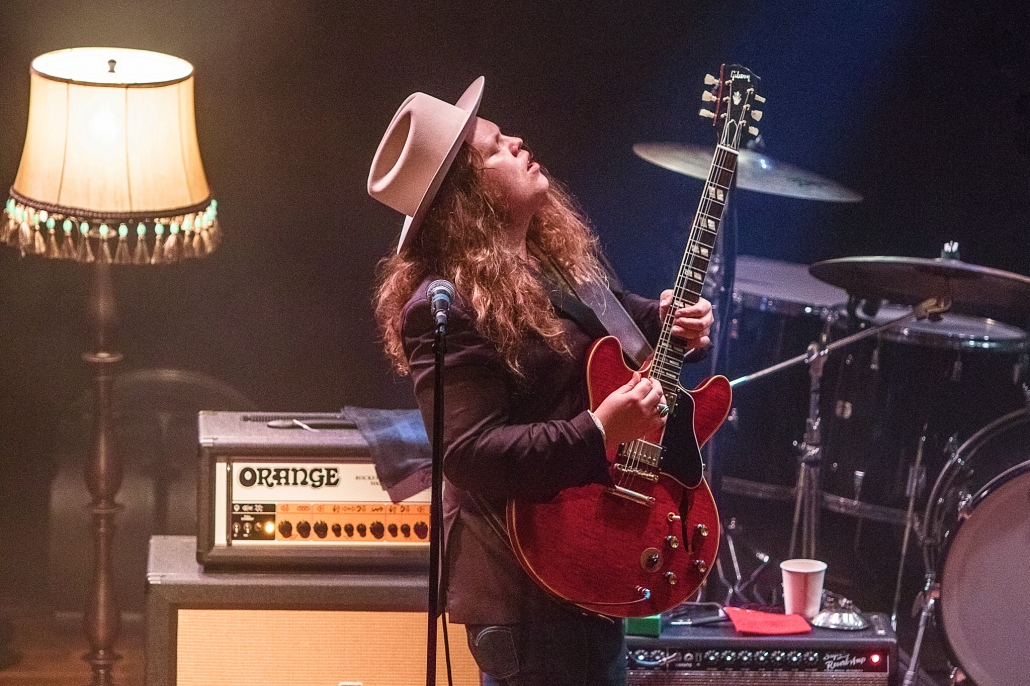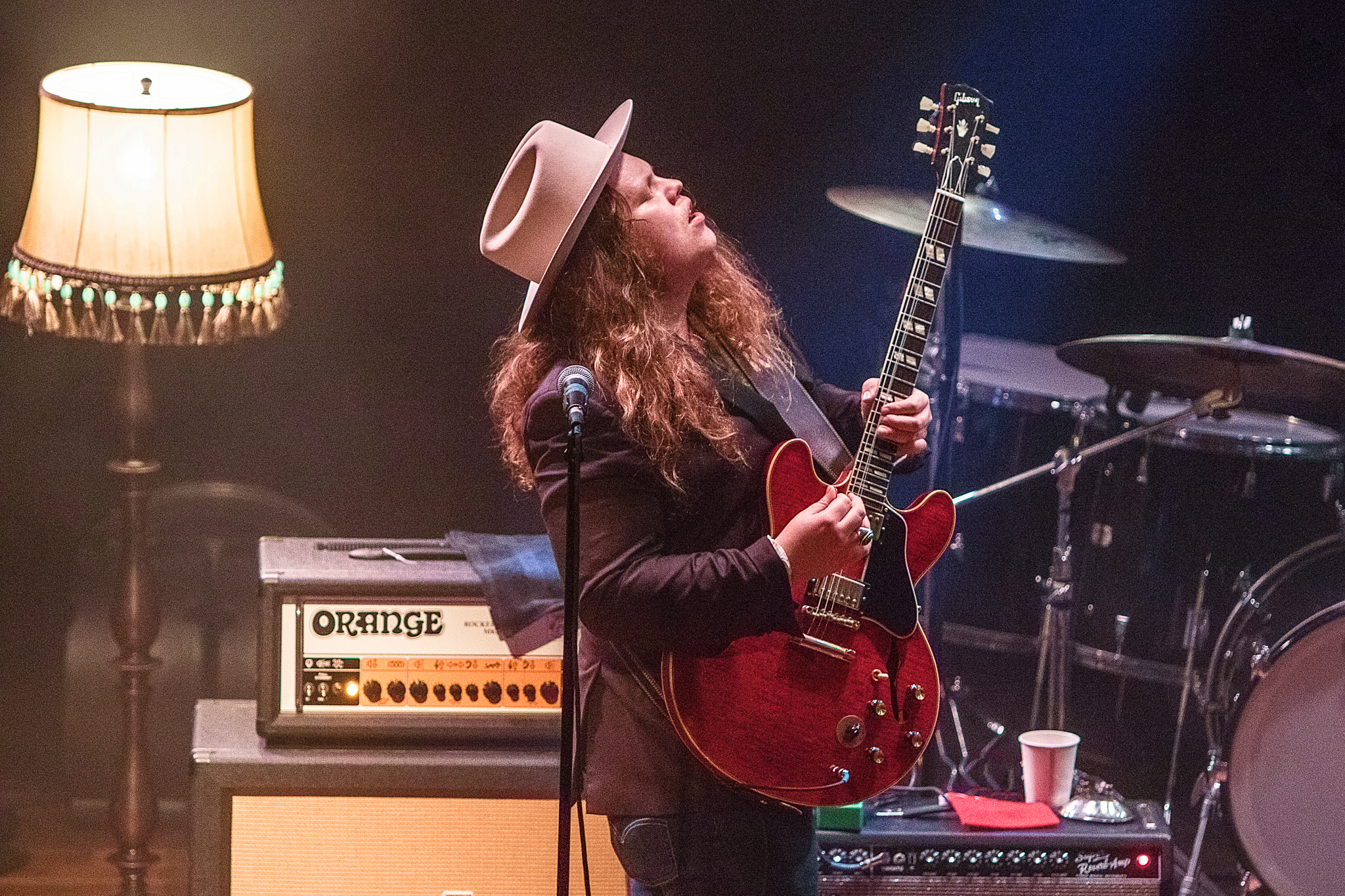 The Rockerverb series, consisting of both 50W & 100W heads as well as a 50W combo have been a customer favourite since it first launched back in 2004 and have since proved itself to be a workhorse of an amp suiting a whole variety of genres. A decade and a half after first being released, the Rockerverb has been tweaked and improved using customer feedback as well as lead amp designer and technical director Ade Emsley's brilliant mind, which has led us to the most recent Rockerverb series, the MKIII. The biggest change in tone from the MKII to the MKIII is the clean channel, as the MKIII allows for a lot more headroom and chime than it's predecessor. However, fear not, it still has the warmth and vintage feel to it as well. The MKIII has also been given the same foot switchable attenuator as the Dual Dark and Thunderverb, and it works a treat.
A few artists using Rockerverb MKIII:
Andy Powell, Wishbone Ash – Rockerverb 100 MKIII
Stevie Wonder – Rockerverb 50 MKIII Combo
Matt Pike, Sleep, High on Fire – Rockerverb 100 MKIII
Marcus King, The Marcus Kind
Jim Root, Slipknot – Rockerverb 100 MKIII
Andreas Kisser, Sepultura – Rockerverb 100 MKIII
Custom Shop 50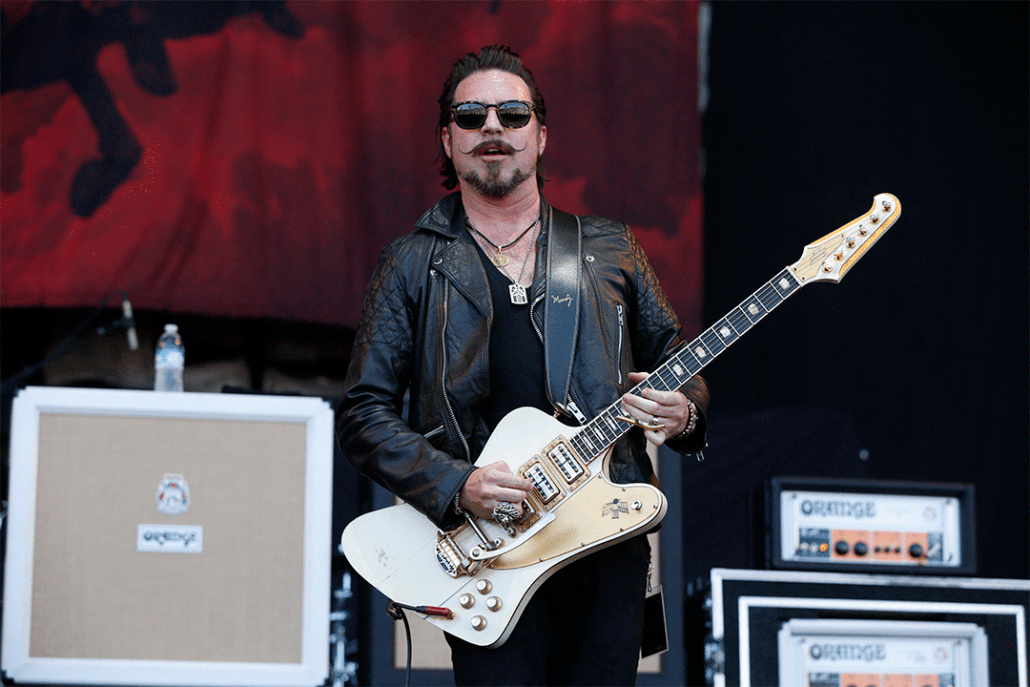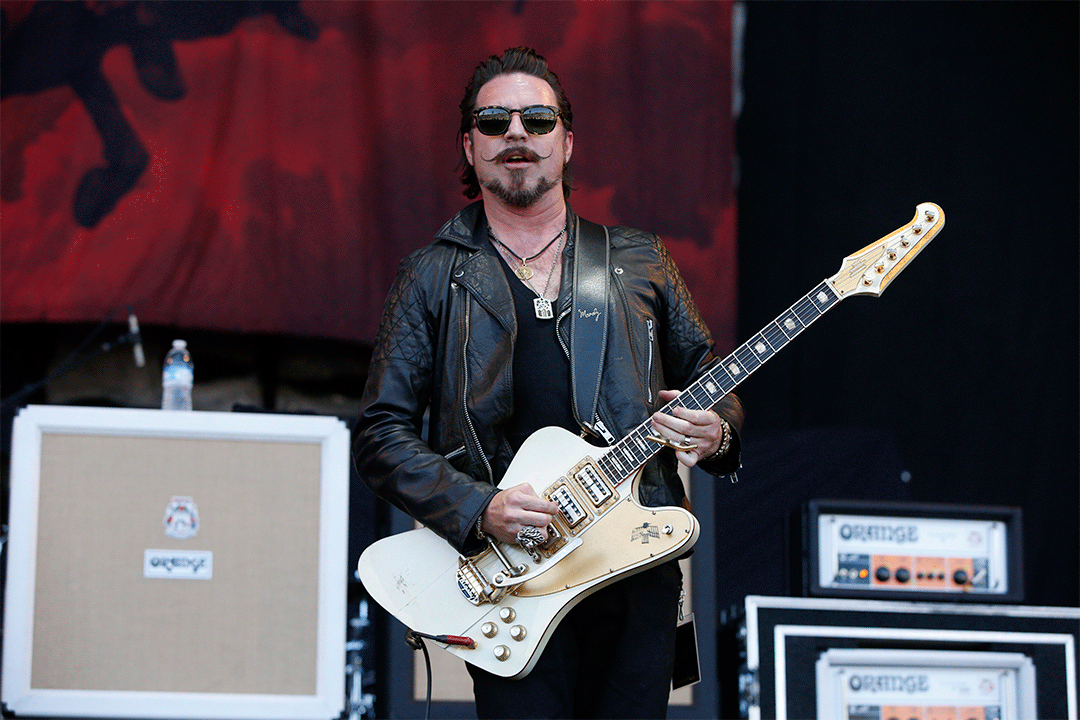 Our Custom Shop 50 is a carefully hand wired head operating at either 50w in class AB, or 30W in class A. Switching between the two allows you to adjust the tone from a sensitive chime in class A to a warmer, fuller sound in AB. The responsive EQ section works well with the Gain control, making it a smooth transition going from round and warm, to bold and snarly. The Custom Shop 50 is a prime example of a British amplifier, and perfect for good ol' British blues.
A few artists using the Custom Shop 50:
Scott Holiday, Rival Sons
Wolf Jaw
1000mods
AD200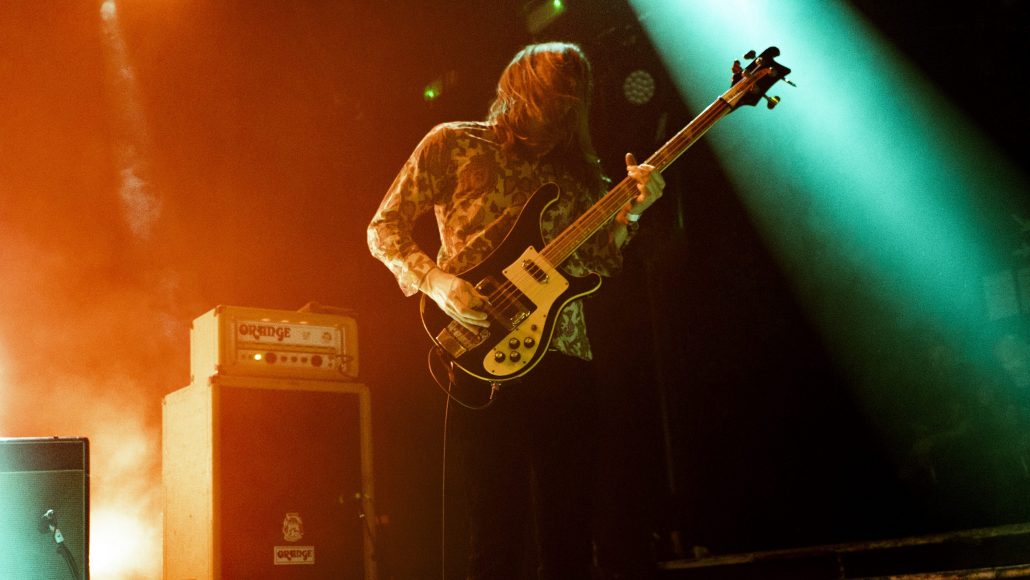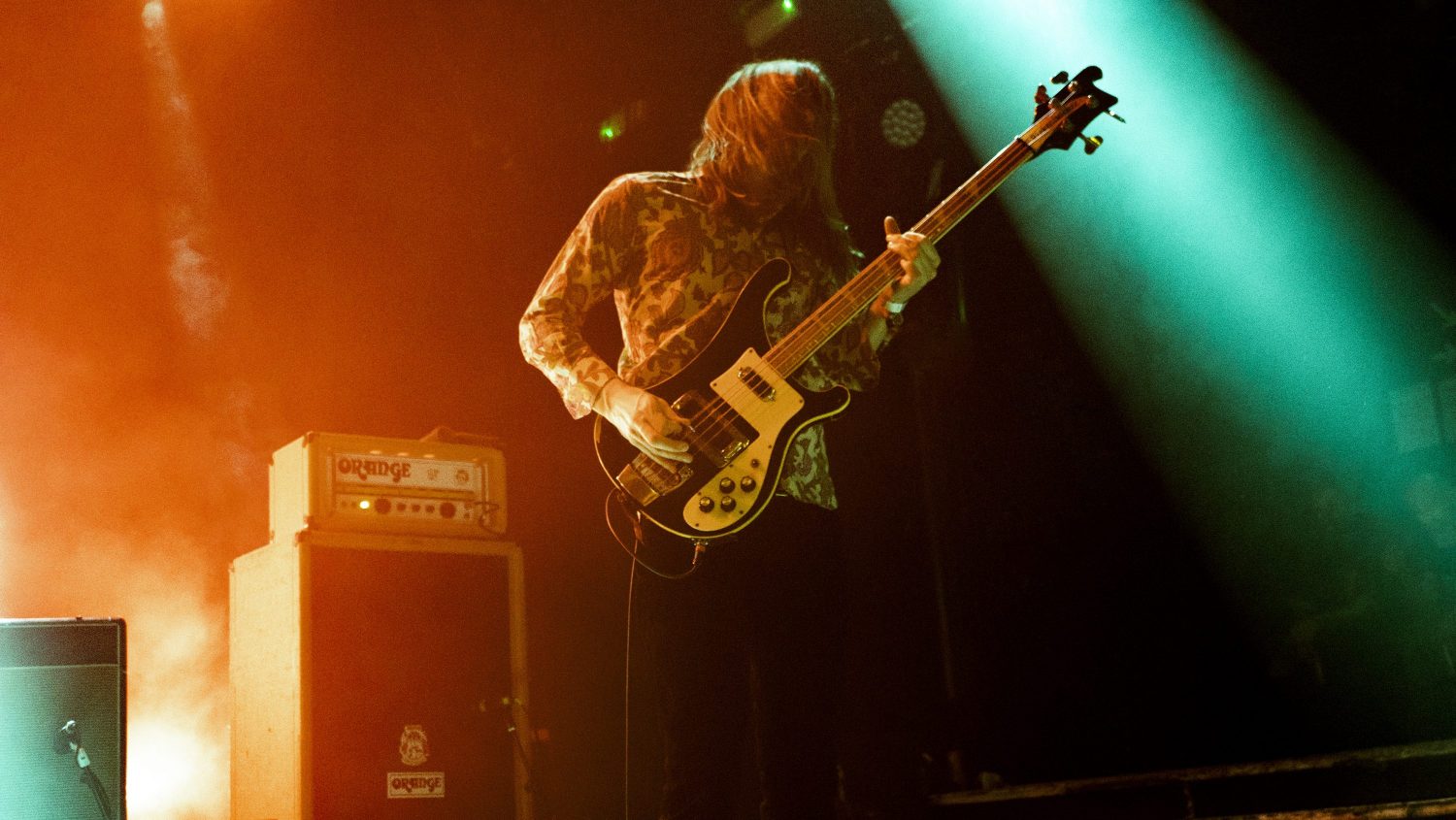 Another classic of ours is the AD200 bass head, which, as the Rockerverb, we've improved and tweaked our way to the current MKIII. Even when blasting out at max, the AD200 remains clean and punchy all the way. The amp is loaded wit four 6550 valves pushing the 200W of power which generates an enormous sound, which also means it generates enormous weight, but isn't that the price we pay for solid valve amplifiers? A classic Orange 'plug and play' amp.
A few artists using AD200 MKIII:
Glenn Hughes
Geddy Lee, Rush
Truls Mörck, Graveyard
Tom Petersson, Cheap Trick
Steve Micciche, Every Time I Die
PPC212V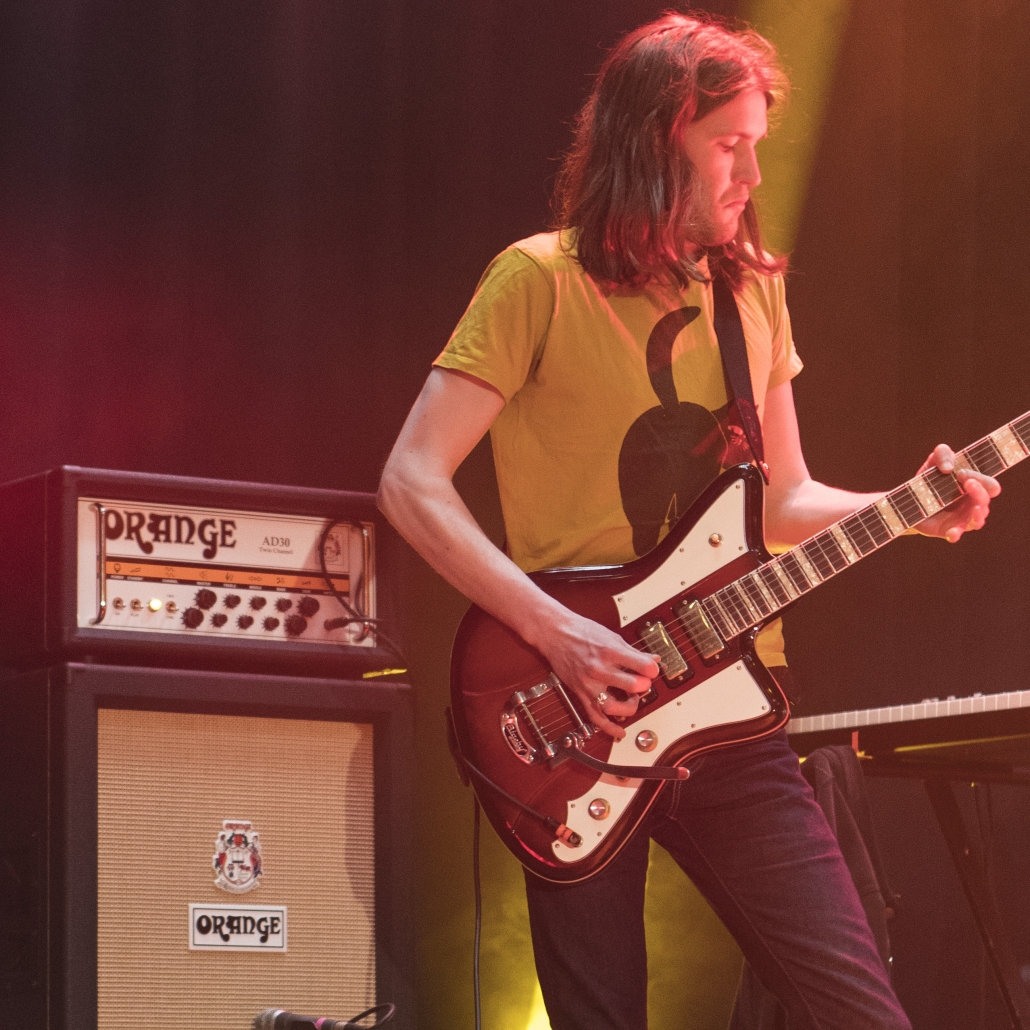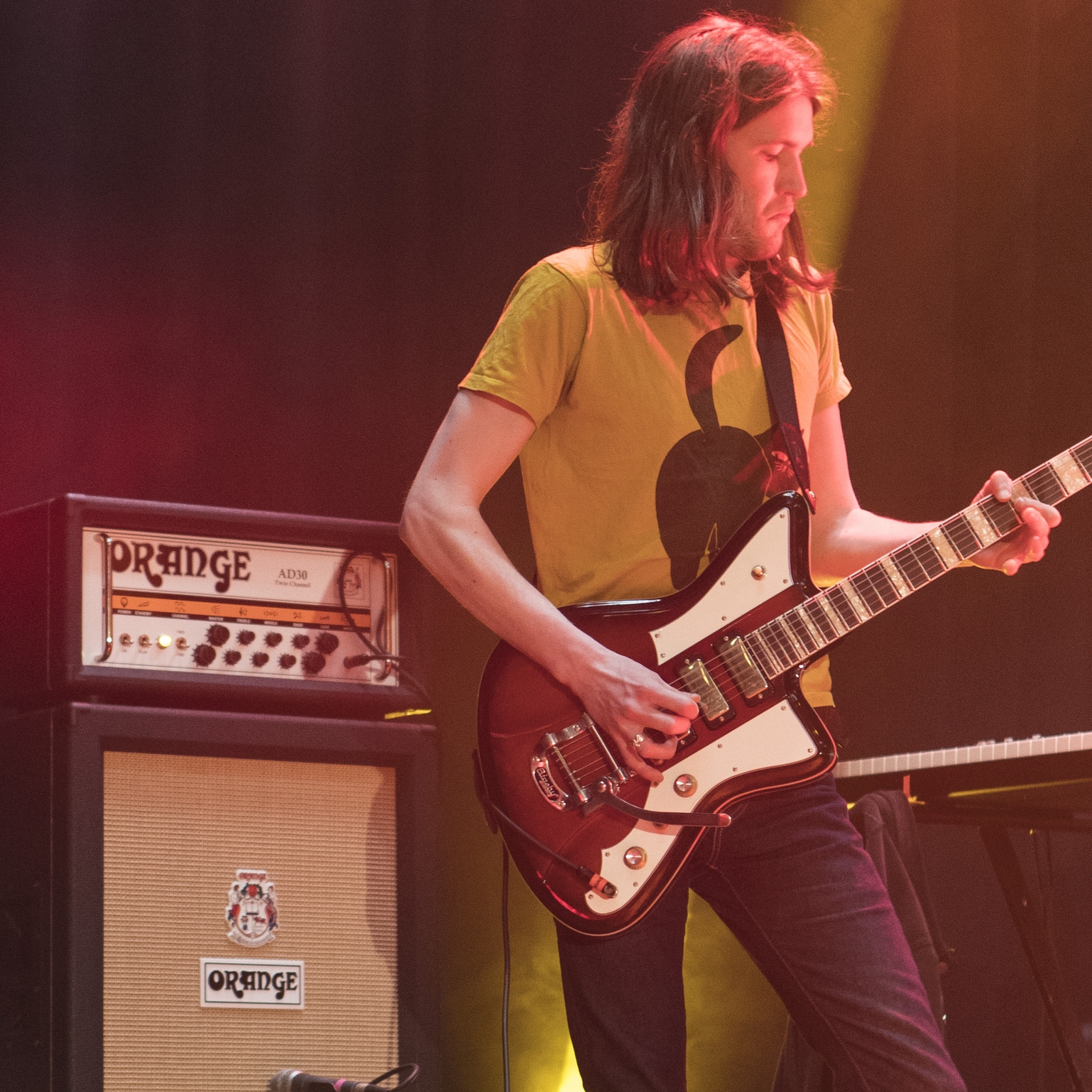 The PPC212V, which is our first ever vertical cabinet, is built using birch plywood and installed with two lightweight Celestial Neo Creamback speakers to make it as light as possible – one of the lightest 2 x 12 speaker cabs around, actually, as it comes up at just under 20 kilos. However, fear not, the lightness of the weight does not compromise the heaviness of the sound, you still get the Orange excellence.
A few artists using PPC212V:
Rob Graham, Drenge
Mary Spender
Todd, Mobile Deathcamp
Bad Day Blues Band
Roascio RCM
https://orangeamps.com/wp-content/uploads/2018/08/Marcus-King-Rockerverb-50-MKIII-RK50MKIII-RK50-Credit-Emily-Butler-Web-Size.jpg
1365
2048
Ella Stormark
https://orangeamps.com/wp-content/uploads/2018/04/Orange-Pics-logo-307px-279x103.png
Ella Stormark
2019-08-01 10:00:28
2019-08-02 14:54:37
Voice of Quality