BAXANDALL EQ | INTERNAL CHARGE PUMP | ULTRA TRANSPARENT BUFFERED BYPASS
Bax Bangeetar – Guitar Preamp & EQ
For years, we were hounded by our customers and retailers to make a pedal. It may have taken a while for us to join the pedal party but it had to be right and, in 2015 we finally settled on a design of which we were truly proud – our first pedal since the 1960s, the Custom Shop Bax Bangeetar Guitar Preamp & EQ.
The Bax Bangeetar is a Custom Shop grade Orange preamp coupled with a studio-style Baxandall active EQ in a stompbox enclosure. As a traditional stompbox, the Bax Bangeetar is in a class of its own, boasting a unique and hugely versatile gain structure and extensive EQ control. Dial in an enormous range of overdriven and distorted tones, delivered with a feel and responsiveness rarely found in pedals.
Beyond that, though, this preamp pedal is an invaluable tool, allowing you to tailor your tone to any setup with absolute precision via its parametric mid controls. Find and eliminate problem frequencies in certain guitars and amps, shape broad mid 'scoops' or boost anywhere on the mid spectrum to suit any style. Kick in the 6dB clean Boost and you're covered for any situation.
Plug straight into the front of an amp as a standalone drive pedal, or plug into the FX Return to make the donor amp 'disappear'! Whatever your rig, the possibilities are virtually limitless. For even more flexibility, the second output takes your sound and passes it through our CabSim circuit, recreating the frequency response of a mic'd Orange 4×12 cab, ideal for direct recording or even connecting to a PA.
Whether on stage or in the studio, the nature and scope of its controls mean there isn't a situation where the Bax Bangeetar doesn't excel.
WIDE GAIN RANGE
The Bax Bangeetar is an entirely unique design, with a gain structure that covers a massive breadth of overdrive and distortion without ever sounding compromised, however you set it. At the minimum, the Bax Bangeetar is an awesome clean boost or low gain driver, highly receptive to different guitar and pickup combinations. As the gain increases, you'll go from classic Orange crunch and vintage rhythm tones, through to soaring leads and right up to genuinely insane levels of distortion. As in, bonkers levels. The Boost switch offers a 6dB 'clean boost' after the distortion circuit when the pedal is engaged, helping your leads jump out of the mix in a live setting.
NO DIODE CLIPPING
As soon as you plug into the Bax Bangeetar, you'll quickly notice that all the sounds contained within remain articulate and tight across the gain range, without any hint of wooliness. In fact, it doesn't feel like a pedal at all! We've achieved all of this without the use of the back-to-back diode clipping techniques found in most pedals. This box distorts and behaves just like our amps, with natural-sounding and controllable breakup, delivering serious punch without any stifling compression.
BAXANDALL EQ WITH FULL PARAMETRIC MID CONTROLS
Inspired by some of the highly-sought after mixing consoles of the 1960s, but with a number of modern tweaks, the Bax Bangeetar's powerful EQ really separates it from other drive pedals. With an open treble response and controlled low end, the fun properly starts with the Mid controls.
The midrange is perhaps the most important area for guitar players, not only because this is generally the space they occupy in a band mix but also because of how the midrange drastically affects the tonal and distortion characteristics of a guitar/amp setup. Despite this, we've found that most overdrive/distortion pedals have very limited control over this range. Not so with the Bax Bangeetar's fully parametric Mid controls. The 'Freq' knob selects the centre frequency you wish to affect. The 'Q' controls the bandwidth, ranging from narrow to wide, allowing you to fine-tune a precise or broad frequency range. The 'Mid' knob can then be set to cut or boost those frequencies, for exact command over your tone.
ULTRA TRANSPARENT BUFFERED BYPASS
"Is it 'true bypass'?"
No. It's better than that.
'True bypass' is well-intentioned but is not without limitations. Our supremely linear buffer circuit is designed for the growing number of discerning players who realise the positive effects that a studio-quality buffer can have on their overall tone. And when we say 'transparent', we really mean it. Whether you need to drive a pedal board or just need a little help getting a pure signal to your amp, our buffered bypass ensures no degradation and no loss of clarity or high end. Placed first in your chain, you'll sound better, even when the pedal is off!
INTERNAL CHARGE PUMP
Key to the Bax Bangeetar's design is the charge pump, which doubles the 9-12V input to give an internal voltage of 18-24V. This is not only crucial to the bypass circuit, but also means this pedal has a wider dynamic range and more output, with even greater definition and headroom than a conventional 9V pedal. The Bax Bangeetar can run on a single standard 9V battery, or an external regulated AC-DC adapter.
CABSIM OUTPUT
The second output takes the Bax Bangeetar's preamp signal and passes it through our CabSim circuit, faithfully emulating the sound of a mic'd Orange 40th Anniversary PPC412 4×12 cabinet, loaded with Celestion G12H 30 speakers. Connect the CabSim output to a recording console to capture huge Orange tones in the studio, or to a powered monitor or PA for a versatile live setup. Both the regular and CabSim outputs can be used independently or simultaneously.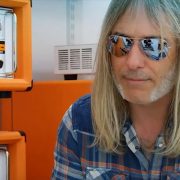 I wanted to design something more than just an overdrive "Bang Box" as I call them. I wanted proper amp gain in a pedal and something a little more "unhinged."
Recorded into a Rockerverb 100H MKIII Clean Channel & PPC412 Cab
CabSim demo recorded straight to DAW
| Features: | Custom Shop preamp pedal with fully parametric mid controls, regular and CabSim output, clean boost function & highly transparent buffered bypass. |
| --- | --- |
| Top Panel (Right to Left): | Volume, Frequency, Q, Mid, (Below) Gain, Bottom, Top |
| Finish Options: | Black or white enclosure |
| Power: | 9V battery operation or 9V-12V DC adapter. Max current draw 81mA |
| Unboxed Dimensions (W x H x D): | 19.8 × 9.2 x 12.8cm (12.01 x 11.42 x 6.88″) |
| Unboxed Weight: | 1.6kg (3.52lb) |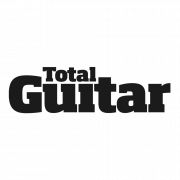 A great drive pedal that nails the Orange sound.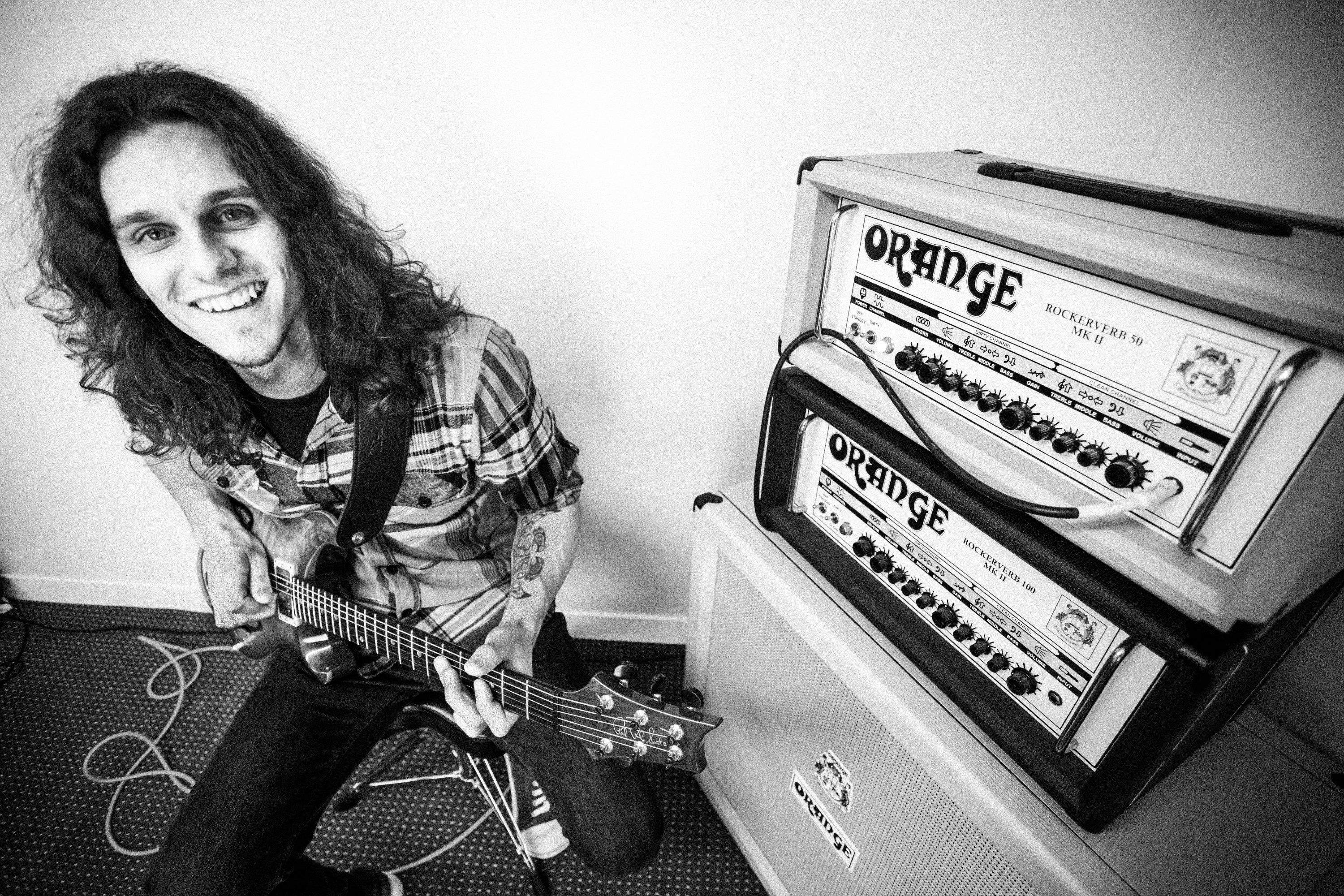 The Bax is my guitar tone refining tool. From a light boost to all out fuzz, this pedal has the minerals!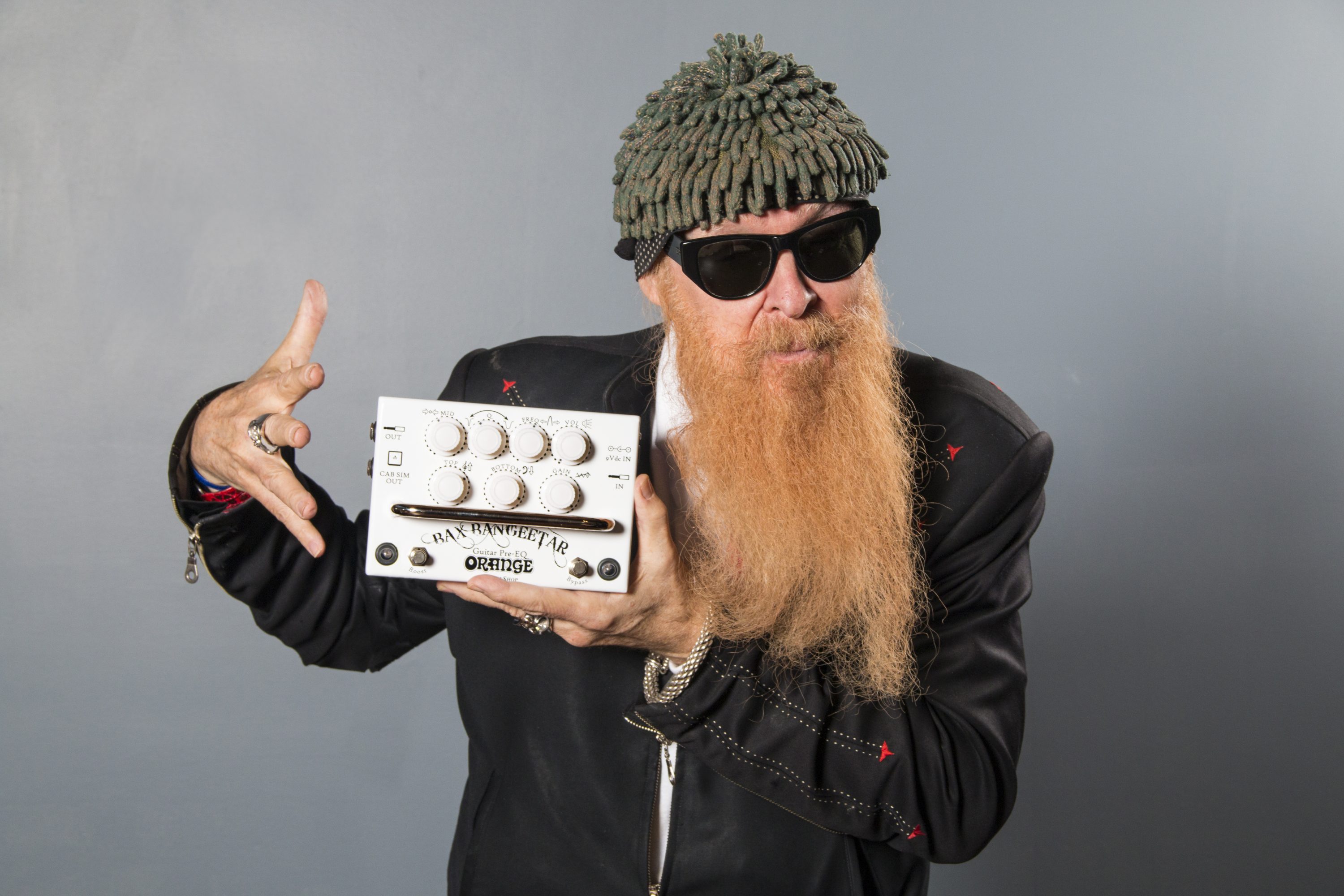 The Bax Bangeetar Pre-EQ pedal has revealed itself as a true tone chameleon. It's super versatile!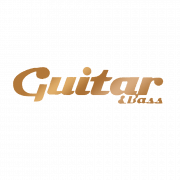 Much more than simply an Orange amp in a stompbox, the Bax Bangeetar is an ultra versatile tone shaping tool.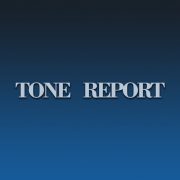 …The fact that this thing really serves as a great guitar rig front end for a wide array of styles is impressive.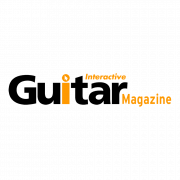 Awesome tones and feels just like a top end Orange amp.