Ramble On: 50 Years of Sabbath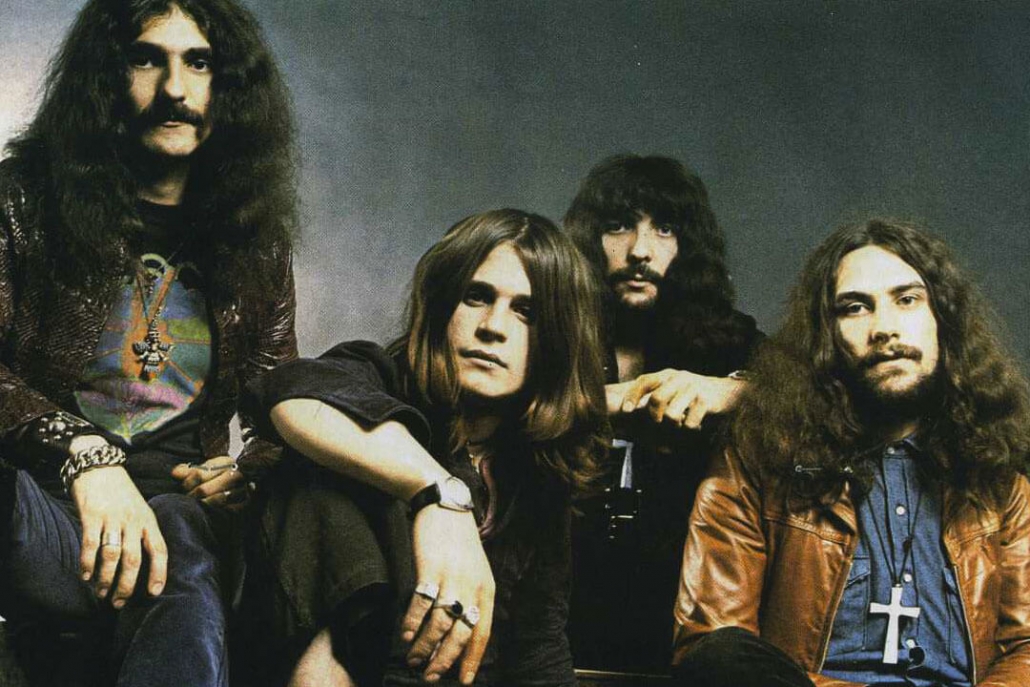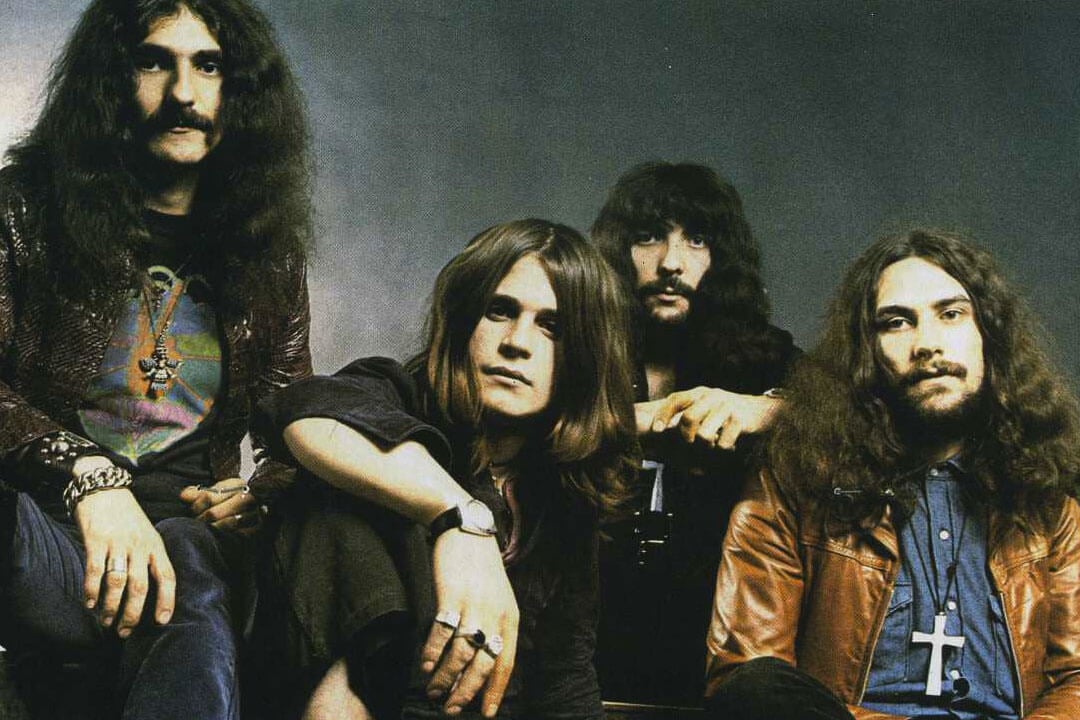 13th of February 1970 something changed in music, and it was never the same again. With Rolling Stones and The Beatles having been topping the lists the previous decade, the music industry saw a shift in the late sixties; San Francisco had the summer of love, The Beatles dropped acid and went to India, Muddy Waters released Electric Mud, Hendrix set fire to his guitar and introduced wah-wah to the masses, and the New Yardbirds became Led Zeppelin. By 1970, change was in the air. In Birmingham something had been brewing for a while, with four local boys, Tony, Geezer, Ozzy and Bill, coming together to make music, hoping their band would take off enough to keep them out of the local factories. Little did they know about the adventure ahead…
Starting out as 'The Polka Tulk Blues Band', they changed their name to 'Earth', before eventually becoming 'Black Sabbath'. Prior to this, Tony and Bill had been in Mythology together, and Geezer and Ozzy in Rare Breed. However, their current musical endeavour was unlike anything they'd done before.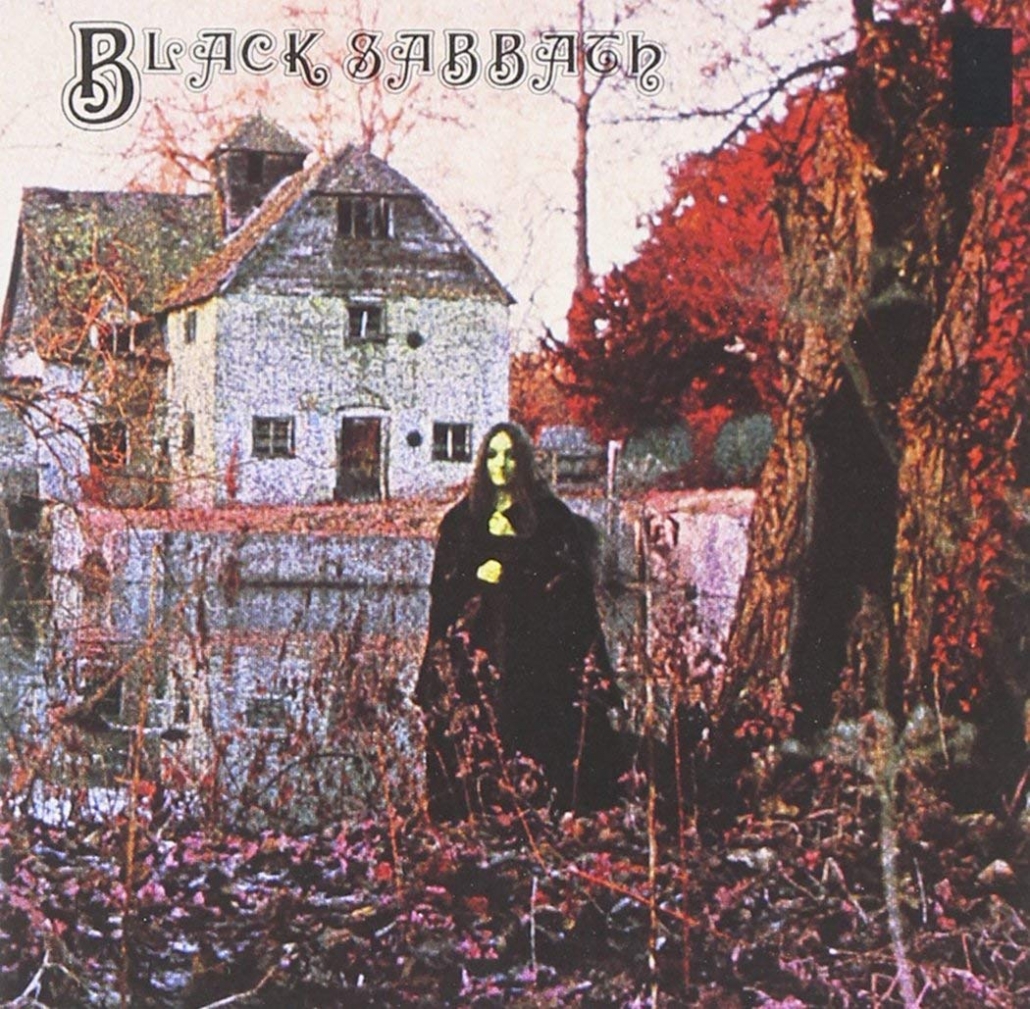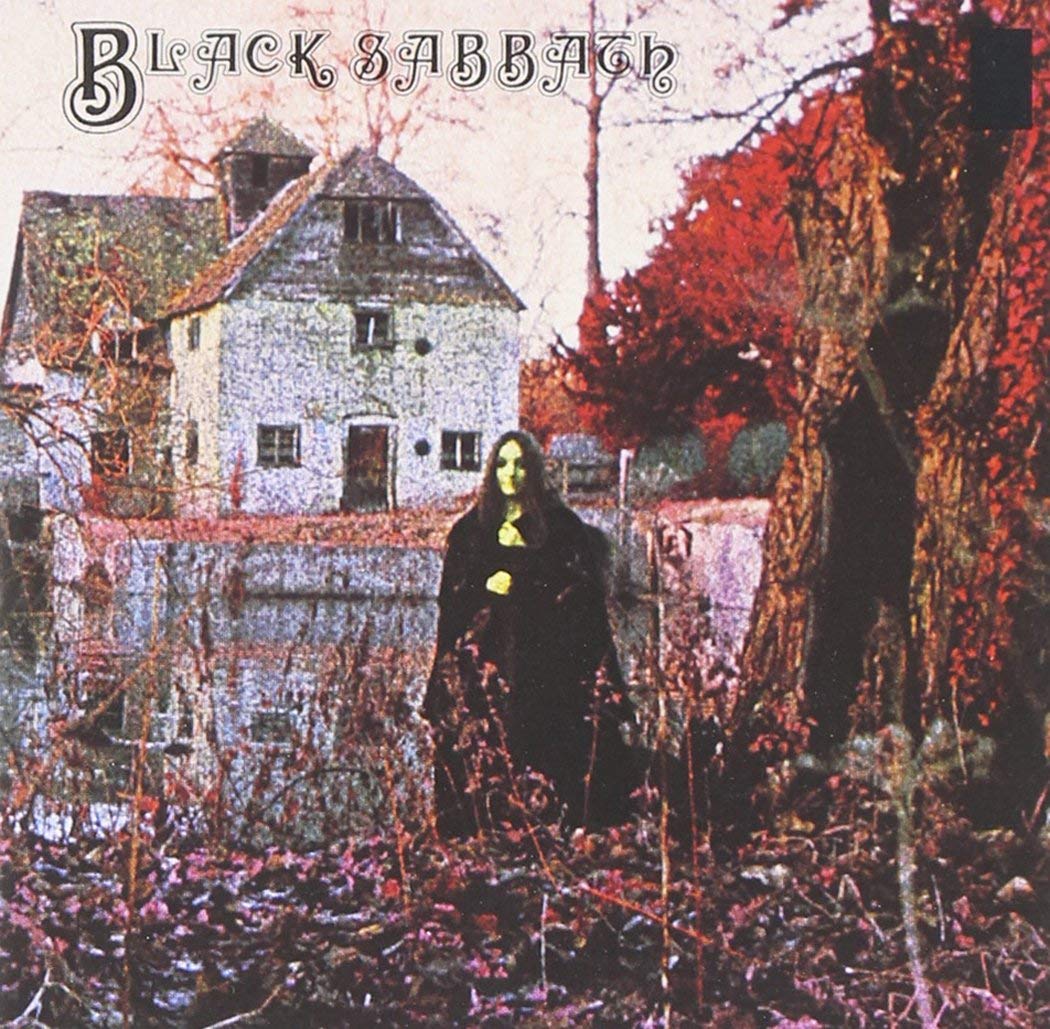 With the release of their self-titled debut album on the 13th of February 1970, Black Sabbath blew minds and melted brains. The album's opening track, also conveniently called 'Black Sabbath', kicks off with roaring thunder and church bells tolling, before Tony Iommi dives right into – the heaviest shit the world had ever seen, and a slowed down, doomy take on a part of Gustav Holst's 'Mars, the Bringer of War' from The Planets. The album did not exactly receive critical acclaim, quite the contrary, but did definitely not go unnoticed; people were talking and a fan base was building, and just a mere seven months later, they followed it up with a second album worthy of it's predecessor, the mighty 'Paranoid'. Despite the radio refusing to play their music and critics still dismissing their sound, Black Sabbath was here to stay. Fast forward five decades later, they've sold more than 70 million records worldwide, with their impact of music being undeniable, making them one of the most influential heavy metal and doom bands of all time.
By the time I first heard Black Sabbath they'd already been around for decades with the likes of Dio, Cozy Powell, Glenn Hughes and Ian Gillian, to name a few, all swinging by the band, and I was already familiar with heavy music through the likes of Motörhead and Iron Maiden. Still, Black Sabbath was different to anything else I'd ever heard before, and I can't even imagine having been accustomed to years of innocence in the form of 'Yellow Submarine' and The Mamas & The Papas, to then being hit by by a wall of sound in the form of Black Sabbath – what a time to be alive for such a moment in music!
When interviewing Orange artists we're always interested to hear more about how they first came across us, whether it was seeing Orange amps played, or playing them themselves. The most common answer to this question, across a variety of genres, artists and generations is Black Sabbath's Beat Club performance from 1970, blasting 'Paranoid' from a full Orange backline:
"You can watch Black Sabbath's 'Paranoid' video where both Iommi and Geezer Butler are using Orange, so when I was given the opportunity to try it for myself I took it straight away – Orange always just had that 'aura of the masters"
– Andreas Kisser, Sepultura 
Other artists mentioning Black Sabbath's Beat Club performance includes Graveyard's Truls Mörck, Giorgos from 1000 Mods and Thomas from Monolord. So, needless to say – Black Sabbath has been an inspiration for generations of artists and aspiring musicians, and hell, they've probably helped us sling an amp or two. So, Black Sabbath, Tony, Geezer, Ozzy, Bill and everyone else who swung by the band and kept their legacy alive, thank you, for everything you did for music, for everyone you inspired, and everyone you entertained.
https://orangeamps.com/wp-content/uploads/2020/02/Black-Sabbath-1970.jpg
720
1080
Ella Stormark
https://orangeamps.com/wp-content/uploads/2018/04/Orange-Pics-logo-307px-279x103.png
Ella Stormark
2020-02-23 09:00:00
2020-02-20 18:46:47
Ramble On: 50 Years of Sabbath