Orange Amps and How They Were Used on Specific Metal Albums
It's #VoiceOfMetal month and we're focusing attention on our hard rocking, dope-smoking dooming, metal shredding artist Ambassadors. Here are a few of the metal albums we know for a fact were dripping in Orange tone, some with quotes from the artists themselves about how they used their amps.
Monolord – "No Comfort" (2019)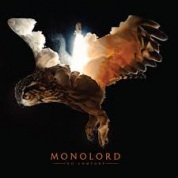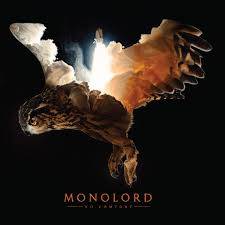 "For bass, Mika used an AD200B into an Orange OBC810. And just listen to the new record, the bass tones are thick yet clear with lots of string. Mainly he used the Dunable R2 model bass.
Rhythm guitars were put down with one OR100 into an 8ohm PPC412HP cab. The Dual Dark went in to a 90's Orange cab at 16ohm.
For lead guitar we recorded the whole thing with the Black Country Customs Tony Iommi Boost (and sometimes a few other boosts/overdrives) through the Micro Dark and the PPC112. The tone is really angry in the low-mids and I love it."- Thomas Jager
Slipknot – "All Hope Is Gone" (2018)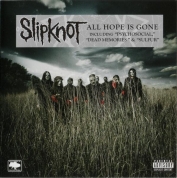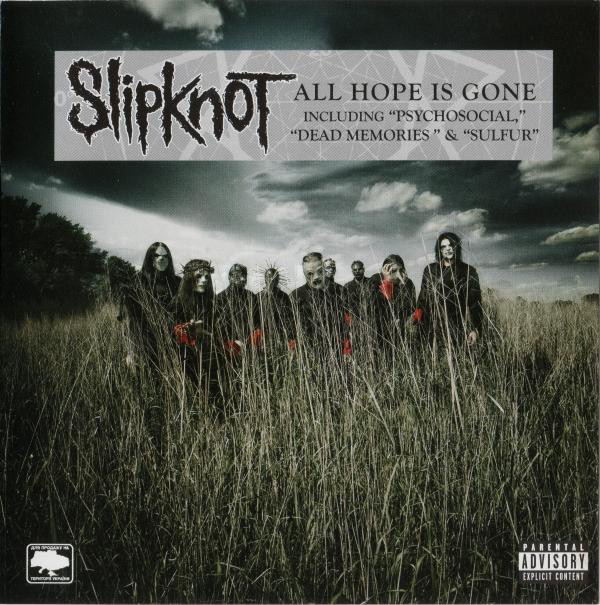 Jim Root had been using a Rockerverb 100 MKI for live touring before Slipknot recorded 2008's All Hope Is Gone. However, that record would be the first time Root used an Orange for the majority of his guitar parts in the studio. He used the Rockerverb 100 MKI, along with a Diezel Herbert, for rhythm and lead. For the more subtle clean parts he used a Rockerverb 50 MKI 2×12" Combo.
SLEEP – "Holy Mountain" (1992)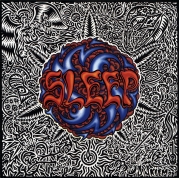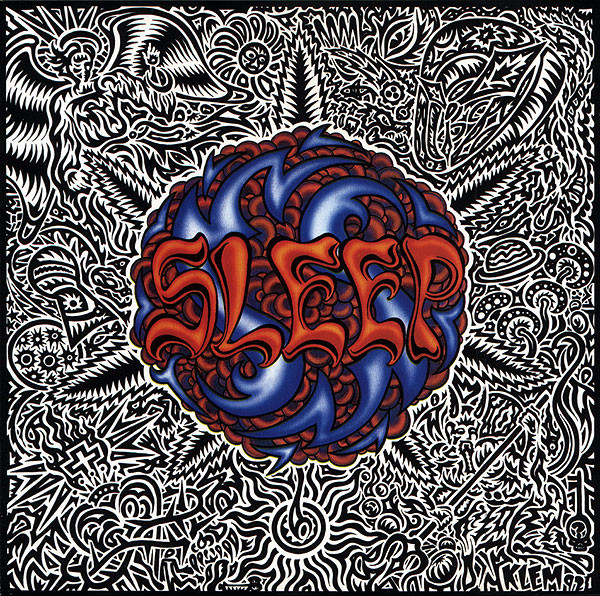 Many people think the resurgence of Orange in the 90's was due to Noel Gallagher using the amp in Oasis. That might have some truth to it, but before that came the liner notes of SLEEP's Holy Mountain and the Orange OR120 guitar amp featured therein. Matt Pike famously used both the OR120 and a Matamp on Holy Mountain. For a whole new generation of stoner rockers vintage Orange amps became a must-have.
Beartooth – "Aggressive" (2016)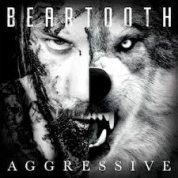 "The Micro Dark has honestly been an amazing tool for me in the studio. It is crazy how much air I can get moving between the speaker and the microphone with this head. It takes pedals great and can be as transparent or violent as you want. The reason I used it was for that pushed crunchy sound in the power section. The sheer amount of volume needed in something like a 50 or 100 watt head for that sound without an attenuator is unrealistic for a basement studio like mine. I'd be tearing the walls down. The Micro Dark has all that beef, low end, and air that I needed without being so loud it's offensive to the entire neighborhood.
Tube screamer, eq pedal, micro dark through a 4×12… If you want the Beartooth guitar sound, that's all you need."- Caleb Shomo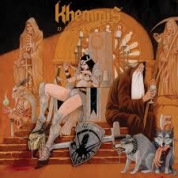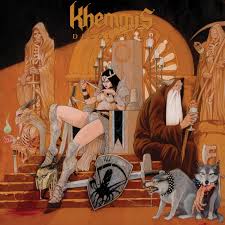 "We used a pair of Rockerverb 100 MKIII heads—one into an Orange 4×12, one into an Atlas 2×12 + 1×15—for all of the guitars on Desolation. On our previous records, Phil and I both ran dirt pedals into vintage clean amps for a big, raw wall of guitars. We began using the RK100 as we incorporated more complex chord shapes and single note lines in our new material, as they allowed those nuances to shine through without compromising our ability to be heavy. Not only did the Rockerverbs yield gnarly rhythm and lead sounds, the clean tones we dialed in were glassy and articulate." – Ben Hutcherson
Chron Goblin – "Here Before" (2019)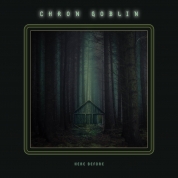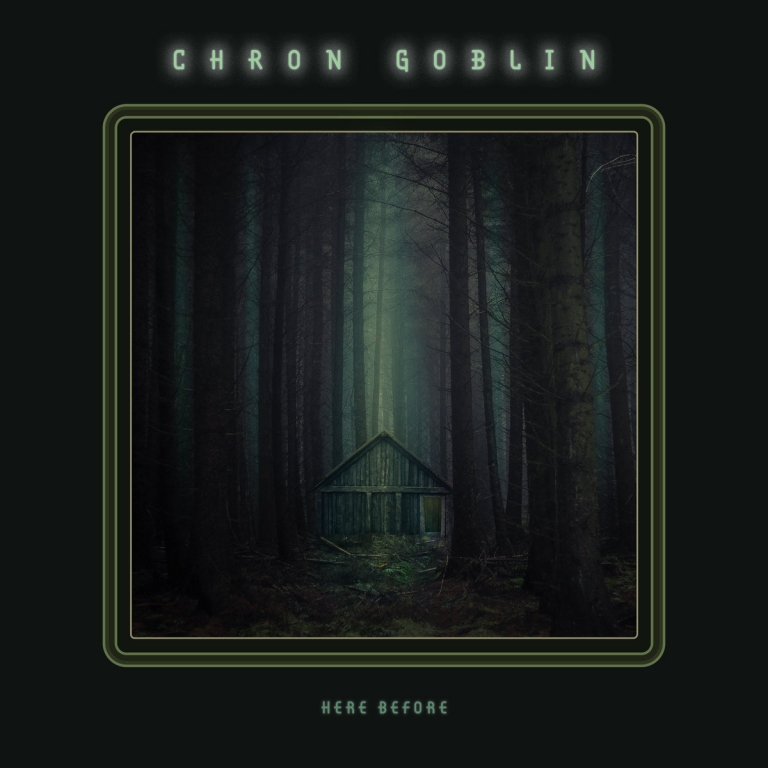 "I think an overall goal for the production of 'Here Before' was to have it real and organic sounding, avoiding the use of digital enhancements as much as possible. There was a strong focus on capturing the organic input as opposed to editing the output with after effects, which you can hear in the guitar tone. I only used two of Orange's finest guitar heads, Orange Rockerverb MKIII and OR15, and no other guitar pedals and very minimal after effects. We also made a conscious effort to only have a very moderate amount of gain and treble (opposed to all of the previous Chron Goblin albums in which they were cranked) to ensure the individual notes are very clearly defined, while still maintaining a vicious bite in the tone. For all clean guitar sections we used the Jimi Hendrix approach of rather than use a clean channel, we just turned down the volume and tone knobs of the guitar, which creates that warm, toned-down clean sound while keeping the gain channel settings intact. I think the result is a very organic and honest guitar tone throughout the album that we are super pumped about!" – Darty
"I went into recording the new album knowing the tone I wanted to hear. I tried out a couple basses, and decided to go with my stock 1972 Gibson Grabber (complete with a sliding pickup). After talking with our engineer and general studio jack-of-all-trades, I went with the AD200B with a relatively standard EQ – extra mid and treble, gain around 10 o'clock and master at noon). We re-amped it through the head and OBC810 … and VOILA!" – Richard
https://orangeamps.com/wp-content/uploads/2019/10/Khemmis.jpeg
3024
4032
alex
https://orangeamps.com/wp-content/uploads/2018/04/Orange-Pics-logo-307px-279x103.png
alex
2019-10-18 15:33:34
2019-10-24 15:09:27
Orange Amps and How They Were Used on Specific Metal Albums