Since 2016 Orange Amplifiers has had an artist relations office in Nashville, TN. Nashville is known for much more than Country music these days. As the result of a migration from LA, NY and points all over the US (and beyond) by artists like Jack White, Black Keys, and many others, a very thriving local Indie scene has exploded here. Consequently, we see artists of every stripe here in the Nashville Showroom.
In a given month we may have visits from the guys from Catfish and the Bottle Men, Mothership, Tyler Bryant and the Shakedown, Lilly Winwood, Velvet Starlings, Skeleton Krew, Marcus King or Smashing Pumpkins.
Having said all this, we do get our share of straight Country Music artists as well. It's just sometimes tough to draw the distinction between who is Country, Rock or Americana these days. How does one define a brilliant guitarist like longtime Orange Ambassador Marcus King or Zakk Brown?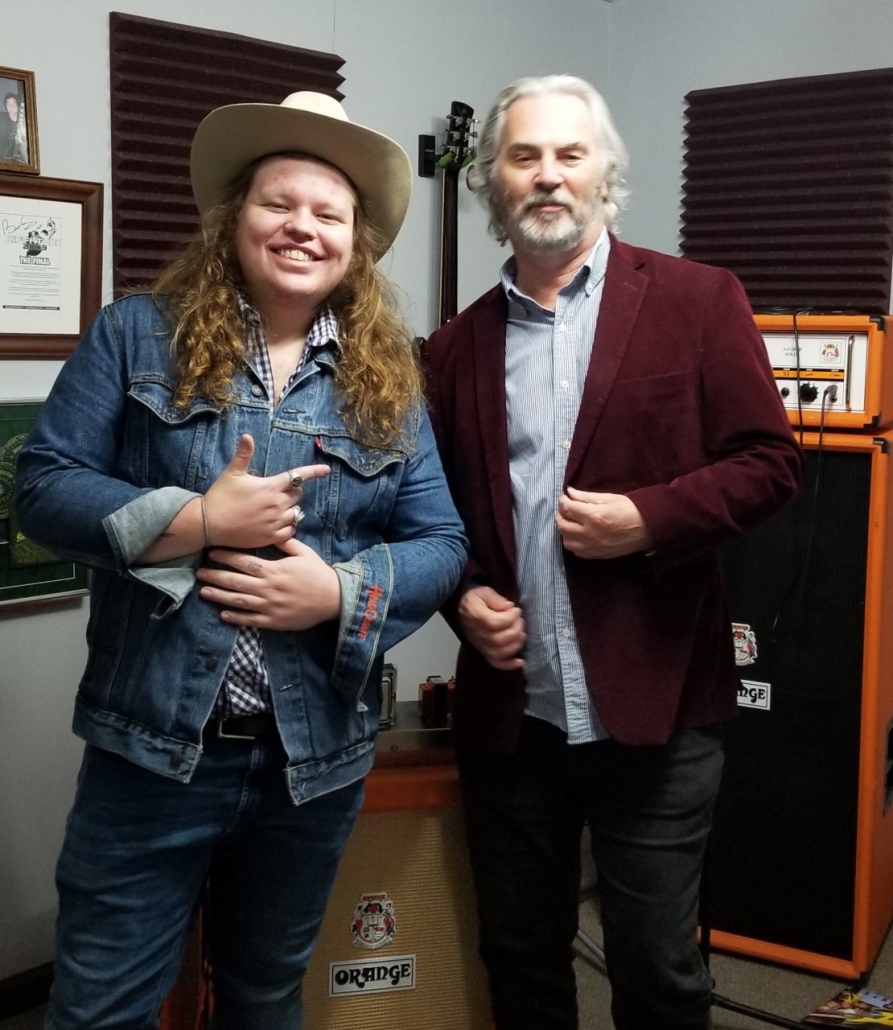 Just recently we had a major video shoot take place in the showroom and in the parking lot just outside. It was a full-on roundup of bikers, hot rods, beer, barbeque and loud music. Billy F Gibbons and Orange Ambassador Tim Montana teamed up on the video for their project called the Whisker Brothers. The theme was a celebration of summer days and nights and particularly the joys of a major barbeque cookout and party. Rather unusual and very country.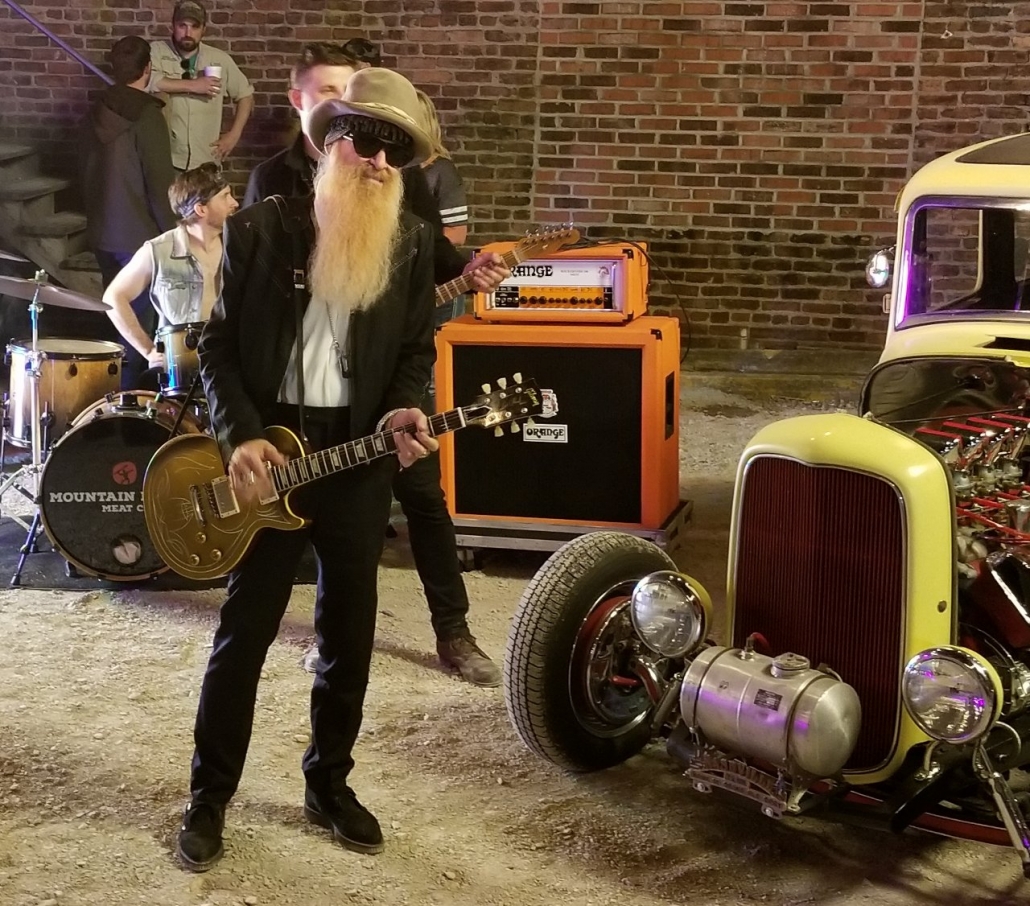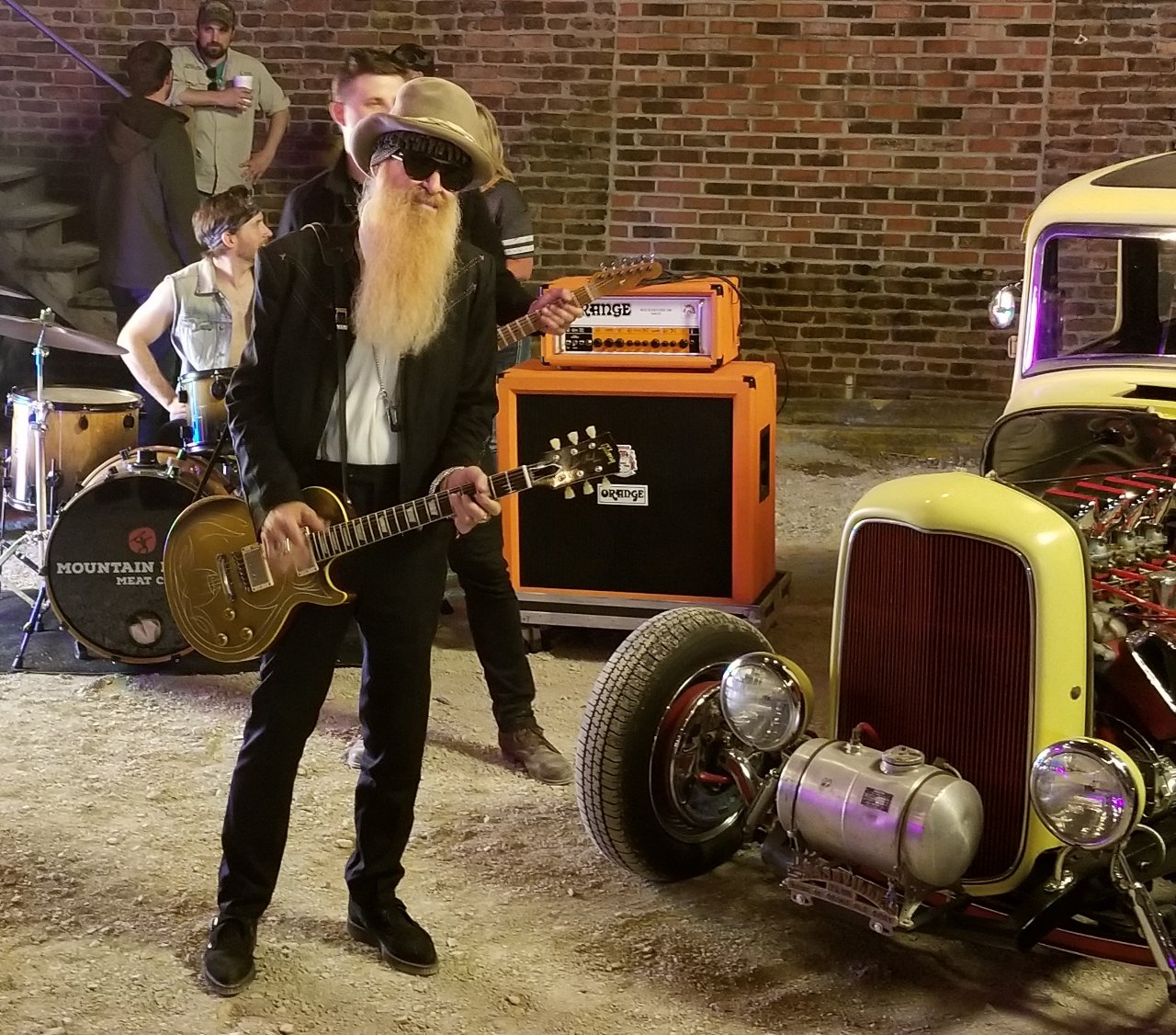 Our regular visitors run the gamut from country session players like Pat Buchanan and Buddy Woodward looking to borrow something special for a session, rockin country bands like The Cadillac 3 or members of Luke Combs Band, full on Rock bands like The Gene Simmonds Band or mega guitarist Orianthi as well as Country singers like Margot Price or Raelyn Nelson. We also regularly provide amps or pedals to some legendary Nashville studios like RCA Studio B, Omni Sound or Ocean Way. Just this week we provided two AD30 amps and multiple cabs to new Orange Ambassador Adam Lester for the Peter Frampton Tour which should be amazing judging by the rehearsals.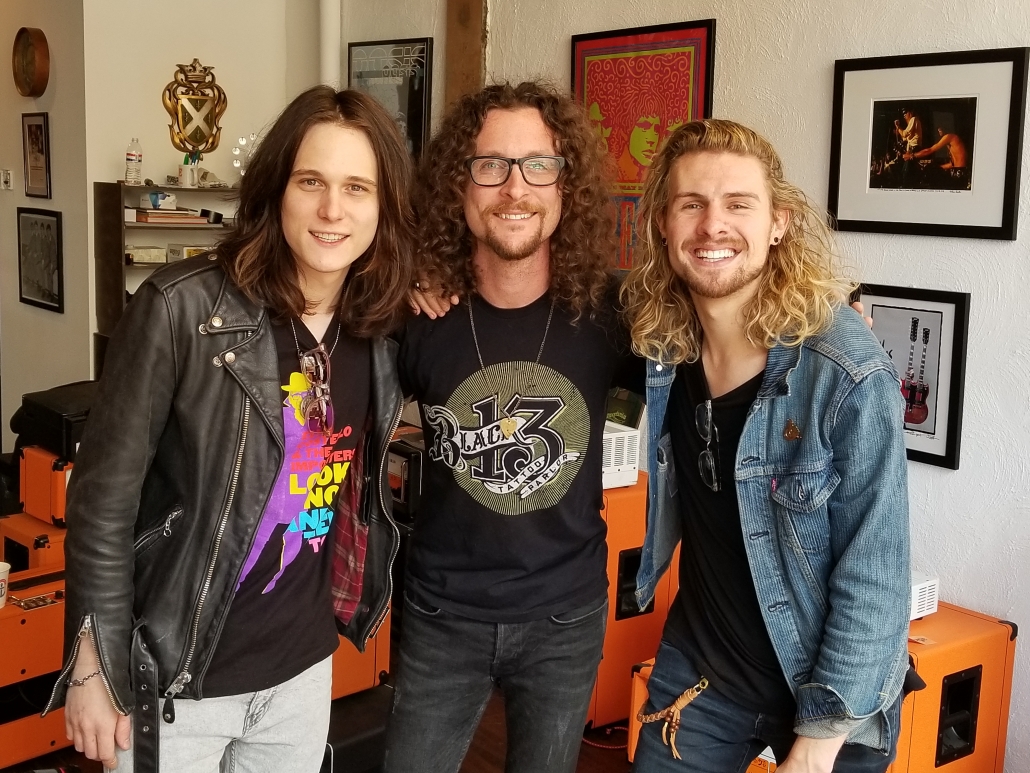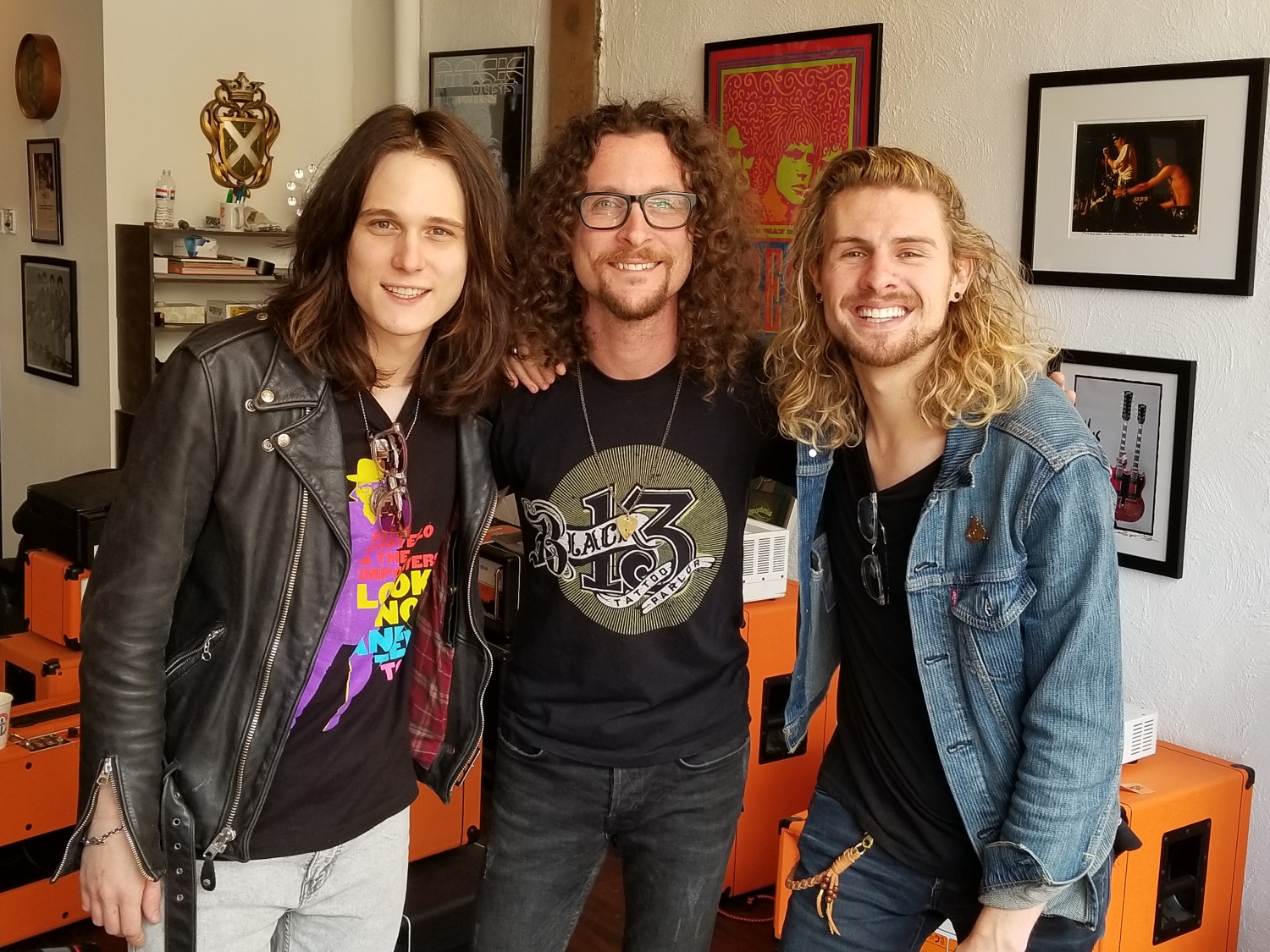 One of the artists we are featuring for Voice of Country Month is a great new Country artist from Rochester, NY named Claudia Hoyser. Claudia and her producer, Tony Gross paid us a visit a while back while in town for the Country Radio Seminar. Claudia loved the Rocker 15 and Tony was enthralled with the Acoustic pre-amp which he has integrated into both their recording and performance rigs.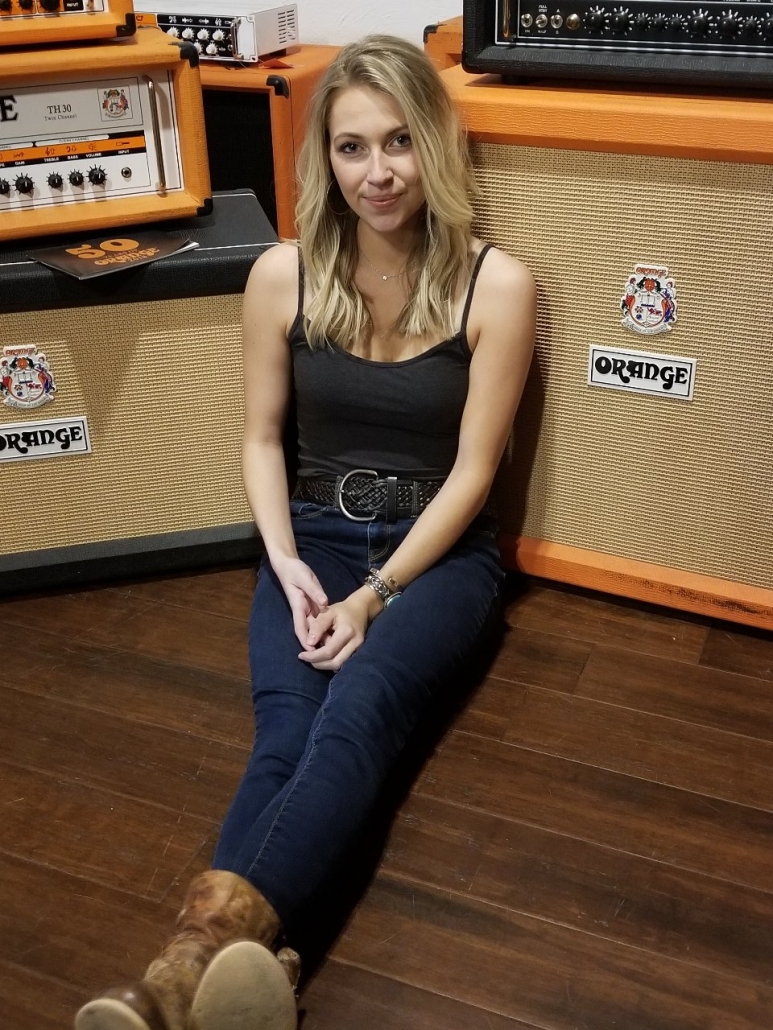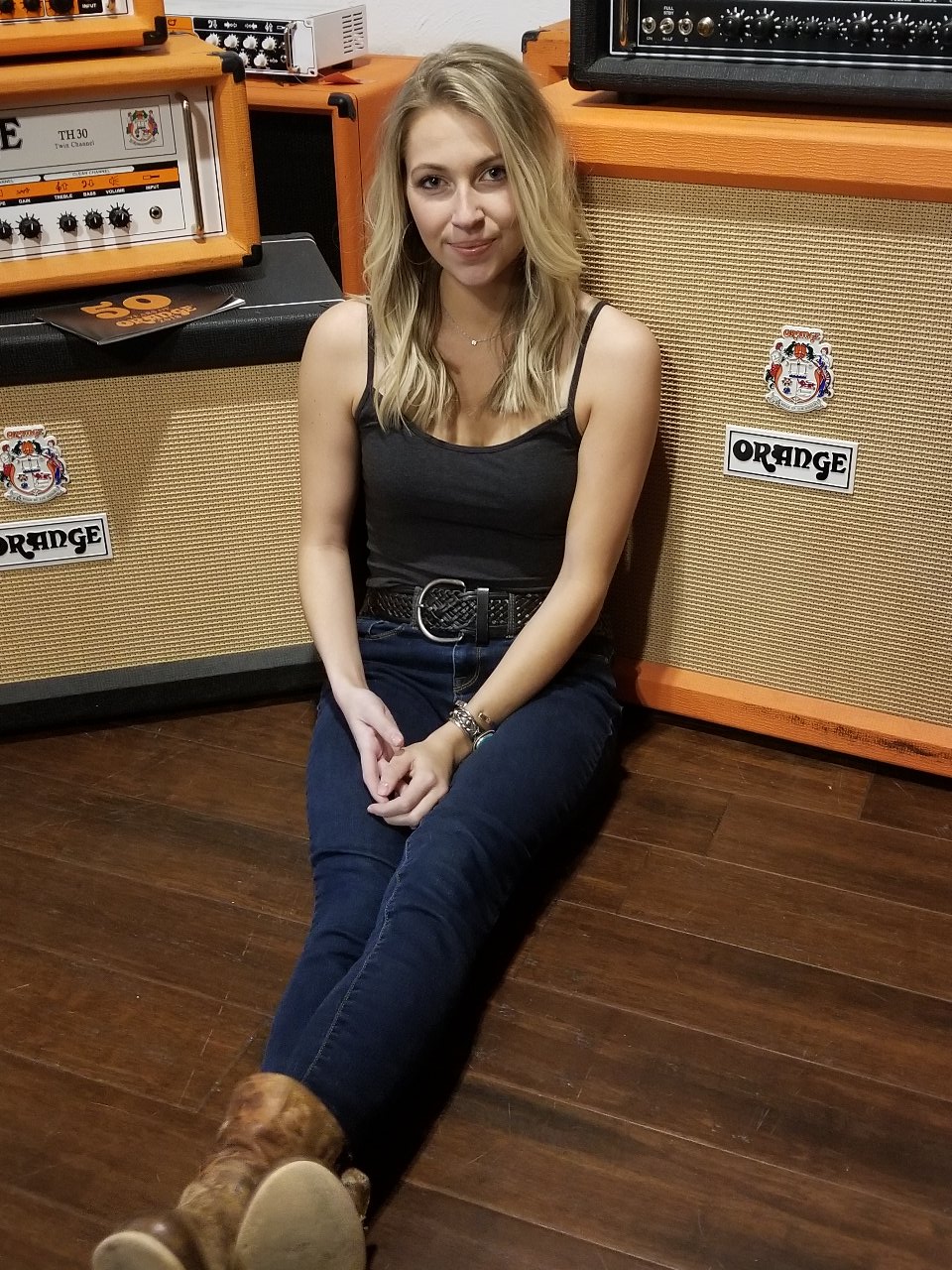 We get it all here in Nashville. If you happen to be on the road and passing through Nashville feel free to give us a call and perhaps drop in for a visit.
Orange Amps Nashville: 1310 Clinton Street, Suite 105, Nashville, Tennessee, 37203
https://orangeamps.com/wp-content/uploads/2019/07/20190312_131247KR.jpg
3024
4032
alex
https://orangeamps.com/wp-content/uploads/2018/04/Orange-Pics-logo-307px-279x103.png
alex
2019-07-08 09:00:30
2019-07-03 14:41:12
Voice of Country – Our Nashville Showroom