There is one thing we love more than anything else and that is rock 'n' roll, in all shapes and sizes – we love it, can't get enough. Without rock 'n' roll, we wouldn't be where we are today, and we owe everything to this beautiful genre and it's offsprings. We like to take this opportunity to shine a light on a few (of many) rock bands and artists on our roster today.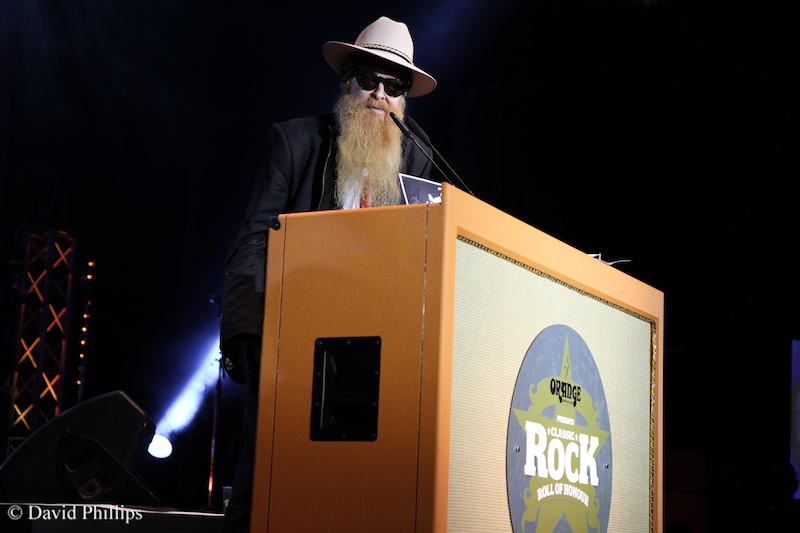 Another legendary guitarist making their way into this article is ZZ Top guitarist Billy Gibbons. Gibbons started his career in The Moving Sidewalks as a young teen, a band that landed shows supporting bands and artists such as Jimi Hendrix and The Doors – he then went on to forming ZZ Top in the late sixties alongside bassist Dusty Hill and drummer Frank Beard (who funnily enough is the only member without a beard), which remains the standing line up of the band today nearly fifty years later.
Throughout his time in the band, Gibbons have become a massive name among respected guitar players, and again and again produces quality blues infused rock albums whether it's with the ZZ Top or as a recording solo artist. Latest one out is his solo project "The Big Bad Blues" released September 2018, which just adds to his already impressive resume. Billy Gibbons is a master bluesman, to say the least. Gibbons is not a big user of pedal, so we were particularly pleased when he took a liking to our Bax Bangeetar pedal which he uses both live and in the studio.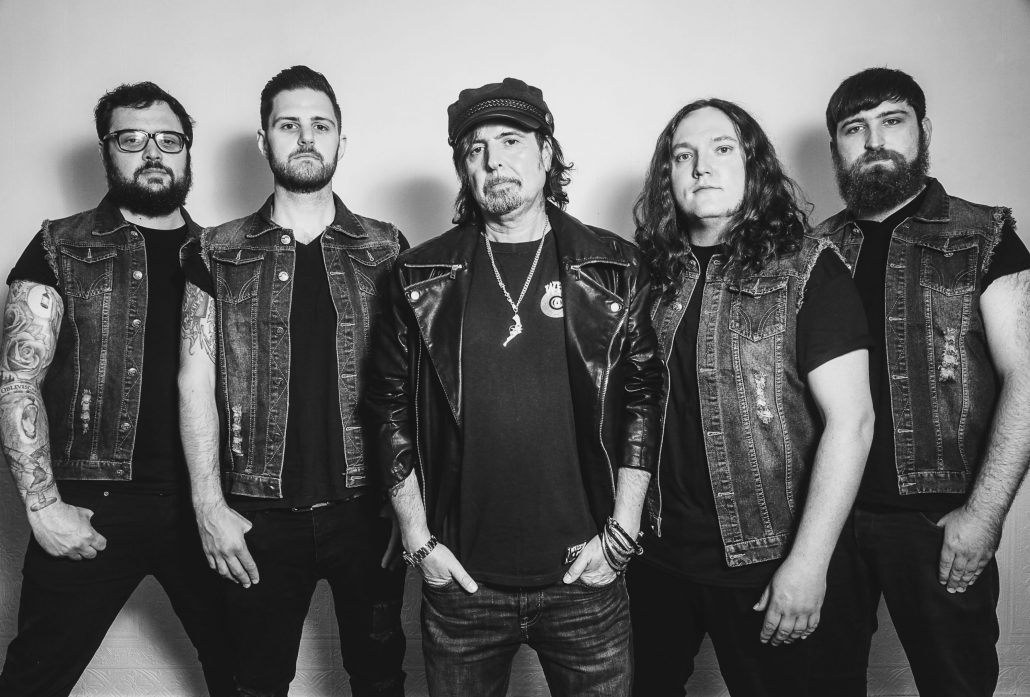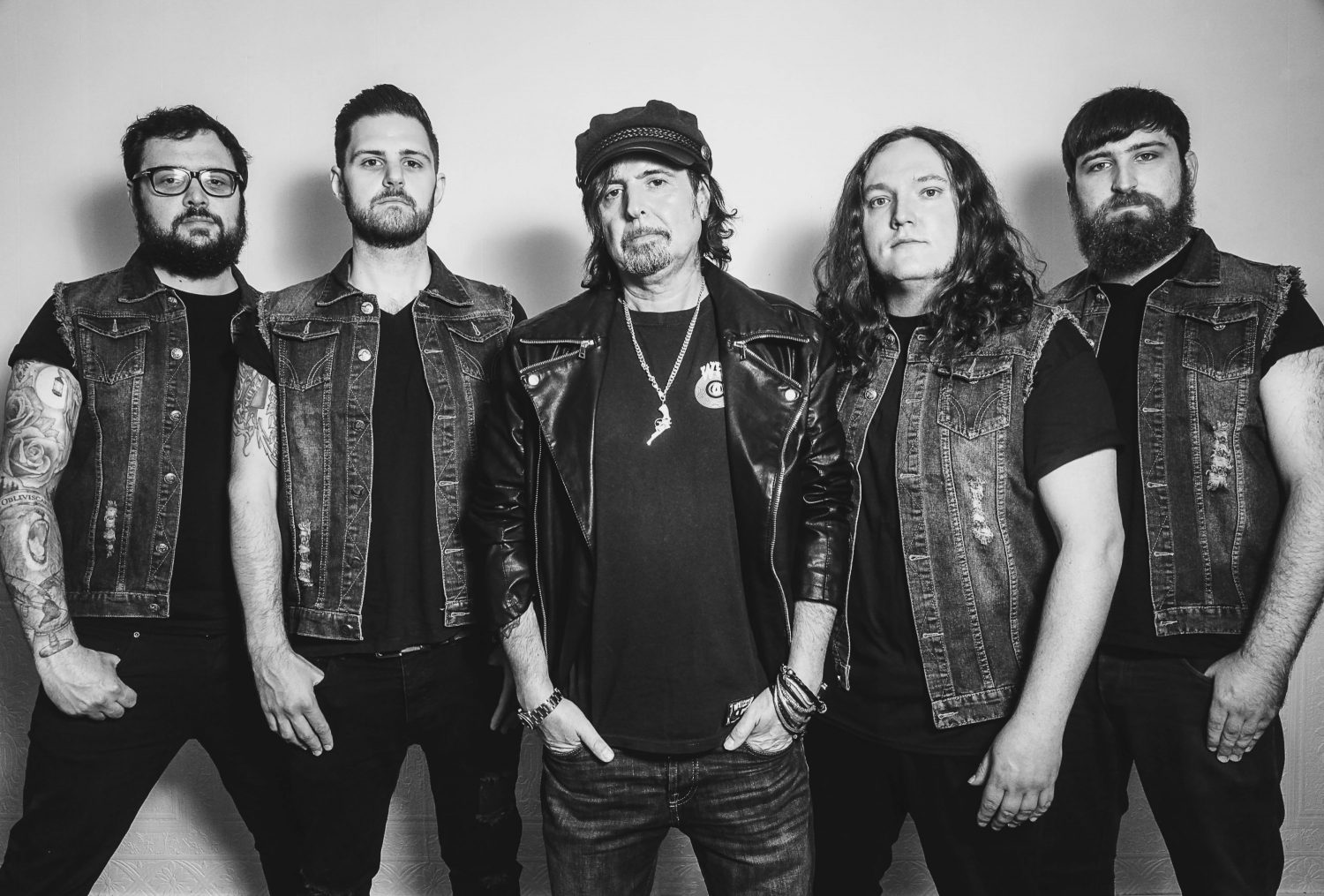 Phil Campbell is first and foremost known as the former guitarist of legendary speed rock band Motörhead. His career in the band lasted for 31 years, which he pretty much spent on the road touring or in the studio recording. Sadly, the band's disbanded in 2015 after the tragic passing of frontman Lemmy. Since then, Phil has formed his own band "Phil Campbell and the Bastard Sons" with three of his actual sons, almost a family business much like our own, sort of.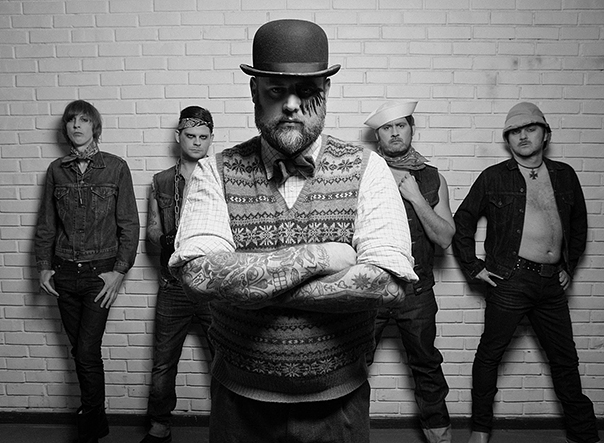 AD30HTC x 2
Rockerverb100
Turbonegro kind of came out of the Norwegian woods having created their own sort of genre called "Denim Death Punk", which is pretty close to what we call rock 'n' roll hence why we're allowing them on our list. Turbonegro were initially formed in the late eighties and kept it going for about a decade, before a three year long hiatus. Luckily, to the joy of Turbojugends across the world the band got back together and kept releasing music. Rune's one of the founding members of the band, and has been a constant member with the exception of a few years which we're choosing to ignore. Watching Turbonegro live is in many ways the most masculine and feminine thing you'll ever see all at once – middle-aged men in daisy dukes, sailor hats and make up, playing sweet rock 'n' roll to a bunch shirtless dude and women (although they tend to keep their shirts on) – few bands throw a party like Turbonegro. Rune's been using Orange for about 15 years now both live and in studio, and tends to stay clear of effects, as "The Rockerverb sound provides him with the softness of classic rock mixed with the modern hard rock growl which is perfect for the full on Turbonegro guitar attack." – Rune Rebellion.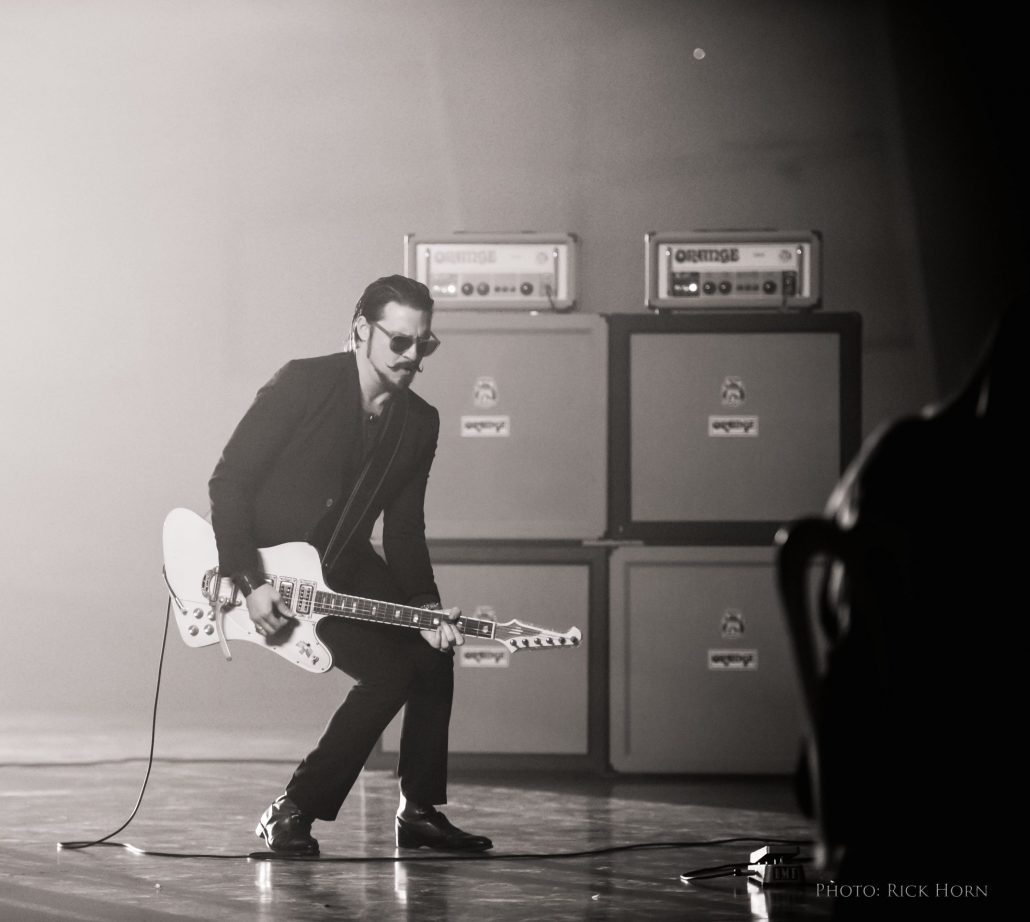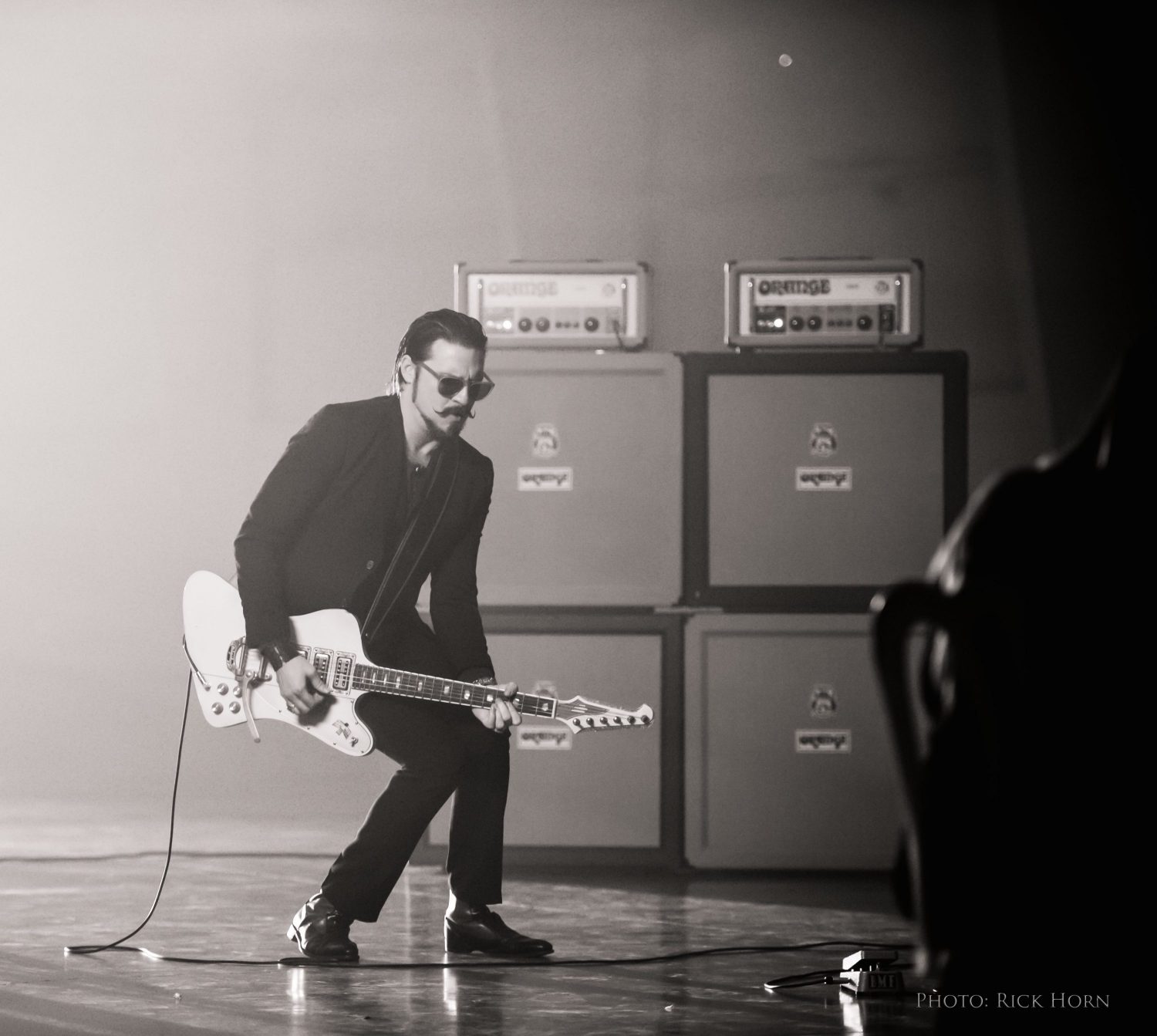 OR15
Acoustic Pre
Custom Shop 50
PPC412
PPC212

Some people say rock 'n' roll is going, so whenever a band such as Rival Sons comes up it makes us happy as it means we can prove people wrong. Rival Sons are one of those bands that are kind of ticking all the boxes for a classic rock band, but with a modern twist – they have the anthems as well as the ballads, a killer frontman who can play the tambourine and look super fly while doing so, which is pretty rare in 2019, and they have Scott Holiday and his magician moustache. Scott's all about the big sounds, and with the "killer and colourful heritage and history, healthy list of some of the greatest players ever and the high quality of current amps and cabs, Orange was an easy choice." – Scott Holiday.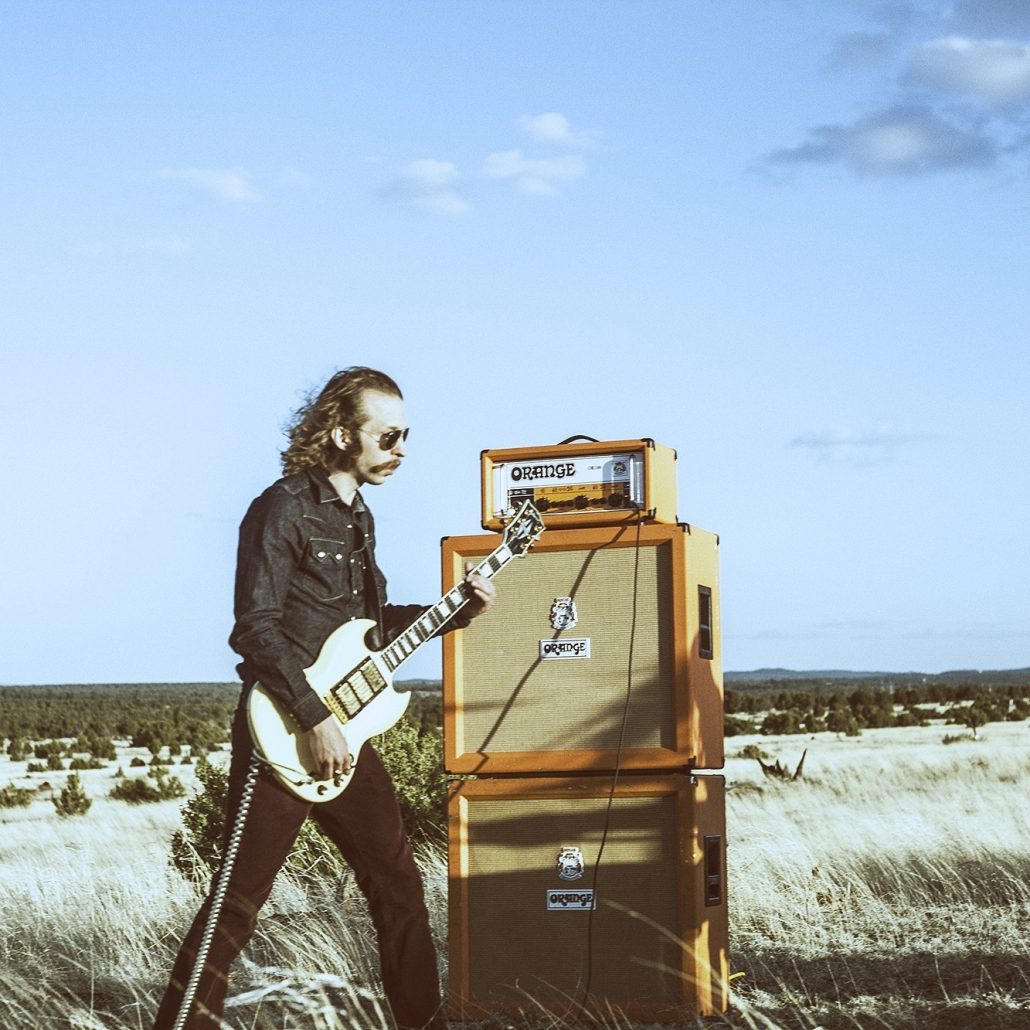 Rockerverb 50
OR100
PPC412 x 2
Peter Hughes, the classically trained and exceptionally skilled guitarist of heavy rock 'n' roll bands Danava and Sons of Huns. Peter got his hands on his first ever Orange (which was a Rockerverb 50 combo) back in 2007 having just graduated the Willamette University with a Bachelor of Music degree in Classical Guitar performance. It didn't take longs before he had his hands full playing for both bands, venturing far away from the classical sounds but bringing along all the tricks of the trade to the table, now catering for a new audience with his high paced and heavy rock 'n' roll which would suit fans for the likes of Motorhead and Thin Lizzy. Since then, he's become an official Orange ambassador and acquired a few more pieces to his rig in the form of two PPC412 cabs and an OR100. When Peter isn't playing his Orange amplifier at excessive decibels, he enjoys "plucking out the Baroque stylings of the one and only J.S. Bach on Classical Guitar", as well as being a amateur mycologist, or a fungi enthusiast.
https://orangeamps.com/wp-content/uploads/2019/03/Voice-of-Facebook-Header-ROCK.jpg
924
1640
Ella Stormark
https://orangeamps.com/wp-content/uploads/2018/04/Orange-Pics-logo-307px-279x103.png
Ella Stormark
2019-03-01 10:53:45
2019-07-02 12:21:33
The Voice of Rock