For many of you Orange might be known as a stoner rock company, which, fair enough, is an easy assumption to make as we have quite a fair bit of heavy bands on our roster, and regularly share that picture, you know, THAT picture of Matt Pike with the stacks of amps across our Instagram. However, Orange is for everyone, and for example, in Japan, we're known as a clean sounding company, now would ya believe it?! In the name of Orange and it's diversity, let's take a look at a few of our artists who are proudly sporting some clean Orange sound.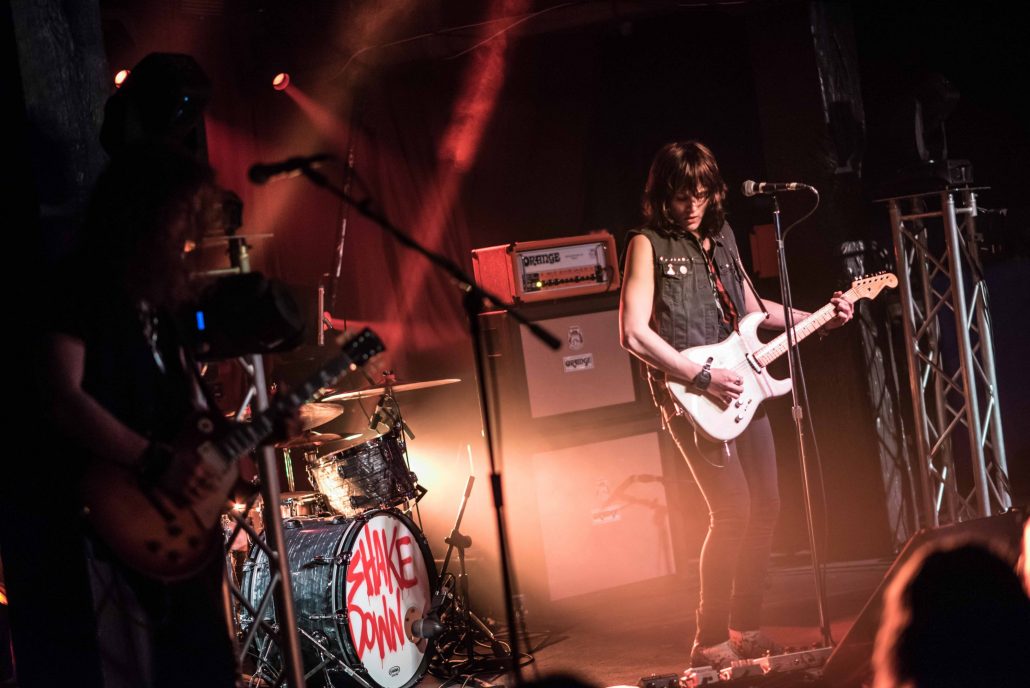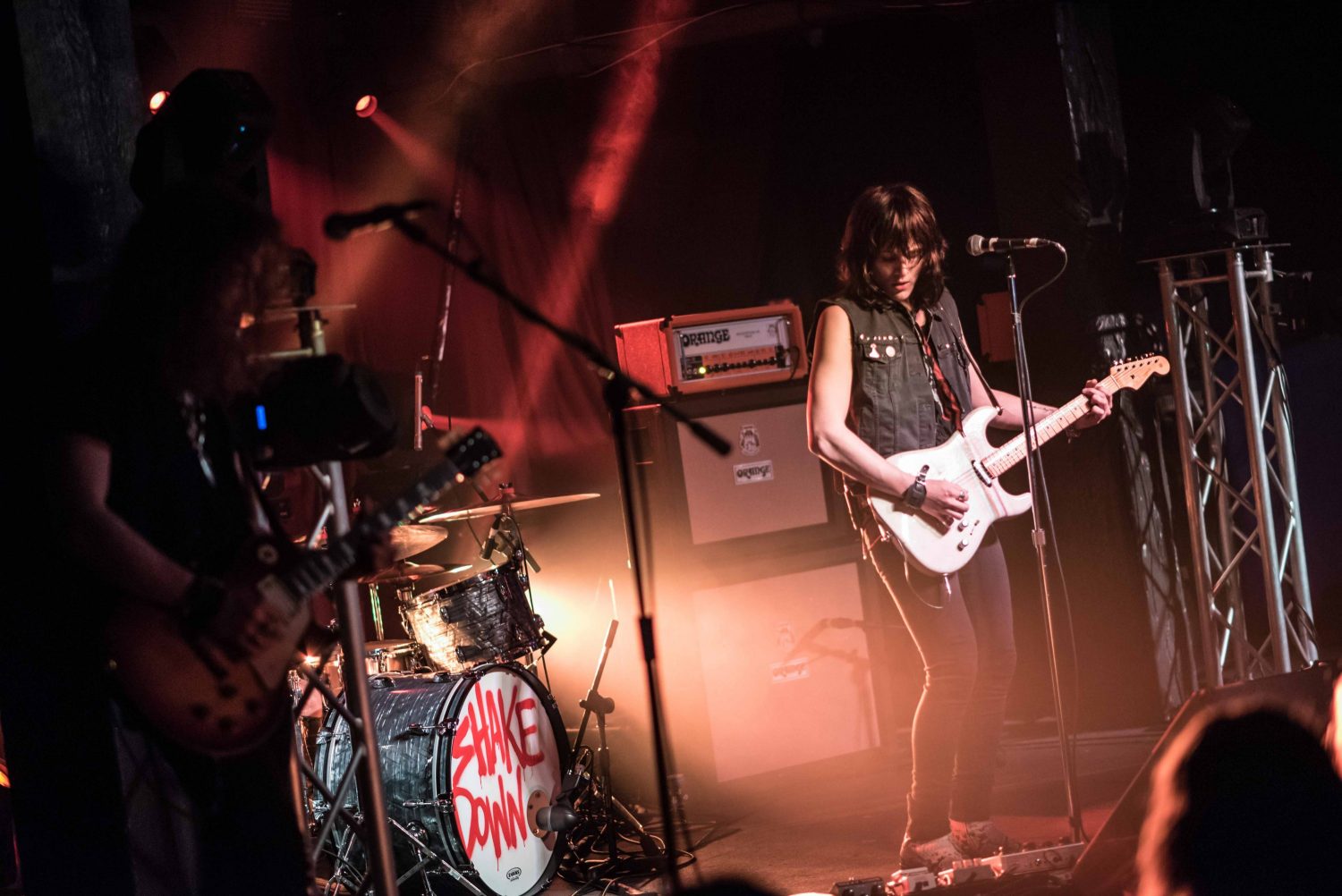 Guitarist Tyler Bryant of Tyler Bryant and the Shakedown fell for the blues at an early age, and moved to Nashville at the age of 17 to make music. He has since proven himself as an incredible musician, and have toured or played with bands and artists such as Jeff Beck, Aerosmith, Lynyrd Skynyrd, Joe Bonamassa and Guns 'N' Roses. He's released two albums and EPs with his band, and continues to tour and make music.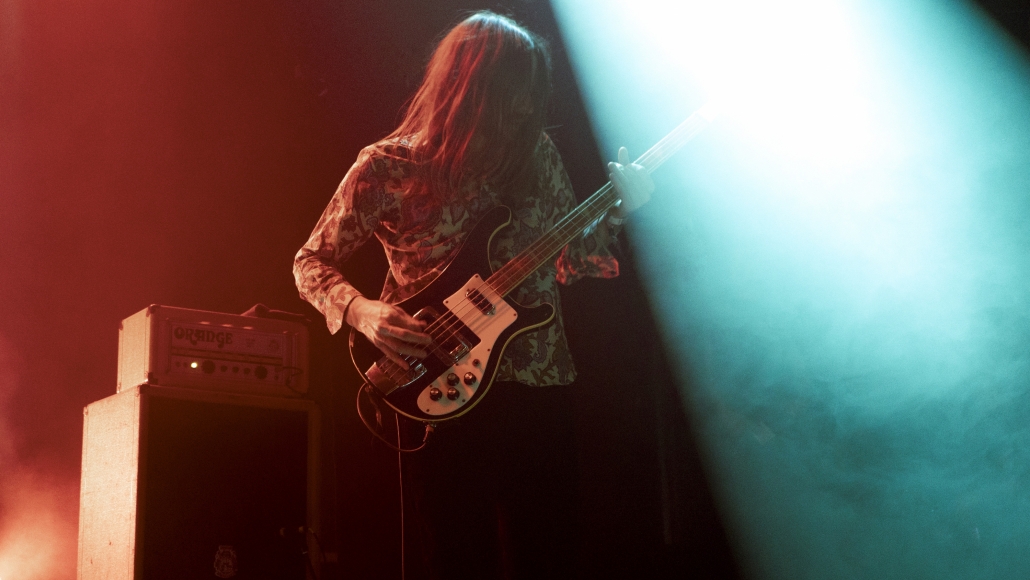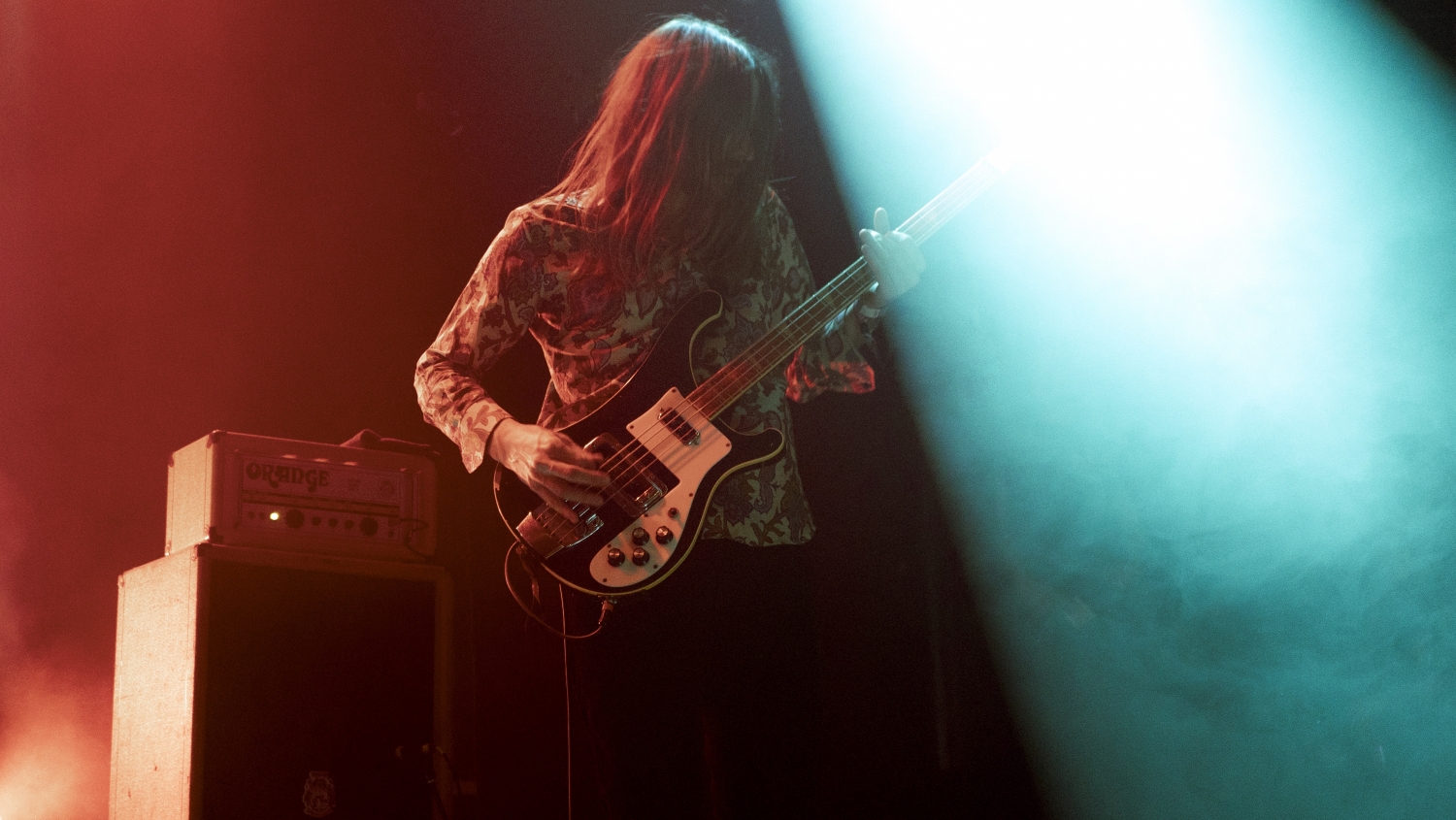 AD200
Sweden's Gothenburg has almost become a mecca for this whole 70s revival thing with bands such as Graveyard, Horisont and Witchcraft making names for themselves far away from their Nordic borders. Truls was originally the guitarist of the band, but left after their first record to focus on different things. However, low and behold, a few years back the band saw yet another change of lineup and was this time in the need of a bassist. Truls joined the band again, and have now been playing with them for the past two records "Innocence & Decacence" and 2018´s "Peace". Truls wasn't too familiar with Orange when rejoining the band, but as former bassist Rikard was an avid Orange user it seemed natural to give it a go. Having tried a few different amps such as Ampeg and Fender, he eventually decided on Orange as it seemed like the best fit for the kinda music they were playing. "They're pretty straightforward without too many buttons, so it's quite easy to get good sound."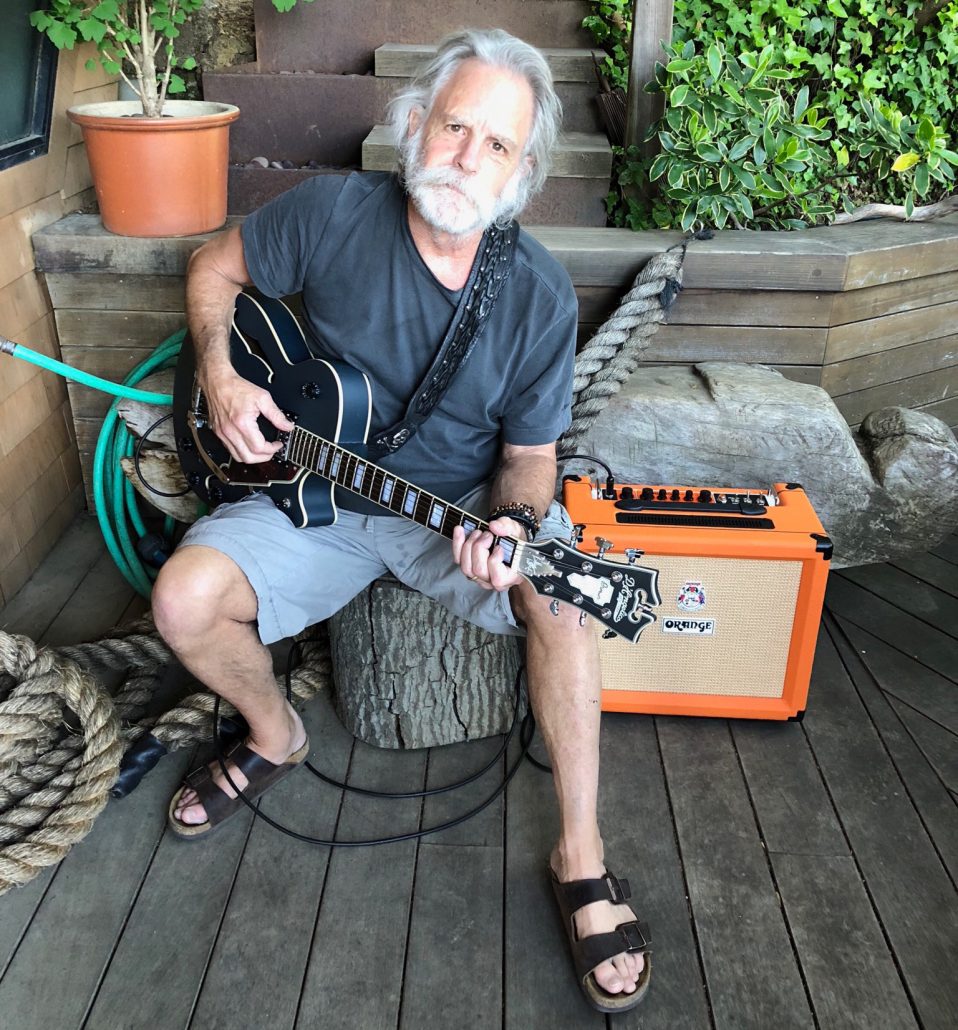 Rocker 15
Bob Weir, founding member of ICONIC hippie psychedelic peace and love loving pioneers the Grateful Dead and the original acid granddad. It all started on new year's eve in 1963 when a sixteen year old Bob heard banjo music played from Dana Morgan's Music Store while he was wandering the streets of Palo Alto looking for a club that would let him and his other underage friend in. Intrigued by the music they were hearing, they were lured in to the store where a young Jerry Garcia was sat playing. Bob and Jerry ended up spending the night playing music together, and decided to form a band, which later saw them at the front of a hippie revolution. In 1994 he was inducted into the Rock and Roll Hall of Fame due to his time in Grateful Dead. He's also played in various other bands such as Kingfish, Bobby and the Midnites, and RatDog, all while maintaining a solo career.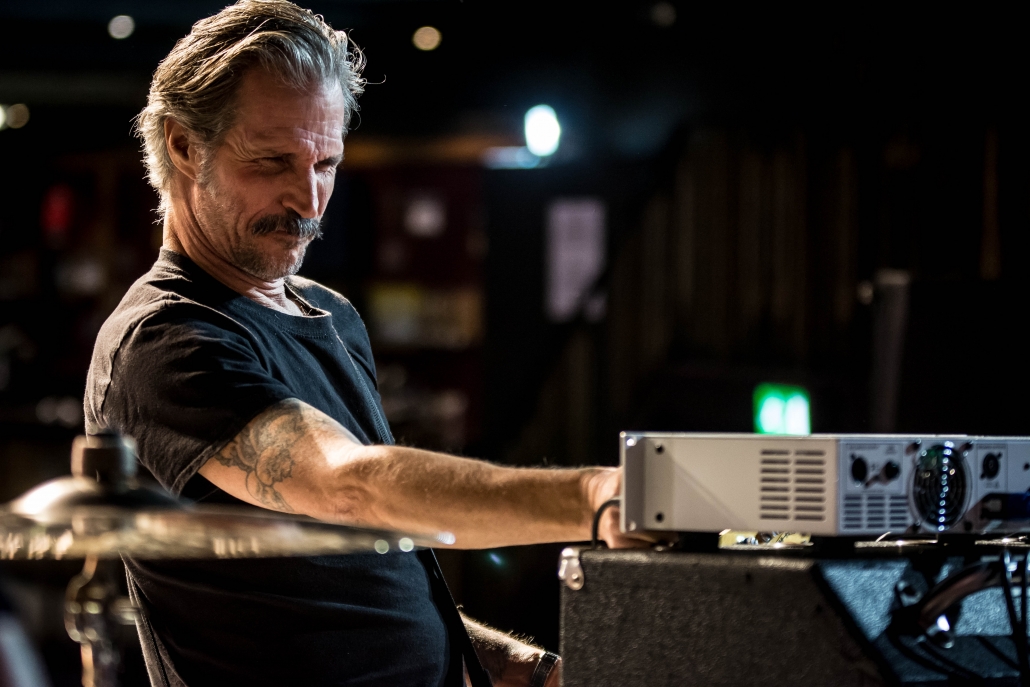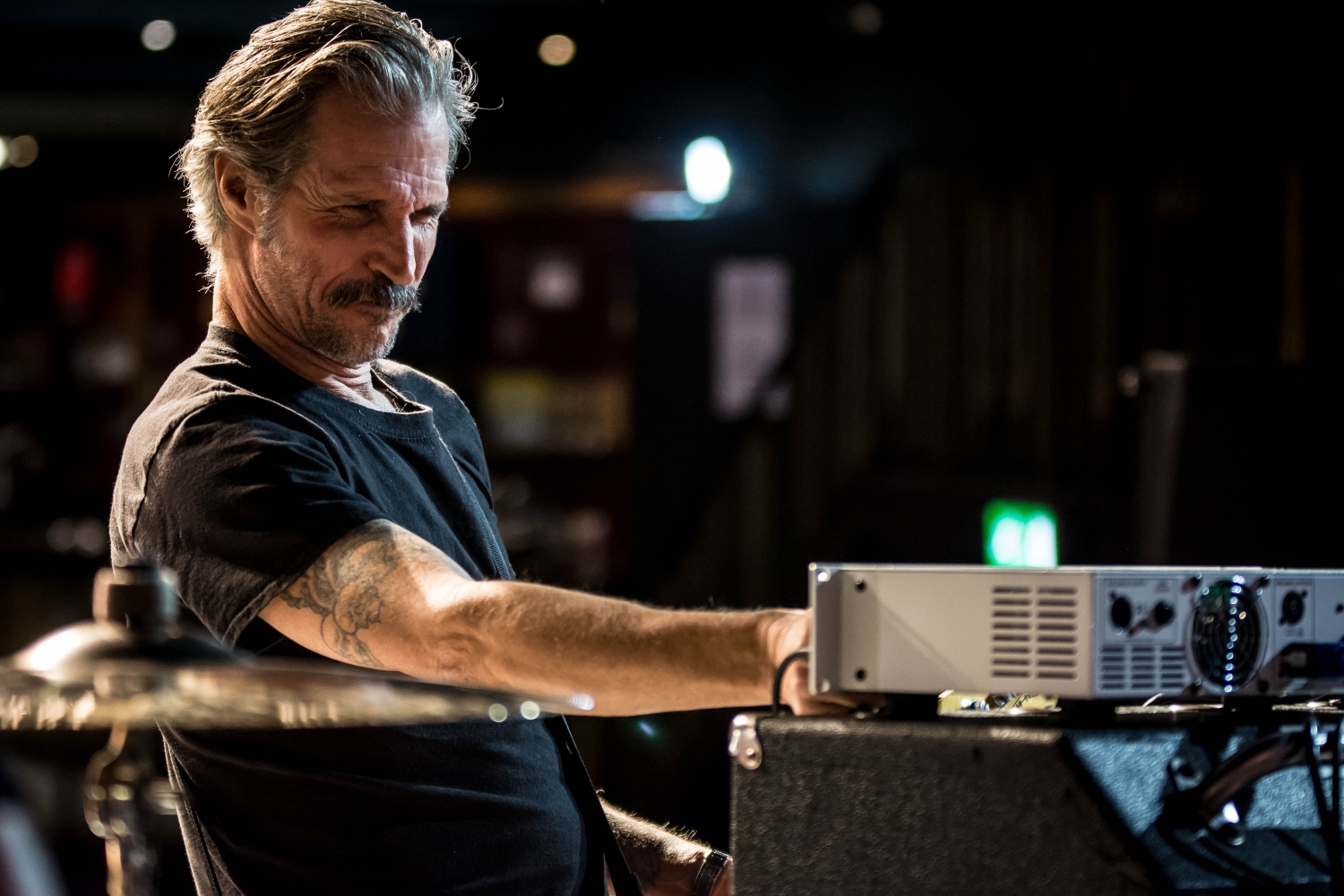 Jay Bentley is the bassist and one of the founding members of political Californian punk rock band Bad Religion, and have with the exception of a little break from '83 to '85 played with the bands since the formation in 1980. The band is known for their philosophical, social and politic lyrics and their vocal harmonies, and are considered to be one of the best-selling punk rock bands of all times, with more than five million albums sold worldwide. When not playing with Bad Religion, Jay has also been touring regularly with punk supergroup and cover band Me First and the Gimmie Gimmies, filling in for bass for Fat Mike.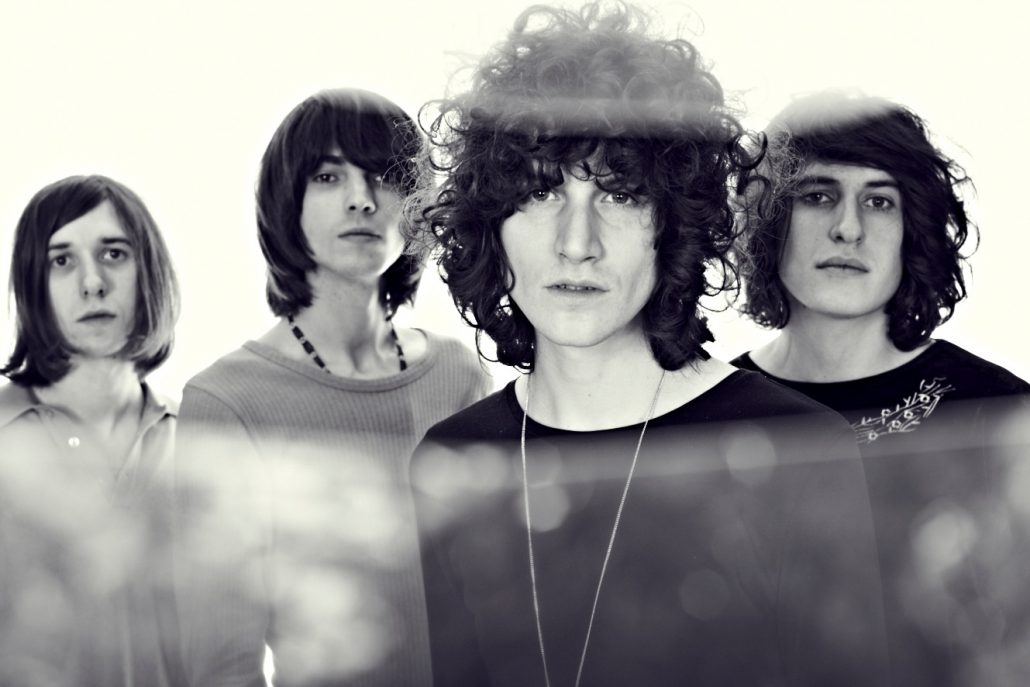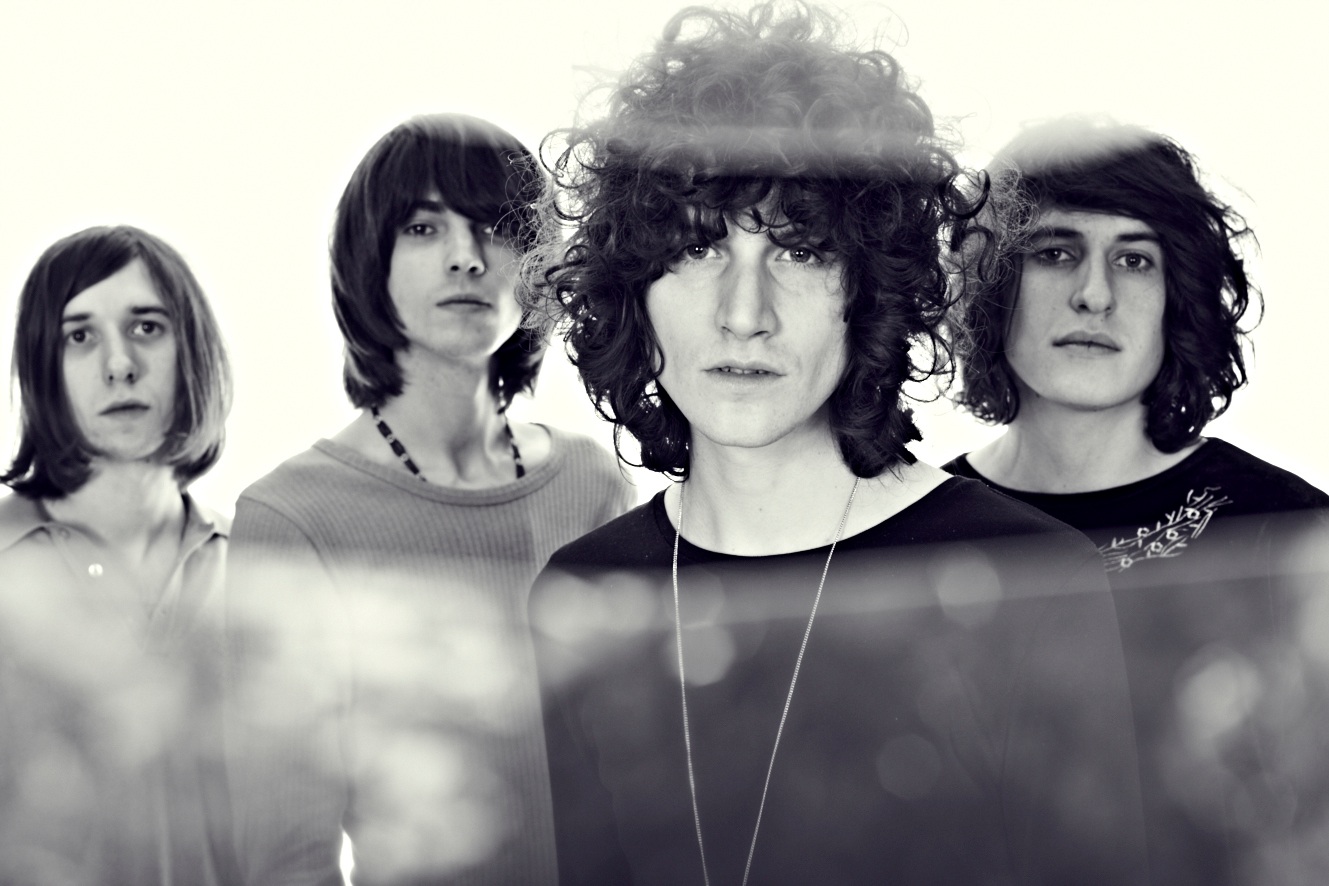 Formed in Northamptonshire in 2012 Temples kind of just exploded into the UK music scene with their neo psychedelic and modern take on classic British pop rock. After the release of their debut album "Sun Structures" in 2014 you couldn't leave the house without hearing the single "Shelter Song" played relentlessly on every corner, and the album charted at number seven in the UK. Bassist Tom Warmsley is an Orange ambassador, and has this to say about our amps: "Orange amplification is as strikingly integral, alien, gorgeous and mysterious as it was in 1968, a true transition period of British amplificiation. In every instance of footage, the amps look as psychedelic as the bands playing through them."
https://orangeamps.com/wp-content/uploads/2019/02/Voice-of-CLEAN-Post-Clean-Channel.jpg
1080
1080
Ella Stormark
https://orangeamps.com/wp-content/uploads/2018/04/Orange-Pics-logo-307px-279x103.png
Ella Stormark
2019-02-01 17:13:27
2019-07-02 09:06:03
The Voice of Clean