Our second 'How I got into playing' post where we as part of our 'Learn the Orange Way' campaign, offer free guitar lessons for all Orange users (more on that here), and share a series of quotes from some of our artists on why how they got into playing.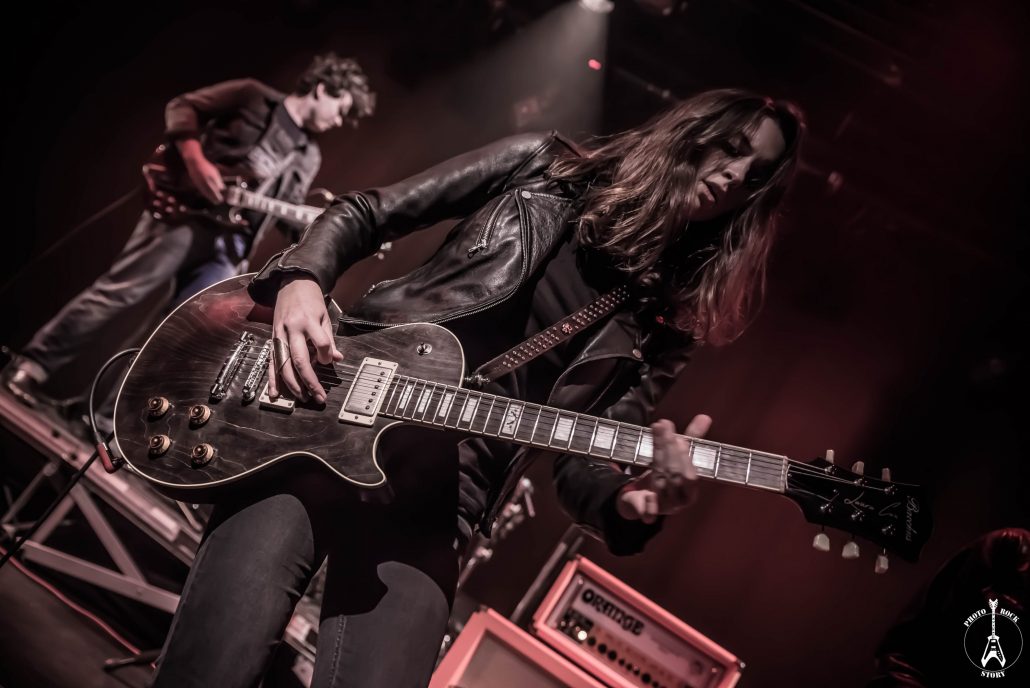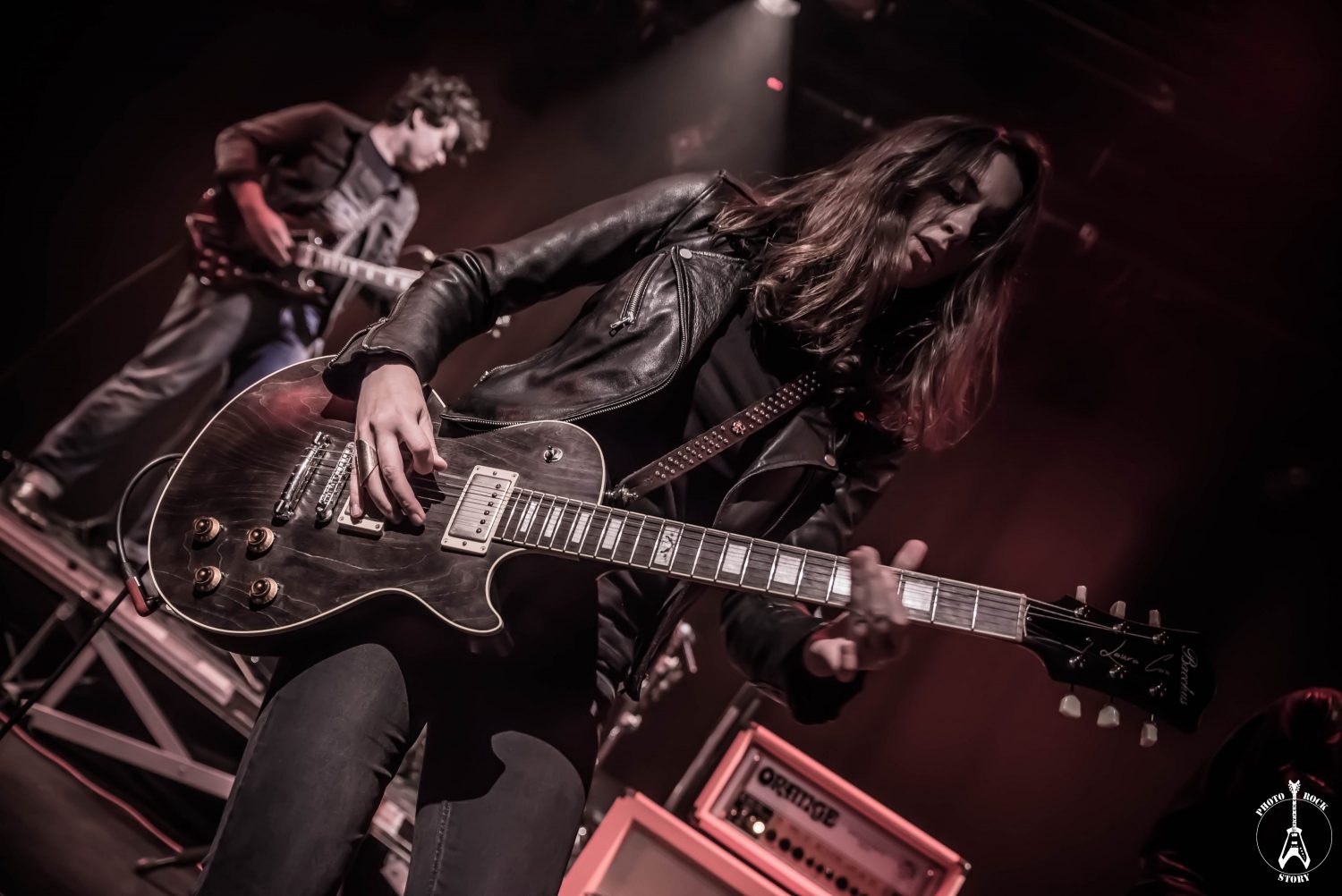 I picked up the guitar when I was 14, and I think my dad's very much to thank for that. He wasn't a musician himself, but he was very interested in music, and it was something that was a part of my life from a very young age; him playing various country and classic rock records around the house. I first started playing acoustic, but it only lasted for about a year as I realised electric was more my thing. I was just playing around at home, and signed up to Youtube where I started sharing videos of cover songs I was playing. I didn't really think much of it besides wanting to share my passion with the world, so the response was pretty overwhelming as I ended up getting millions of views! Back then, it wasn't many females my age doing that sort of thing, posting classic rock covers, so there seemed to be a market for it and it definitely helped me get where I am today!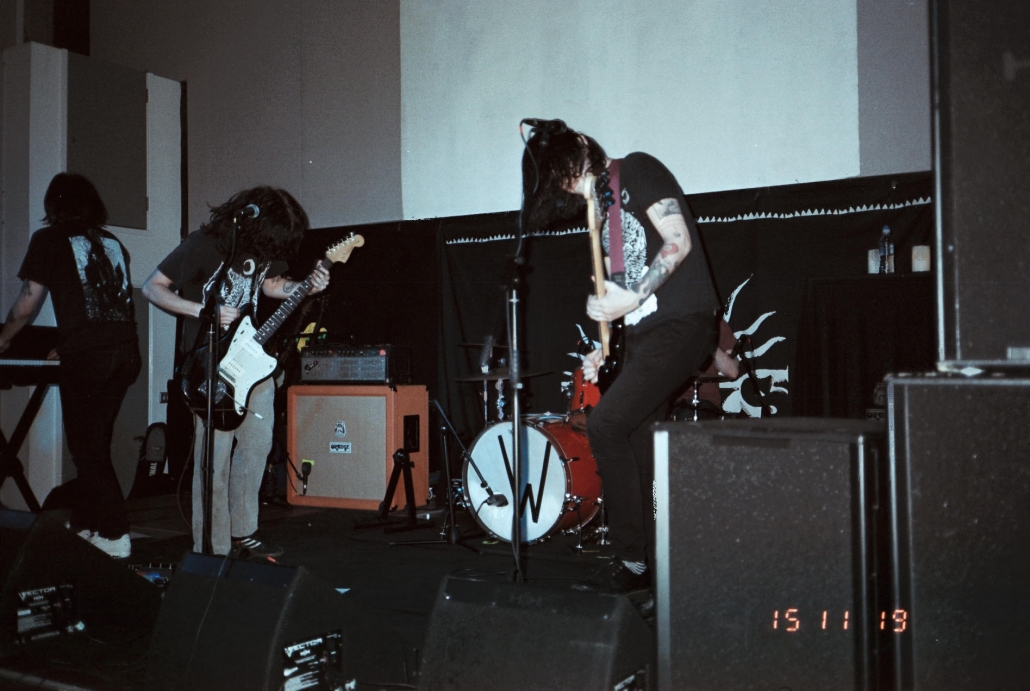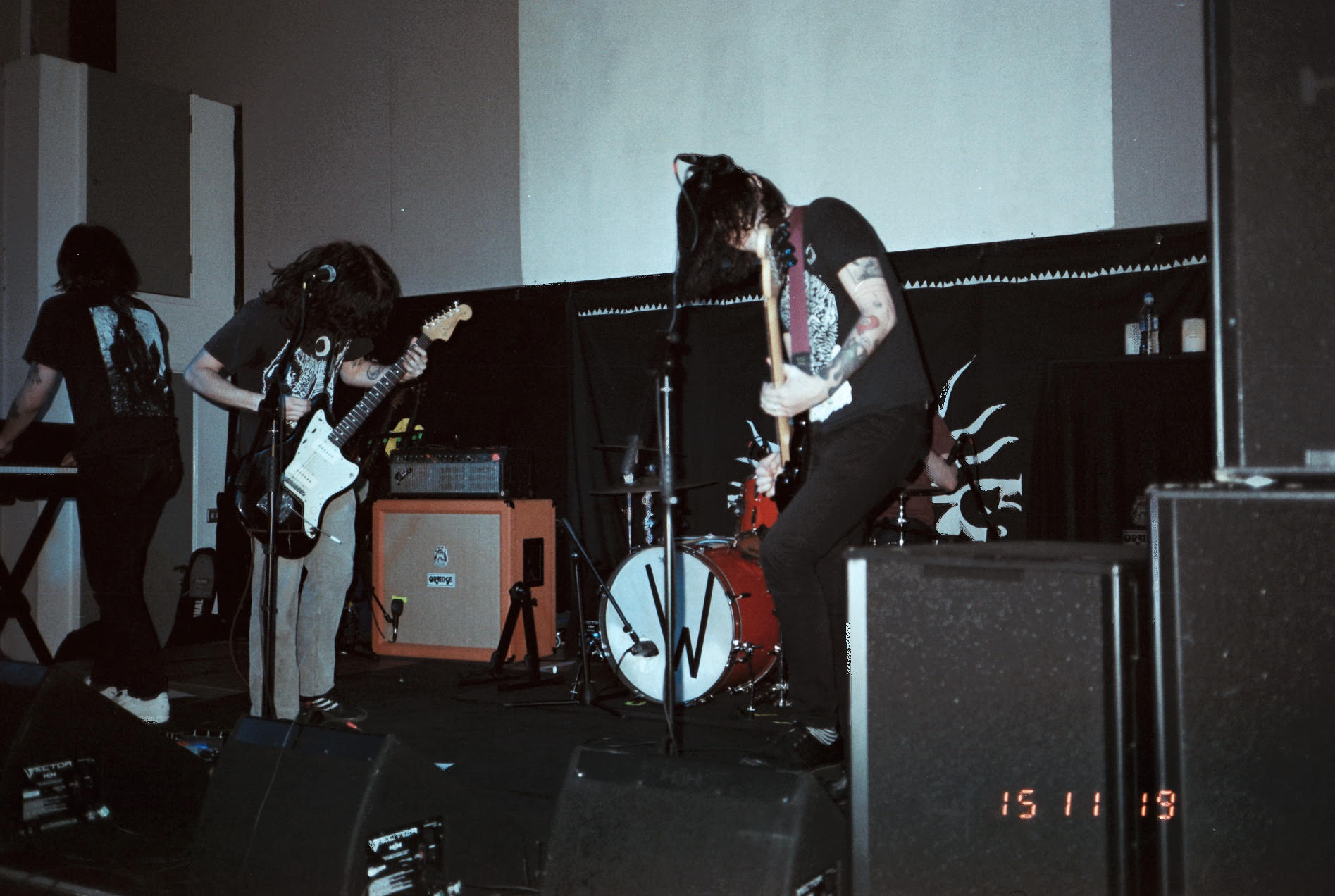 I initially started out playing drums as a kid, and didn't really get into guitar until I was 17. I'd watch people play Nirvana covers on YouTube and just copy what their hands were doing, that's how I learnt the basics. I guess already knowing how to play an instrument was a bit of a head start but I wouldn't really say I'm a real guitar player, I just wanted to be able to play the Nirvana songs.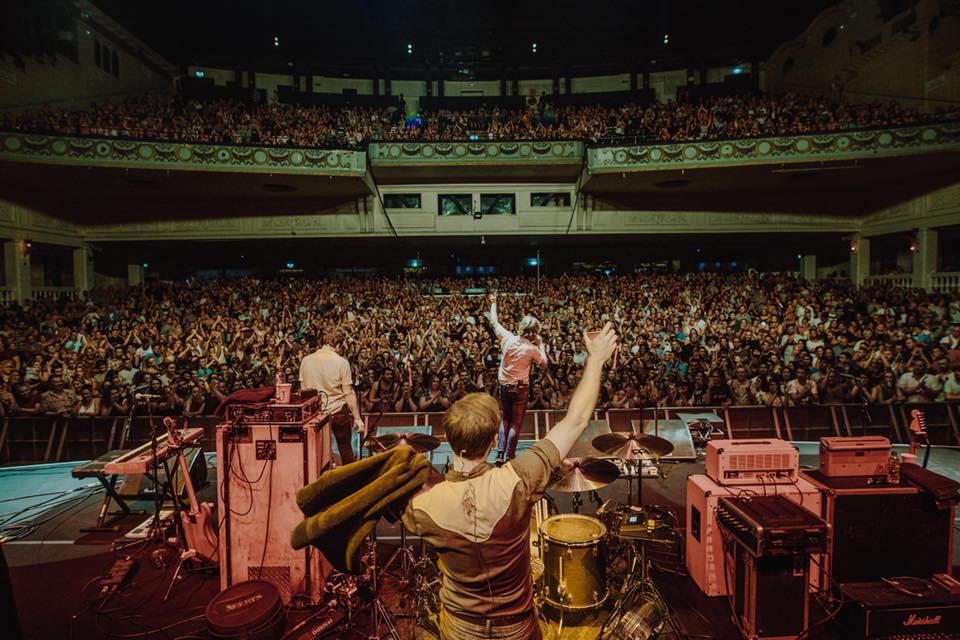 Starting it all off and sparking the interest was definitely the household I grew up in, both my parents and older sister was very into music. My dad in particular is pretty much a rock 'n' roll historical – not as a profession or a job, but for as long as I can remember he's just always had this encyclopaedic knowledge about dates, record companies, releases, band members and tours, and he has this amazing vinyl collection that I'd go through as a kid, pick albums to listen to based on their covers and end up with bands such as KISS and The Monkees, but it wasn't until he played me The Beatles everything changed; I even remember the day and exactly where we were, sat in our car parked up waiting for my sister, and he played me live at the BBC by The Beatles, and I think I must have been about six or seven, I was really young, but it just felt like real life magic.
https://orangeamps.com/wp-content/uploads/2016/01/Laura-Cox-Rockerverb-50H-PPC212-MD-Carlos-Fabian-2.jpg
2003
3000
Ella Stormark
https://orangeamps.com/wp-content/uploads/2018/04/Orange-Pics-logo-307px-279x103.png
Ella Stormark
2020-03-26 08:00:00
2020-03-26 09:02:45
"How I got into playing" PT. II