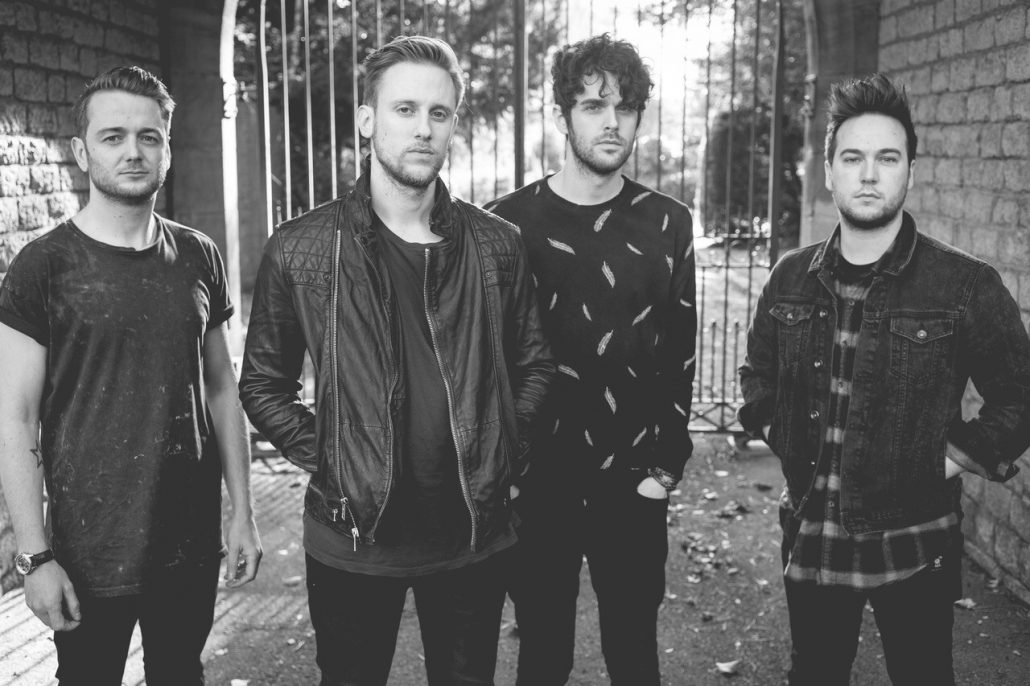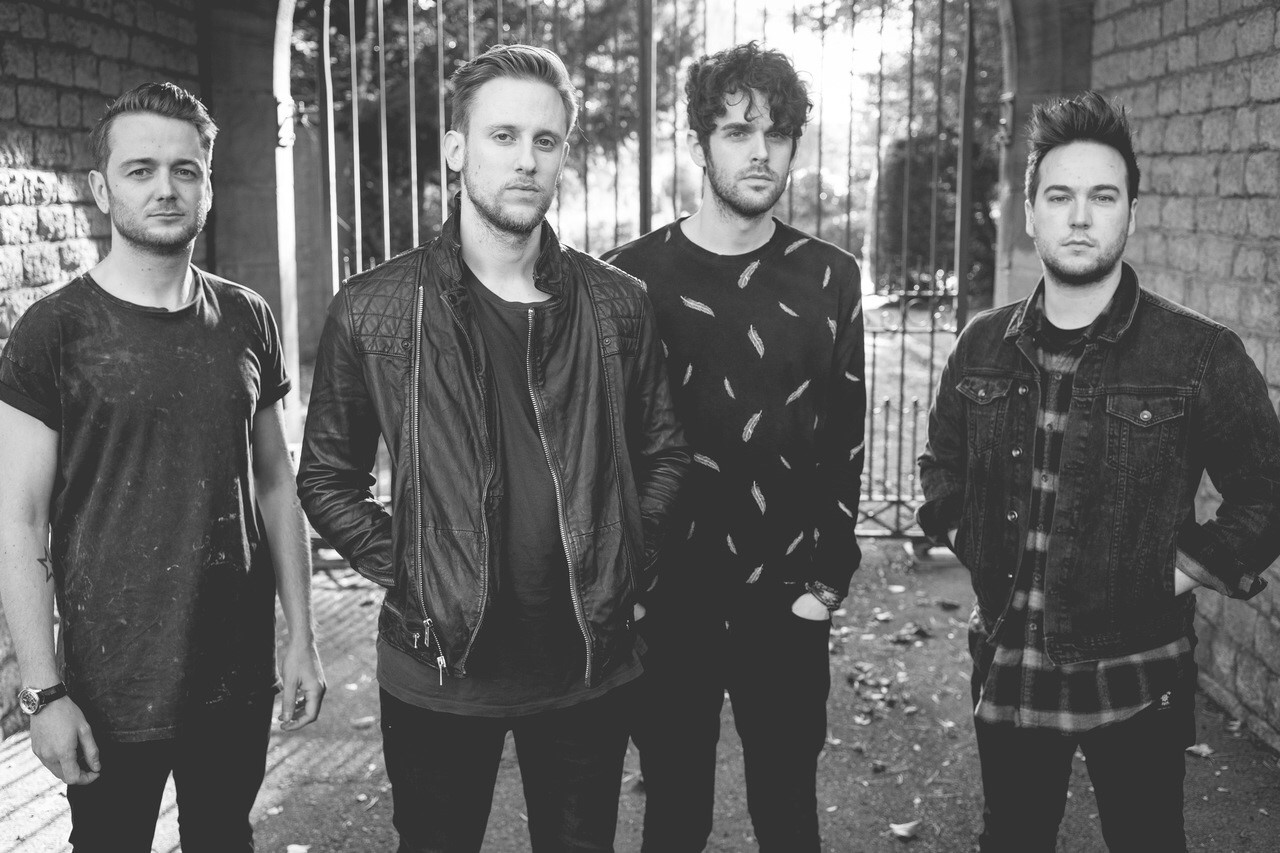 Tell us a bit about Lacey
We're from Nottingham, we formed back in 2011 the way a lot of bands do – through the break-up of previous bands! The difference with us is that we grew up together, so we're fortunate to have that deep-rooted bond that might take a lot of bands a long time to click. We're all about big pop-rock hooks and arena-sized riffs.
You've just released your debut album – What's it called and when is it available?
The album's called Under the Brightest Lights and it's out now! You can download it on itunes or get a copy on CD direct from our website www.LaceyOfficialUK.com.
We can't believe that you guys aren't signed to a record label – How did you get your album out there?
Well thank you very much! We had amazing support for our Pledge Music campaign and managed to have album fan-funded. It was incredibly humbling and we could never have anticipated the support we had.
What's the response been to your release?
We've had an amazing response both in the press and from the fans which has been really incredible and humbling. It's great to know that people are really buying into something you've worked so hard on for so long. We played a launch show recently and the reaction we had to each track was astonishing.
Why Orange?
The 'Orange' sound is all over our album. It's so easy to get a huge sounding guitar tone using most Orange rigs. I like being able to run a high level of gain yet still being able to hear the individual notes of each chord.
Tell us about your live rig.
Currently I play a Tele through the Rockerverb 50 MKII. I play loud on stage and the 50w responds really well to being cranked!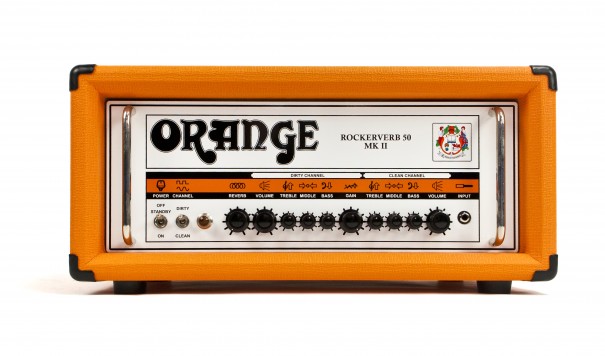 What is it that appealed to you about that gear?
It's such a versatile amp yet so simple to use. Our sound is very dynamic so an amp that is capable of crystal clear clean, right through to booming distortion is really important.
It's a great all round tool, perfect for live shows, the studio and for writing sessions at home.
How do you like to set your amps up?
I have a pretty simple set up, I like a strong mid tone punch, which can become muddy using other amps. I run a high level of gain, using a tube screamer to add another layer of colour.
When do you head out on tour?
We're off out on tour this summer! We kick off in London on 15 July! You can get tickets via our website. www.LaceyOfficialUK.com and https://www.facebook.com/Laceyofficialuk
https://orangeamps.com/wp-content/uploads/2016/03/LACEY.jpg
853
1280
Alex Auxier
https://orangeamps.com/wp-content/uploads/2018/04/Orange-Pics-logo-307px-279x103.png
Alex Auxier
2015-06-05 14:42:39
2019-07-01 15:05:09
Ambassador Interview: Lacey (UK)