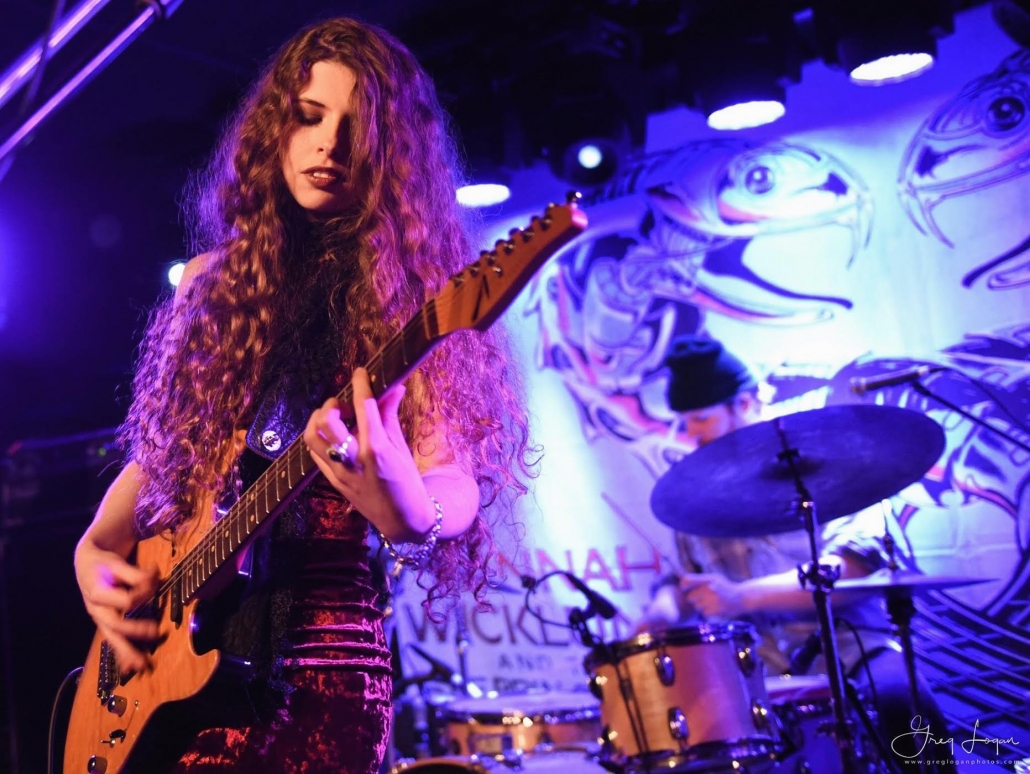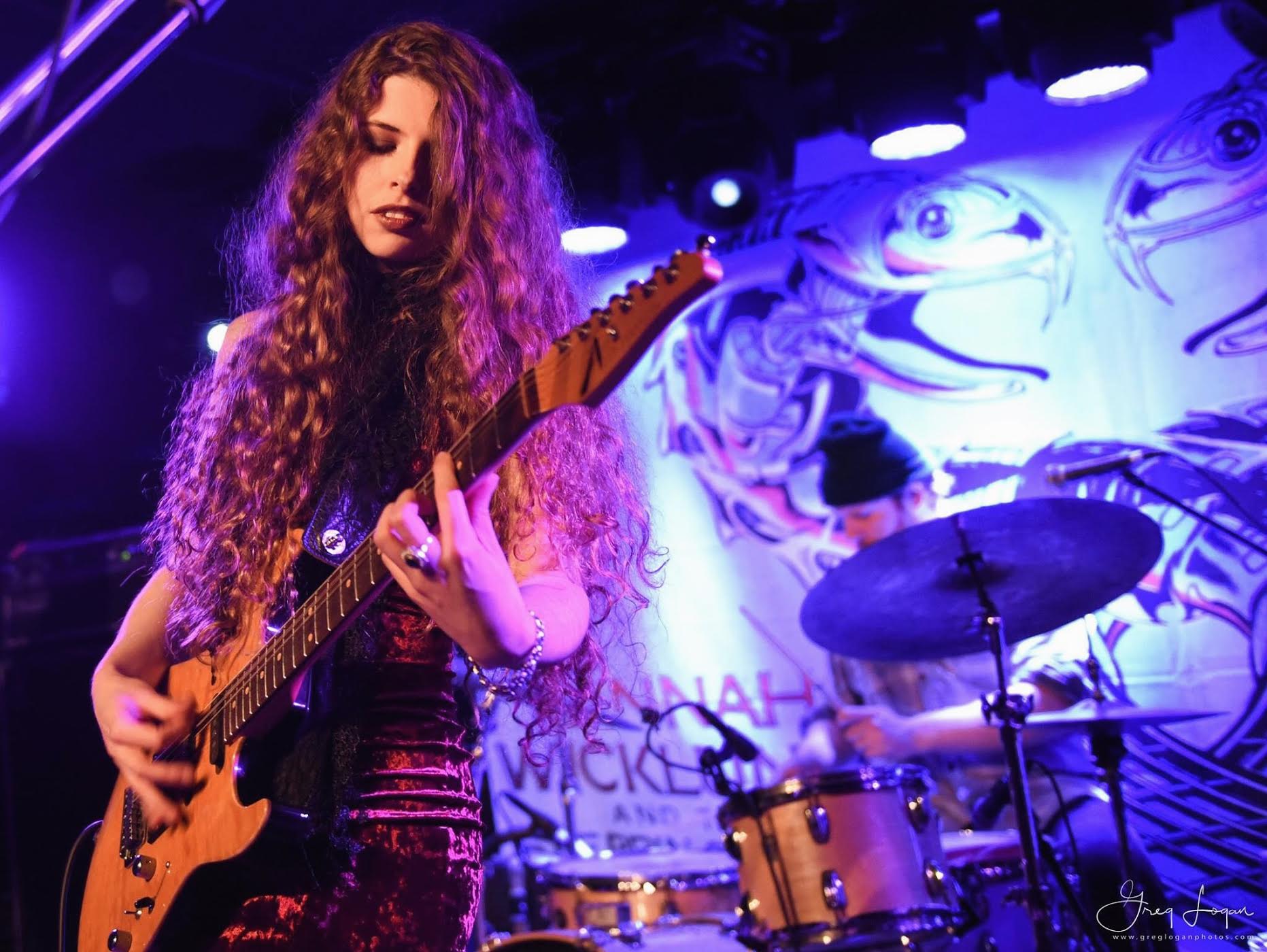 Once again we've made it through to March and this year's International Women's Day. Haters might say we don't need it, and how can we be equal if men don't men have a day of their own? Well, men don't tend to get grabbed and get abuse shouted at them when walking down the street, they don't get paid less because of their gender, and you know, they don't have to give birth either so, yeah, we kinda deserve this day – we can grow a human inside us but in some eyes not even that makes us good enough, yikes! Anyway – enough politics for our end, let's chat music.
At Orange we've got quite a few women working for the company such as myself, my name is Ella and I do freelance content creation and artist relations, plus a bunch of other ladies in our offices keeping this ship afloat as well as the wonderful female artists we endorse. Now, there might not be a secret that rock and guitar music might be slightly more male dominated but that doesn't mean that it's a boys club, there's a bunch of rad ladies out there, and today we'll be shining a light on a few of them: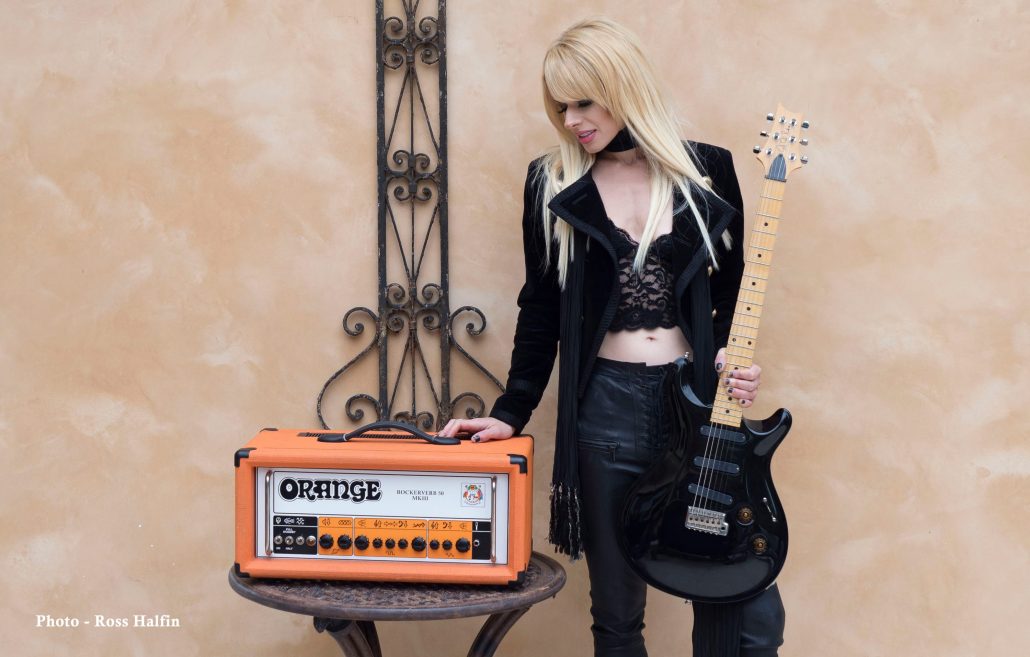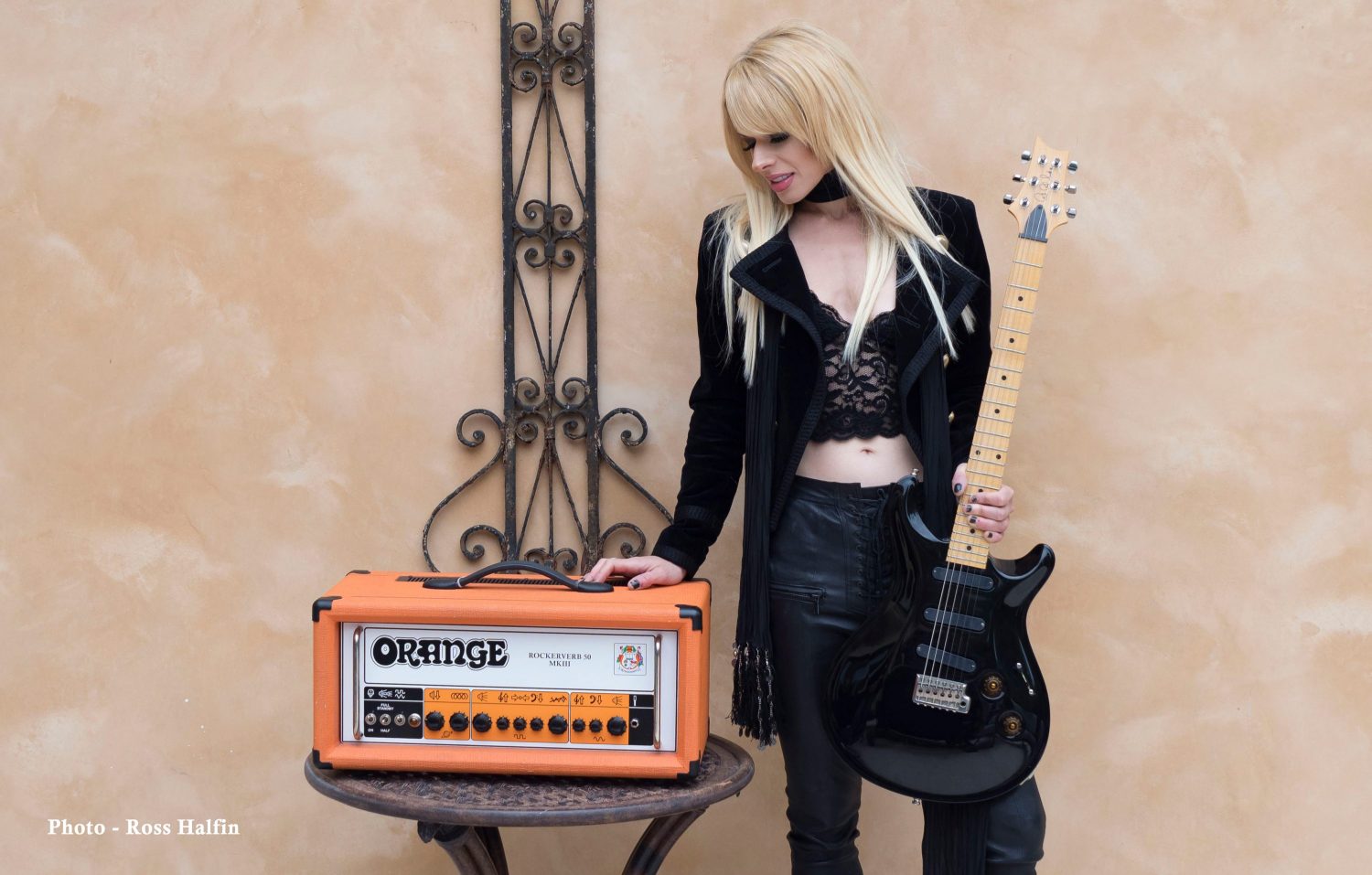 Rockerverb 50 MKIII
PPC412

Orianthi's got a pretty spectacularly impressive resume, having performed for Steve Vai at the age of 15, and been asked to jam on stage with Carlos Santana at 18. Her big breakthrough came in 2009 when she played lead guitar for Carrie Underwood at the Grammys, which led to Michael Jackson reaching out to her, inviting her to join his band for his "This is it" concert series, which unfortunately fell through due to his death. Since then, she's played with Alice Cooper, as well as releasing various solo albums as well as winning the award for "Breakthrough Guitarist of the Year" 2010 by Guitar International Magazine.
Rocker 30

Despite her young age of 21, Hannah Wiklund, the soulful blues guitarist that could probably fit the description of the love child Janis Joplin and Hendrix never had, has got a remarkable 2000 shows behind her. Hannah was gifted a guitar from her dad an an early age, and had her first ever The Steppin' Stones band practice back in 2005, with the first ever song they played being Neil Young's "Rockin' in the Free World." By the time she finished high school at 16 they had already played over a thousand gigs together. The band released their debut album last year, and are currently touring and gigging, as they've always done.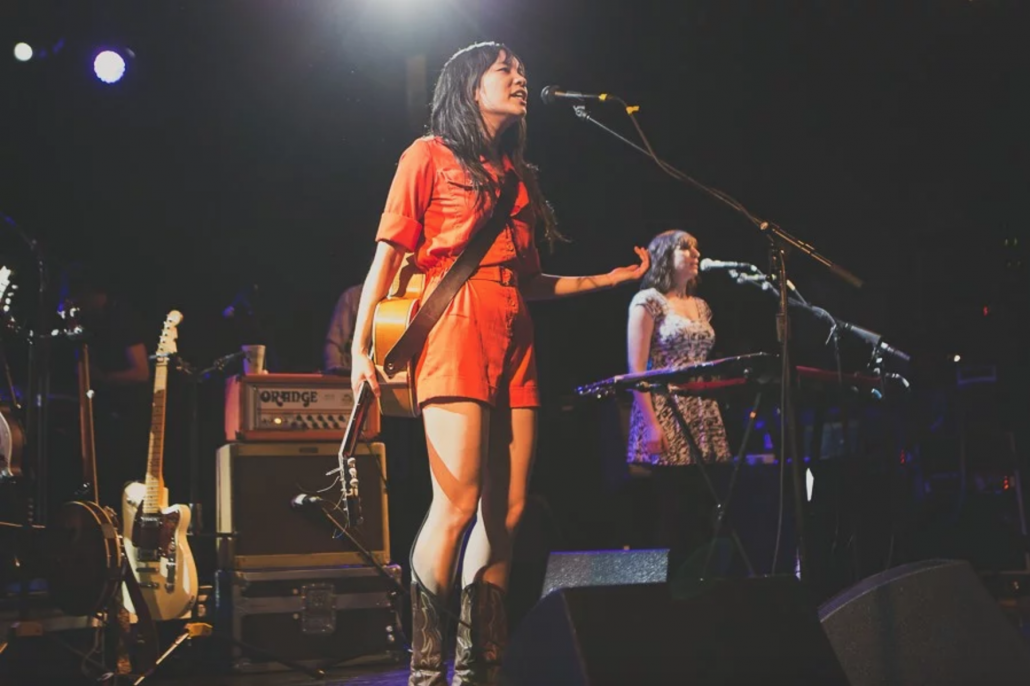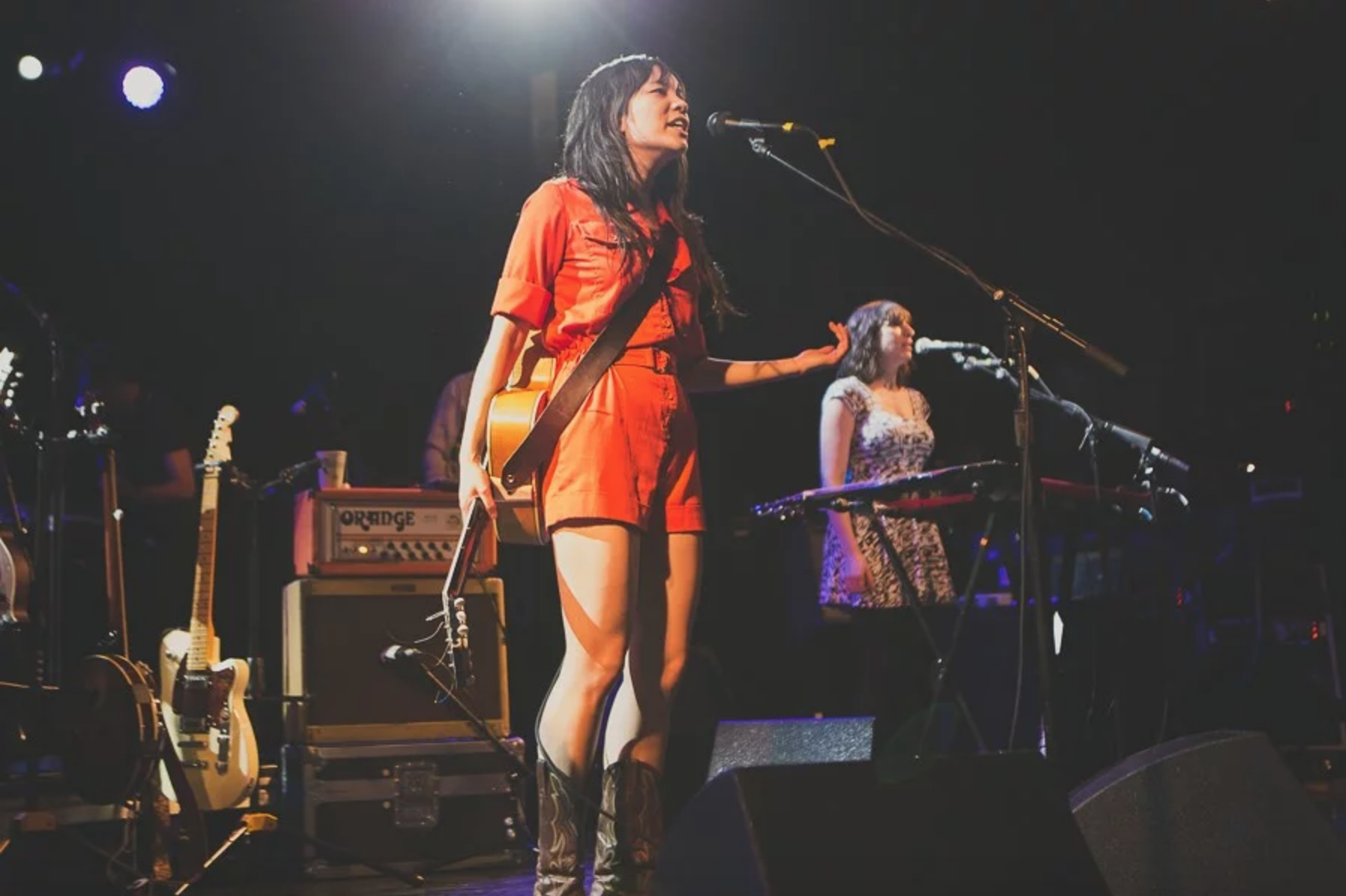 AD30

Thao Nguyen is a guitarist and banjo player and the front woman of Thao & the Get Down Stay Down, a San Francisco based alternative folk rock band. She started playing music around the age of 11, and ended up starting a country pop duo with one of her friends. Shortly after she began performing acoustic solo shows, before eventually forming Thao & the Get Down Stay Down with fellow students. Thao's lyrics are often about relationships and childhood, with some crossing over into politics. She has also been featured in the 2017 documentary "Nobody Dies: A Film about a Musician, Her Mom and Vietnam", which follows Thao and her mum as they visit Vietnam, Thao for the first time, and her mum for the first time since the Vietnam war, where she is faced with the two conflicting cultures that helped shape her and her music.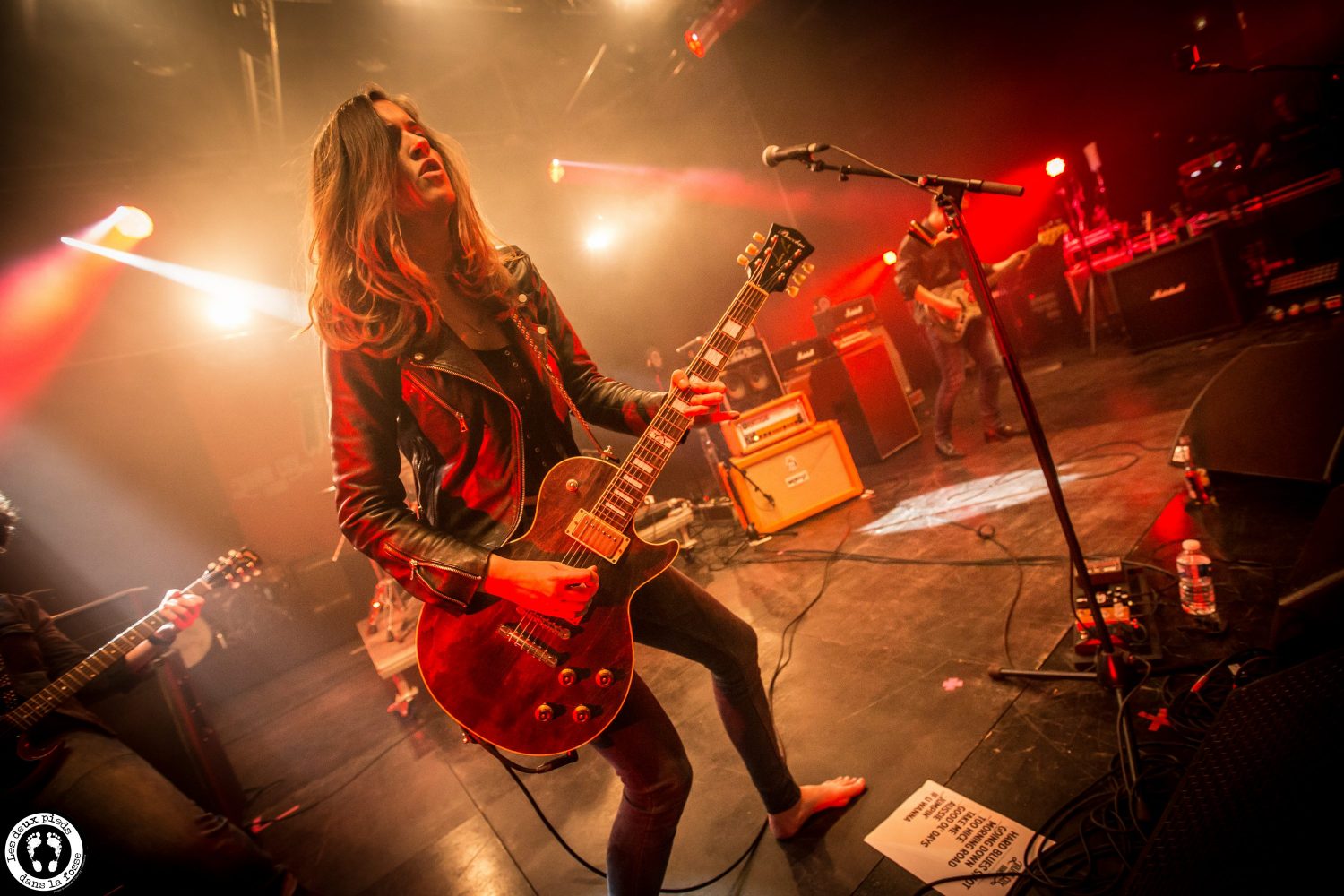 Micro Dark
Rockerverb 50 MKIII
Dual Terror
PPC212OB
PPC112

Laura's career got a kickstart in 2008 after joining Youtube and sharing videos of herself playing guitar, the response was overwhelming and she quickly built up a following which has now reached over 363k followers and 80 million views. Due to her online success, she formed The Laura Cox Band, which is influenced by Southern legends Lynyrd Skynyrd and ZZ Top as well as Aussie rockers AC/DC. There was no other musicians in her family when she was growing up, but hearing her dad play Dire Straits and AC/DC records she felt inspired and intrigued to play that music herself, and was shortly after gifted a guitar for Christmas. The rest is, as they say, history.
OB1-500
OBC810

MILK TEETH bassist Becky grew up in a music loving household with a musical and saxophone playing dad who regularly However, it wasn't until the age of 11 that she found her own taste thanks to bands such as Nirvana and Smashing Pumpkins, which are two of the bands that led here to where she is today. Influenced by the above, punk band MILK TEETH was born in 2013 and have been playing together ever since, although with a few line up changes along they way. The band's latest release is the single "Stain" which was out just before Christmas, and brings to mind bands such as Hole and Nirvana.
https://orangeamps.com/wp-content/uploads/2019/03/Hannah-Wicklund.jpg
1400
1863
Ella Stormark
https://orangeamps.com/wp-content/uploads/2018/04/Orange-Pics-logo-307px-279x103.png
Ella Stormark
2019-03-08 12:00:55
2019-05-19 20:54:02
International Women's Day: Women in Rock