Oh look! Another "best of 2017" list. Awesome! And its several days late? Even better.
Wait, this is a list made by a bunch of dorks who work at a guitar amp company? I bet their tastes are SUPER great. That must be why they work at an amp company instead of managing bands or doing A&R for a major record label.
I'm sure everyone is going to read this list in depth and with lots of attention to detail.
Charlie Cooper (Marketing Director – UK)
Band: Clutch
Venue: Indigo at O2, London
Why It Was Rad: Pretty amazing gig, Clutch played a full Orange back-line and just nailed it. At the end of the night, Neil joined Mastodon for a song – which you can see here (forward to 30 minutes in)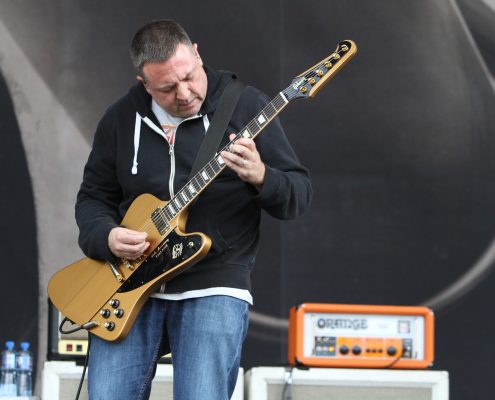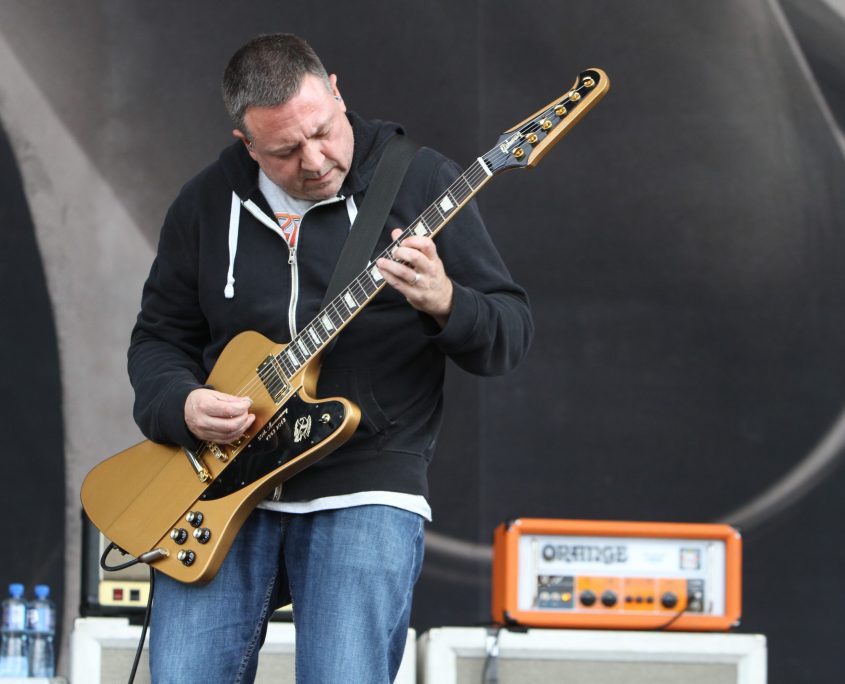 Alex Auxier (International Artist Relations Manager  – USA)
Band: Mastodon with Eagles of Death Metal
www.mastodonrocks.com   eaglesofdeathmetal.com
Venue: The Fox Theater, Atlanta, GA
Why It Was Rad: Mastodon playing one of the biggest theaters in their hometown? Yes please. The energy was insane. Speaking to the band afterwards it was clear they thought it was one of the best performances they'd ever put on. Afterwards Jesse Hughes from EODM played a few songs at an unofficial aftershow. All in all it was a hell of a night!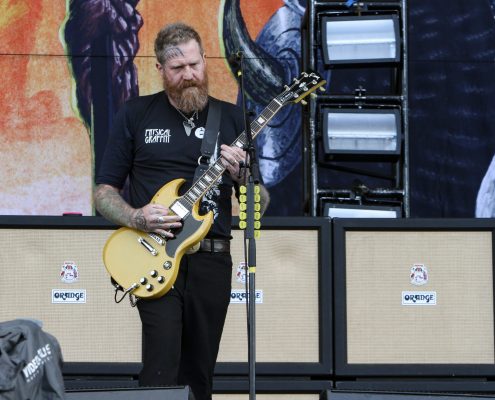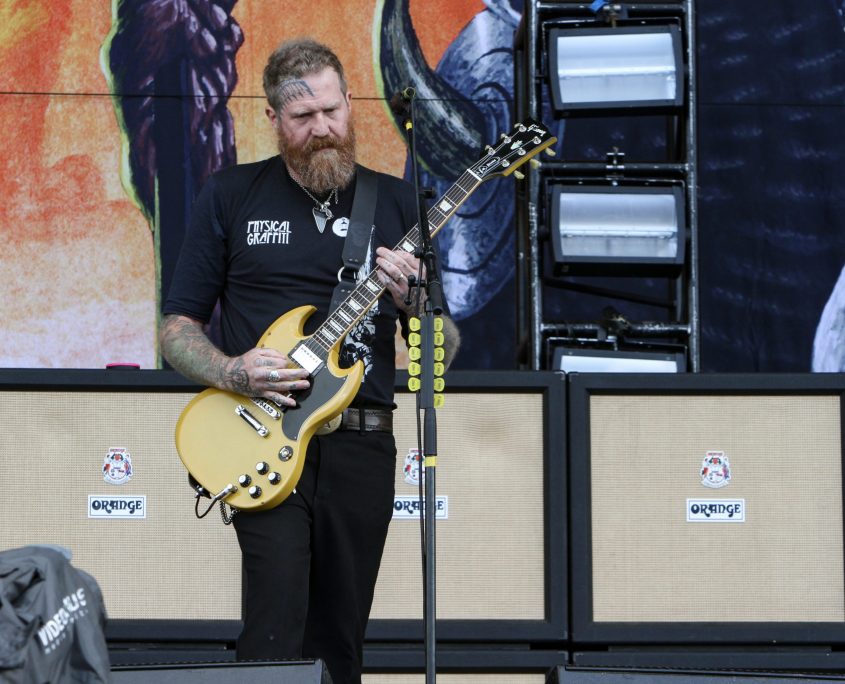 Rory Riley (Regional Sales Manager – USA)
Band: Allout Helter
Venue: Durty Nelly's  Pub – The Fest 16, Gainesville, GA
Why It Was Rad: I was eager to catch these guys after I heard their new album on Bird Attack Records that was produced by Trevor Reilly (A Wilhelm Scream) and they sure didn't dissapoint this fan of melodic skatepunk with heavy riffage.  Allout Helter brought the pain with plenty of noodly guitar harmonies and cool palm mutes, (guitarists using a Rockerverb and a Tiny Terror) all over cut time drums that any appreciation of the genre should dig.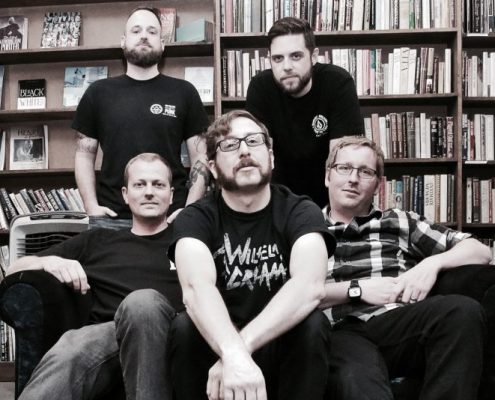 Neil Mitchell (AR and Marketing Coordinator – UK)
Band: Metallica www.metallica.com
Venue: O2 Arena, London
Why It Was Rad: This was the first time I'd ever seen Metallica live despite having been a fan for the better part of 25 years. I had high expectations but they absolutely smashed it, 2 hours of chest shatteringly loud awesomeness!
Dan Darby (European Artist Relations and Marketing)
Band: HO99O9
Venue: Underworld, Camden, UK
Why It Was Rad: Utter chaos in a small venue, sound was great and band were ace.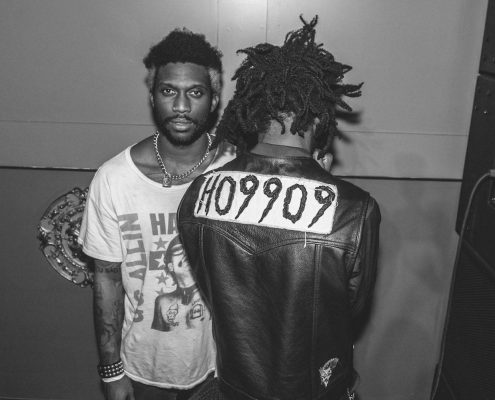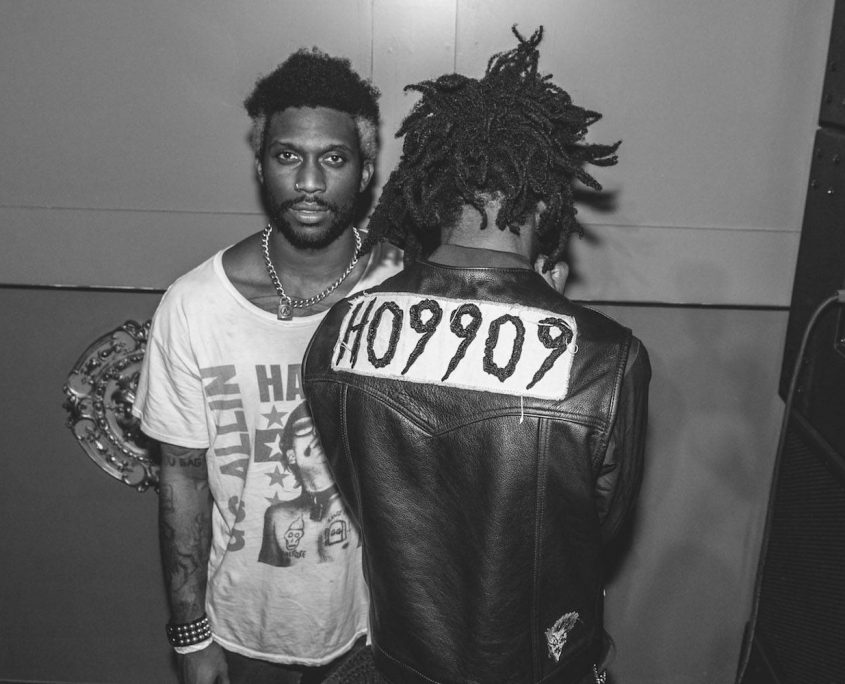 Derron Nuhfer (Customer Service Manager – USA)
Band: Mutoid Man
Venue: The Masquerade -Atlanta, GA
Why It Was Rad: Three insanely super-talented dudes from other bands that are just having the best time in the world shredding riffs, smashing drums, and melting faces.  Sometimes you see a band that inspires you to go home and pick up your instrument to practice more, well this band is so freakin' good that it makes me want to never touch an instrument again.  Bonus points for them using an Orange Bass Terror.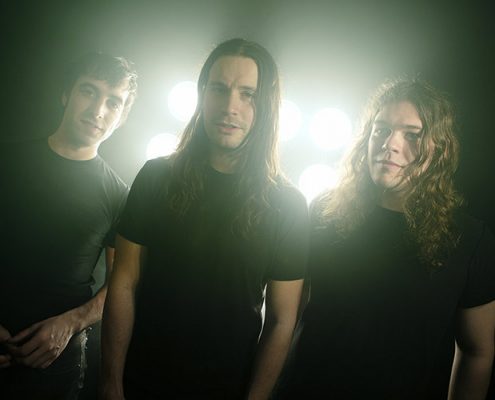 Ella Stormark (Content Creation/Artist Relations – UK)
Band: Radio Moscow
Venue: Desertfest, Antwerp, Belgium
Why It Was Rad: 2017's been a fantastic year for gigs, but the band that had my gut wrenched in excitement the most was Radio Moscow. I was lucky enough to tag along on tour with them in August and had my brain melt every night for a week. Still, the highlight was a few months later when they headlined Desertfest Antwerp in October. To see them on such a big scale and have them blow absolutely everyone's mind was just spectacular. Give their song 'Dreams' a go and you'll get my drift, it's like a 21st century Jimi Hendrix Experience. Earthless straight from the airport after 18 hours of travel was also pretty god damn incredible, and the thought of the two bands having joined forces in Alpine Fuzz Society is just beyond me.
https://orangeamps.com/wp-content/uploads/2018/01/Radio-Moscow-by-JT-Rhoades-002.png
1464
2208
Alex Auxier
https://orangeamps.com/wp-content/uploads/2018/04/Orange-Pics-logo-307px-279x103.png
Alex Auxier
2018-01-05 15:27:44
2019-07-01 14:53:44
Our Picks: Orange Employees' Favorite Gigs of 2017