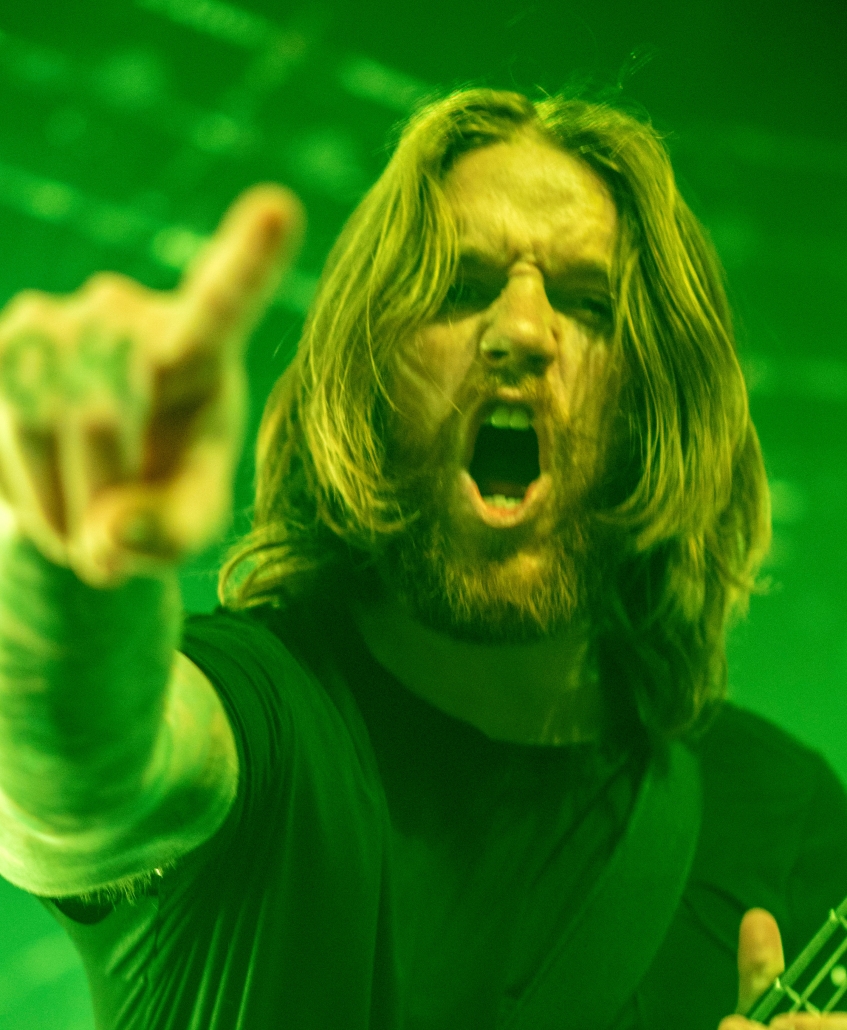 As you're all aware, we said goodbye to the Orange Forum at the end of November after more than 15 years.
This post is perhaps a little different from others you may have seen from Orange over the years – this post is specifically addressed to you, the forum community.
The success of the forum was all down to you guys, our contributors who took the time out of their days to give us both their knowledge and their love of this wonderful thing we all share – Music.
We weren't precious about the forum, we never really thought of it as ours – it was yours and we as employees of Orange rarely had anything to do with moderating – we didn't need to, it was a place where respect was shown to users of all sorts of amps and discussions were largely carried out with courtesy for the opinions of others. Not that you lot were a bunch of angels but you get the point. It made our lives easy as we could let you guys get on with the business of enjoying talking with each other.
This would be a very long and excruciatingly boring post if we were to list every person who has given their time to the forum over the years and we wouldn't like to single any people out as every contribution was equally valuable and appreciated but there was a hardcore of regular contributors who really made things come alive. You know who you are and so do we! You guys are awesome!
The forum will stay where it is as a resource for now and we do encourage all of you to join in on our social media channels. Your expertise is always valued.
All that remains to say is, to all you Tiny Terrors, Rockers, Experts, Masters and Dukes of Orange – Thank you. Genuinely – Thank you.
https://orangeamps.com/wp-content/uploads/2020/01/Thomas-Jager-Monolord-DD100-Dual-Dark-OR100.jpg
1200
960
Neil Mitchell
https://orangeamps.com/wp-content/uploads/2018/04/Orange-Pics-logo-307px-279x103.png
Neil Mitchell
2020-01-03 13:04:35
2020-03-23 16:18:37
All Good Things: Thanks from Orange