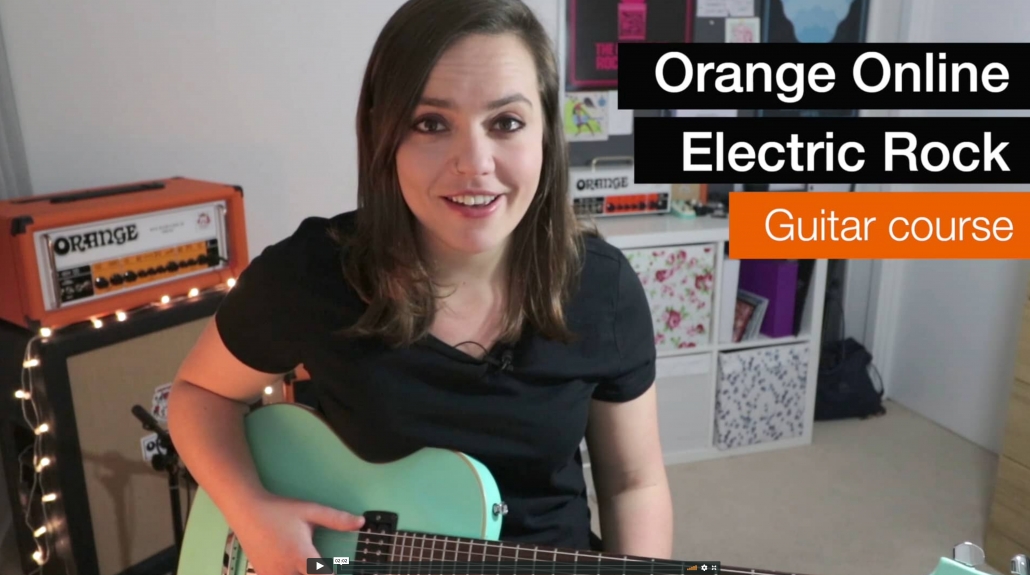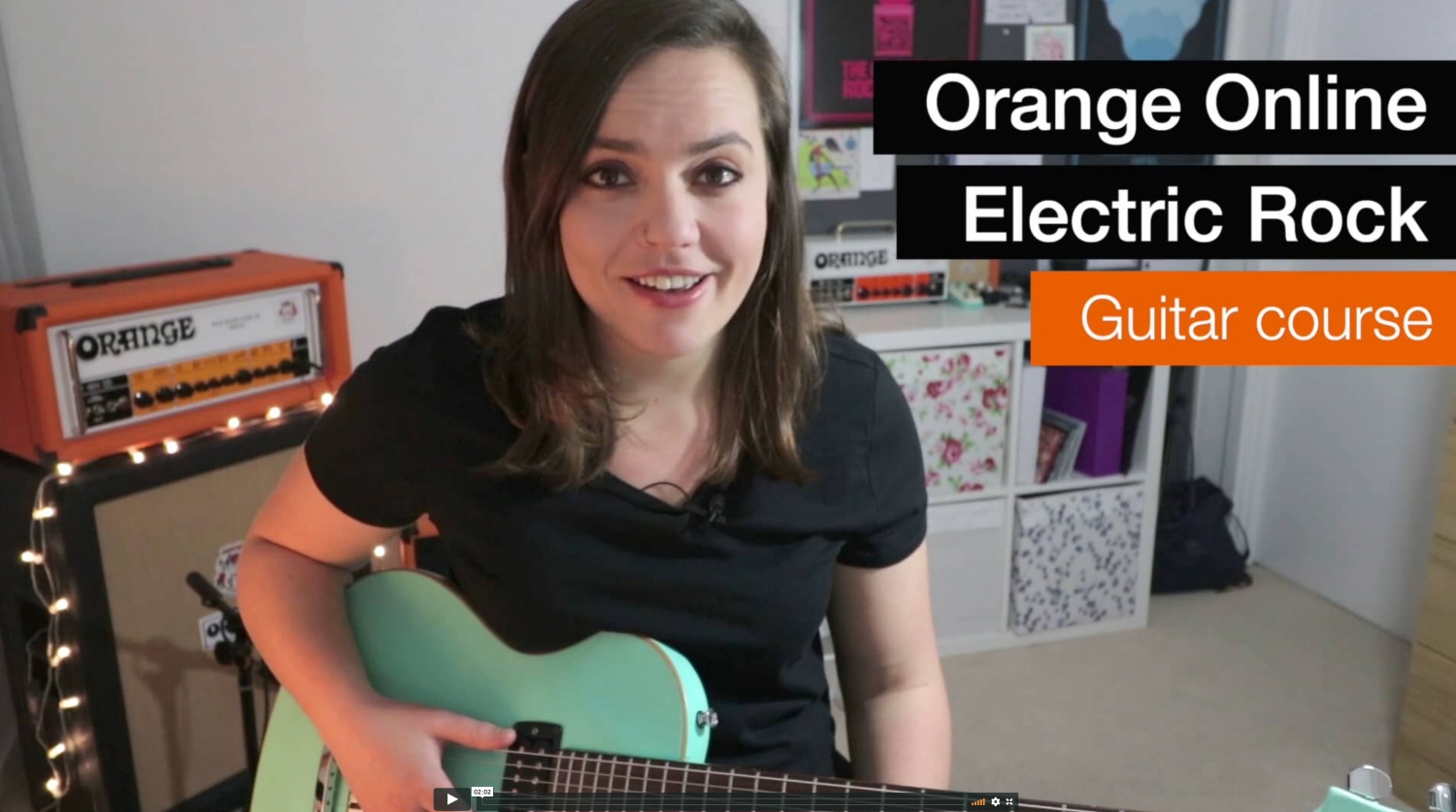 Orange Amplification Launches First Accredited Online Rock Guitar Courses
Orange Amplification is proud to launch its Rock Guitar Courses which enables students to take the first accredited online guitar exams in the world to grade 8.
The courses are split into three stages, Foundation, Intermediate and Advanced which are equivalent to grades 1 to 8. Lessons are fun to learn with downloadable course materials, offering new and returning guitarists the skills and knowledge necessary to pass a qualification. Start the FREE 30 DAY TRIAL today here.
Students can choose the way of studying that suits them best; on their own, with a teacher or via the website with guided video instructions. The easy to follow lessons can be accessed by either a monthly subscription to all 3 courses or a one-off payment which gives entry to the preferred course. YouTuber Mary Spender explains more in this video.
The downloadable course materials and online lessons have been developed by a team of qualified guitarists and teachers. Included are a plethora of resources including audio backing tracks and tests specifically selected to reflect different music tastes and support varying skill levels.
All of the Orange Learn courses link into their respective online guitar exam provided by Online Music Exams. Students will only need to take 3 exams to reach grade 8 giving them a huge saving in costs and time. Courses and exams can be taken anytime and from anywhere, further reducing costs and increasing their educational prospects. Online Music Exams put students and teachers totally in control of their own timetable for learning. Orange recognises the need to reduce the costs of learning for all musicians to improve their chances of gaining qualifications for a future career and are proud to have pioneered this project. Orange has spent over five decades encouraging people to take up the guitar and to show the benefits derived from playing an instrument. The new accredited Online Rock Guitar Courses give an added incentive to would-be guitarists to receive qualifications on the instrument they love. To find out more go to https://orangeamps.com/learn/
https://orangeamps.com/wp-content/uploads/2019/11/Orange_Learn_Mary_Spender.jpg
2844
5098
Neil Mitchell
https://orangeamps.com/wp-content/uploads/2018/04/Orange-Pics-logo-307px-279x103.png
Neil Mitchell
2019-11-11 09:00:04
2020-03-23 16:22:29
Orange Guitar Course now Accredited