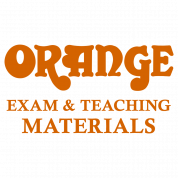 DOWNLOADABLE | GRADES DEBUT – 8 | FOR TEACHER AND STUDENT
This product gives you access to all Exams from Debut to Grade 8. For your convenience, these materials have been split into Teaching Resources (for the teacher) and Exam Materials (specifically for the exam).
This is delivered as a .zip file archive containing PDF files with links to audio materials.