Fresh out of last month's Black Deer Festival and we are in full country mode! July is our 'Voice of Country', and below you'll find four great country artists we are proud to be working with.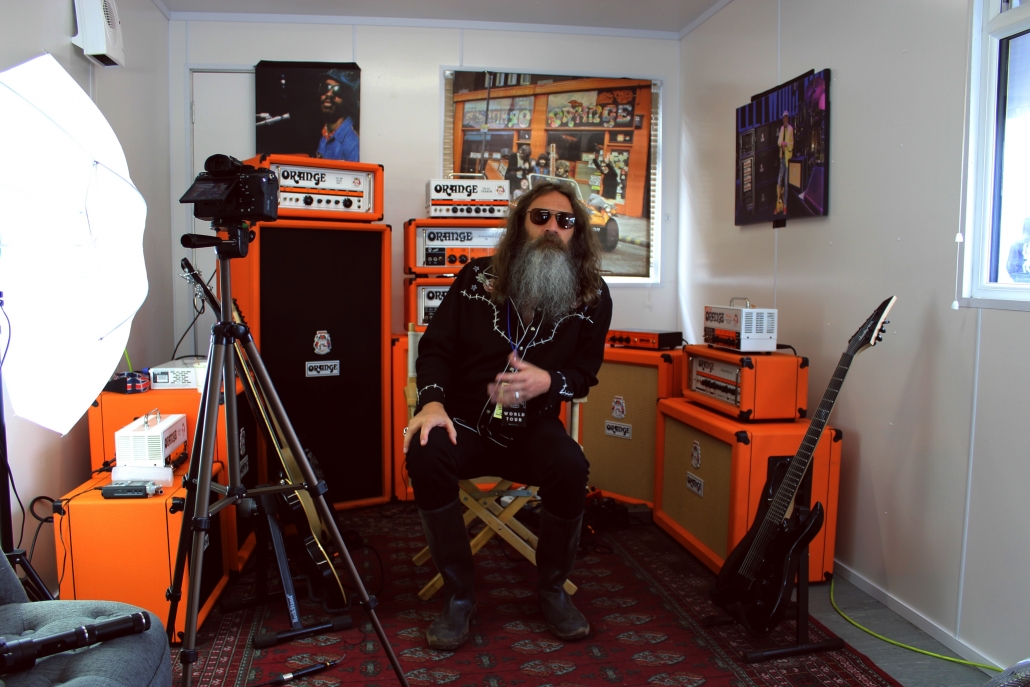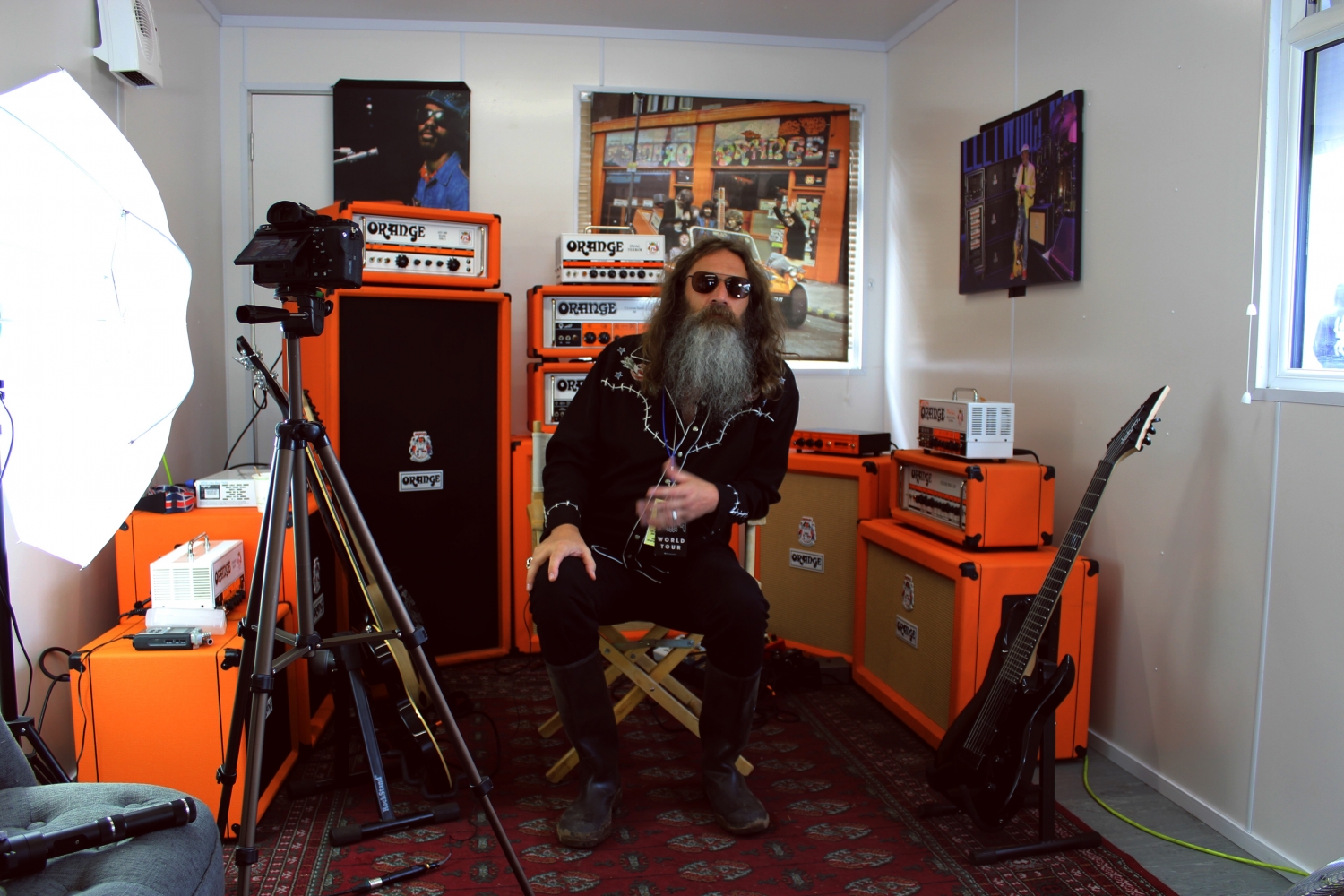 OBC810 8×10
Terror Bass

Blackberry Smoke is probably one of the hardest working bands around as they spend the majority of their time on the road relentlessly touring. Bassist Richard turner is an avid Orange artist, who first got turned onto the amps after seeing Black Sabbath using them back in the day when the amps were pretty hard to come across in the US. Years later, Blackberry Smoke was asked to play Orange's 40th anniversary party at NAMM, where Richard played through a full Orange backline. Needless to say, he took a liking to it, and took it home.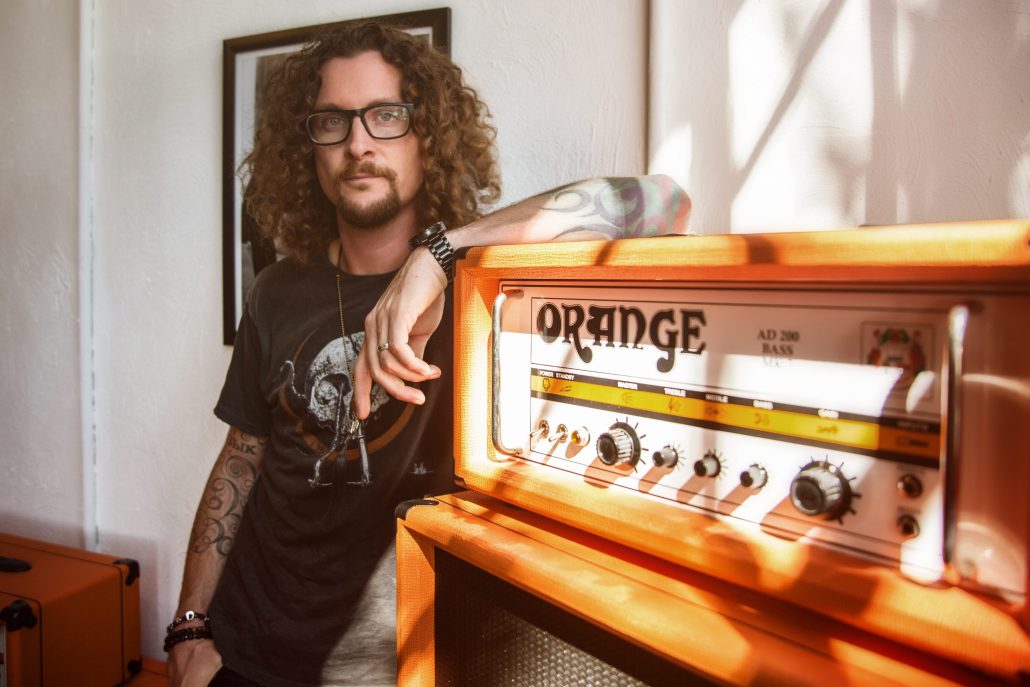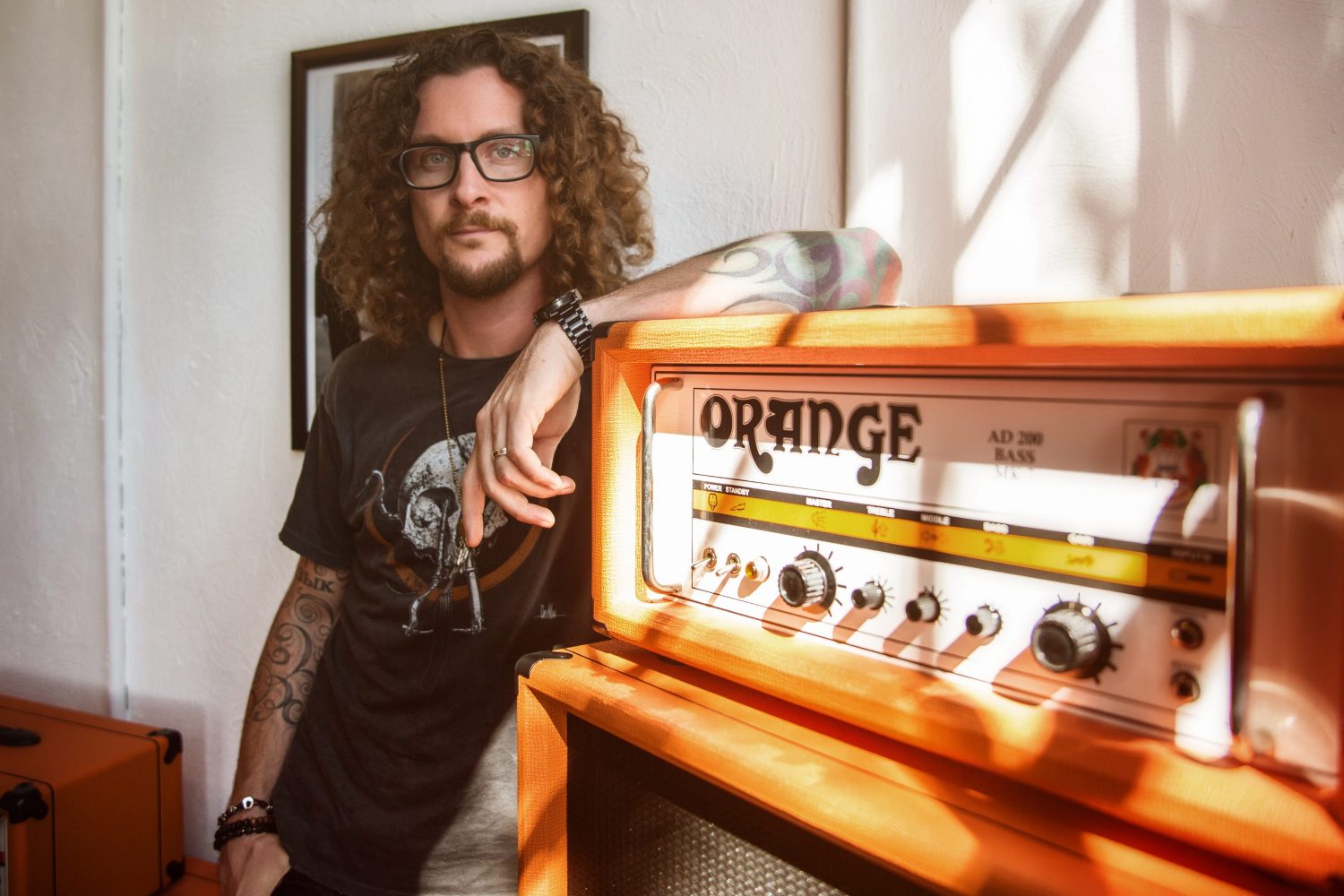 Crush Bass 100
OB1-300
PPC412 4×12
AD200 MK3 Head
OBC810 8×10
AD30HTC Head

Kelby Ray of The Cadillac Three is yet another country artist who's taken a shine on our brightly coloured amps, and uses them both for his bass and lap steel. When looking for amps, Kelby wants something that's easy to use and not a big fuss with buttons and knobs, so when he first played Orange at a Nashville festival he was sold; "I plugged into it and it was so easy to use – not a lot of knobs and it just sounded great. I want something that's going to work, not too much hustle and fuss and something that's just Rock N' Roll. Orange is all those things, so that's why I've always gravitated towards them, they're something I've always loved to play."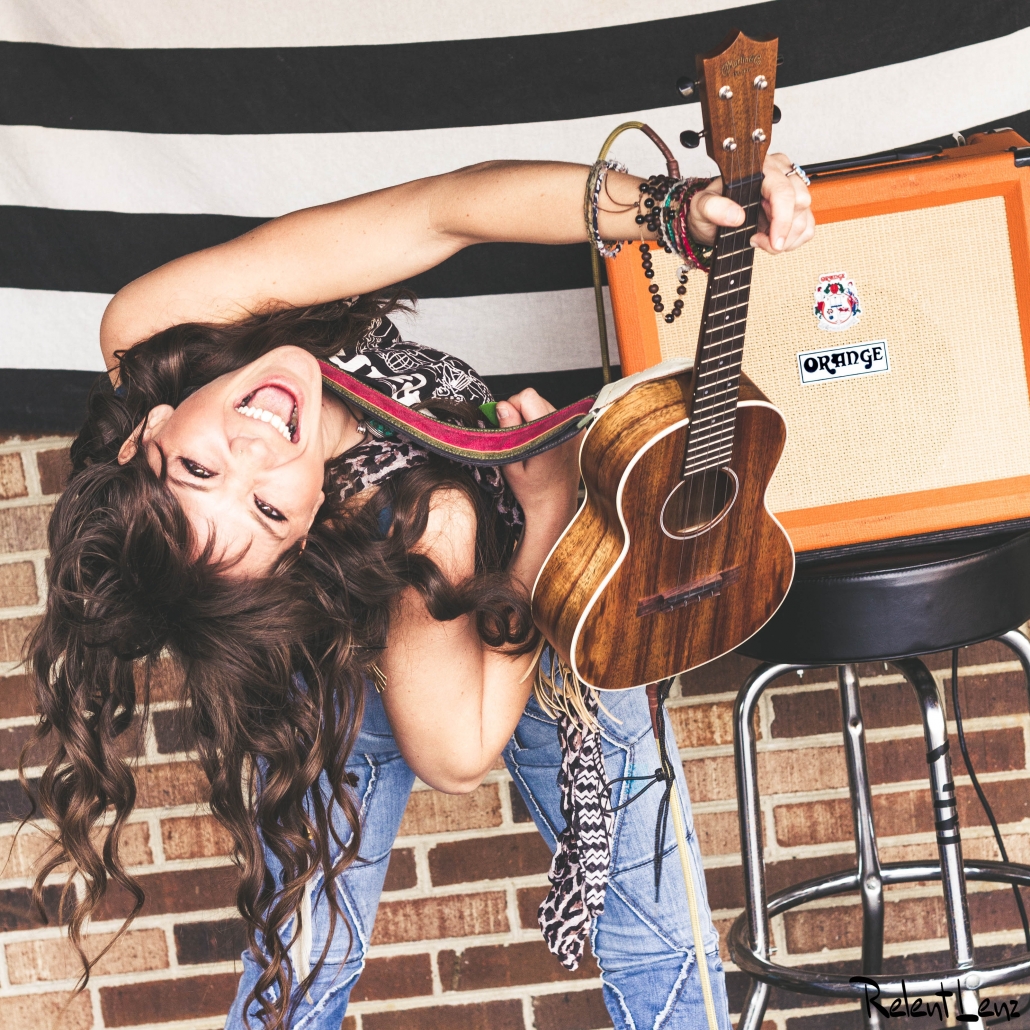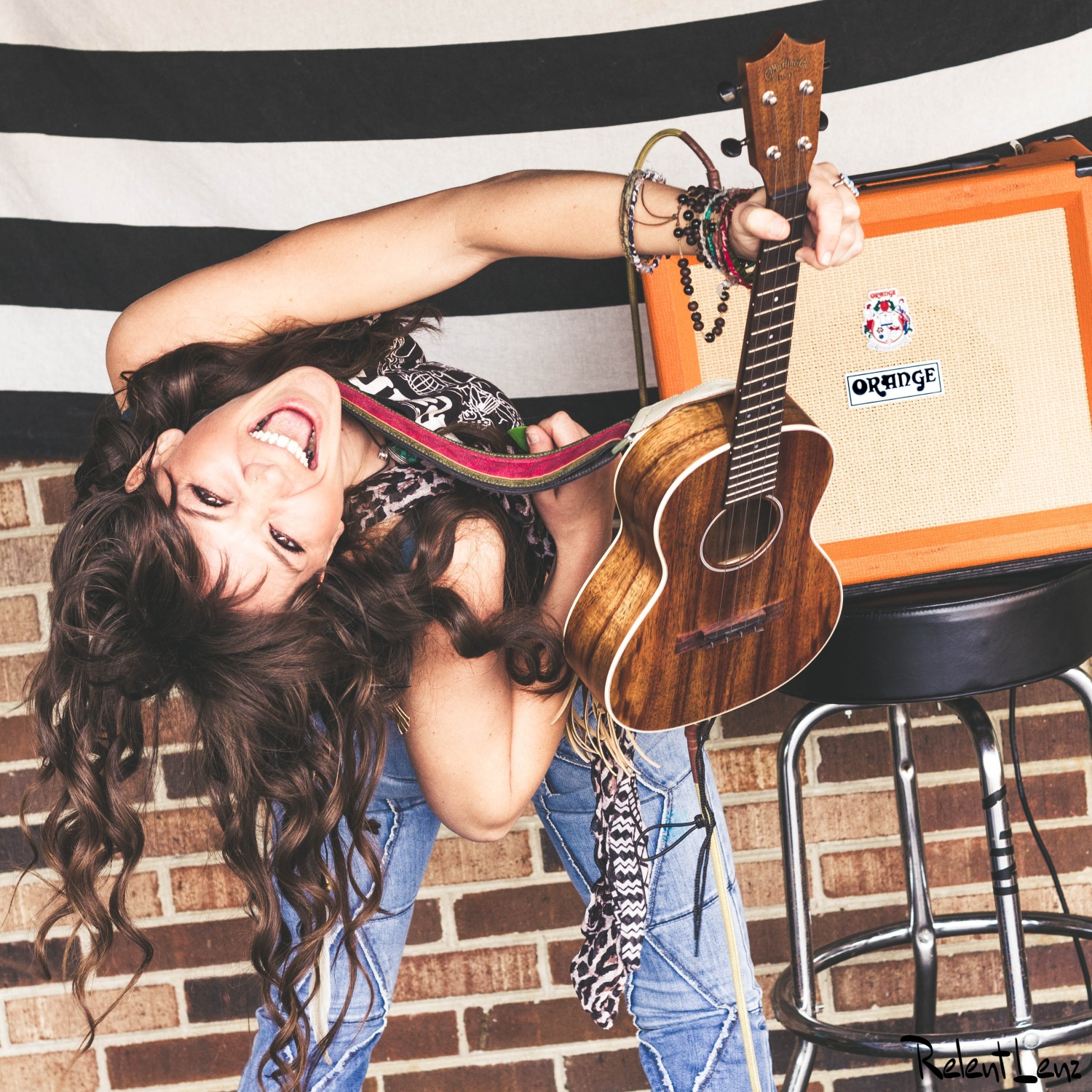 Rocker 15

Raelyn Nelson have been singing for as long as she can remember, and was raised on a diet of gospel and country, before eventually being gifted a guitar by her granddad in her teens. Her granddad happens to be legendary country musician Willie Nelson, so needless to say, music runs in the family. With her band Raelyn Nelson Band, Raelyn pairs a Rocker 15 with her ukulele.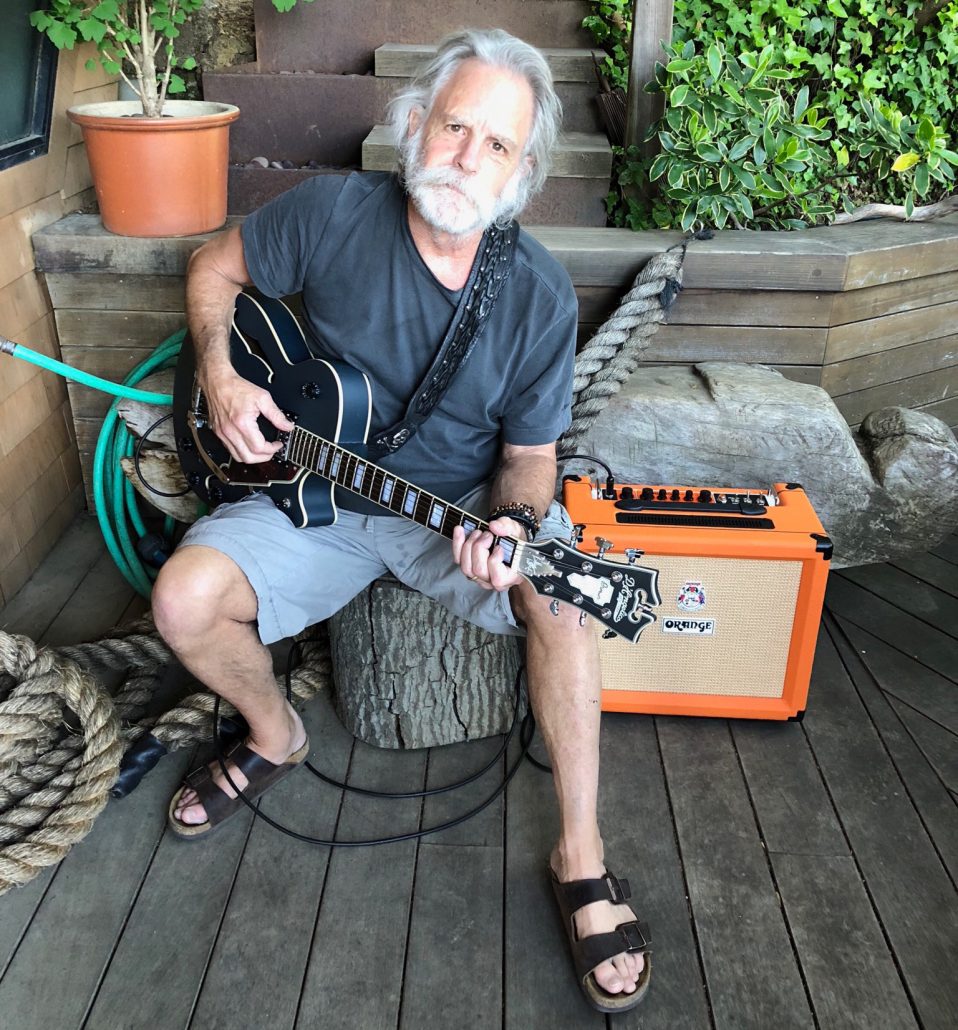 Guitarist Bob Weir (Formerly of Grateful Dead) was also mentioned in our "Voice of Clean" article, but is well worth a mention in this month's Voice of Country too as he was in the man behind a lot of Grateful Dead's country songs, as well as having built a solid name for himself in country with his solo career, and has this to say about his Rocker 15: "A fun, really flexible little amp for low-volume situations, like playin' electric along with acoustic instruments…."
https://orangeamps.com/wp-content/uploads/2019/06/IMG_4181.jpg
2731
4096
Ella Stormark
https://orangeamps.com/wp-content/uploads/2018/04/Orange-Pics-logo-307px-279x103.png
Ella Stormark
2019-07-01 12:00:35
2019-06-18 22:19:18
The Voice of Country