From the humble beginnings in London during the swinging sixties, Orange amps have grown into an international guitar amplifier company, catering for the likes of Led Zeppelin, Fleetwood Mac, Slipknot, Iron Maiden, Rush and more.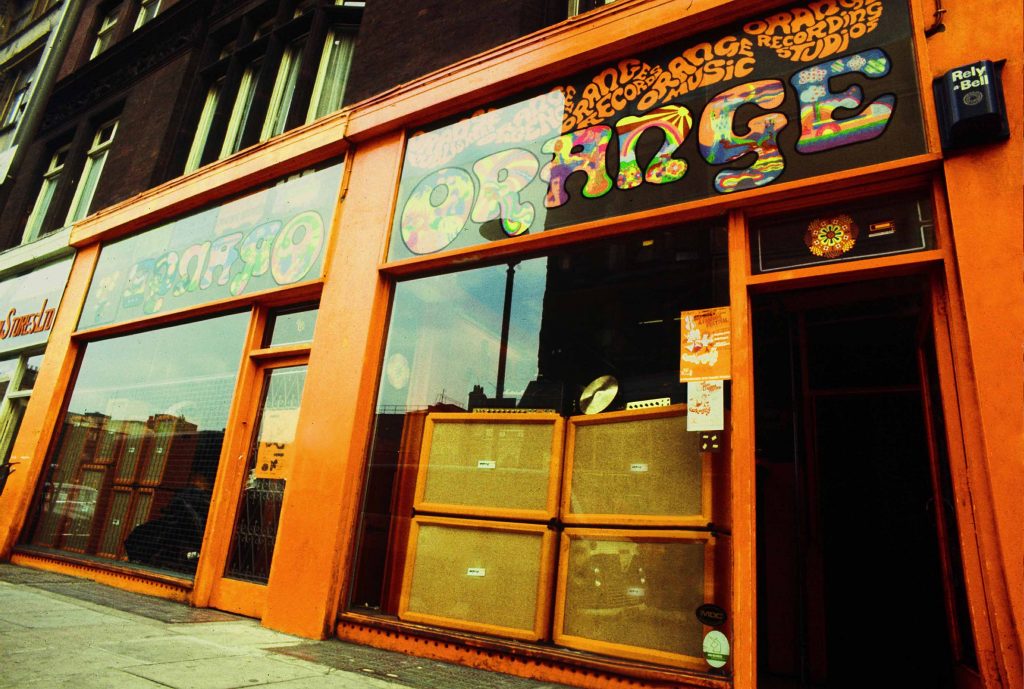 Orange was founded in 1968 by Cliff Cooper who to this day is the head of the company, but before it became the guitar amp company that it is today, it started out as a Soho music shop which sold used musical instruments and doubled as a recording studio in the basement. The 'Orange Amps' adventure started in September 1968 when former Fleetwood Mac guitarist, the late great Peter Green stopped by the shop alongside the band's road manager Dinky Dawson, where they placed an order for the first ever Orange PA.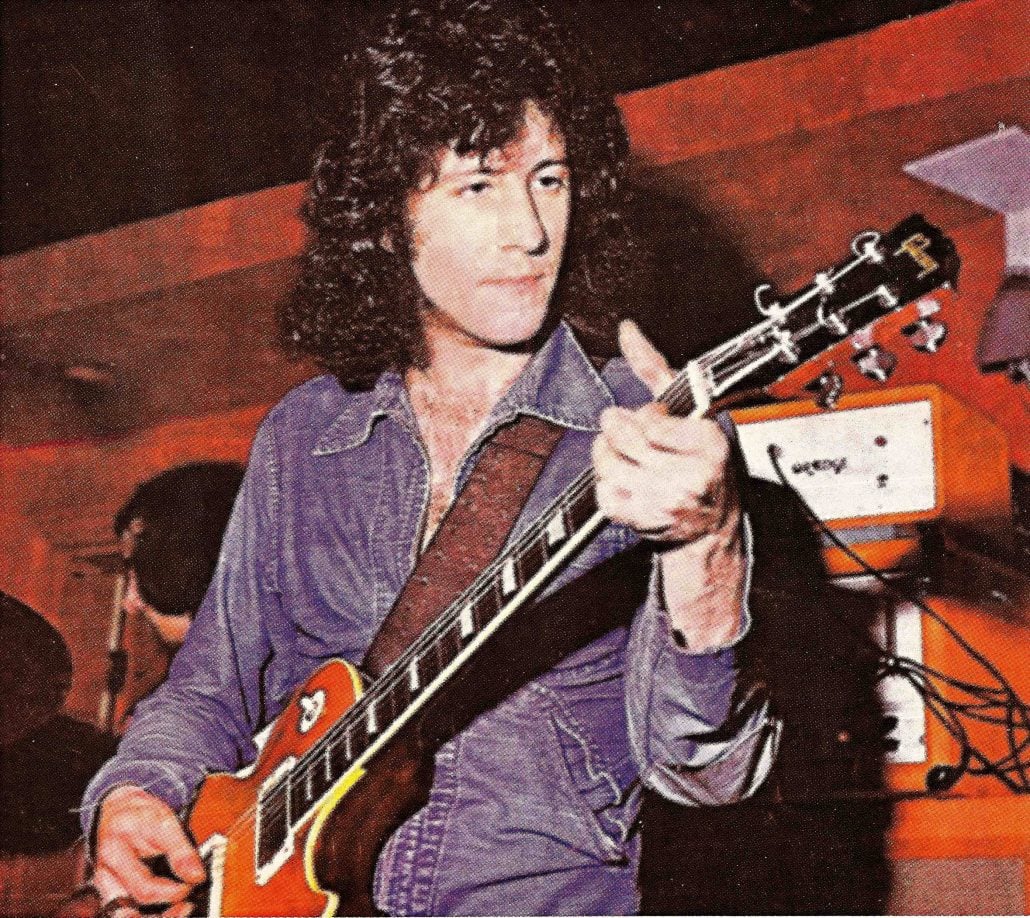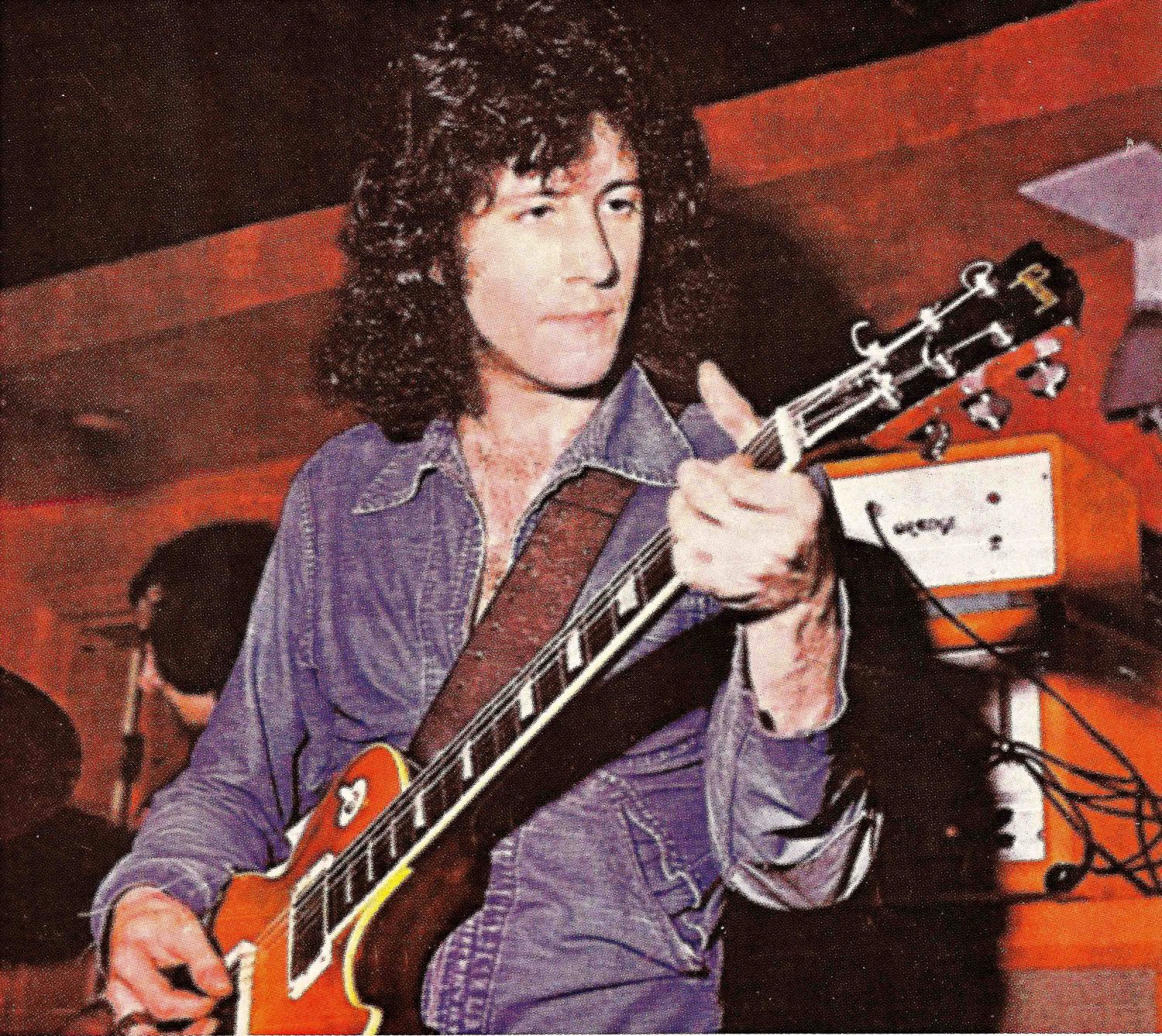 Just a few weeks later, the band got six 100-watt amps and sixteen cabs. The band took the backline for a spin around the UK, before taking them on a three month tour to the states where they turned heads not just with their British blues, but bold, British backline.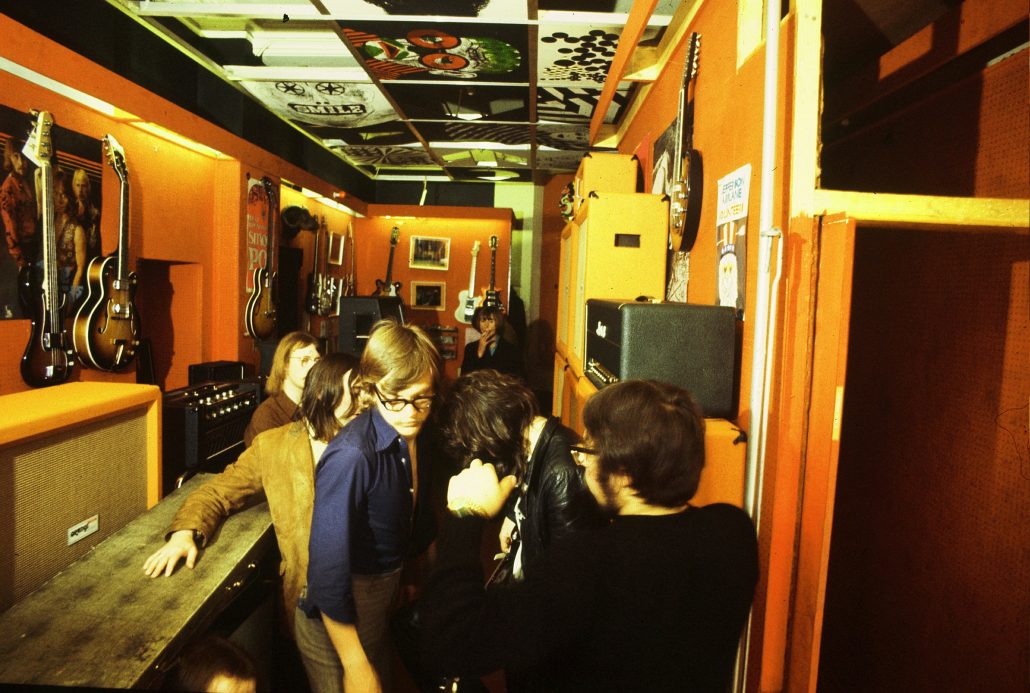 The following year in 1969, soul superstar Stevie Wonder took to the Orange Studios to record, before deciding to include the amps on his 1972 album "Talking Book" for the recording of his hit "Superstition." He can be seen using the amps in a seven minute version of the song on Sesame Street in 1973.
Another band that brought Orange to the states and opened American's eyes to them, were Wishbone Ash, who's history with Orange started in 1970 when guitarist Andy Powell stopped by the shop where he was served by Cliff who sold him a Gibson Flying V, and one of the original Orange Matamp heads which incredibly enough is still going strong this day today. Wishbone Ash are known for their two lead guitars and guitar harmonies which got Andy Powell and former bandmate Ted Turner voted two of the "Ten Most Important Guitarists in Rock History", and in 1972 described by Melody Maker as "the most interesting two guitar team since the days when Beck and Page graced The Yardbirds".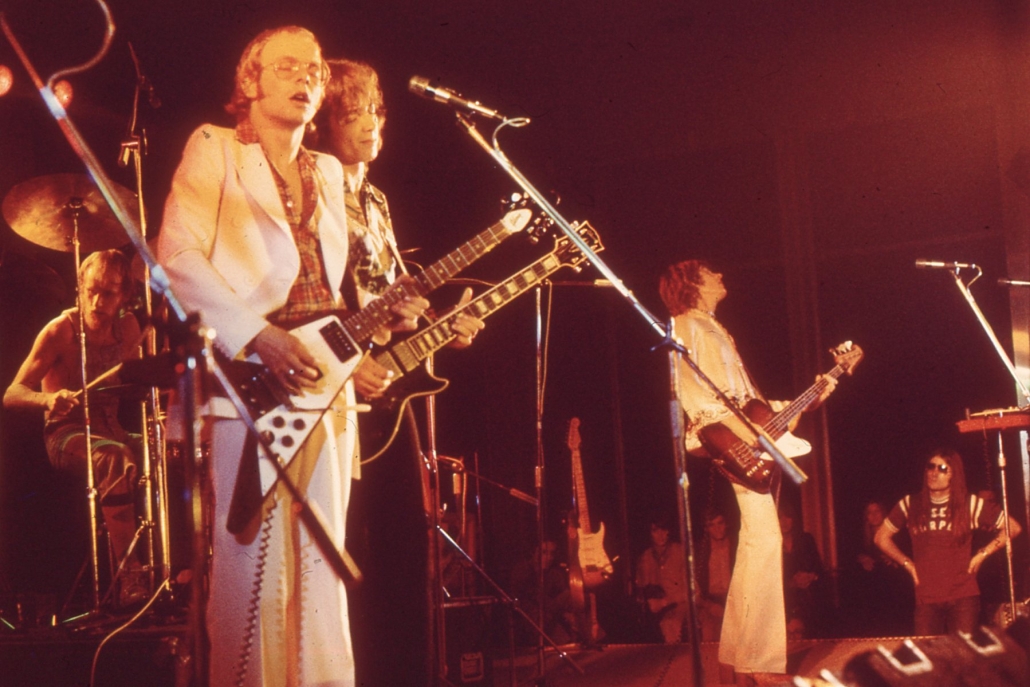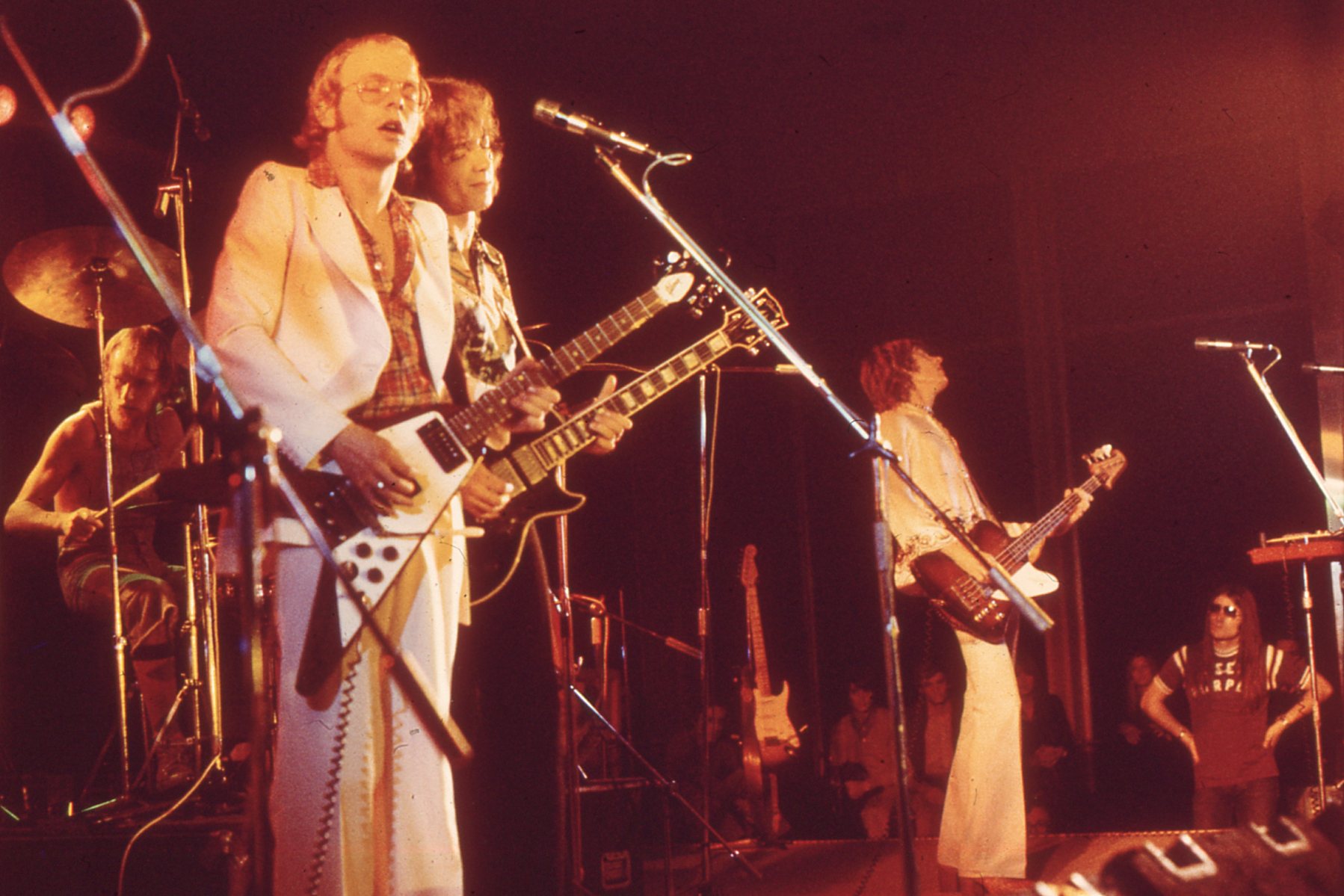 That, of course, brings us to Orange's relationship with Jimmy Page & Led Zeppelin. Jimmy is perhaps one of the most influential guitarists of all time, (alongside Jimi, of course..) and has had a relationship with Orange which dates all the way back to the 70s and have been making regular appearances in his backline ever since. Some of you may have spotted that he used the Orange AD30 for Led Zeppelin's 'Celebration Day' reunion show back in 2007…? Pretty cool, huh?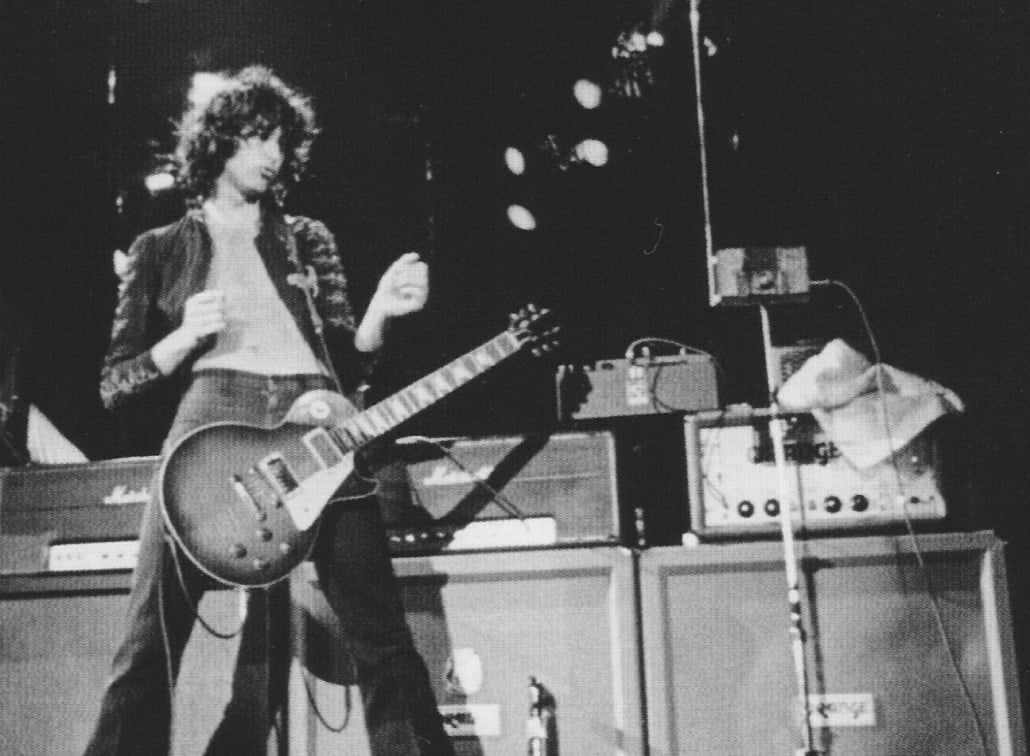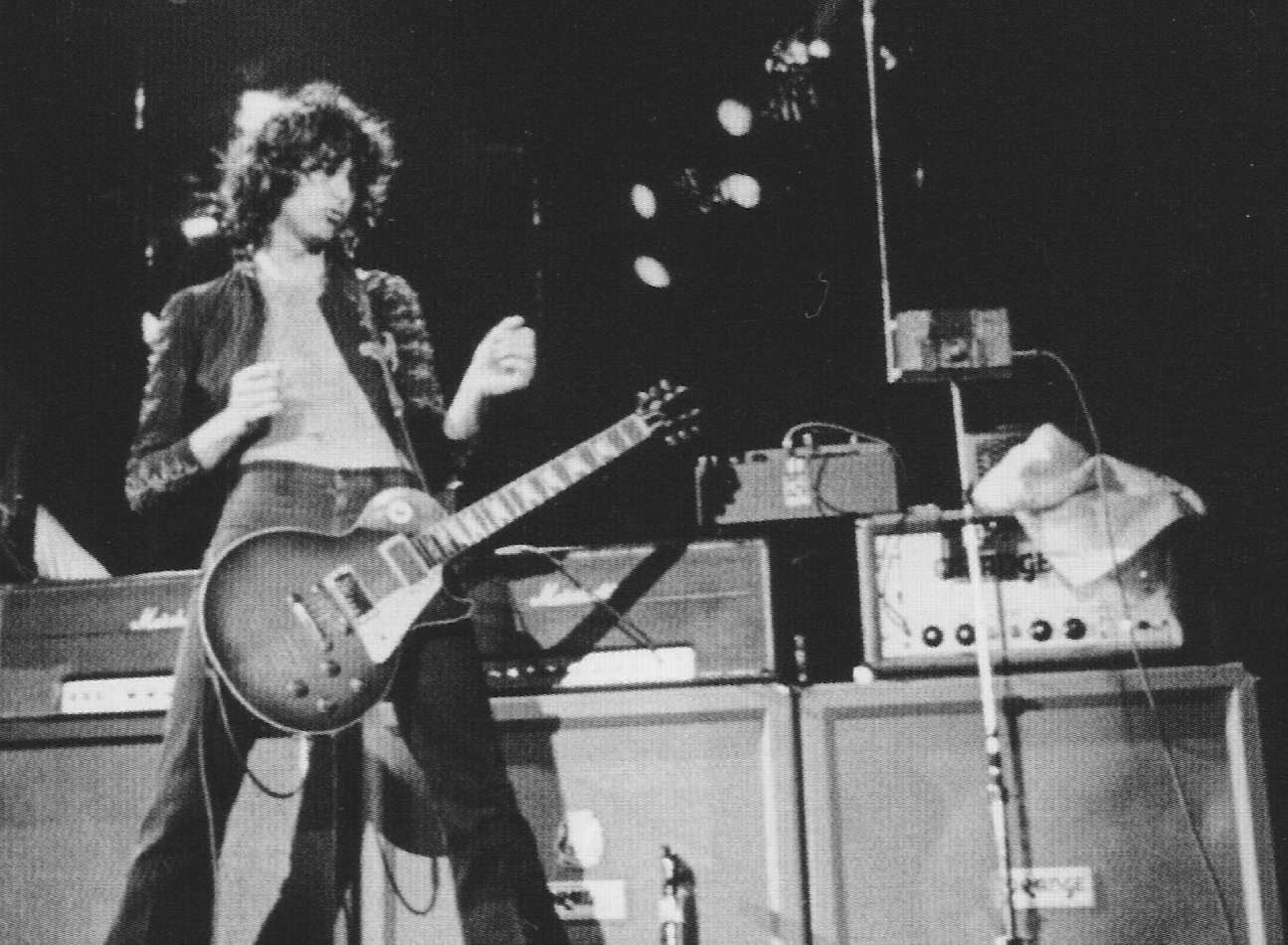 Since then, our roster have grown exponentially, but we are proud to say our relationship with all the above artist and bands are still going strong, although now with John McVie flying the Orange flag in camp Fleetwood Mac. To us, that is proof enough that Orange amps can stand the test of time.Or
https://orangeamps.com/wp-content/uploads/2015/07/Orange-Shop-1500x10095.jpg
1009
1500
Ella Stormark
https://orangeamps.com/wp-content/uploads/2018/04/Orange-Pics-logo-307px-279x103.png
Ella Stormark
2021-08-17 15:10:14
2022-03-25 21:15:11
About us here at Orange