1966 – Working with Joe Meek
Cliff Cooper, Orange Amps Founder and CEO:
Whilst I was in The Millionaires – a name which Joe Meek himself gave us – we had a top twenty hit record 'Wishing Well', which I wrote with my brother Ken, and Joe recorded and produced.
Joe was a very special talent who – like Phil Spector with his pioneering 'Wall of Sound' recording techniques – was way ahead of his time. Joe was completely dedicated to music, and with his company, RGM, was forever experimenting and trying to discover new sounds. It was a privilege to watch him at work in his Holloway Road home studio [pictured below].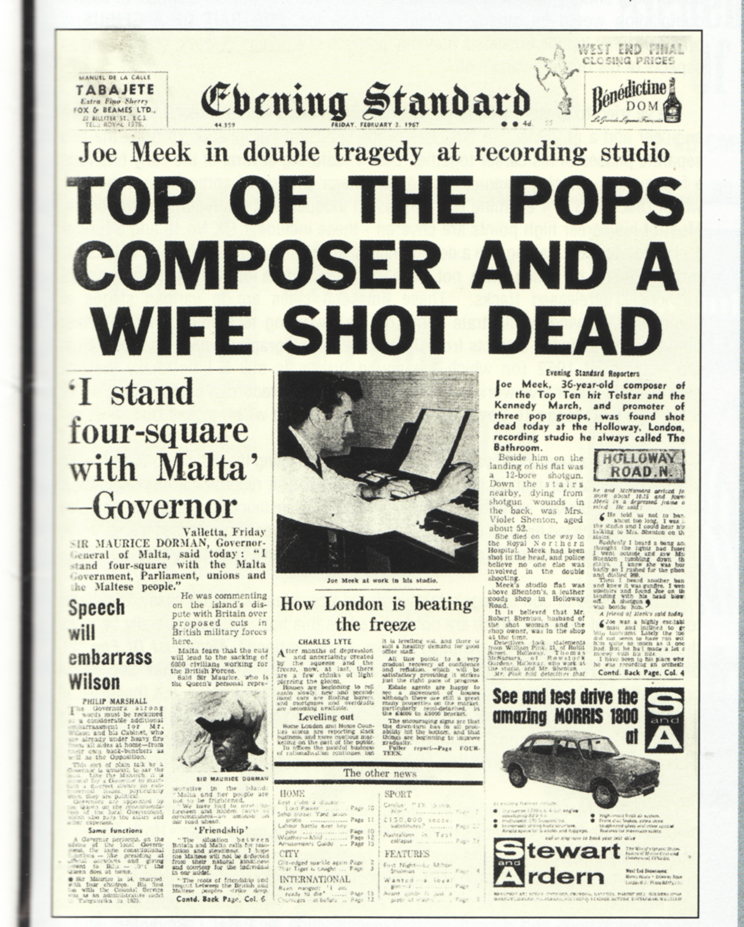 Unfortunately, towards the end of his life, he was beginning to get very stressed and was living more and more on the edge. I remember one particular incident at the studio. Our bass player, Staz, was coming up the narrow stairs into the recording room as Joe was coming down them. Really, Staz should have returned back down the stairs, but instead he tried to squeeze past Joe. Joe suddenly flared up and just threw his tea all over Staz!
At the time, I heard that the reason Joe was so stressed was to do with a copyright issue regarding his hit single 'Telstar' [performed by The Tornados, it reached Number 1 in the UK and USA charts in 1962].
Joe committed suicide in February 1967, which shocked everybody in the music business. We hadn't had the opportunity to work with him for long, and he was planning a follow-up single for us.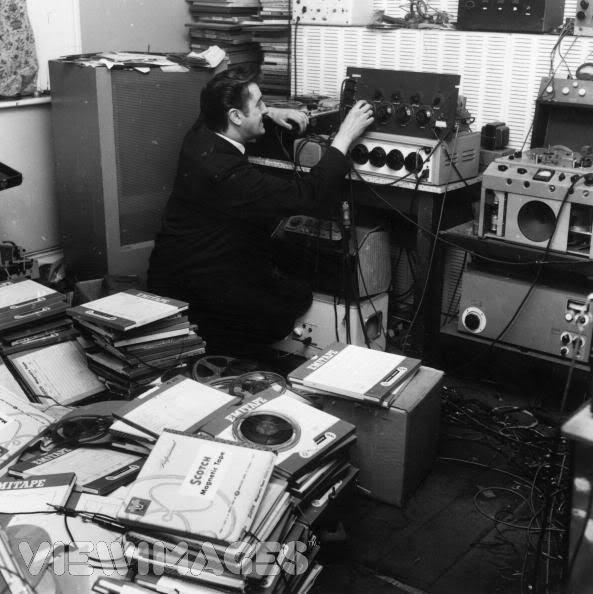 https://orangeamps.com/wp-content/uploads/2018/03/JoeMeek22.jpg
594
593
Charlie
https://orangeamps.com/wp-content/uploads/2018/04/Orange-Pics-logo-307px-279x103.png
Charlie
2018-03-09 19:15:51
2019-08-19 12:39:25
1966 – Working with Joe Meek