We're hiring! London based Workshop Technician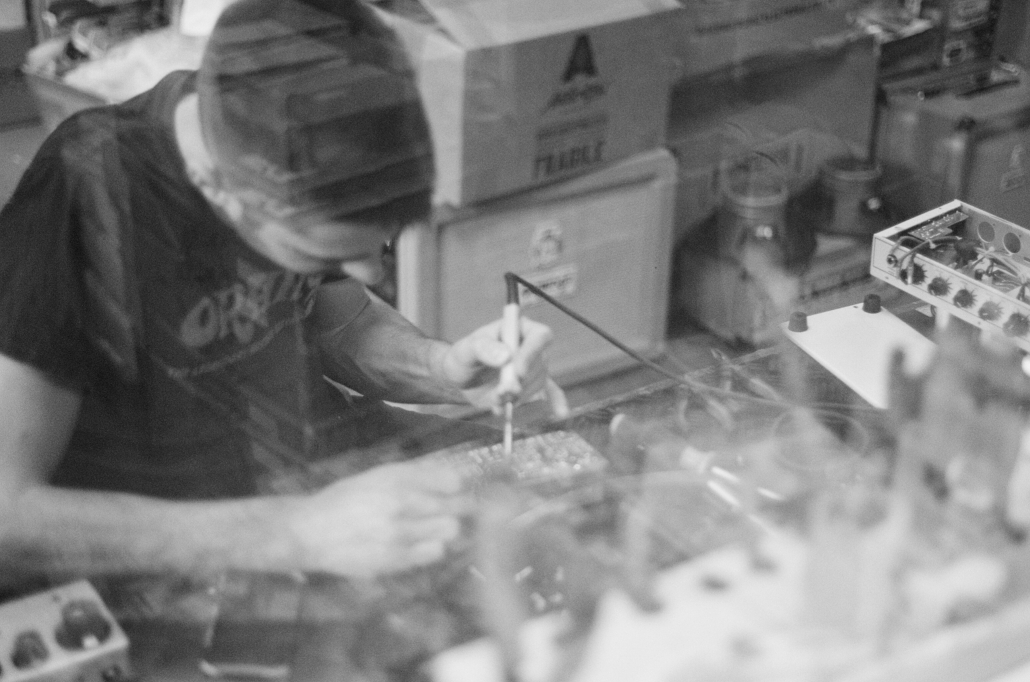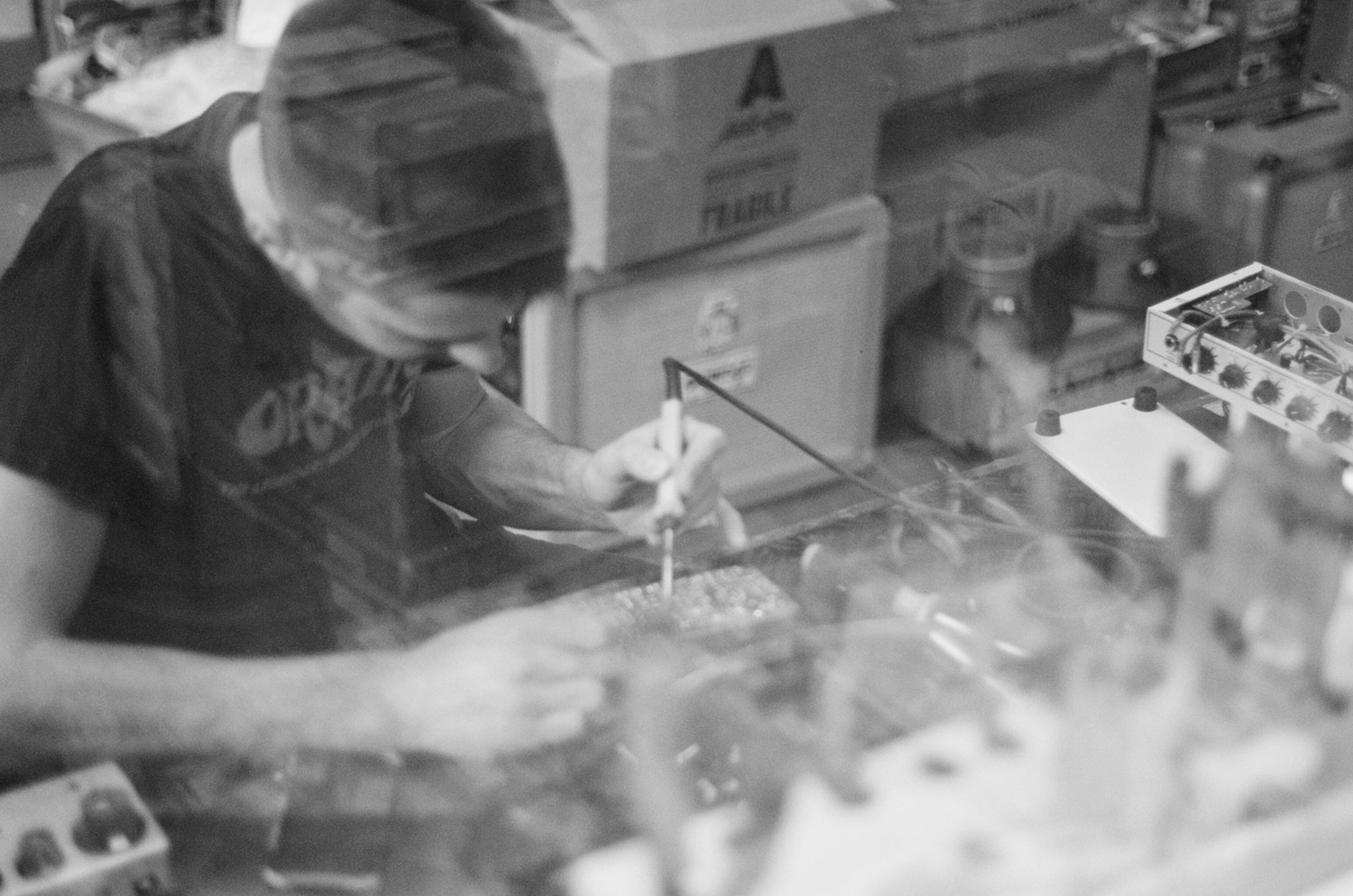 We are looking for a workshop technician for our UK Head Office in North London.
Your key duties will include:
* Providing Technical Support and dealing with Customer enquiries both via email and telephone.
* Managing the returns process from start to finish this includes, booking in, diagnosis and
repair to component level of both valve and transistor amplifiers, analysis of faults and
servicing of customer/artist stock.
* Ensuring loan stock is maintained and ready to go when required.
* QC of incoming goods.
* Ensuring stock levels in the workshop are managed efficiently.
* Maintaining the workshop to a high standard and take responsibility for Health and Safety as
per the Company Policy.
* Any other duties as requested by your line manager or another senior member of the
Company.

Based on the Orange Music Electronic Company Values we are looking for people to join the team who:
* Have a proven track record of Deliver the Highest Standards and understand what
excellence looks like.
* Have strong communication and influencing skills to develop Partnerships and Teamwork
and to ensure they are positive working relationships to achieve the best outcome.
* Someone who is constantly striving to Improve Performance for themselves, their team and
the Company.
* Are proactive and solution focussed with the mindset to take Ownership and Responsibility
for their own and their team's part in seeing everything through to the best possible
conclusion.

Key Responsibilities
* Technical Support (First Line).
* Managing the returns process ensuring items are dealt with promptly.
* Inputting systems and procedures to improve the workload.

Skills Required
* Ability to fault find and repair both valve and transistor amplifiers.
* Planning, prioritising and organising tasks and activities, time management, self and team.
* Communication skills, building trust, empathy and mutual understanding.
* Effective use of IT and equipment, esp. communication, planning and reporting systems.
* Managing relationships, inter-department, peers, upwards, obtaining approval for projects,
changes etc.
* Administration; monitoring, maintaining and developing reporting systems.
* Quality awareness.
* Environmental and duty of care awareness and managing according to standards and
procedures.
* Outstanding customer service – external and internal.
* Self-development, self-control, seeking responsibility and personal growth.
Experience
* Minimum 5 Years' Experience in a similar role within Industry is essential.
* Minimum 5 years' experience in fault finding and repair (experience must include Valve
Amp repair and service).
* IT skills including outlook, word and excel desirable but not essential.
* Exceptional communication skills and the ability to communicate appropriately at all levels
of the organisation; this includes written and verbal communications.
* Experience of working in a high pressured environment.
* The ability to deliver excellent customer service.
* Brand awareness would be desirable but not essential.
* Experience of meeting deadlines and key performance indicators.
* Preferable you will hold a degree the minimum education requirement for this role is A-
Level.
Please submit your CV with covering letter and salary expectations to [email protected]
https://orangeamps.com/wp-content/uploads/2020/03/Orange-workshop-John-Dines-by-Mikko-Hirvikallio-scaled.jpg
1696
2560
Ella Stormark
https://orangeamps.com/wp-content/uploads/2018/04/Orange-Pics-logo-307px-279x103.png
Ella Stormark
2020-10-23 12:56:31
2022-03-25 21:11:57
We're hiring! London based Workshop Technician