There's no secret that the blues was the origin of rock and all it's sub-genres, and we are thrilled to see that the legacy still lives on today with young artists embracing it and playing it forward. Below is a few blues musicians we've been lucky enough to work with throughout our time.
Joe Jammer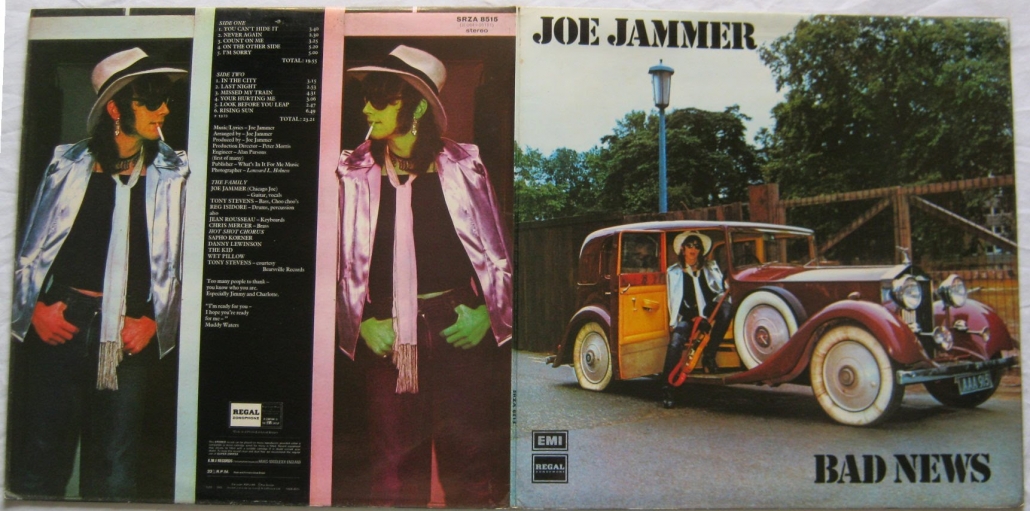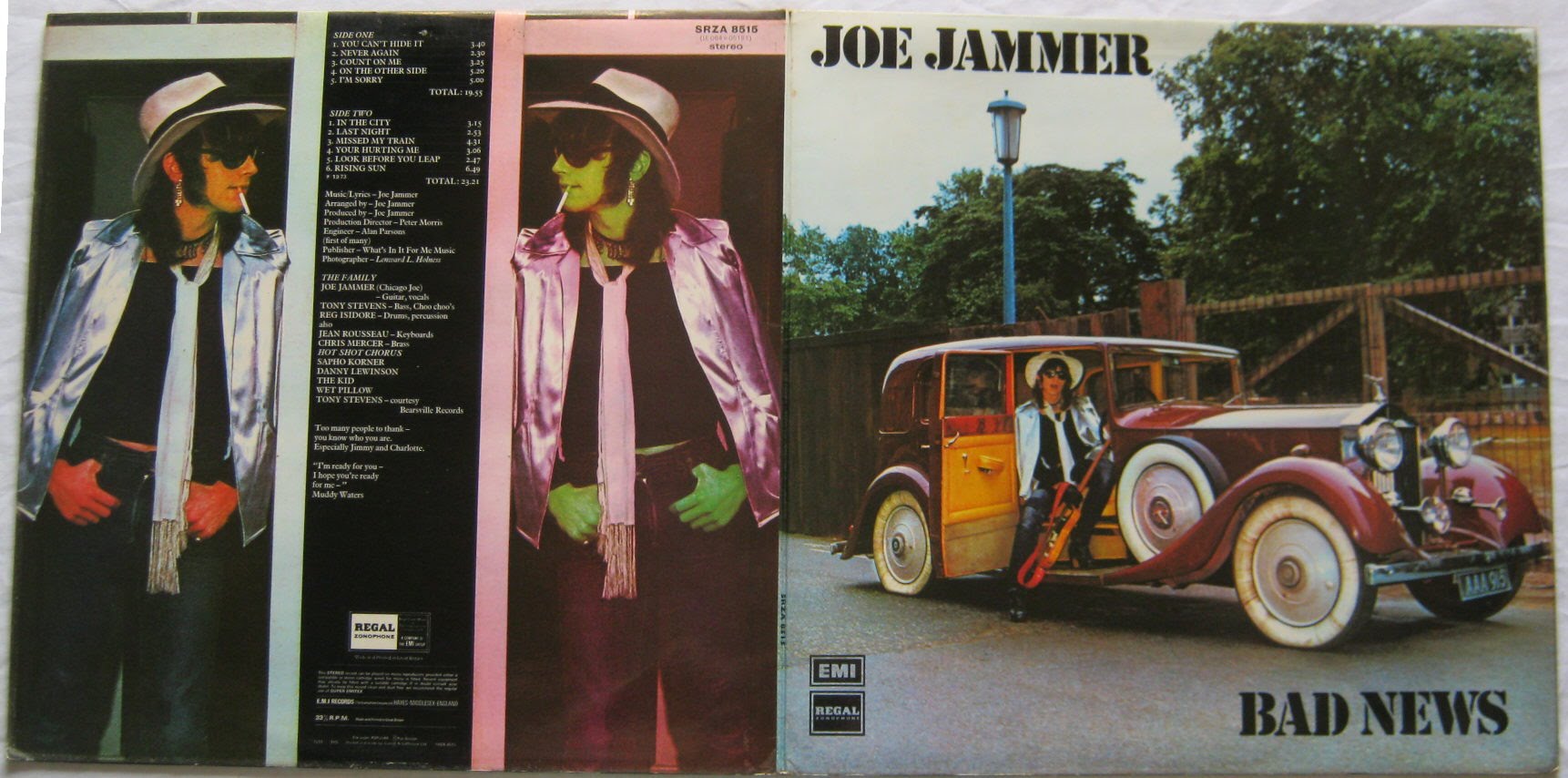 Crush Pro 60 Combo
"Here comes Joe the Jammer" is what Robert Plant and Jimmy Page used to say when they saw Page's guitar tech Joe Wright coming their way. Born in Chicago where he later played alongside blues men such as Howlin' Wolf, guitarist Joe Wright (Later Joe Jammer) would put on Tuesday night jam sessions at the legendary Kinetic Playground and had the luxury of attending every show there for free – That's how he first met Led Zeppelin in early '69, at a time where no one really knew who they were, except for the fact that they had the guitarist from The Yardbirds. After the meeting, Joe ended up becoming Jimmy Page's guitar tech and toured the world with them, jamming with Page in the dressing room before the shows, some of which he'd get invited up on stage to play. Later on, Joe formed his own band "The Joe Jammer Band" who supported Zeppelin on several occasions. Since then, Joe has become a renowned and respected man in the Chicago music scene as well as the industry. He's still playing and will actually swing by London on the 8th of August, playing the Eel Pie Club in Twickenham – head over for some incredible blues and entertaining rock 'n' roll stories from a lifetime on the road.
Marcus King, The Marcus King Band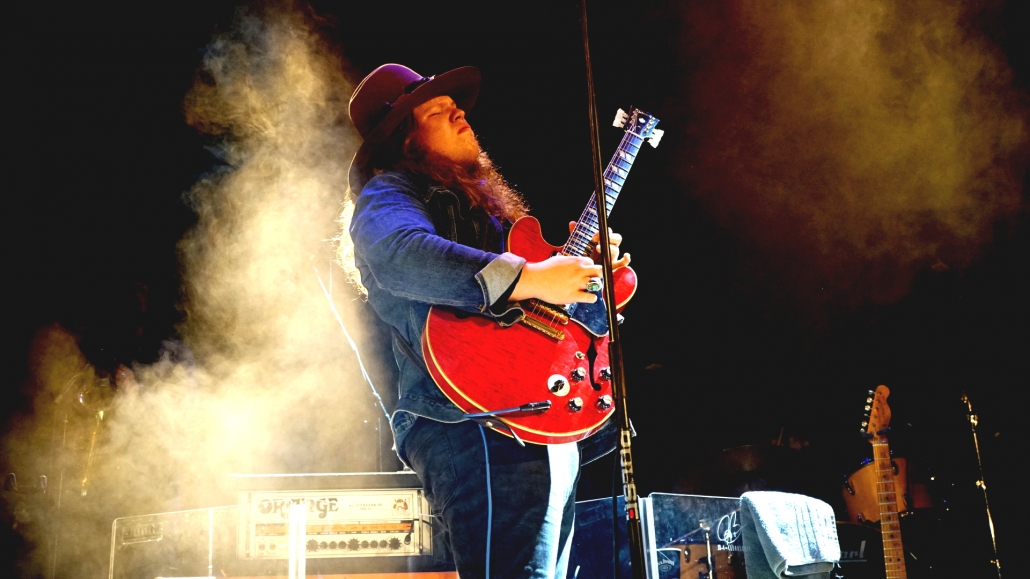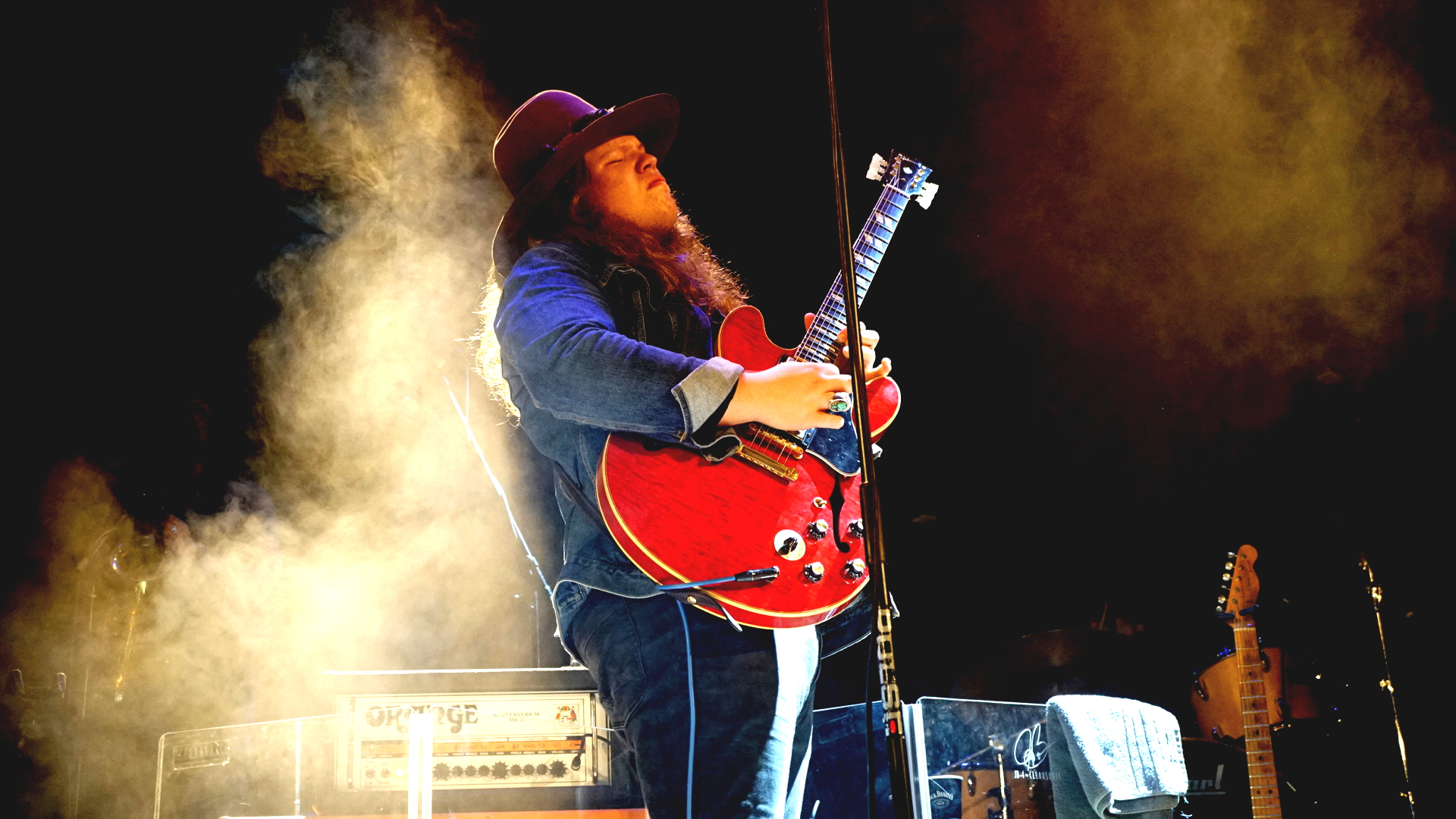 Rockerverb 50 MKIII
PPC412 4×12
Marcus King started playing guitar at the age of 3, and have been playing professionally since the impressive age of 11. His style and way of playing is a mix of his love for acts such as Clapton, Hendrix, Stevie Ray Vaughn and The Allman Brothers Band, as well as his love for "the frontman", and artists with attitude such as James Brown, Otis Redding and Aretha Franklin. With the above influences combined, Marcus, which is still only in his early twenties, have become a master blues man, mixing in elements of soul, as well as rhythm and blues.
Hannah Wicklund, Hannah Wicklund & The Steppin' Stones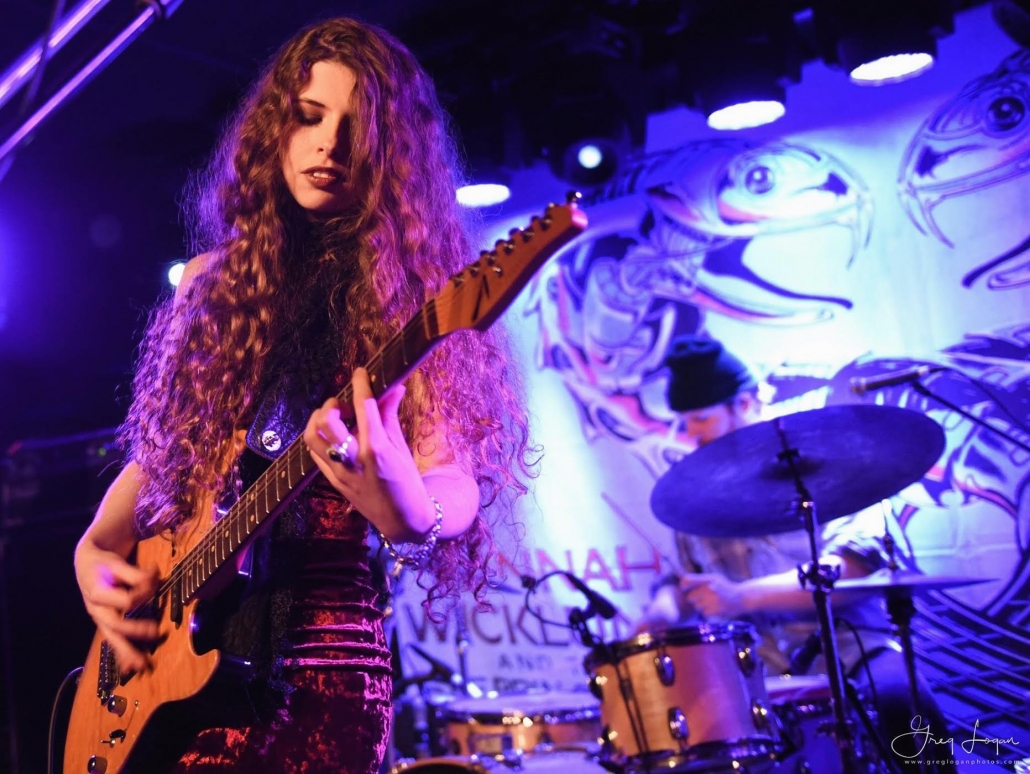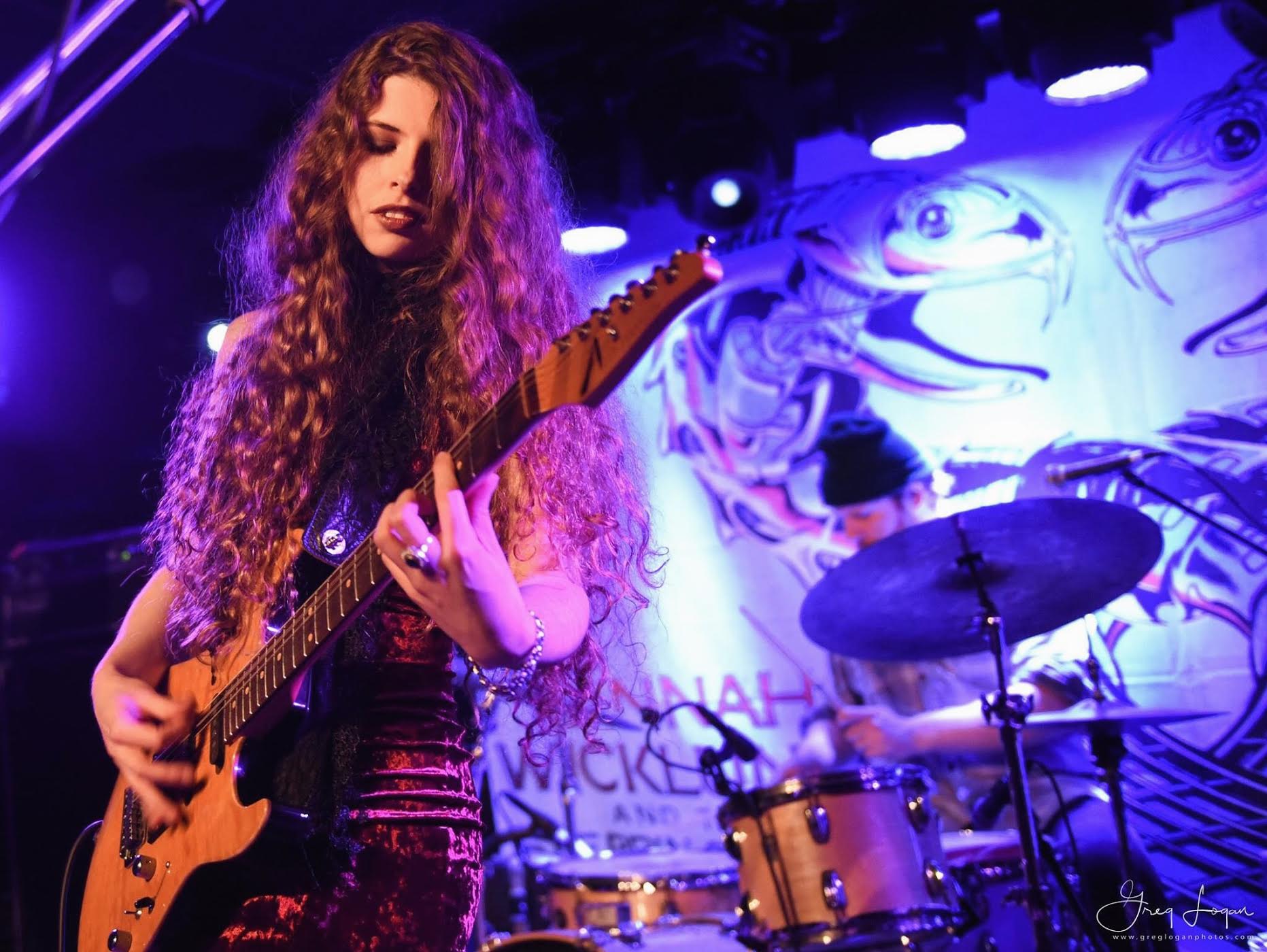 Rocker 32
Another amazing young artist is singer and guitarist Hannah Wicklund of 'Hannah Wiklund & The Steppin' Stones'. Hannah was early on gifted a guitar from her dad and formed the band when she was eight. Fourteen years down the line at the age of 22, she has more than 2000 shows behind her, leaving her somewhat a senior in the field despite her young age. She released her self titled debut album last year, and have been touring excessively ever since. Catch her in the UK and Europe later this year!
Bad Day Blues Band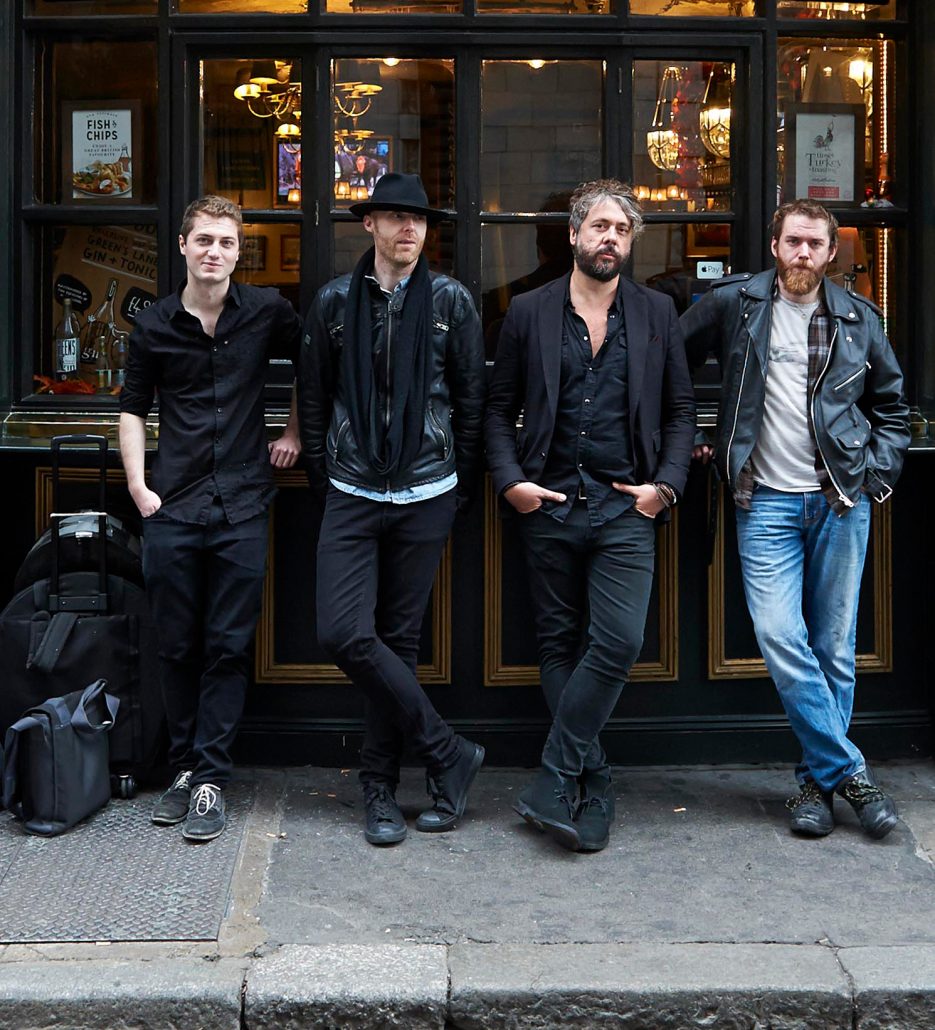 Crush Pro 120
OB1-300
CRPRO412
London based 'Bad Day Blues Band' first met at iconic Soho blues club 'Ain'n Nothing But'
due to their mutual love for, you guessed it, the blues. They then went onto forming the band, which despite it's name, in the beginning played mostly rock 'n' roll, before mixing in elements of blues, rock and soul. Since then, they've released one album and various EPs, one of which were recorded at legendary Abbey Road Studios.
Peter Green, Fleetwood Mac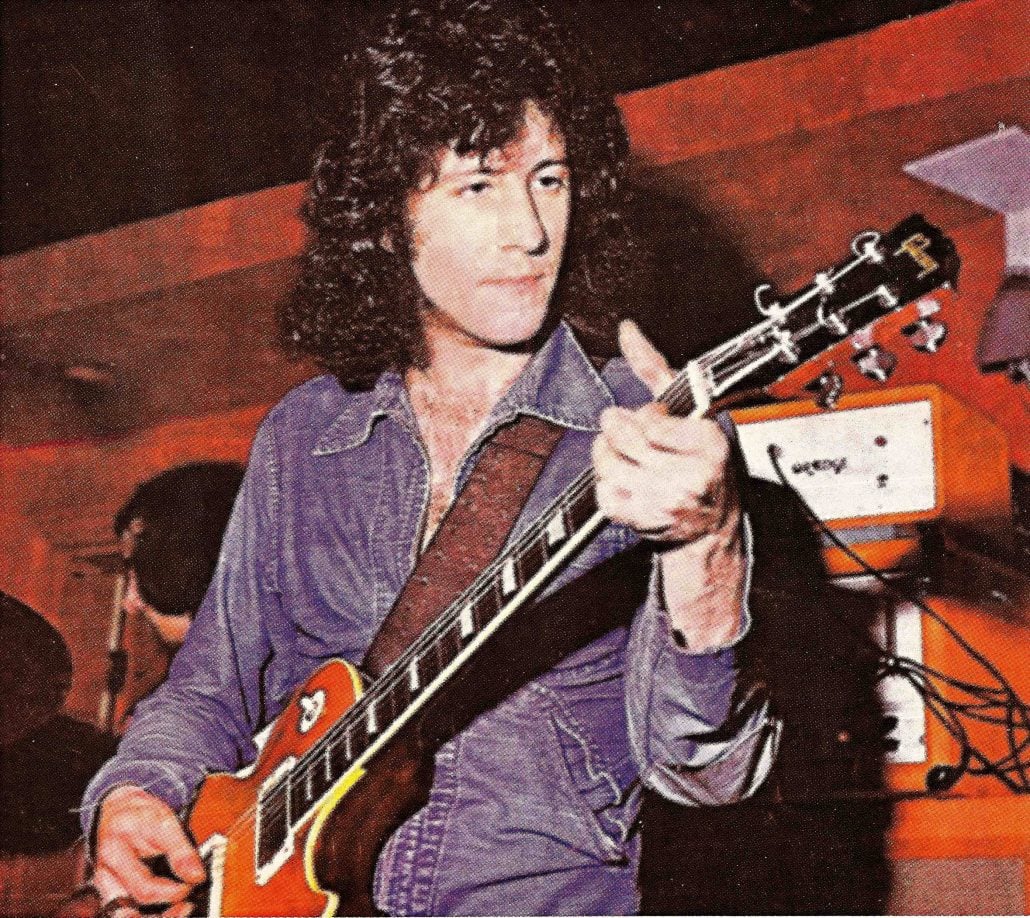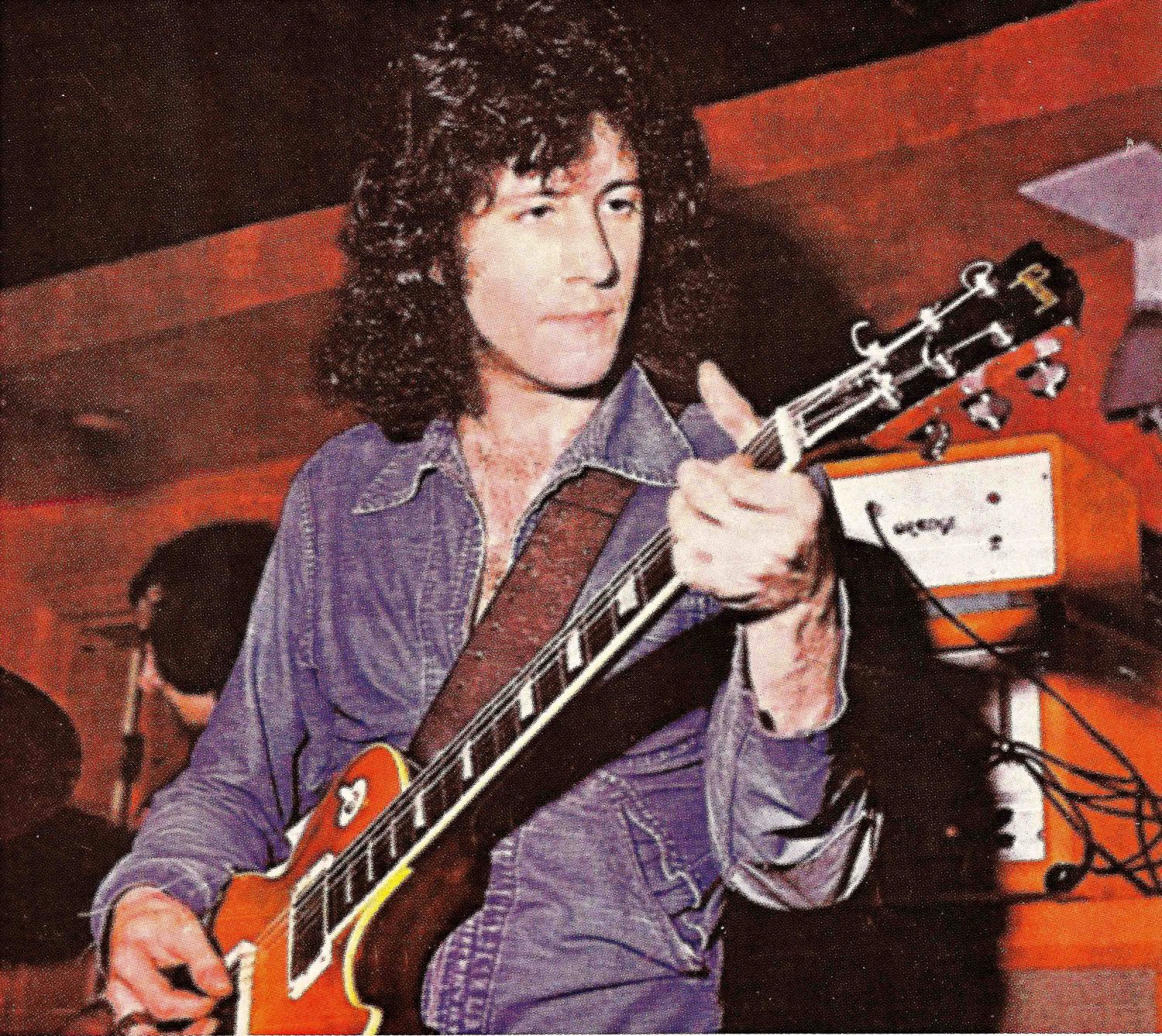 Orange Matamp
Now, let us not forget about – not just the first blues guitarist to embrace Orange amps, but one of the first ever guitarists to do so, former Fleetwood Mac guitarist, Peter Green. Peter Green and Fleetwood Mac was first introduced to Orange in it's founding year of 1968 when their road manager Dinky Dawson brought Peter Green to the then existing Orange Shop in Soho where they ordered the first ever Orange PA for Fleetwood Mac's upcoming American tour. Fast forward to a few weeks later and the band received six 100-watt amps and sixteen cabs. The rest, as they say, is history.
https://orangeamps.com/wp-content/uploads/2018/11/DSC01020.jpg
1080
1920
Ella Stormark
https://orangeamps.com/wp-content/uploads/2018/04/Orange-Pics-logo-307px-279x103.png
Ella Stormark
2019-06-01 12:00:04
2019-06-26 23:56:24
The Voice of Blues