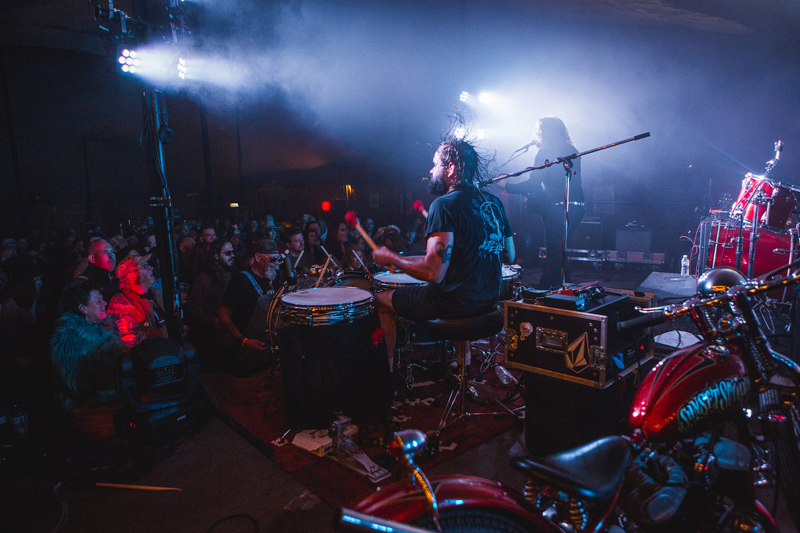 As some of you might know by now, we're headed to Black Deer Festival next month to air our cowboy boots (thank you Lemmy!), potentially wear cowboy hats, listen to great music and eat delicious food. As we've mentioned countless times before, we don't just cater for stoner bands, although we are totally stoked about Matt Pike creating that image for us – who wouldn't be?!
Black Deer Festival is new to the UK festival scene and specialises in country and americana, and will take place in Eridge Park in Kent the weekend of 21st to 23rd of June. Despite the main focus being country and americana, you'll also find blues, folk, some heavy rock and psych artists – mutual for all is the origin being the same, simple blues. Among the artists you'll find country heavy weight champion Kris Kristofferson, who'll actually turn an astonishing 83 years old the day after his set, as well as younger generations of the genre such as singer-songwriter Justin Townes Earle who happens to be named after Townes Van Zandt, blues sisters Larkin Poe, Grammy award-winning and the king of charisma Fantastic Negrito and political activist and singer-songwriter Billy Bragg, to name a few.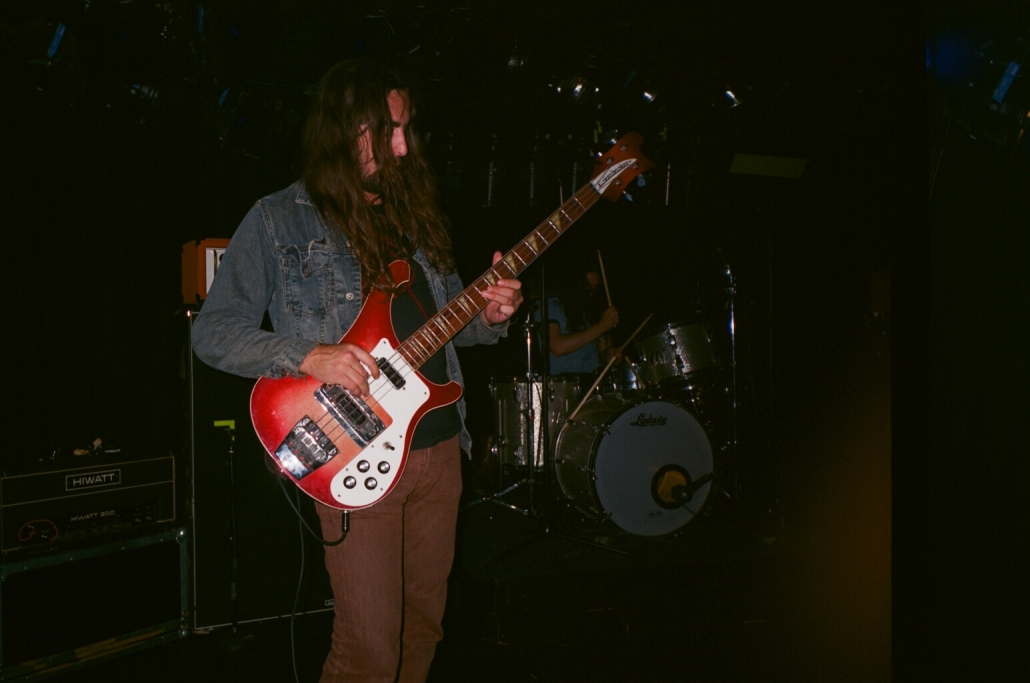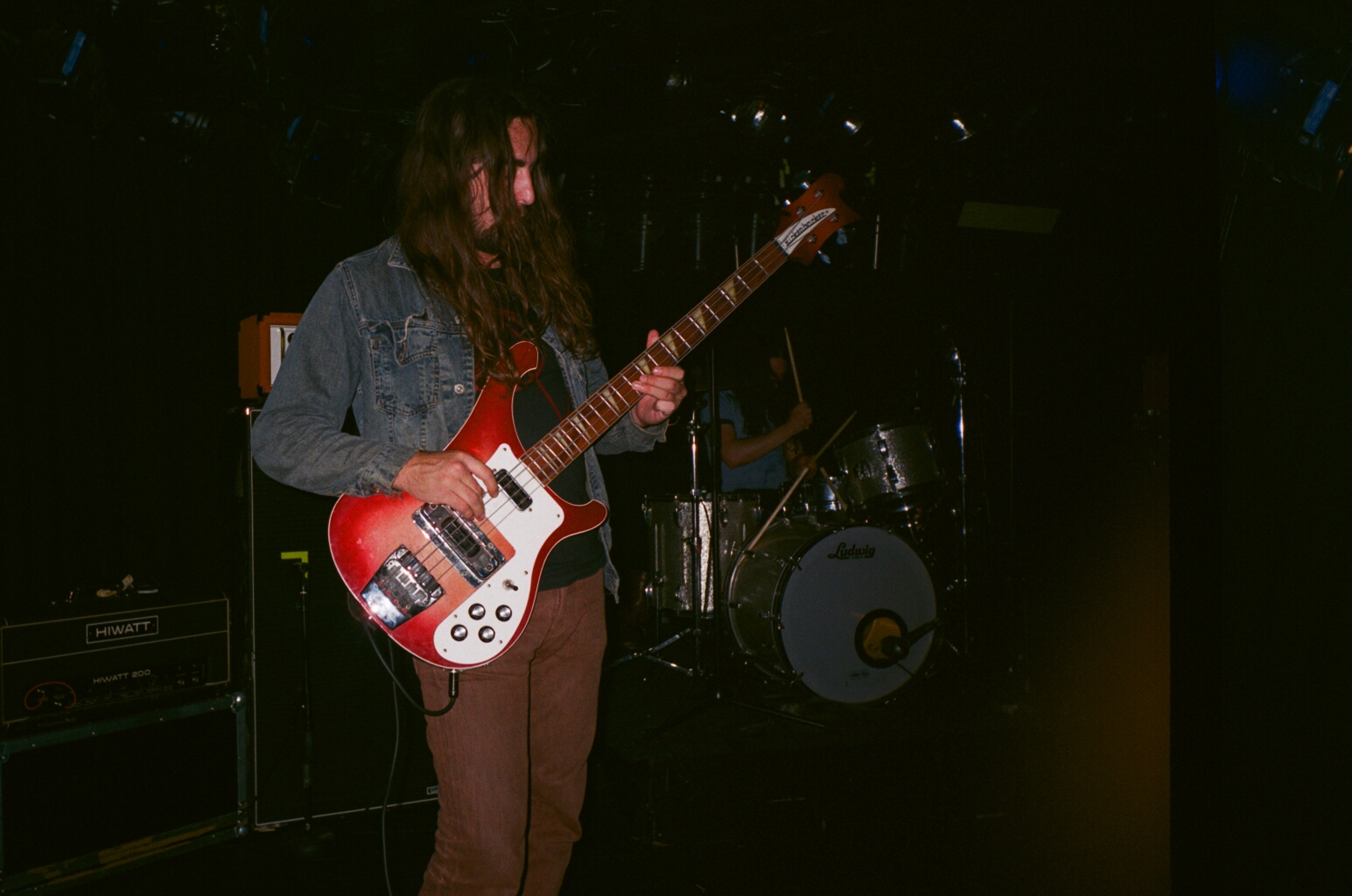 As for the heavier side of things; Desertscene, the creators of Desertfest have taken ownership of 'The Roadhouse' which they will be curating throughout the weekend. Some of the bands you can catch there include legendary UK heavy blues band Ken Pustelnik's Groundhogs (who alongside Kris Kristofferson were one of many bands on the bill for the famous 1970 Isle of Wight Festival which also saw the likes of Jimi Hendrix, Ten Years After, Sly and the Family Stone, The Doors, Procol Harum and Terry Reid, yikes!), San Diego's face-melting heavy psych three piece Radio Moscow, multi-instrumentalist and former Kyuss drummer Brant Bjork and New York's psychedelic, heavy, mellow and melodic King Buffalo.
What sets Black Deer apart from other festivals is the community aspect of it all; where a lot of festivals would give parents anxiety even considering bringing their kids to it, Black Deer has created a separate festival within the festival, giving children the opportunity and encouragement to explore, whether that being through music, craft or the outdoors. There will be live music performances, guitar lessons and arts and crafts workshops – a great way to get 'em while they're young – we gotta shape the next generation of musicians somehow.
Black Deers's also teamed up with SupaJam, an organisation who helps educating disadvantaged youth on everything music, and have for this year's festival given them their own stage to manage, 'The SupaJam' stage. They will be responsible for every aspect of the stage from set design, to curating and managing, providing them with the qualifications and skills they need to progress within the music industry in the future.
Another thing we can't forget about is the food, which will be served up in the 'Smokehouse'. As with the music, the food has also taken it's inspiration from America's deep South, and you can expect southern bbq foods and flavours such as ribs, pulled meat and brisket. They will also be catering for the vegans and veggies with coal-roasted aubergine, cheese stuffed jalapeños and corn tacos, as well as serving up a variety of craft beers, artisan ales and fine wines, and of course, a team of expert trained baristas providing you your morning brew to get you going in the early hours.
We're also incredibly excited to have teamed up with Black Deer to give a band or artist the opportunity to play a 45 minute set at The SupaJam Stage, as well as winning a Tremlord 30 Guitar Amp. The winner of this competition has been selected and will be announced shortly.
There are still some tickets left for this years festival, so hurry on over to Black Deer's website to get your hands on one. See you there!
https://orangeamps.com/wp-content/uploads/2019/05/Black-Deer.jpg
533
800
Ella Stormark
https://orangeamps.com/wp-content/uploads/2018/04/Orange-Pics-logo-307px-279x103.png
Ella Stormark
2019-06-05 12:00:28
2019-06-27 12:21:25
Black Deer Festival 2019