Pedalboards: The Other Stuff
A pedalboard's primary function is to provide a home for your beloved pedal collection as well as making life a little easier out there on the road, but they are not solely the domain of effects pedals per se. Pedalboards can also provide a haven for other guitar-orientated bits and pieces; some of which might not be that familiar to some of us. So with that in mind what else might we find lurking in the dark corners of a pedalboard other than effects pedals…
Amp Controller
The footswitch for your amp (if it has one) is probably the most common inhabitant of a pedalboard after effects pedals.
Power Supply
If you're running pedals, you're probably going to need power. What format it will take on your board (if it's even on your board at all) is up to you. Besides batteries, the choices are power-banks such as those by T-Rex or Voodoo Labs, something like Pedaltrain's Volto or direct from the mains.
Wireless System
If you like to go jumping about the stage like you're possessed by some kind of rock demon (we like to think that these really do exist), a wireless system may be a necessity. They've evolved over the years and where older versions were slightly cumbersome (more often than not they were designed to be part of a rack-mounted setup) some of the newer breed such as Line 6's Relay Series or Shure's GLXD have been designed to be pedalboard friendly.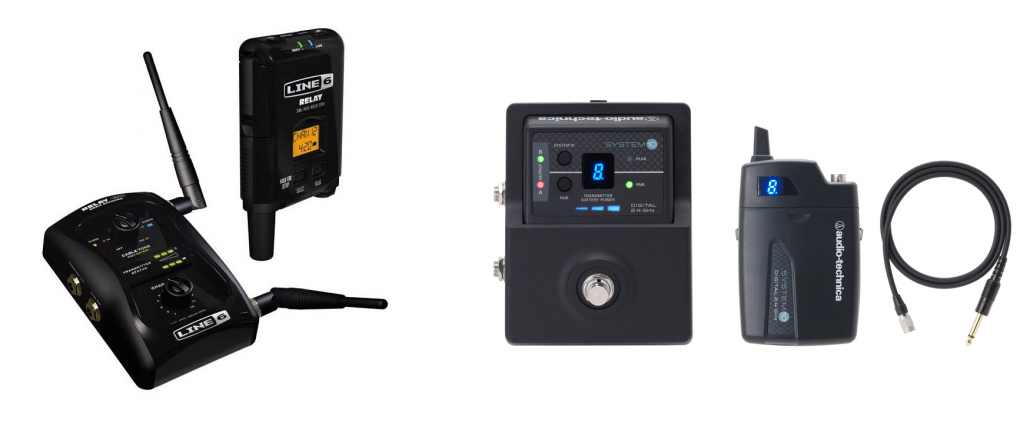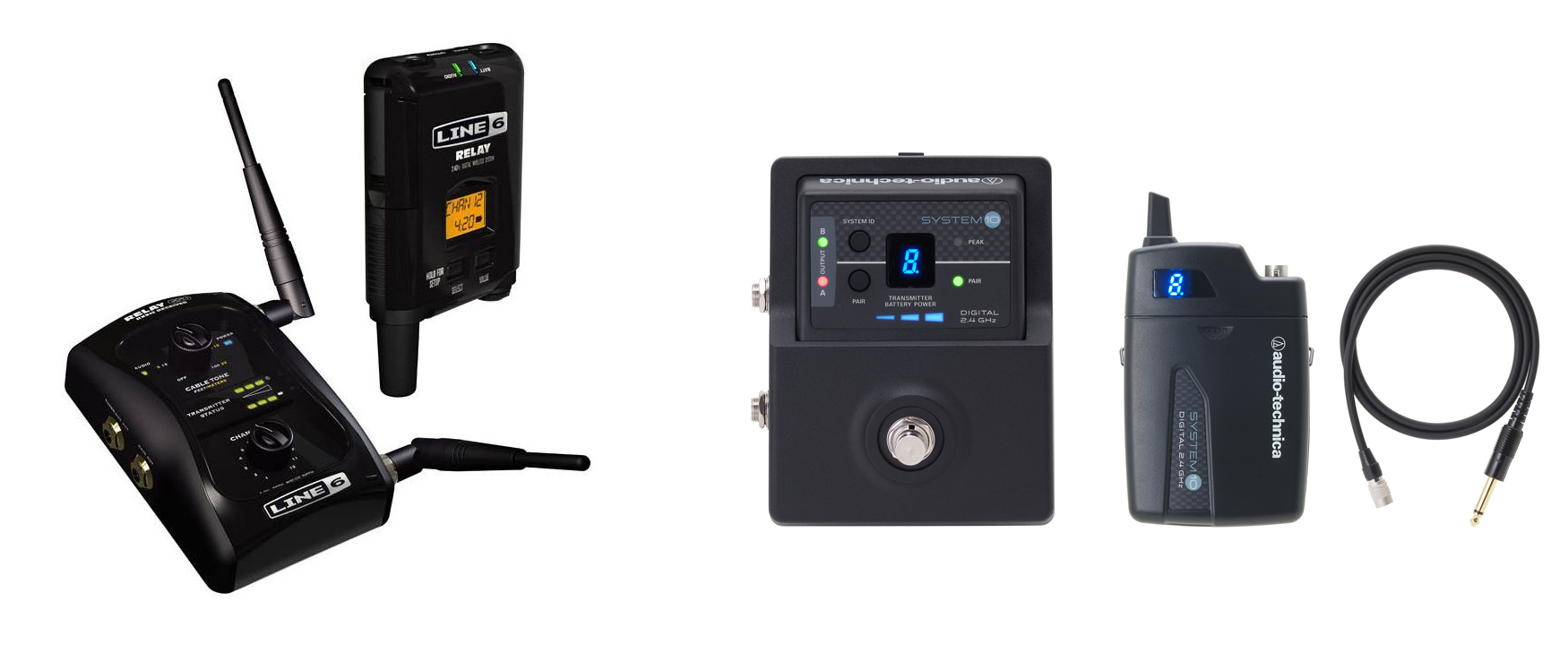 Buffer
If you're a pedal board junky then you're probably aware of these already. They give your signal a little more oomph to make sure it gets through all those pedals and all that extra cable without losing any of its sparkle. Several manufacturers produce bespoke buffers; Boss on the other hand include them in the majority of their pedals as standard.
Loop / Bypass Pedal
It could be argued that these fall into the category of effects pedals but strictly speaking a loop / bypass pedal such as One Control's Crocodile Tail or MXR's Loop Box are more utility pedals rather than effects.
Loop pedals (not the recording kind to avoid any confusion) allow any pedals contained within the loop(s) of the unit to be simultaneously taken out of your signal chain with just a single stomp (so no more tap dancing). If it's a programmable unit you can assign particular loops containing certain effects to specific footswitches.
A/B/Y Switch
Similar to loop / bypass pedals in that they allow you to re-divert your signal, AB pedals allow you to break your signal chain into 2 parts (or more sometimes) and use either one side or the other…or both if there's a 'Y' involved. Why would you want to do this? Well if you use more than one guitar rather than unplugging every time you swap you simply plug both into the AB box and select either with the stomp of a switch. Alternatively you may want to run more than one amp. Simply connect an amp to either output of the AB box and you're good to go *.
* If you're running more than one amp please remember that you need a speaker load for each amp; don't plug 2 amps into 1 speaker cab because things will go bang (and not in a good way).
DI Box
Lots of pros run a DI (Direct Input) box straight from their boards to get a signal straight to the sound desk. This clever bit of kit performs various tasks (such as level and impedance matching) to ensure that your line signal is compatible with the desk.
Tuner
Not much to say about these really; every pedalboard should come with one as standard.
Noise Gate
These clever little boxes keep hisses, squeals and any other unwanted sounds to a minimum by controlling the volume (amplitude) of the signal. In simple terms they allow a signal through only when it is above a set level i.e. the gate is 'open'. When the signal falls below this level no signal is allowed through i.e. the gate is 'closed'.
If you're into pedalboards then this is all probably common knowledge. But if you're not, some of this stuff may be new to you and so the next time you see a board and think to yourself what is that little (or not so little) box you now might have the answer. Pedalboards can be home to lots of things such as mic stands, pick tins and slide holders, so when it comes to what a pedalboard is used for the world is quite literally at your feet.
https://orangeamps.com/wp-content/uploads/2016/03/Cover-image.png
625
893
Darren Carless
https://orangeamps.com/wp-content/uploads/2018/04/Orange-Pics-logo-307px-279x103.png
Darren Carless
2015-11-19 18:29:00
2016-03-29 10:12:42
Pedalboards: The Other Stuff